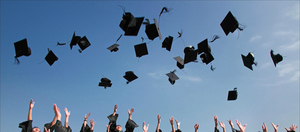 These data were recently released by the California Department of Education: School district college & career preparedness indicator (CCI). http://www.cde.ca.gov/ta/ac/cm/cci.asp Identifying the percent of 2015 seniors that graduated "prepared" according to the state's CCI metric (College & Career Indicator = prepared). Though there's room for improvement, look wher......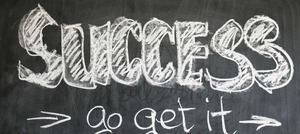 FIRST STEP! Establish an Email Account! If you don't have an email account you can establish one through gmail: https://accounts.google.com/Si... SECOND STEP! (Register) Parents who spend just 15 minutes a day using Footsteps2Brilliance® with their children see immediate gains in vocabulary and critical thinking. Footsteps2Brilliance®curriculum contains over 1,......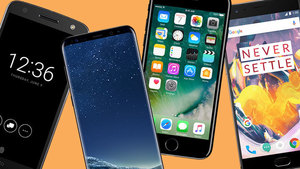 In addition to the new website, Waterford USD also has a brand new app!Check it out in the Google Play and Apple App stores - key features include a user-friendly interface, access to Push notifications, regular school updates, turn-by-turn directions for events on and off campus, and more!......