HUGS Ministry of FSBC helping our kids have a good rest time!
Jaylynn Blagg
Wednesday, August 21, 2019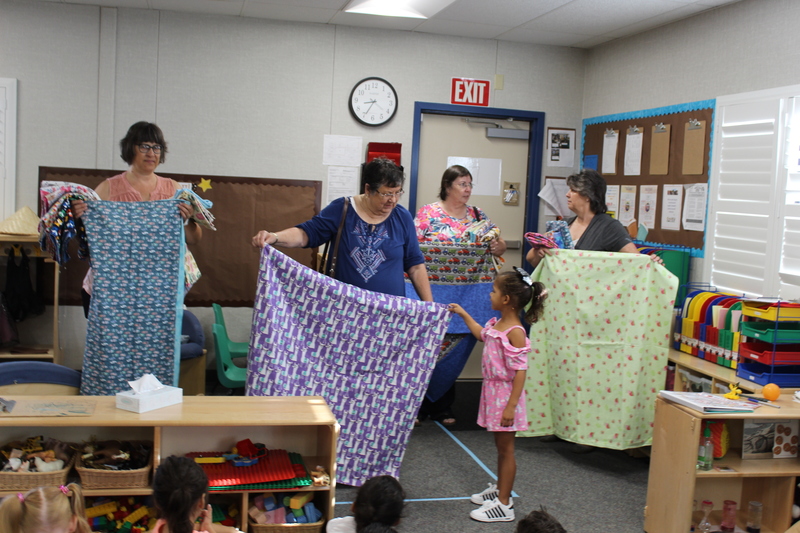 The HUGS Ministry of FSBC presented the Waterford Child Development program with rest time blankets. The ladies of the HUGS Ministry began working on the blankets several months ago. The blankets are made of flannel in a variety of patterns and colors. The children are provided a blanket to snuggle with during rest time.
We would like to thank the HUGS Ministry for going above and beyond to support the Waterford Child Development program. We all benefit when the community supports one another.