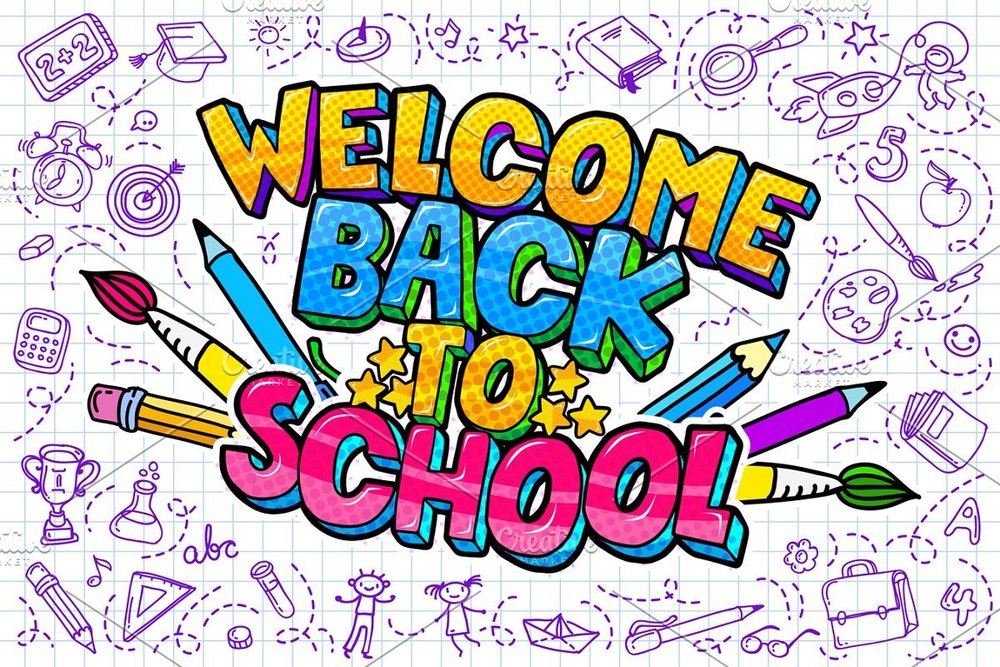 Welcome Back to School!!
Lorinda Ferguson
Wednesday, July 29, 2020
Welcome Back to the 2020-2021 School Year!!! As with many schools across the state, Waterford Unified schools will be beginning our school year with a Distance Learning teaching model. Please look for the parent letter being sent home at the end of this week that will share more details about our return to school on August 11th. This letter will also provide parents with teacher/classroom assignments.
Thursday, August 6th is the LWIS Curriculum and Chrome Book Distribution Day. Parents and students will come to LWIS during designated grade level blocks to pick up their student text books and check out a chrome book. Please adhere to the designated grade level times for this day to ensure Social Distancing and limit the number of families/students on campus at one time. More information will be included in the parent letters.
*****4th Grade 8:00am - 10:00 am
*****5th Grade 10:15am - 12:15pm
*****6th Grade 12:30pm - 2:30pm