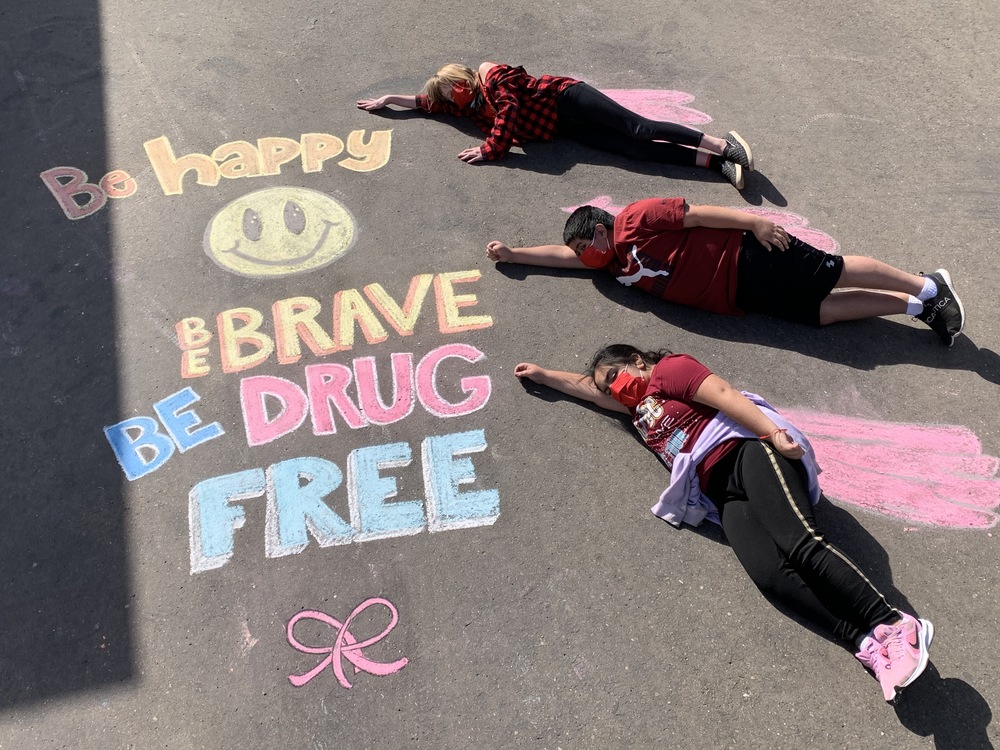 Red Ribbon Photo Contest
Ashley Stevens
Monday, November 02, 2020
Hello Bobcat Family,
We are entered in a Red Ribbon Week Photo Contest that starts TODAY to win $1,000 but you have to VOTE for us to WIN every day! The more votes we get the better our chances are at winning the $1,000. Follow the STEPS below.
STEP 1- click on the link below
https://www.redribbon.org/contest-2020
STEP 2- Click on School Decorations- Vote Now
STEP 3- Search for Lucille Whitehead Intermediate School and it will bring up the picture shown here of our students and chalk drawing.
STEP 4- Enter your email address and vote.
STEP 5- Vote for us once a day!!
The contest ends November 16th.
Thank you for your support! GO BOBCATS!!