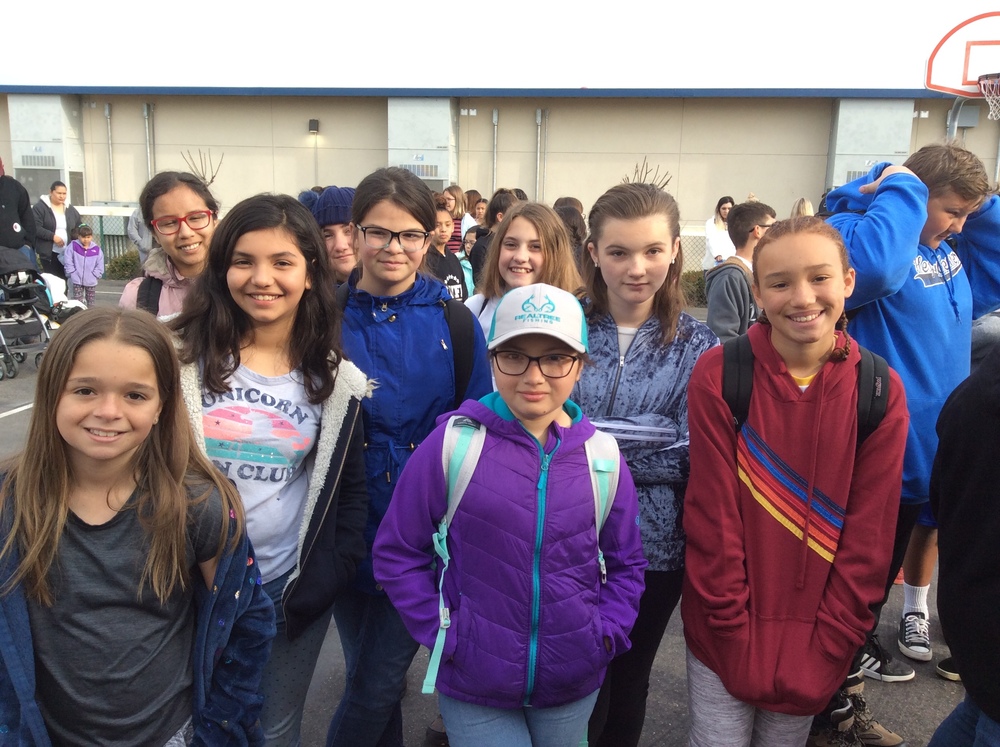 We're Off to 6th Grade Outdoor Ed Camp!
Lorinda Ferguson
Monday, March 25, 2019
LWIS 6th Graders are on their way to 6th Grade Camp for the week. The students will be enjoying the great outdoors at Foothill Horizons Outdoor Ed School. We look forward to hearing about their adventures in the coming days!