This week WHS partnered up with Oak Valley Hospital and the Stanislaus County of Education to ensure all of our student athletes had the opportunity to receive a sports physical at a low cost. 107 student athletes took advantage of this great opportunity and are now ready for the upcoming school year!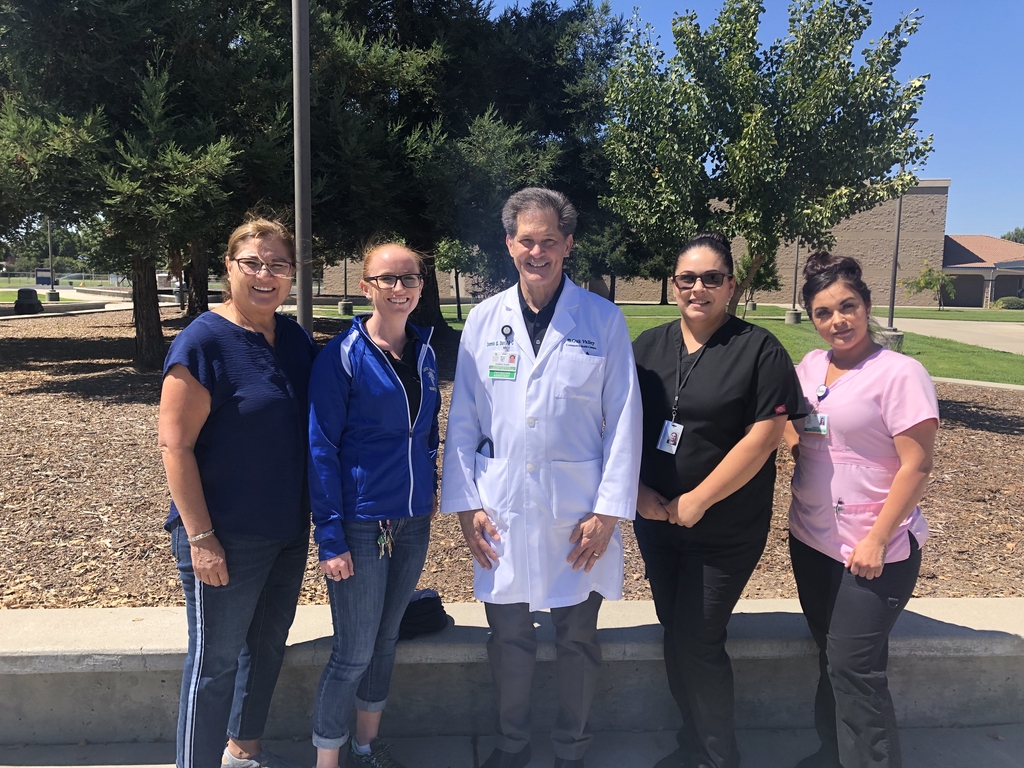 Waterford Superintendent, Dr. Don Davis, serves on the StanMath Action Team for the Stanislaus County Cradle to Career Initiative

Music Genre Basketball Homecoming January 22 to January 25, 2019 Dress-Up Days: Tues-Country, Wed-Rave, Thurs-Hip Hop, Fri-Blue & Gold

Greenhand Banquet: November 13 @ 6pm in Auditorium

Red Ribbon Dress-Up Days October 22 to October 26 Mon - PJ - Remember to rest & relax along the way. Tues - Tacky Tourist-Your Journey. Wed- Pink Day-Support Cancer Awareness. Thur-Your future self-Wear your favorite college logo. Fri-B & G- Wildcat Drug Free!

Hello WUSD, Today at approximately 11:18 a nationwide test of the presidential emergency broadcast system will be sent to all cell phones. The alert is sent to test mass communication capabilities in case of a national emergency. This may cause some concern or confusion, particularly for students with cell phones. This is only a test, please do not respond, and carry on school as usual. Feel free to let your students know about this and it's only a test. Thank you, Don Davis

Blood Drive October 4th in Gym @ 8:30am permission slips mandatory

Fall Team Portraits November 5th starting @ 3pm

Senior Portraits on October 18th starting @ 8am

Staff Photos in Auditorium btwn 7:30am-8am on September 12th.

FB Homecoming September 24 to 28, 2018