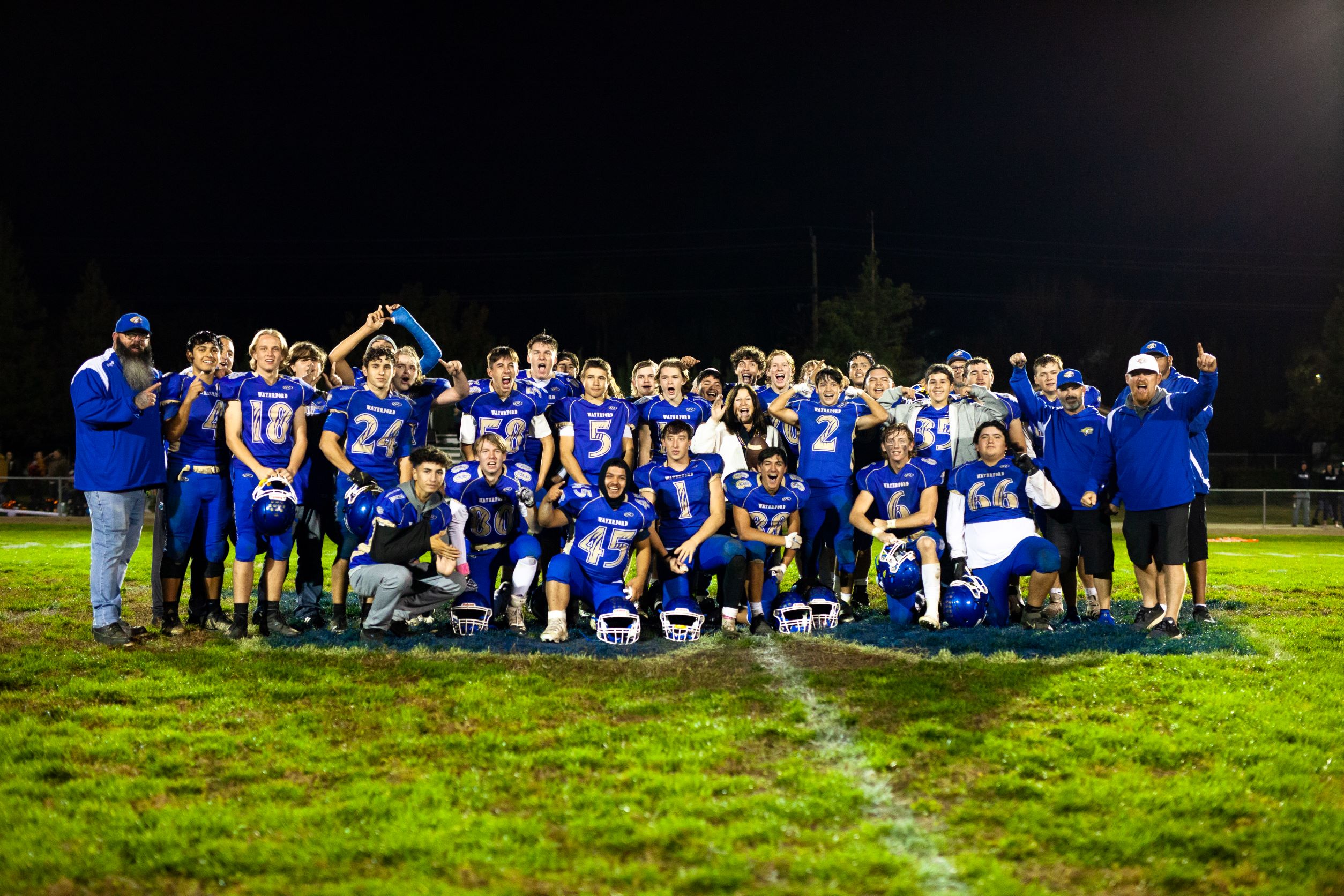 SOUTHERN ATHLETIC LEAGUE 2021 FOOTBALL CHAMPIONS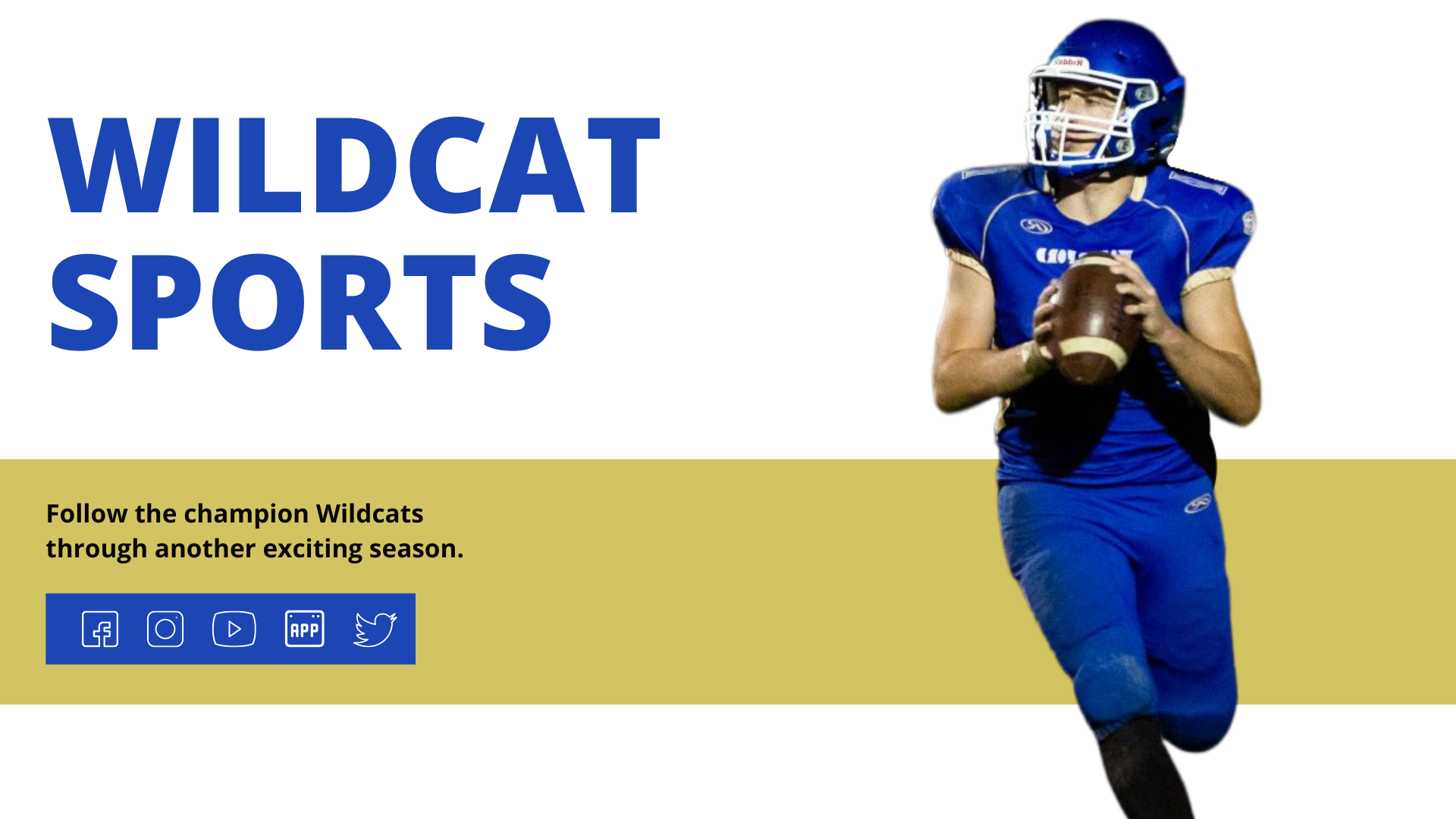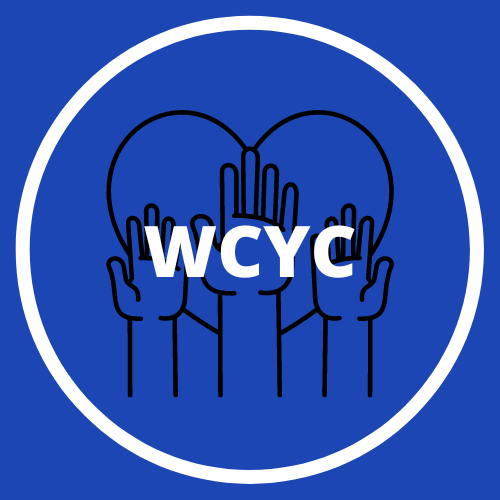 Join the Waterford Community Youth Club in serving out school district and community!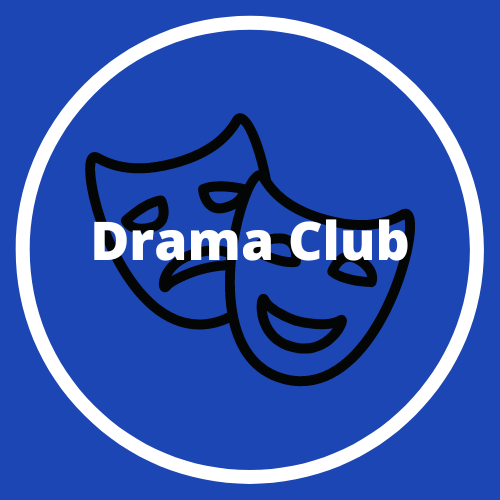 Drama club has acting, painting, hair & makeup. In drama, people learn to express themselves in the ways they know best, as well as new ways. The inclusive and expressive club of theatre puts on plays two times a year.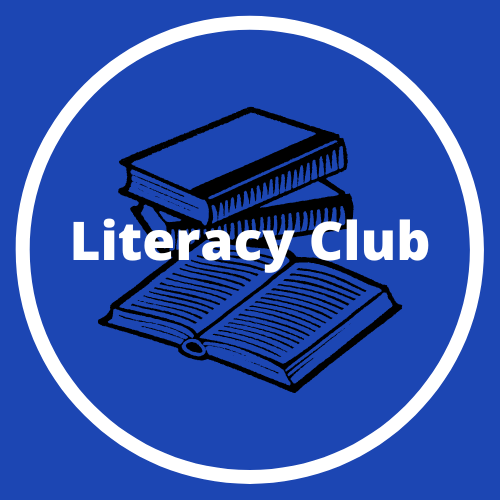 Do you love to read? Join Mrs Viney and the literacy club in exploring new worlds through the lense of literature! The literacy club raises funds to provide all the books for the club for FREE.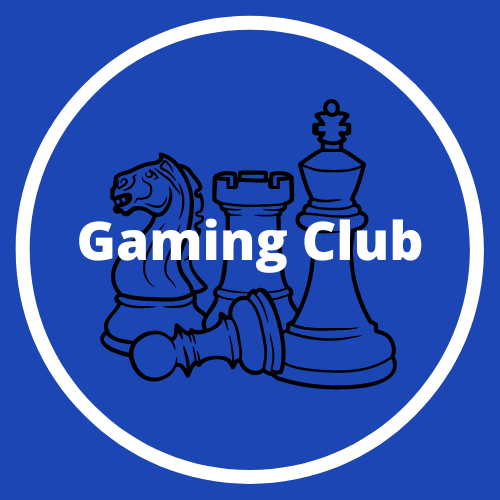 Join the gaming club at lunchtime we connect over our shared love of gaming! Gaming options include video games, foosball, and board games.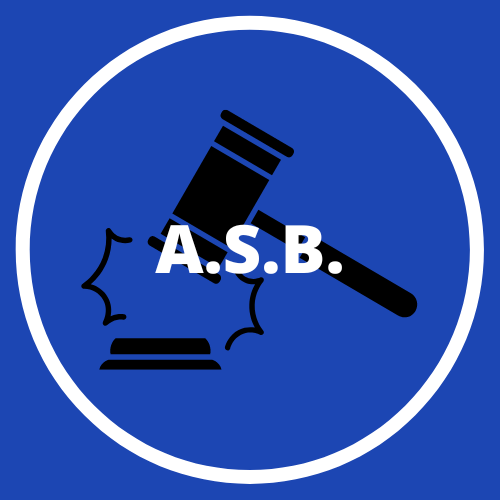 Our student leadership club sets the tone for campus!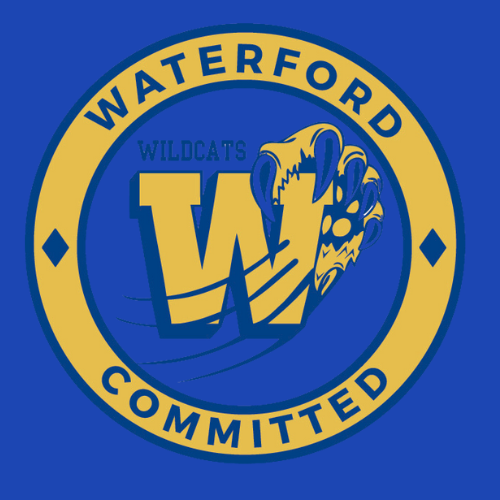 We are COMMITTED to keeping ourselves and our campus drug free!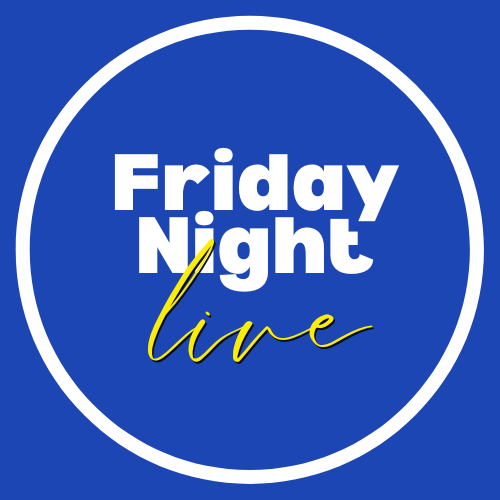 Friday Night Live organizes events for students that keep them engaged in positive ways and away from drugs and alcohol.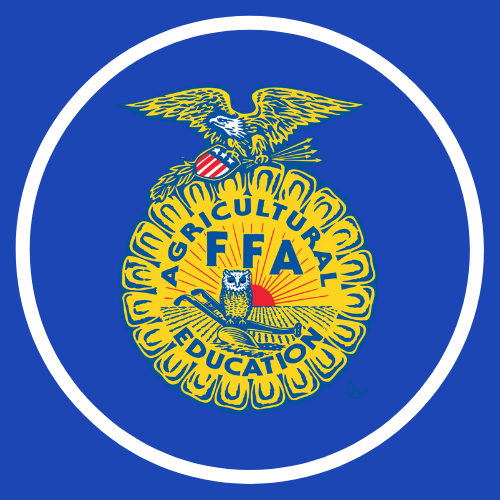 Our Future Farmers of America are raising money, learning new skills, pursuing career pathways, and growing into the leaders of TODAY!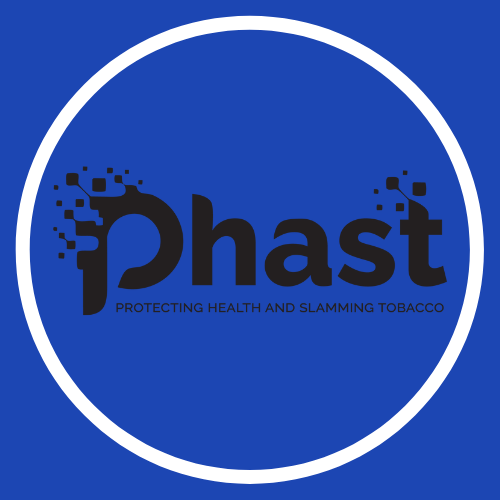 Out PHAST leaders are helping us Protect Health and Slam Tobacco on campus!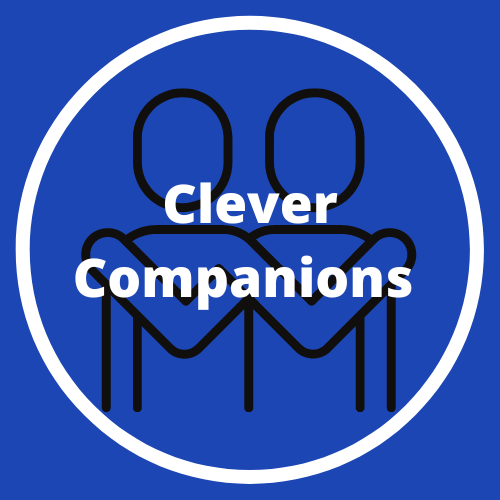 Join our Clever Companions Club!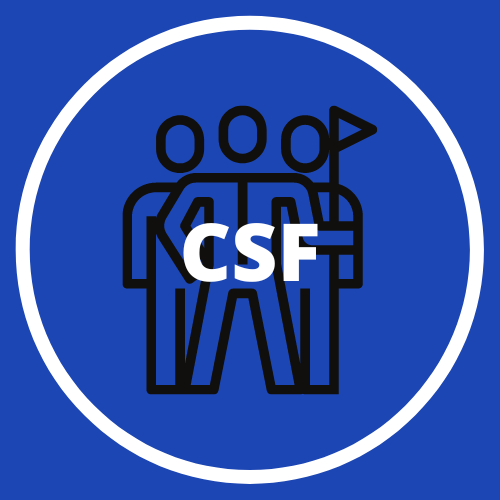 The California Scholarship Federation (CSF) is an academic club whose purpose is to promote scholarship, character, leadership, and service. Join our club in service to our community, and personal growth. Talk to Mr Reed for meeting times.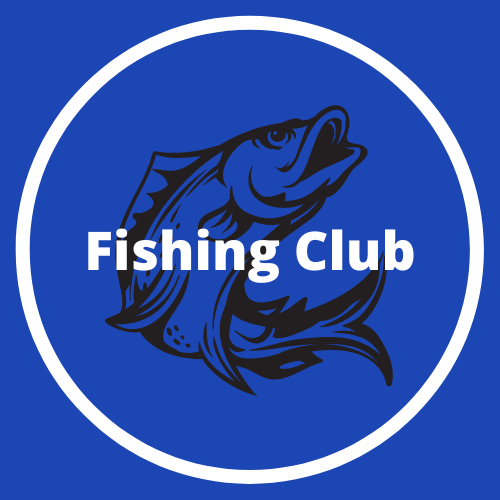 Take advantage of our wonderful location along a great fishing river and join the Fishing Club!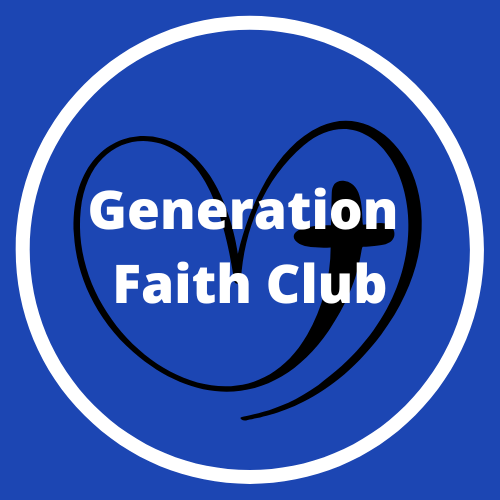 Be a part of a community of faith, by joining the Generation Faith Club.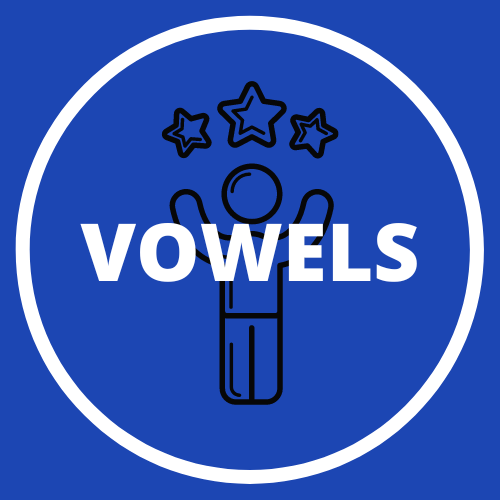 Join the Voices Of Waterford Ensuring Lifelong Success!