The Brothers Grimm Spectaculathon,
Spring 2022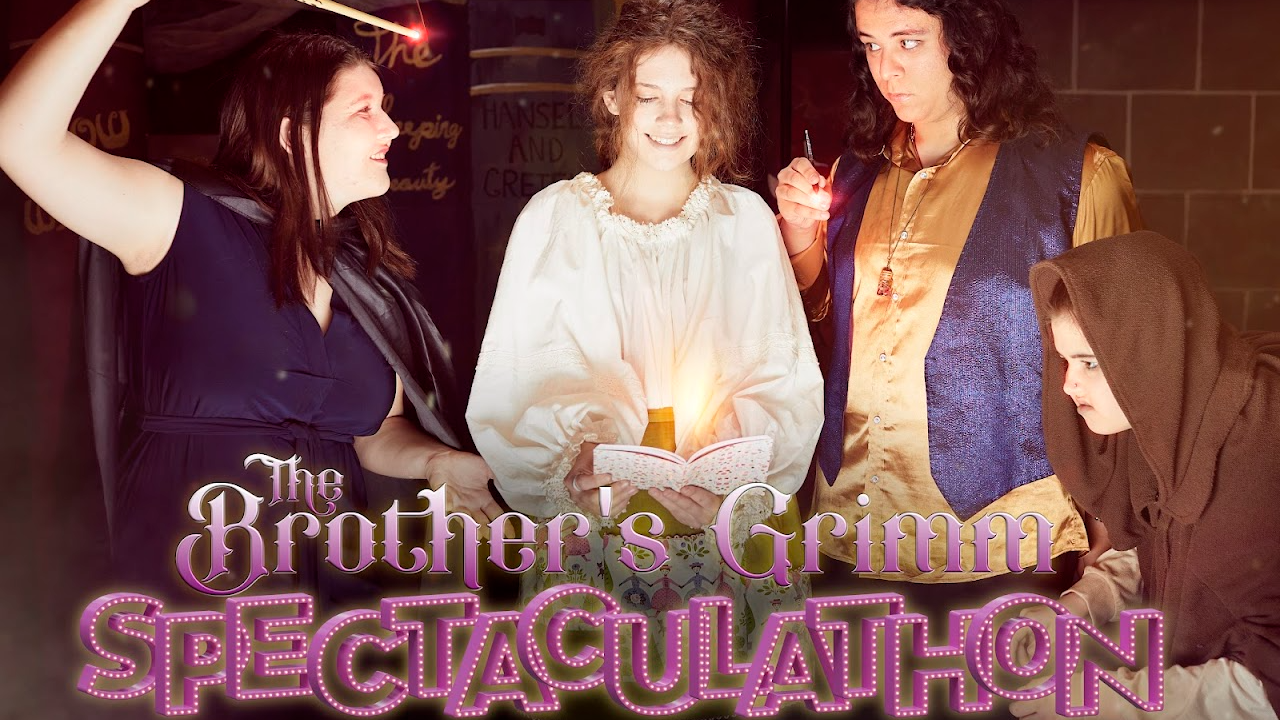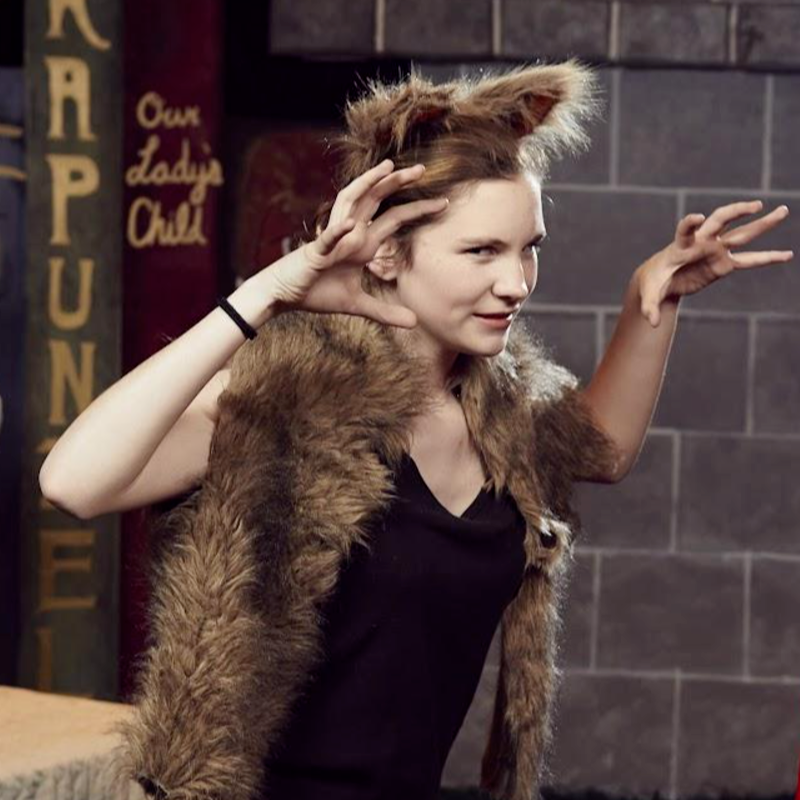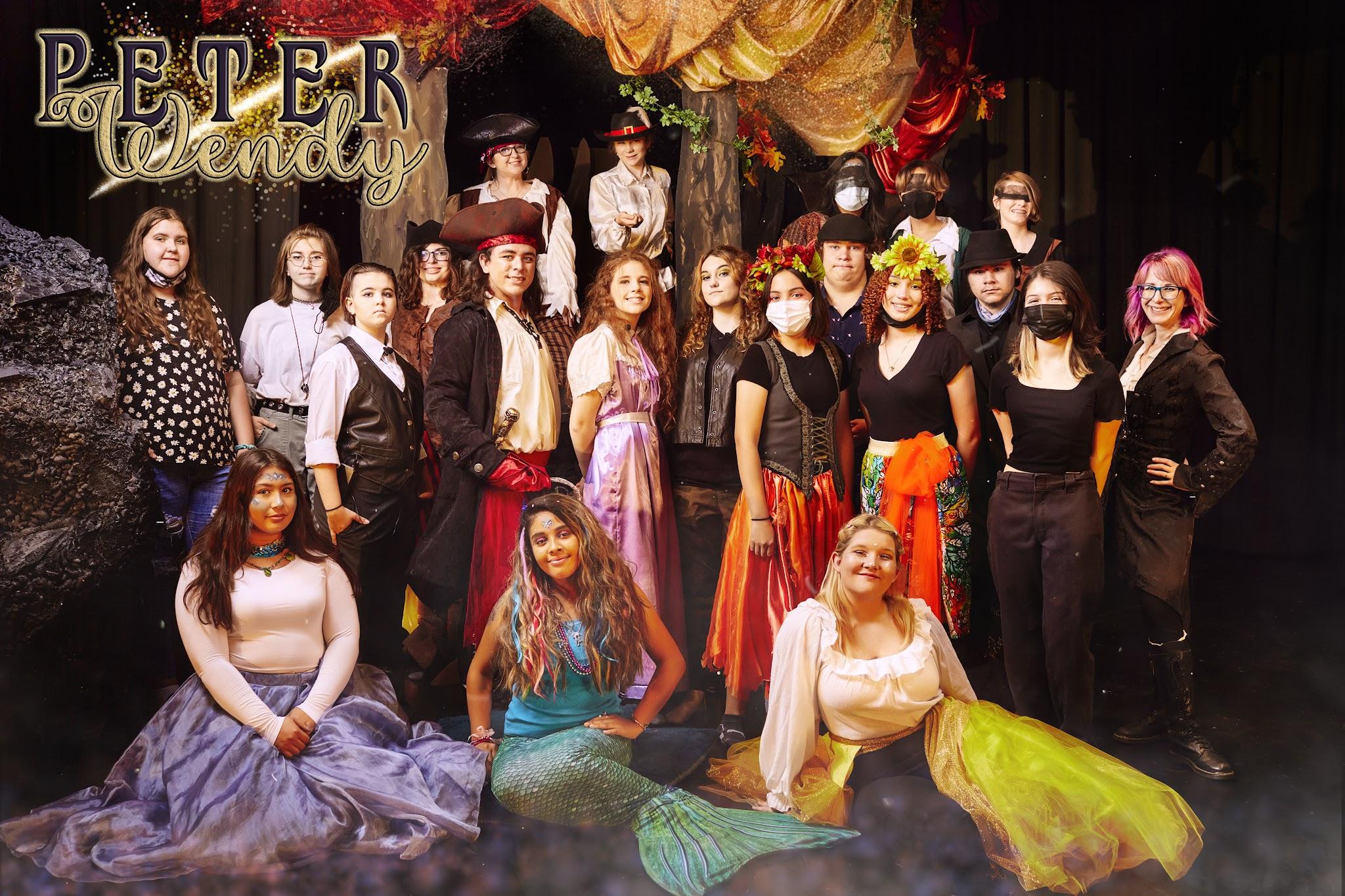 2021 Fall Production photos of Peter/Wendy by Jeremy Bloom.
Escape to Neverland! On November 19-20, 2021, Waterford Drama Club brought the familiar figures of Peter Pan, Hook, Wendy, Smee, the Tiger Lily and more to the auditorium stage. Just know that this is NOT the Disney version. 😉
Photography by David Noceti
The show must go on! Even a pandemic could not stop Waterford's thespians from staging a spring production in May 2021.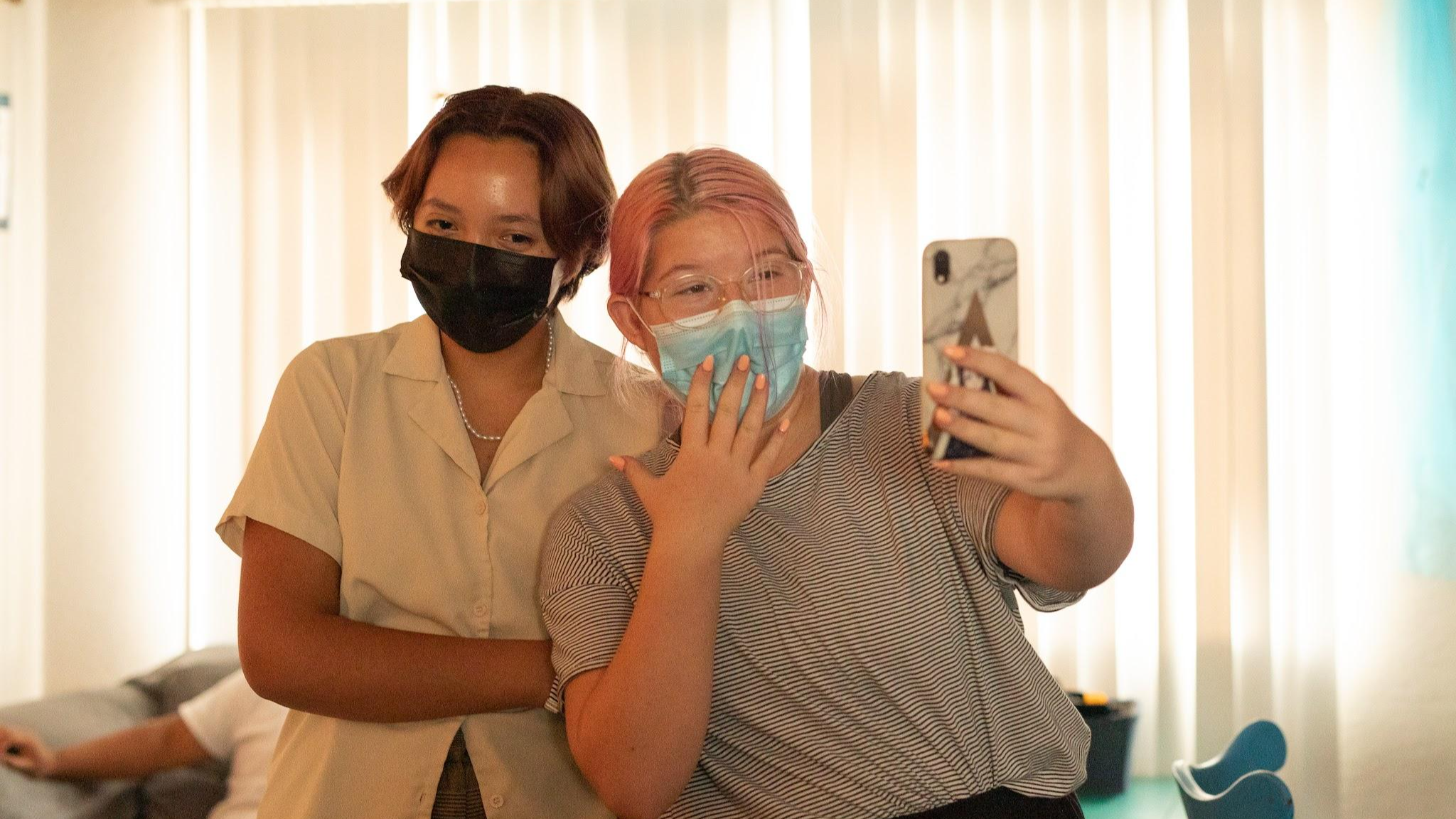 Theatre Arts students play Night at the Museum. In this activity, students become part of theme-based displays in a museum. When the night watchmen observes, they must remain frozen. The moment the watchperson and their flashlight is focused somewhere else, though, the displays must shift and transform into a new display.