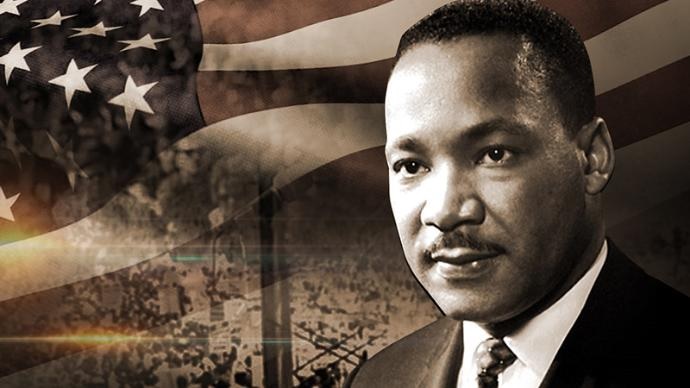 "If you cannot fly, then run. If you cannot run, then walk. If you cannot walk, then crawl; but, whatever you do, you have to keep moving forward."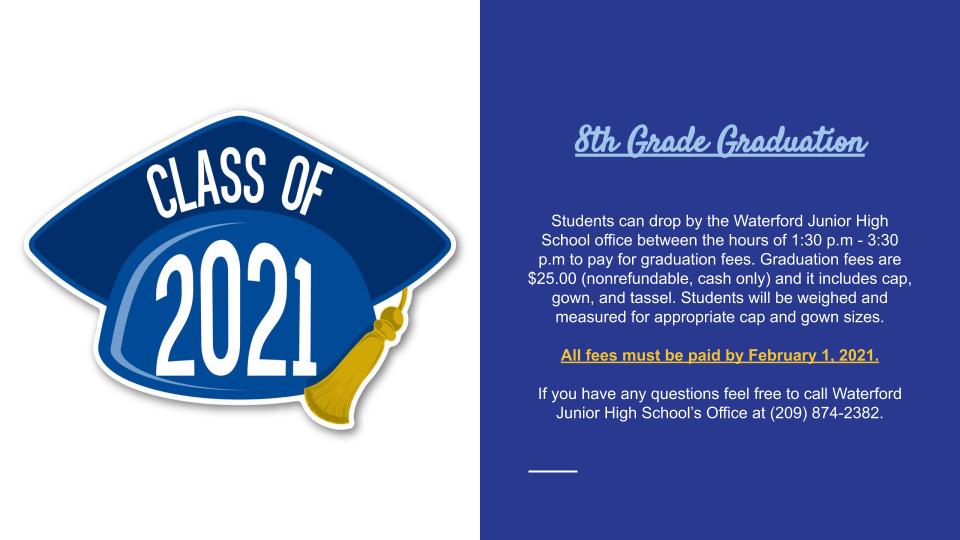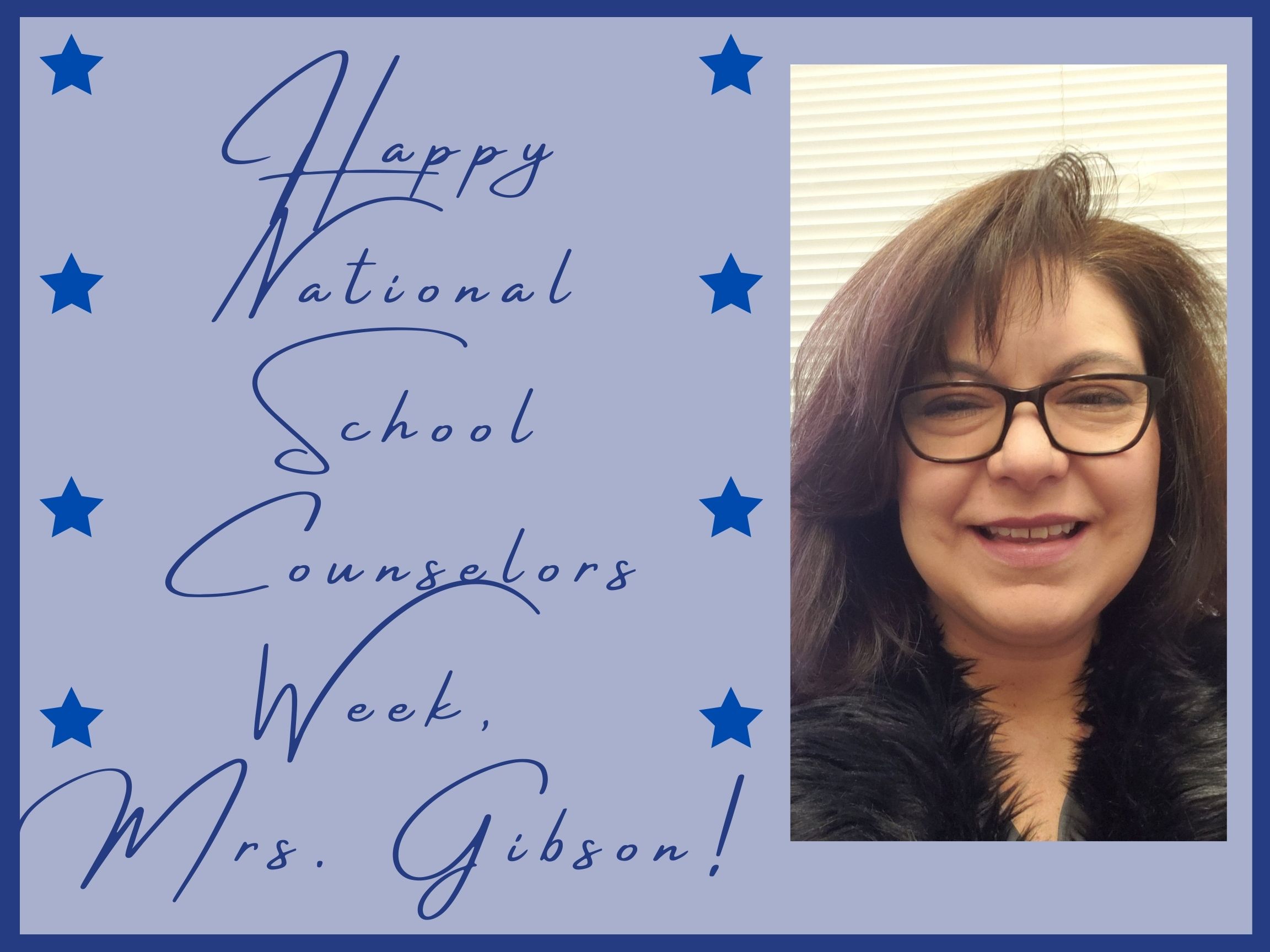 "School counselors are the first line of support for students. Students can't achieve academically when they can't cope with social and emotional problems. School counselors can help guide students in their journey through childhood and adolescence."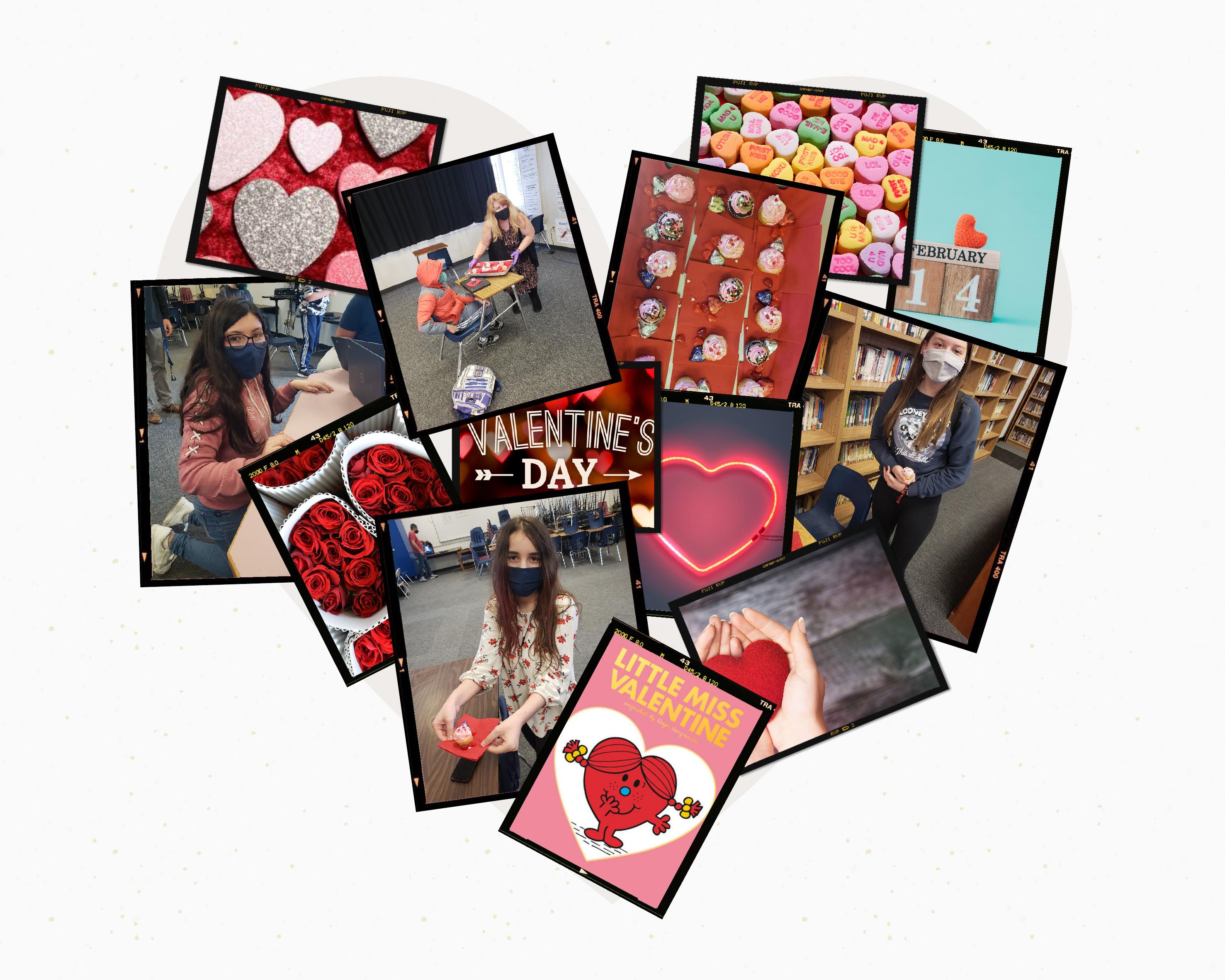 "How do you spell 'love'?" asked Piglet. "You don't spell it, you feel it," replied Pooh.