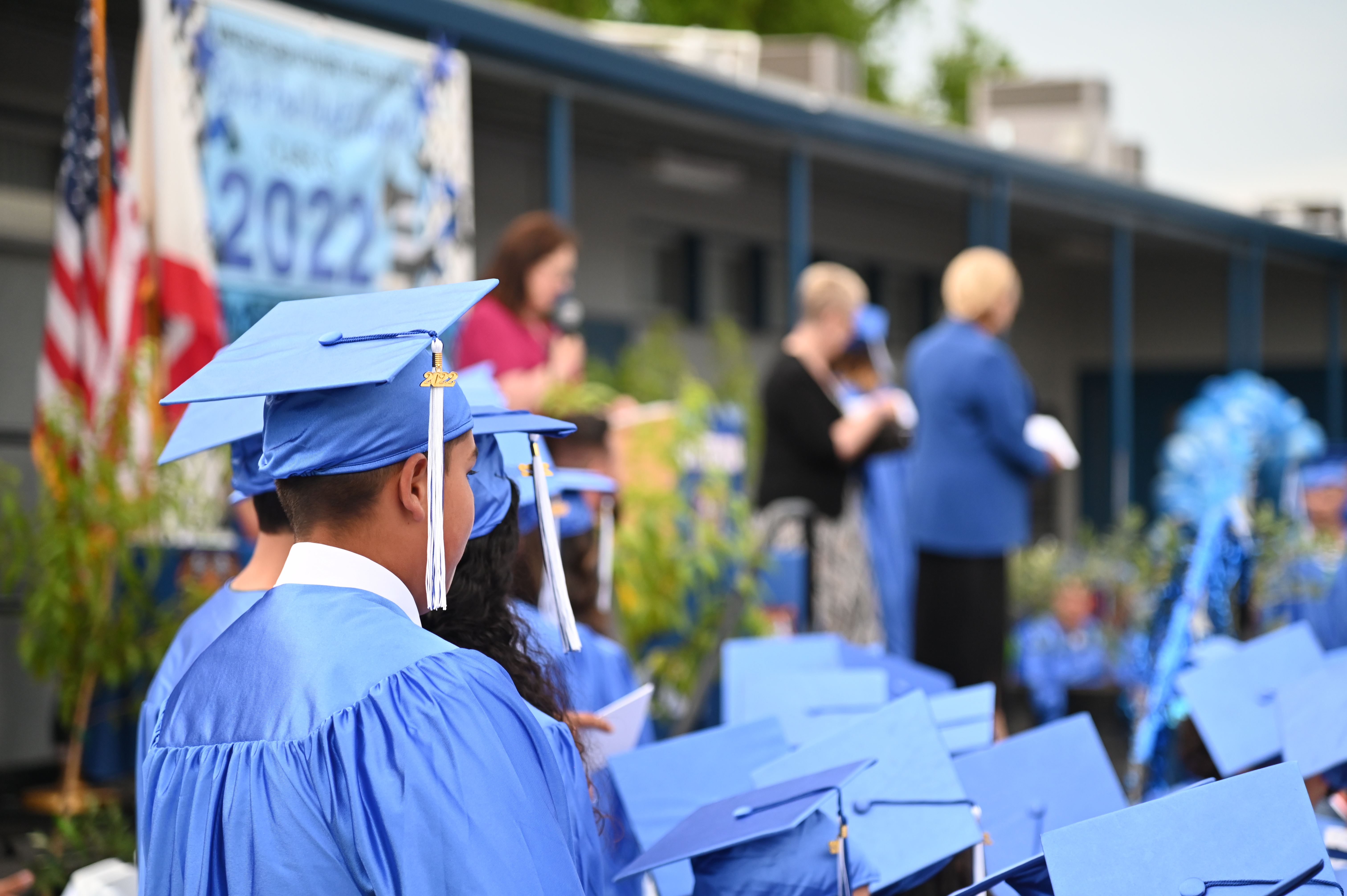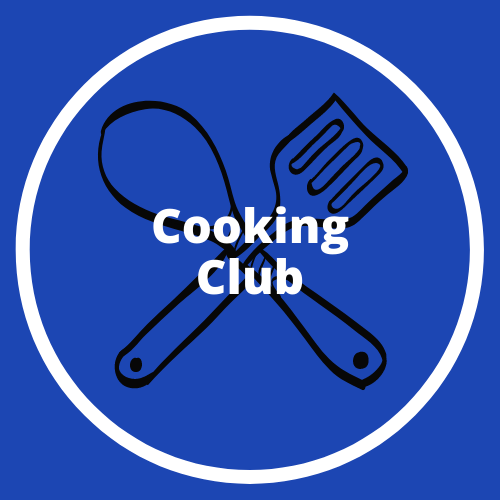 Create delicious recipes, fond memories, and new talents as part of the cooking club. The cooking club meets wednesdays after school from 2:40-4pm.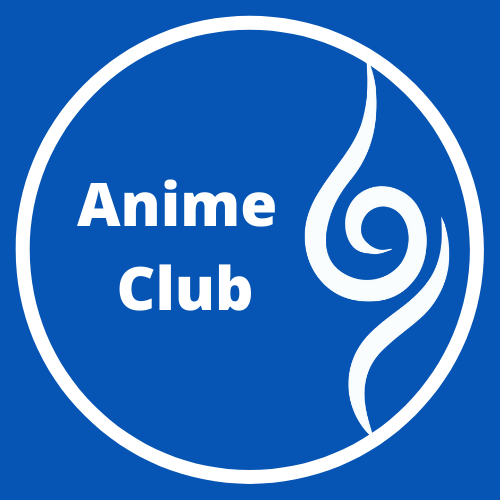 Read your favorite anime with fellow students, and learn more about Japan and its culture - the birthplace of Anime! We meet every Friday during lunch.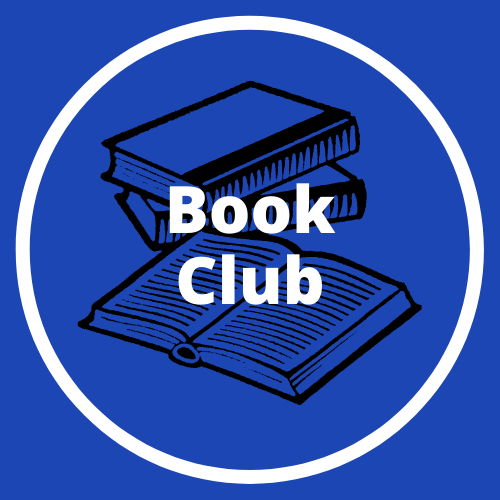 Uncover a new world and connect with fellow bibliophiles during book club every wednesday at lunch.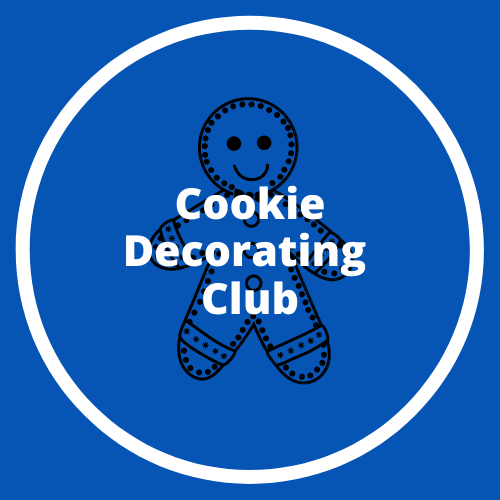 Learn a new, delicious skill during cookie decorating club, every tuesday after school from 2:40-4pm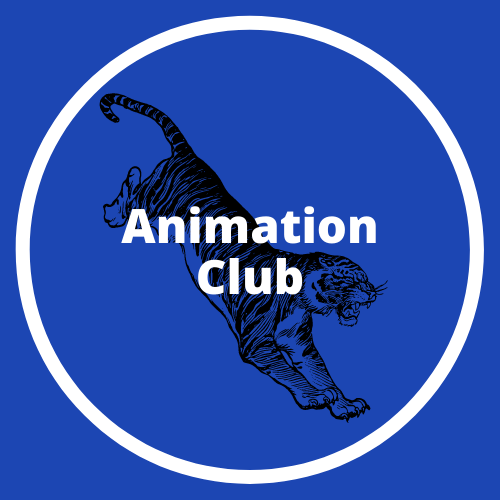 Join the animation club every wednesday after school from 2:45-4pm to connect with fellow creators.
This is the quote in a spotlight, write here all necessary text to be shown..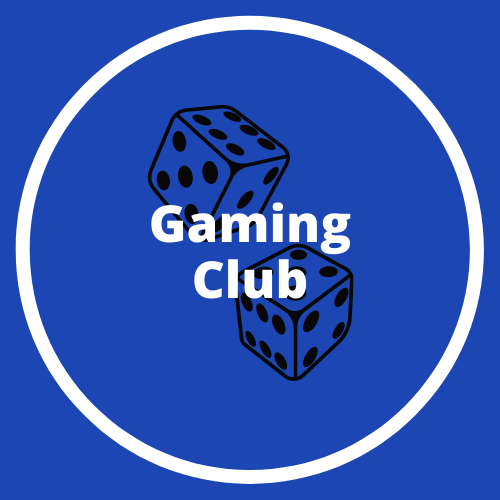 Spend some quality time with your friends at lunch competing in board games and video games.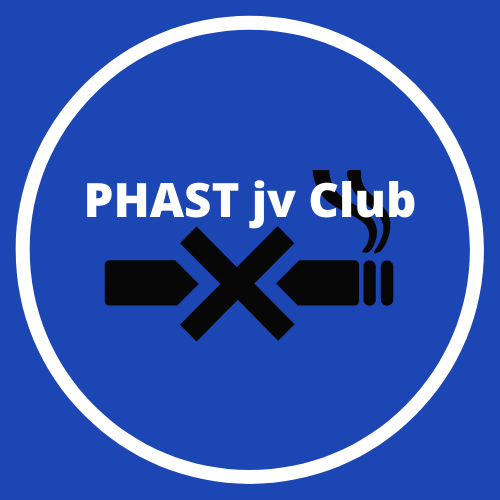 Join is in Protecting Health And Slamming Tobacco (PHAST) on our campus! The PHAST jr club meets every first tuesday of the month.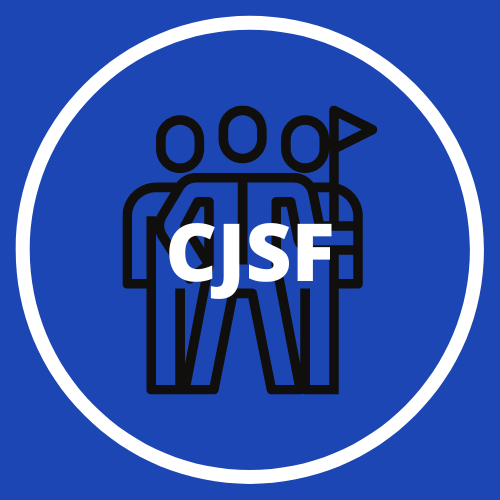 The California Jr. Scholarship Federation (CJSF) is an academic club whose purpose is to promote scholarship, character, leadership, and service. Join our club in service to our community, and personal growth. Talk to Mr Reed for meeting times.