GET CONNECTED TO WATERFORD USD
Communication with our students' families is important to Waterford Unified School District. There are several ways to get connected to the school district and each school campus in order to stay informed about all the fun events, sports, announcements, achievements, and emergency notices:
DISTRICT SOCIAL MEDIA

PEACHJAR FLYERS

OUR DISTRICT APP

SMS TEXT MESSAGES
If you are not receiving text/email/mail, please make sure your contact information is updated in Infinite Campus.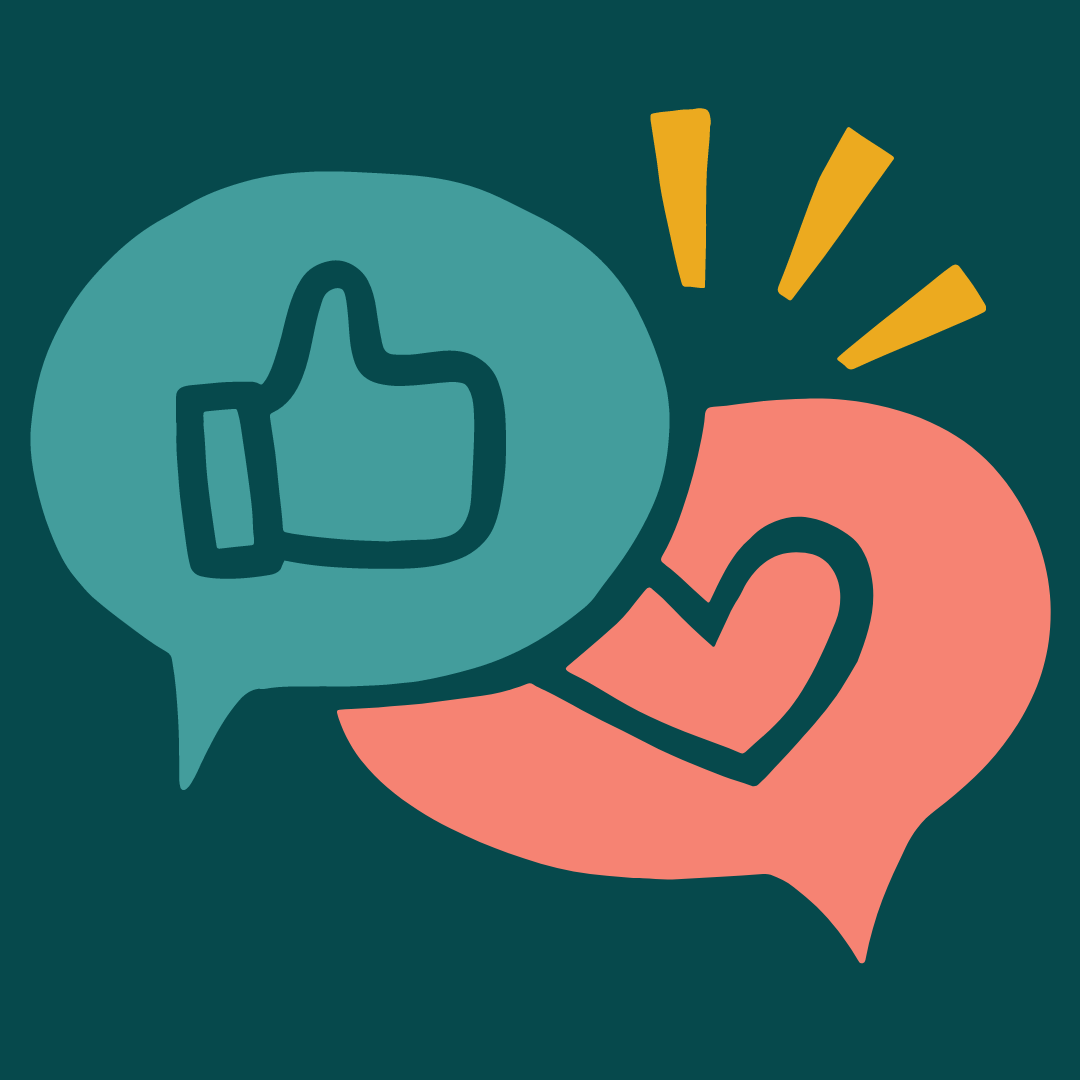 DISTRICT SOCIAL MEDIA
REAL TIME NEWS, EVENT PICTURES, REMINDERS, AND MORE.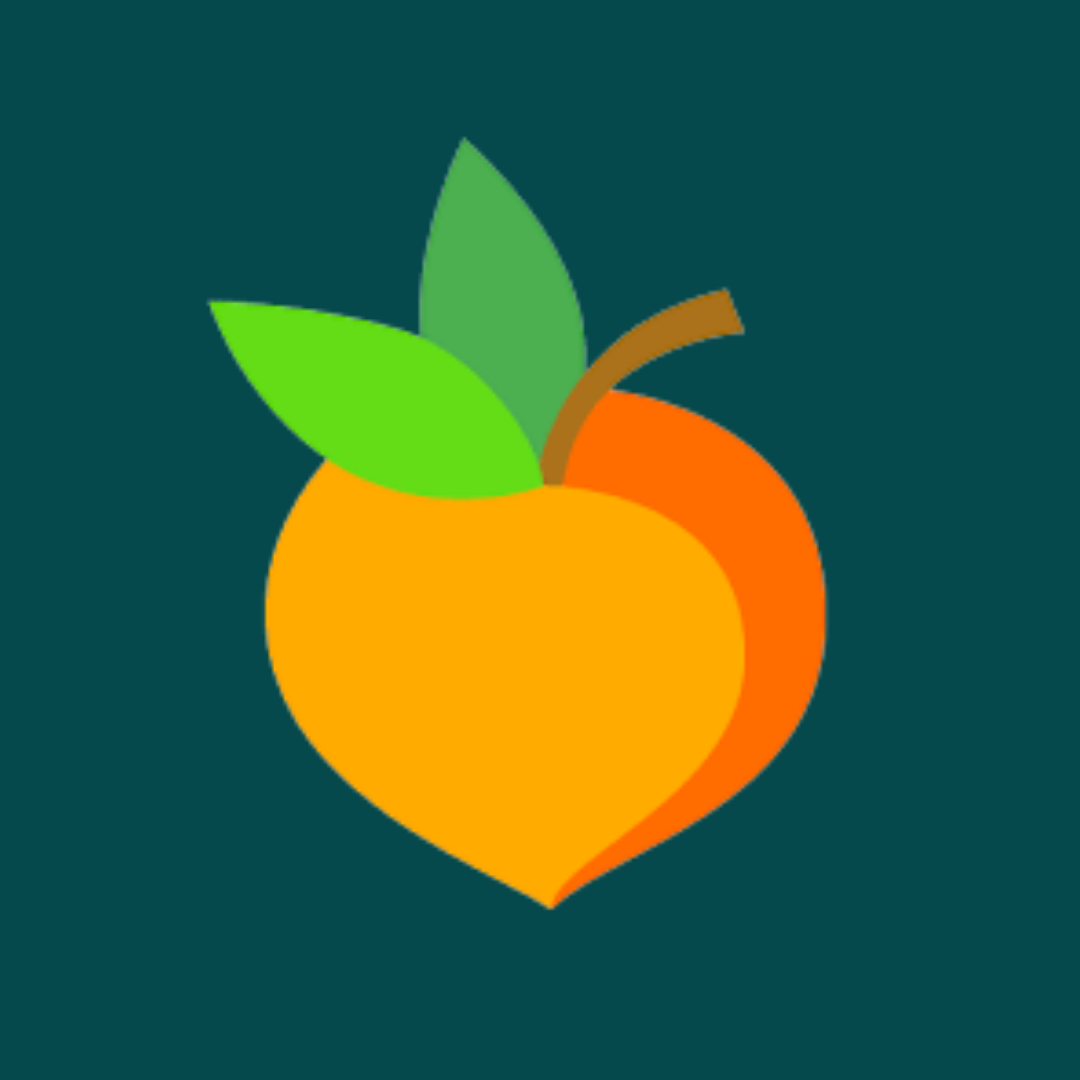 PEACHJAR
SCHOOL AND COMMUNITY FLYERS DELIVERED WEEKLY BY EMAIL. PEACHJAR IS ALSO ACCESSIBLE THROUGH THE WEBSITE AND APP.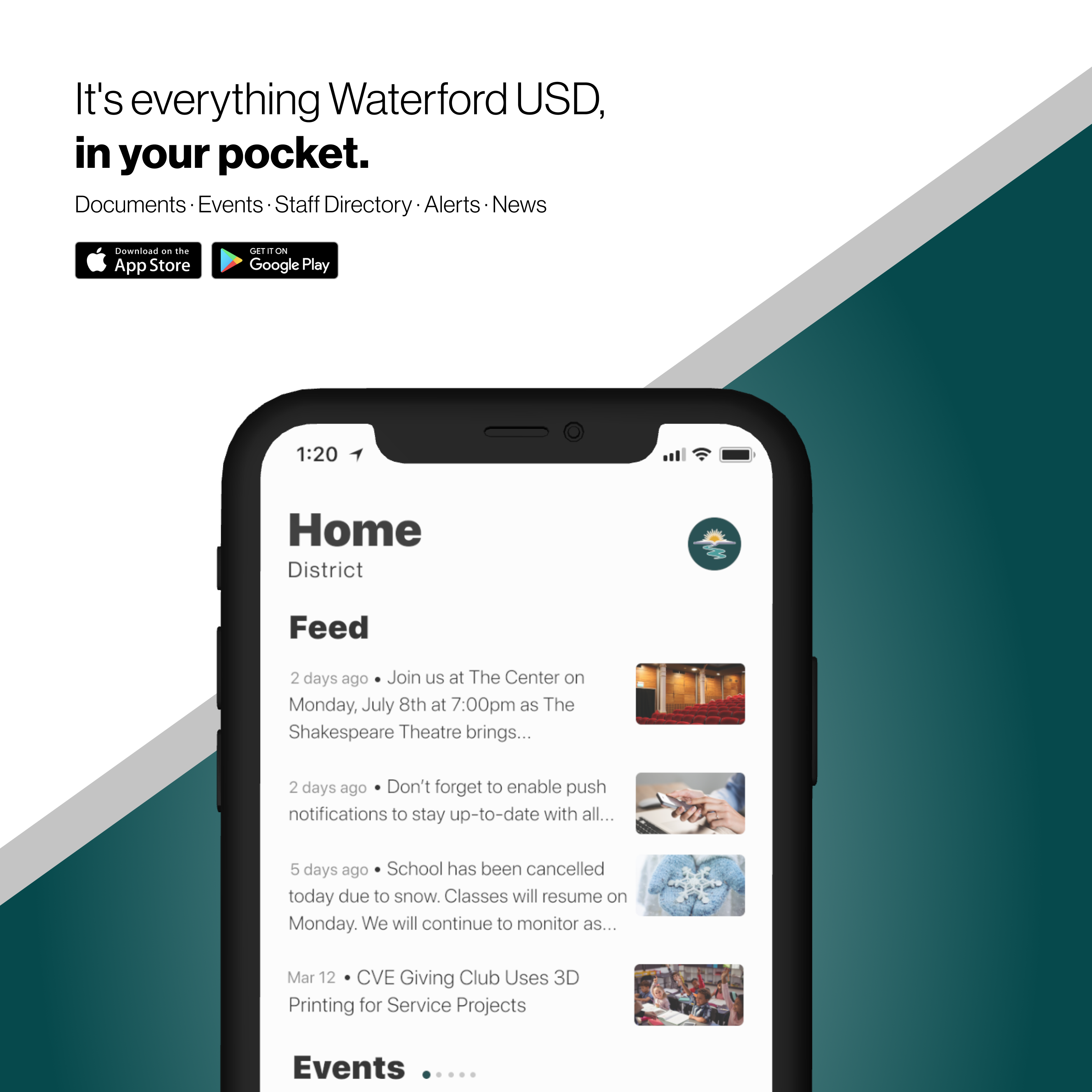 DISTRICT APP
MOBILE FRIENDLY WEBSITE ACCESS, INCLUDING NEWS, CALENDARS, EMERGENCY NOTICES, AND STAFF CONTACTS.
PEACHJAR FLYER DISTRIBUTION SYSTEM
RECOMMENDED FOR ALL [ARENTS AND STUDENTS, PRESCHOOL THROUGH ADULT EDUCAITON
OTHER APPS USED AT WATERFORD USD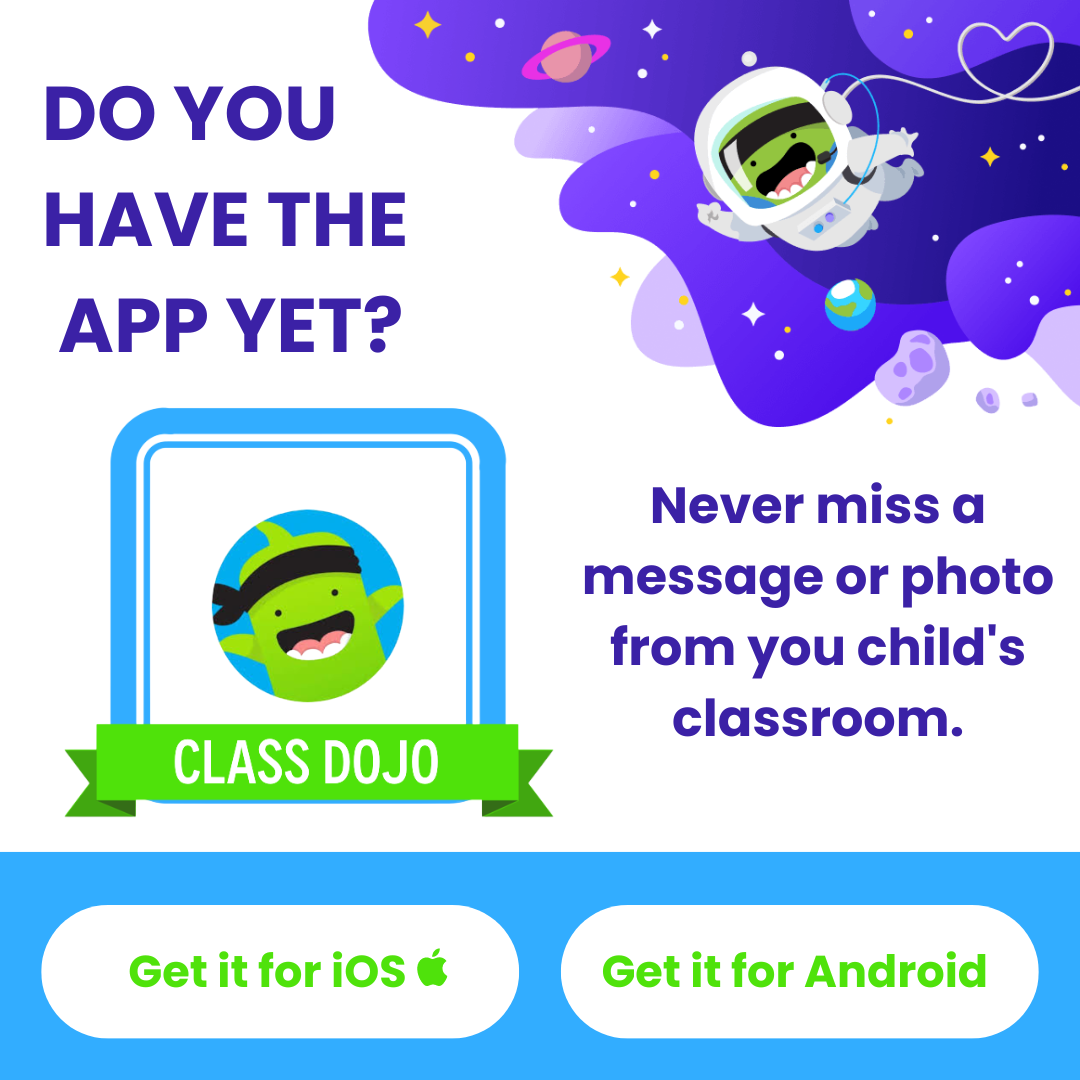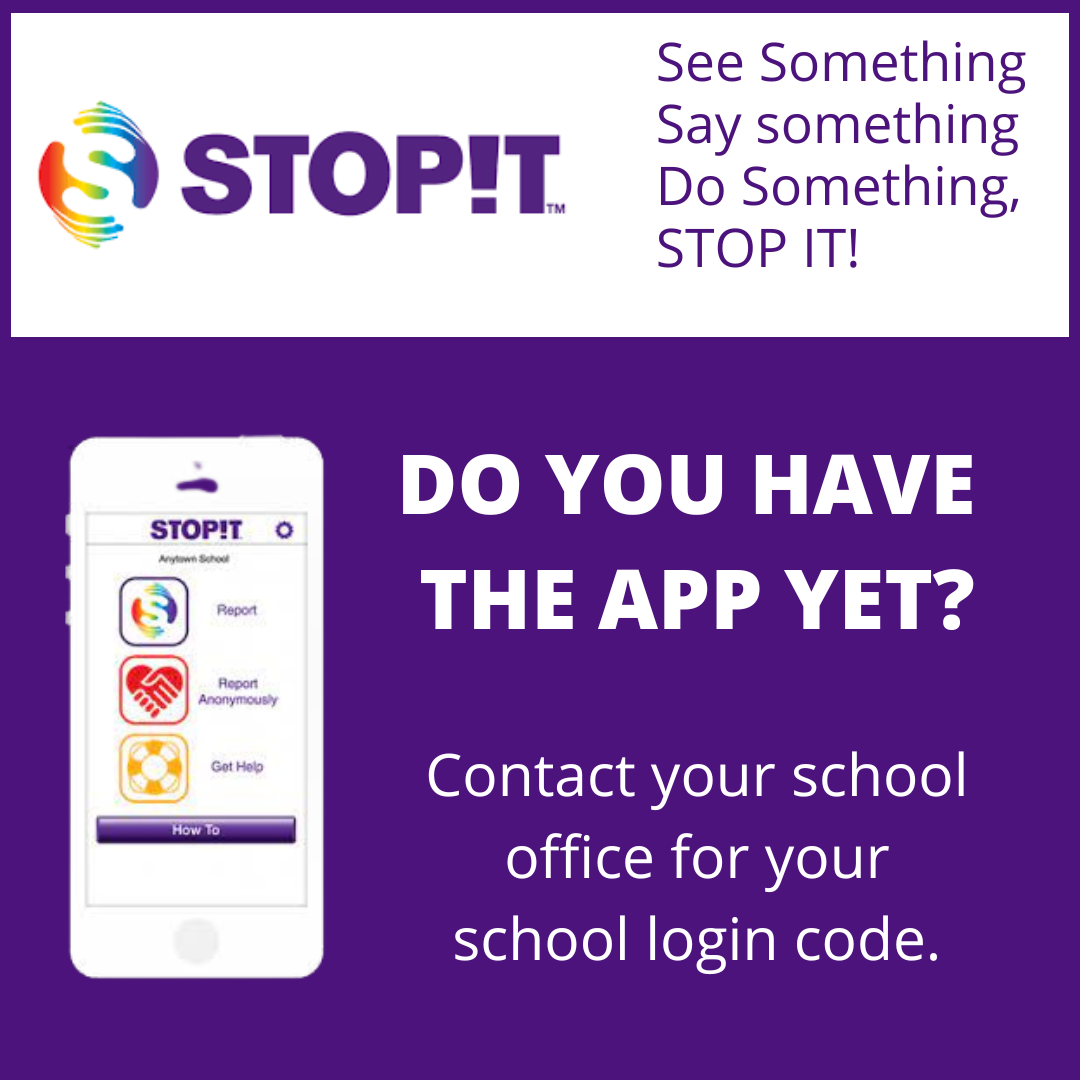 RECOMMENDED FOR ALL PARENTS AND STUDENTS, TK-12
The Infinite Campus Student and Campus apps are designed to provide real-time access to student information, including announcements, assignments, test scores, attendance, class grades, and schedules.
RECOMMENDED FOR ALL PARENTS, TK-6TH
ClassDojo is a free app that helps build amazing classroom and school communities. Teachers give feedback to students for any skill, like "Working hard" and "Being curious." From the mobile app, parents view their child's feedback, message directly with teachers and school leaders, and see beautiful photos and videos of classroom moments.
RECOMMENDED FOR ALL PARENTS AND STUDENTS, PRESCHOOL-ADULT EDUCATION
The STOPit App allows individuals to anonymously report safety, misconduct, or compliance concerns to help others or connect with trained Crisis Counselors from the Crisis Text Line™ to help themselves. Each school site has their own login code. Contact the district or school site offices to get your school code. All reports are reviewed and handled according to district policy and school site procedures.
WATERFORD USD OFFICIAL SOCIAL MEDIA
District Social Media Platforms
Follow the Waterford USD social media pages to stay up to date on news and announcements throughout all our school sites, and see highlights from events across the district.
Using Waterford USD Social Media
The district has numerous social media platforms to promote community involvement and collaboration. The purpose of these platforms is to further the district's vision and mission, support student learning and staff professional development, and enhance communication with students, parents/guardians, staff, and community members. Users are expected to use these sites only for their intended purposes, and any content that is against our policies will be removed, and disciplinary or legal action taken as necessary. An official district social media platform is a site authorized by the Superintendent or designee. Sites that have not been authorized by the Superintendent or designee but that contain content related to the district or comments on district operations, such as a site created by a parent-teacher organization, booster club, or other school-connected organization or a student's or employee's personal site, are not considered official district social media platforms.
Please review our social media policy and familiarize yourself with our rules and expectations for our social media pages.
School Site Social Media Platforms
(Waterford Unified School District)
Follow your applicable school site social media pages to stay up to date on news and announcements, and see photos of that school's events.
WATERFORD USD COMMUNITY PARTNERS
Our District is proud to have a variety of community partners who further our vision to
develop self-directed and collaborative learners who are college, career, and community ready.