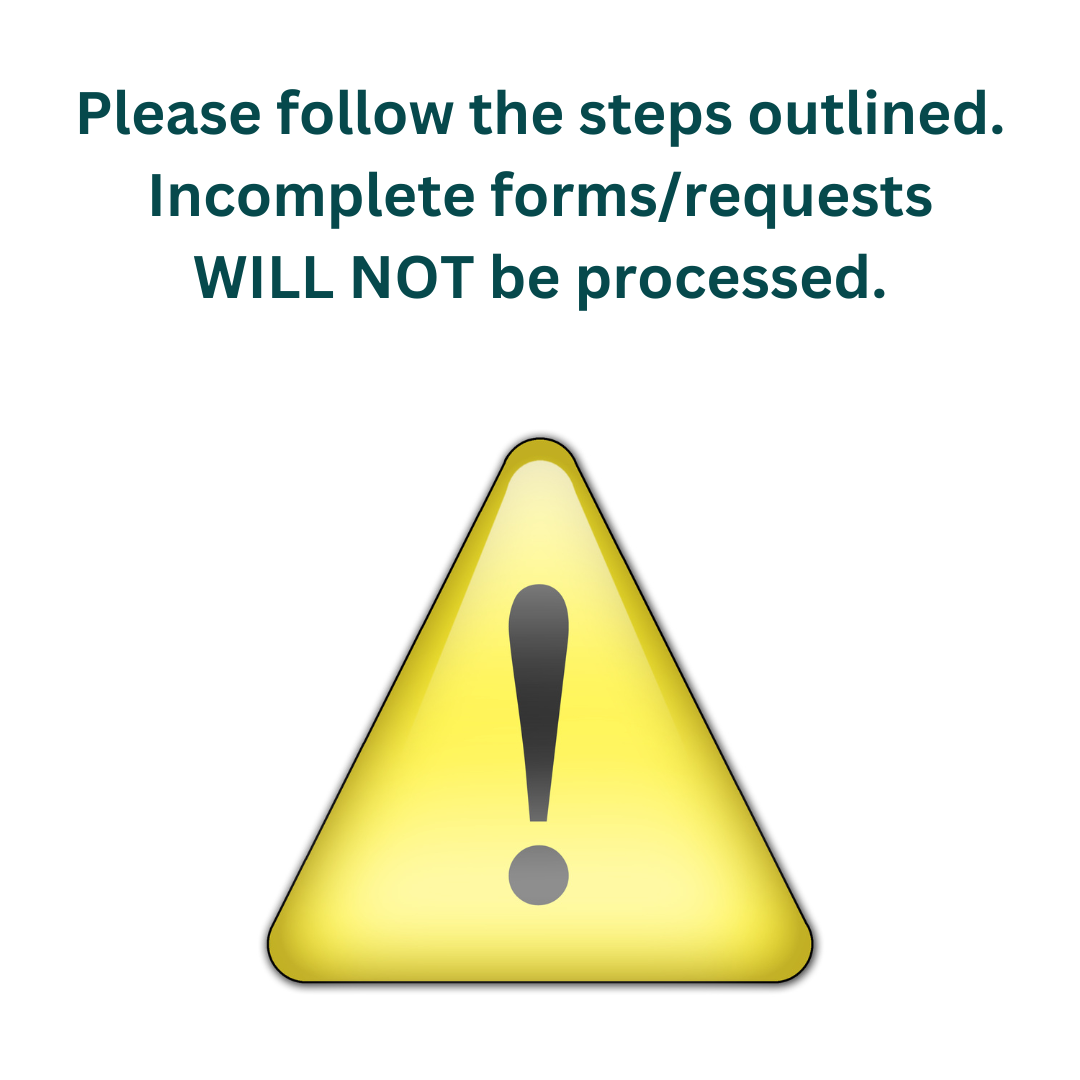 STEP 1: Verify who to contact
If you graduated from Waterford USD less than two years ago, please contact the appropriate school office to request your records/transcripts.
Waterford High School: 209-874-9060
Sentinel High School: 209-874-9017
If you graduated from Waterford USD two or more years ago, and you need a copy of student records/transcripts, continue to STEP 2.
STEP 2: Fill out the transcript request form
The Transcript/Records Request Form is located to the left. Please fill it out completely and save/download the completed form to your device. If you do not have access to a computer, you may come into the Waterford USD office and complete the registration at our office: 219 North Reinway Ave, Waterford CA 95386.
To submit your transcript/records request,
OR for any questions about transcripts/records,
Upload your completed Transcript/Records Request Form AND a copy/scan/picture of a valid ID, such as a driver's license, and email it through the link provided.
Copies of transcripts can only be obtained by the person listed on the transcript.
Please allow a minimum of five days for records requests to be processed. If you have any questions, please use the email link provided on the left to contact the staff member who is handling records requests.