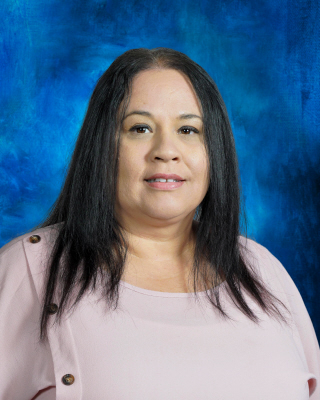 Adriana Prado
Family Services Specialist
209-874-2371
Visit Adriana at Richard M. Moon School office: 319 North Reinway Ave, Waterford CA. 95386
The MEP is a specialized educational initiative designed to support children of migrant workers and their families. It aims to ensure that these students receive equal access to quality education, regardless of their transient lifestyle. The program provides various services such as academic support, counseling, and health resources to help migrant students overcome educational barriers and achieve their full potential. By fostering an inclusive and nurturing learning environment, the MEP strives to empower migrant children and promote their academic success.
During the summer, our Migrant Education Programs continue through our STEAM Summer Academy. Additionally, an outreach based home instructional model is available to Migrant students who are not attending site programs.
Students who are classified as being from a migrant family have access to health services and transportation through the migrant program. Contact your school's migrant representative for more information.