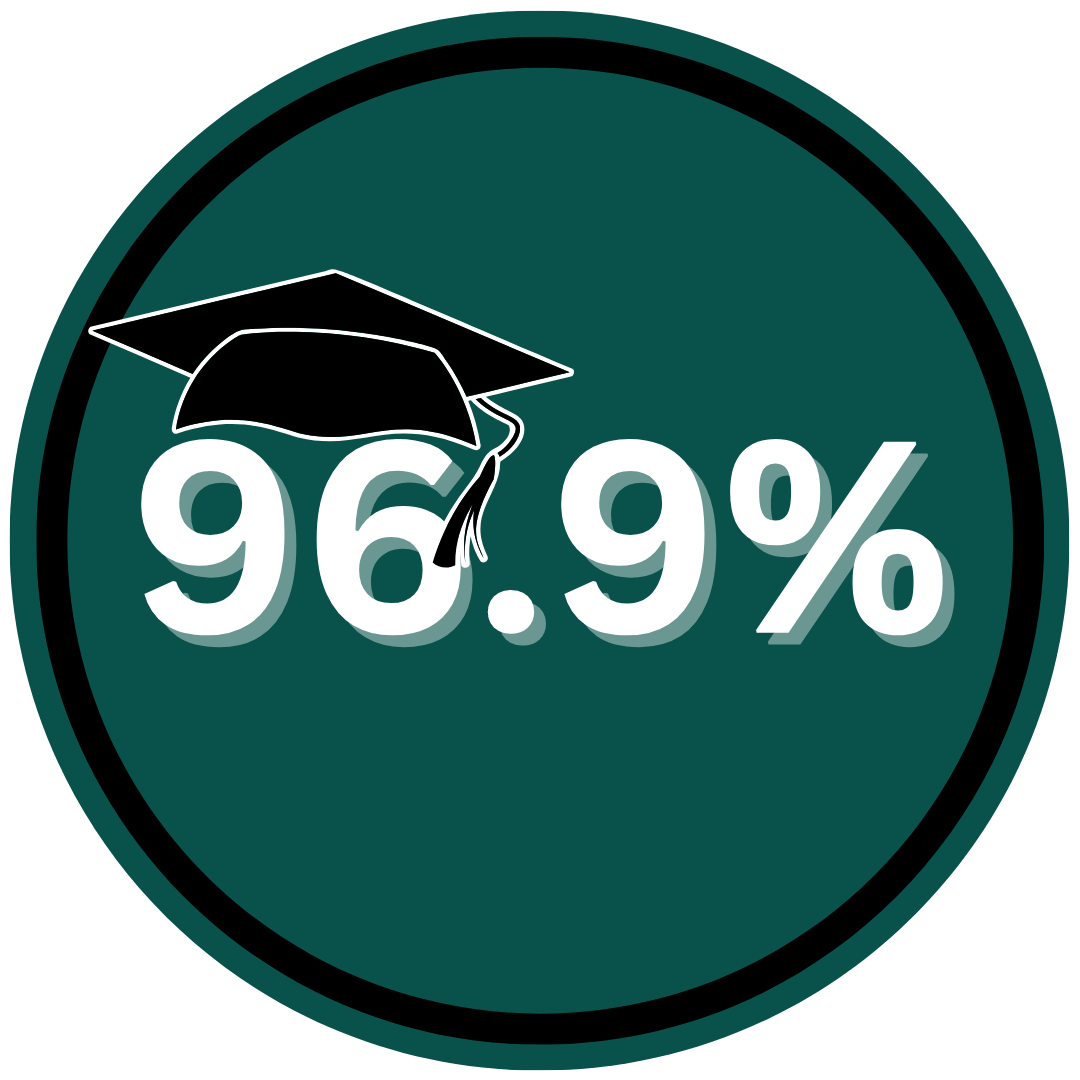 Waterford USD's graduation rate is over 9% higher than the state average, as recognized by the California Department of Education.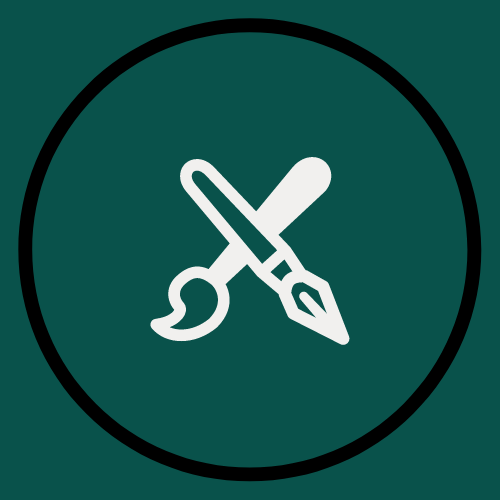 Students across all campuses enjoy access to academic, extracurricular, and performing arts clubs and enrichment opportunities.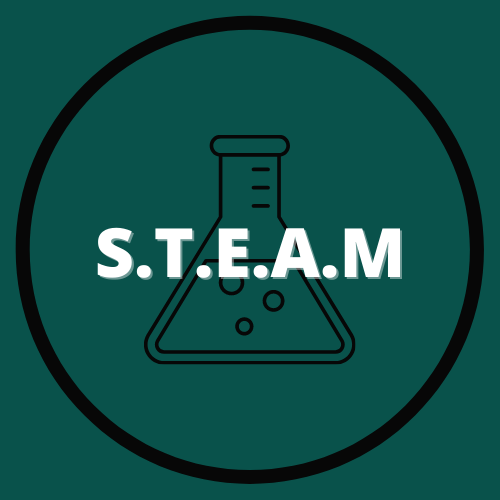 Students are encouraged to explore, create, and innovate during STEAM labs.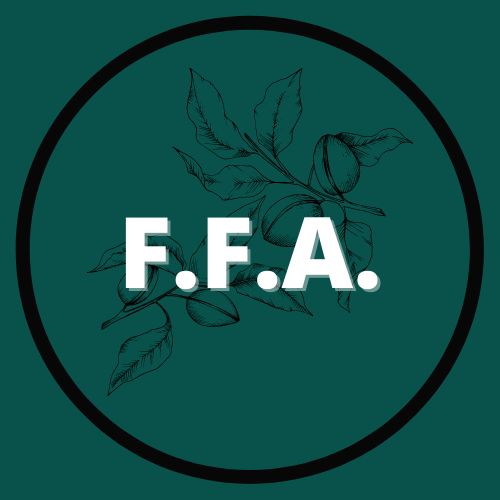 As a rural district with rich agricultural heritage, we are proud of our FFA club, rodeo team, and agricultural career and education pathways.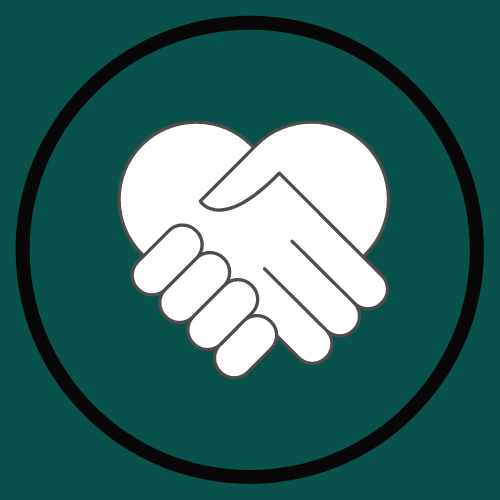 Waterford USD has deep relationships with our families and the community, which provided internships, support, and volunteer opportunities for our students.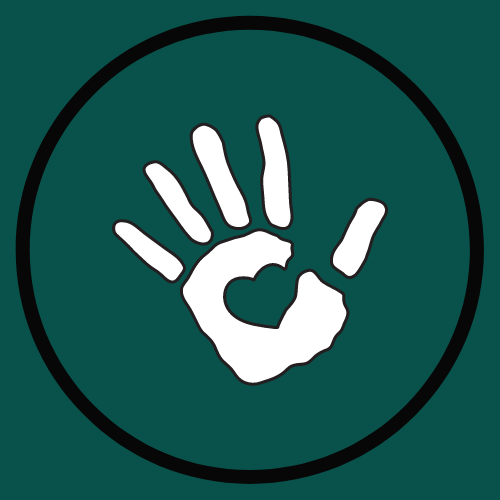 Our early learning programs at the Child Development Center and Primary School have teaching assistants for every classroom in addition to a credentialed teacher - meaning every child receives individualized support, every day.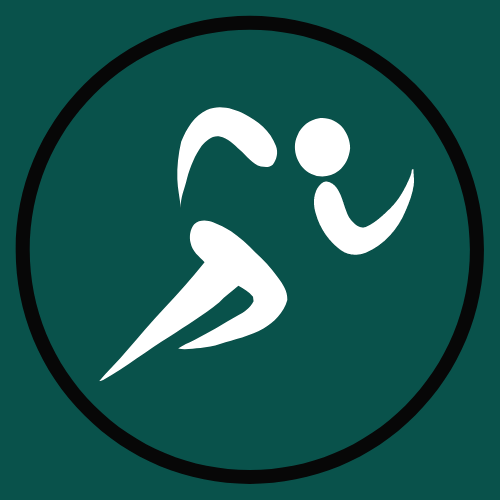 Waterford USD offers both competitive and intramural sports. Waterford High School holds many titles, including recent championships in football, boys' cross country, competitive cheer, boys' soccer, and boys' cross country.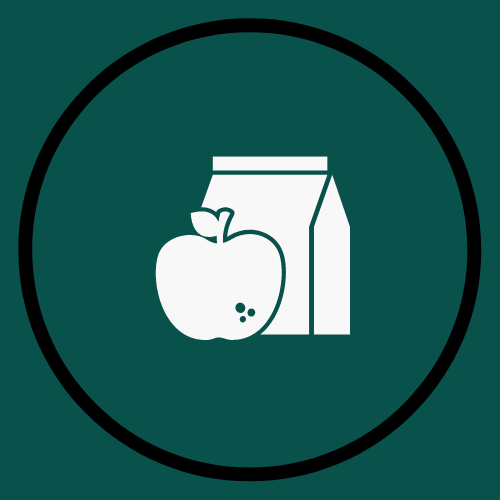 Providing three no-cost meals a day is just one of the many ways WUSD is overcoming barriers and preparing students for success.