The safety and security of Waterford Unified School District students and staff is of utmost importance. Crisis management plans and procedures have been established for all of the district's schools. Staff members have an understanding of these plans, and are fully able to implement them as needed. District administrators also coordinate closely with city and county emergency management officials and law enforcement representatives to develop and update plans.
In addition, schools have well-established security measures to help ensure the well being of students and staff. District schools also conduct drills periodically to provide students with opportunities to practice lockdown and evacuation procedures.
If an emergency occurs, school staff will attempt to notify parents through our Infinite Campus direct messaging system. It is very important that parents and guardians maintain updated emergency contact information at your child's school, including phone and email contact details.
As a community, it is everyone's responsibility to assist with school safety. Please consider the following:
Be informed of and follow all district rules, procedures and regulations. Review student handbooks, and stay informed through the district's website and school newsletters.

Immediately report any behavior or threats that can be considered suspect to a building principal or administrator. All threats are taken seriously.

Identify exits and know what to do in case of an emergency.

Be aware of drastic changes in your student's behavior, a large drop in grades, and increased disassociation from the world. Contact a school counselor if you have questions.
If you need resources regarding how to talk to your child about a crisis situation, these external resources are available: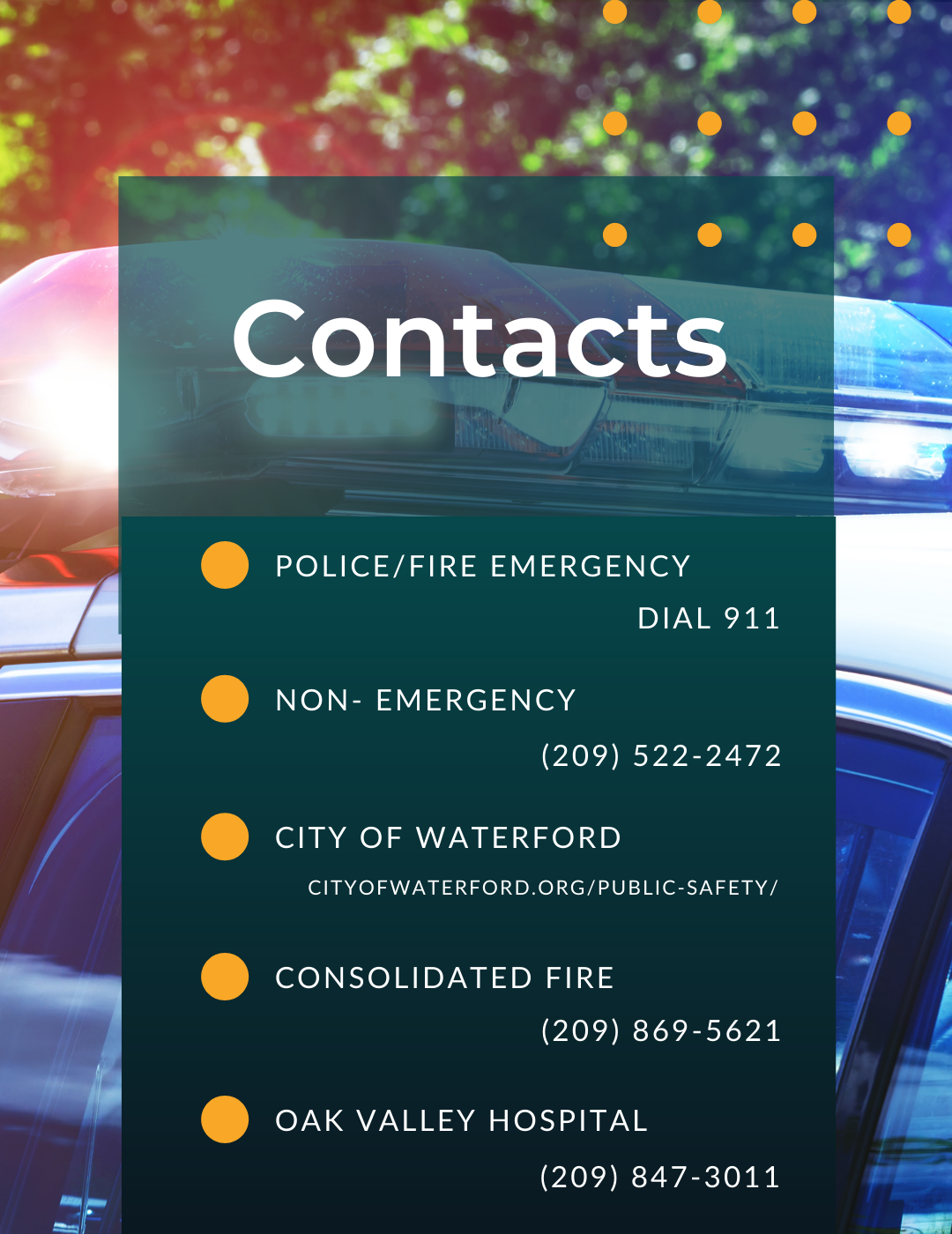 Raptor is a visitor/volunteer management system, which enhances school security through database screening and printing of photo identification badges for all visitors/volunteers in our schools. ID badges must be worn at all times on our campuses. Additionally, Raptor allows our District to maintain a database of all visitors and volunteers. Our Volunteer Policy, including our process for fingerprinting and clearing all volunteers, will remain in place with Raptor.
Instant Screening Process: The Raptor System ensures that all visitors and volunteers to a school campus are instantly screened against the registered sex offender databases in all 50 states.
Custom Databases: Raptor can check visitors against a school's custom database to ensure safety alerts are managed for school staff.
Efficient Reporting: The system can also create quick and easy reports for schools, or the entire school district, which can help with tracking volunteer hours.
Trusted Protection: The Raptor System is used in our neighboring districts and in Orange County and beyond. It is trusted by more K-12 schools to protect students, teachers and support staff than every other system combined.