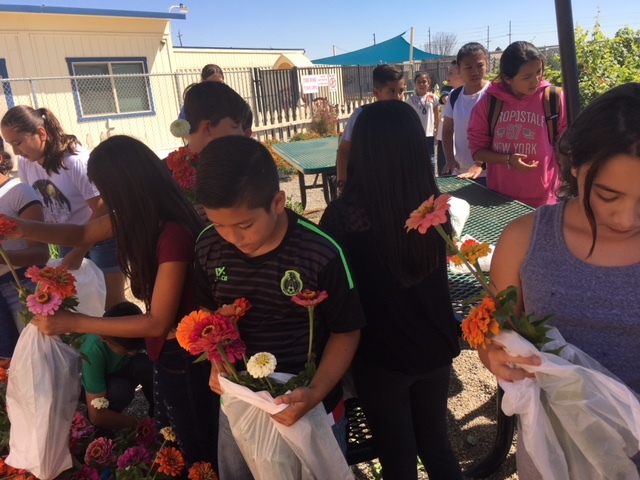 LWIS Garden Friendship Day
LWIS Garden Friendship Day
Spotlight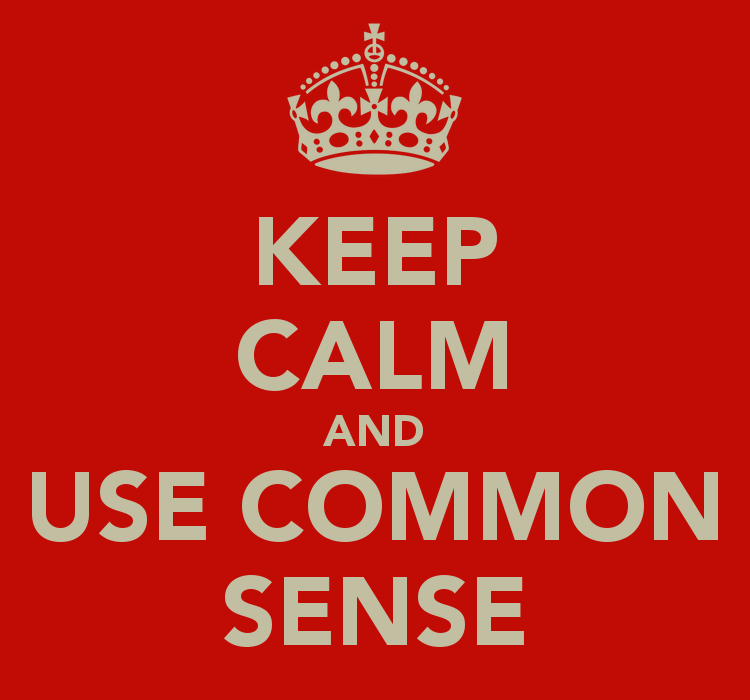 January's life skill is Common Sense. Common sense means the ability to think and behave in a reasonable way and to make good decisions. When you are presented with a problem on the playground or in life, try to look for an obvious and easy solution. That's using common sense.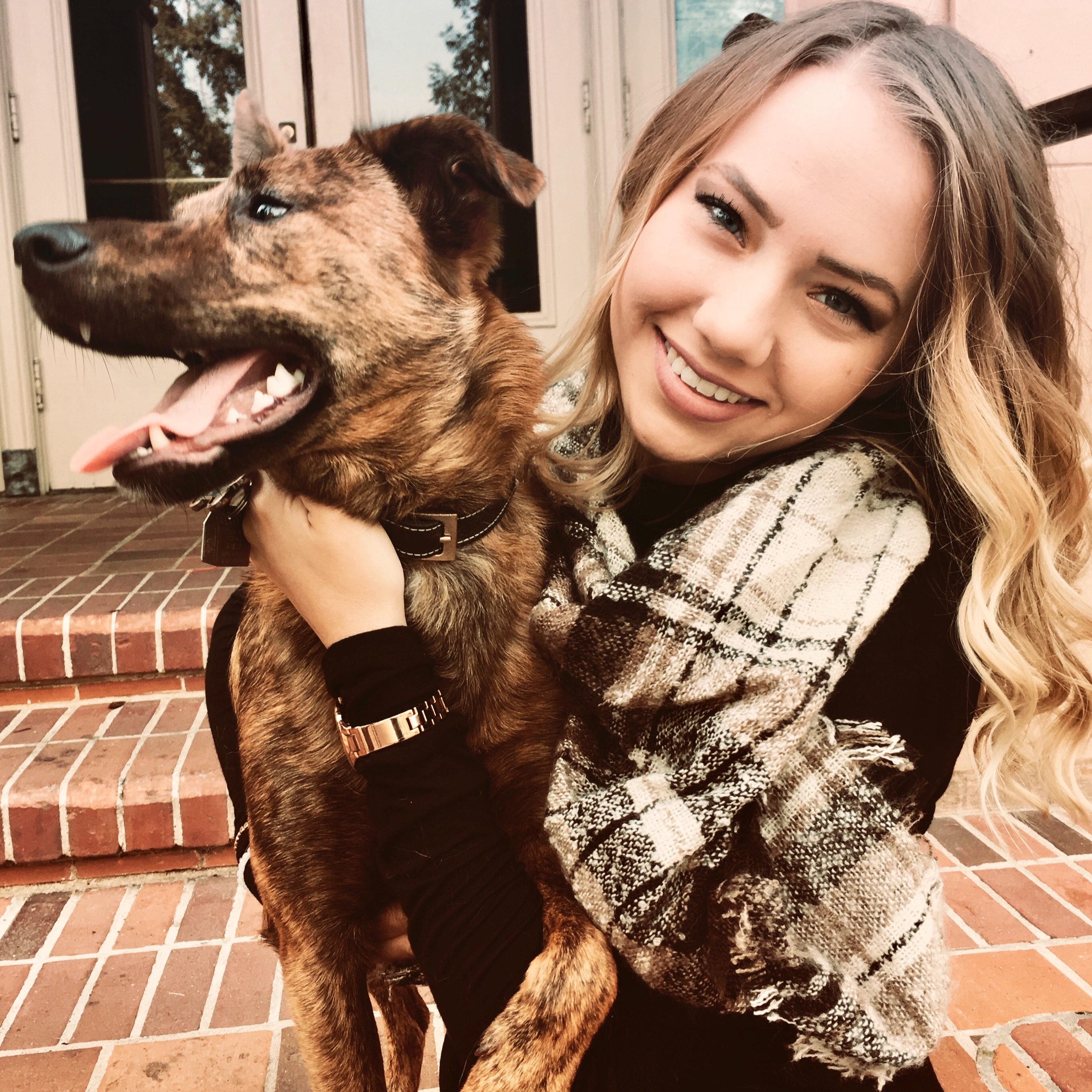 My name is Desirey Ormonde and I received my Bachelor's Degree in Liberal Studies at CSU Stanislaus. . As a young child, I absolutely adored going to school. I felt comfortable, I had great teachers, and I admired my teachers for many reasons. I love my profession! I'm blessed to be apart of WUSD!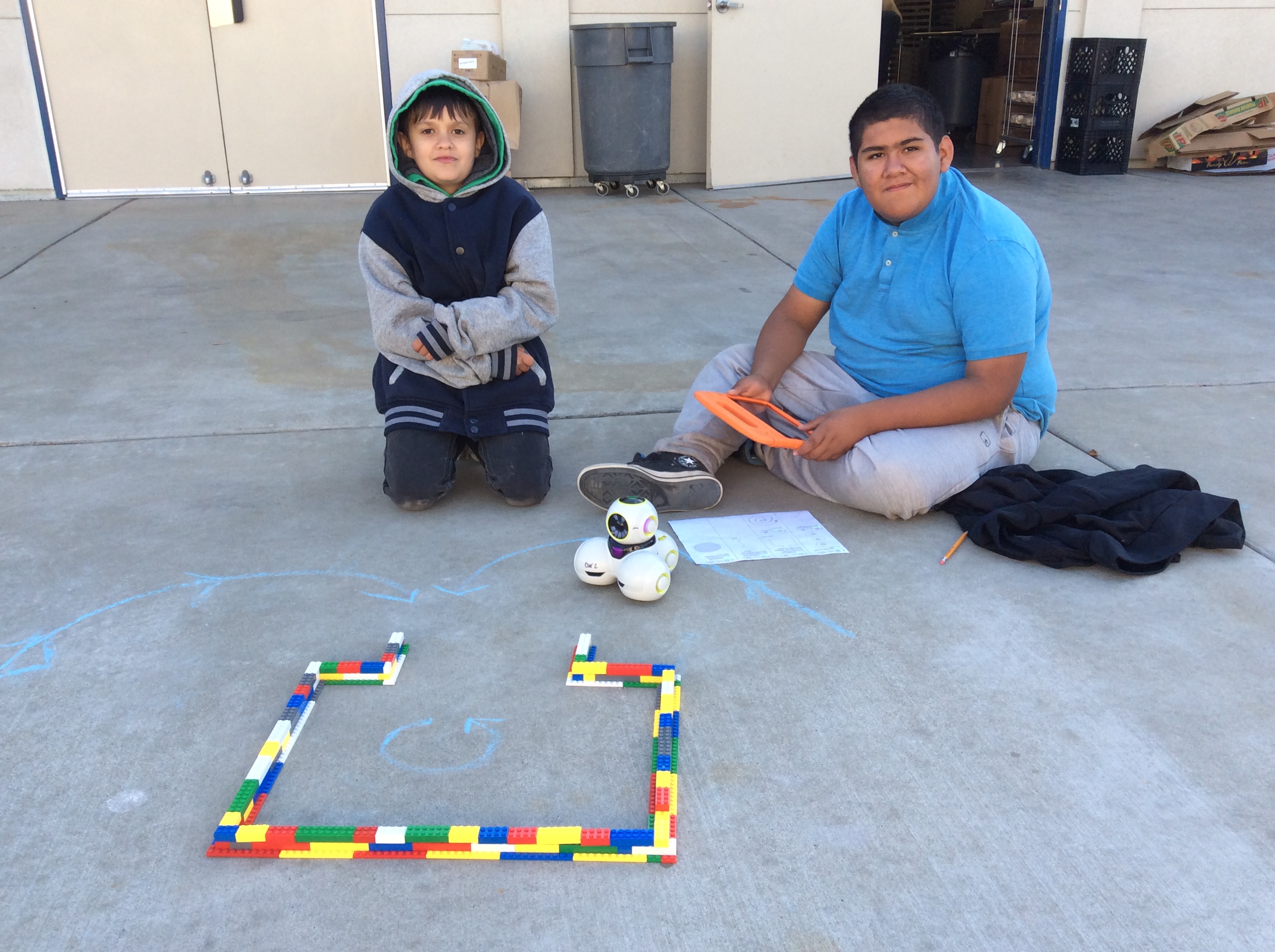 K.I.D.S. Studio (STEM Lab). The kids working on a fun project with a cool robot!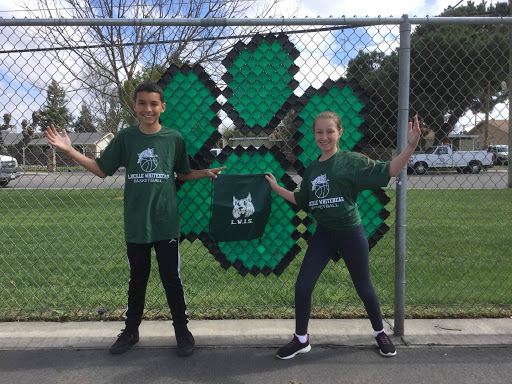 19-20 ASB Co- Presidents with School Spirit!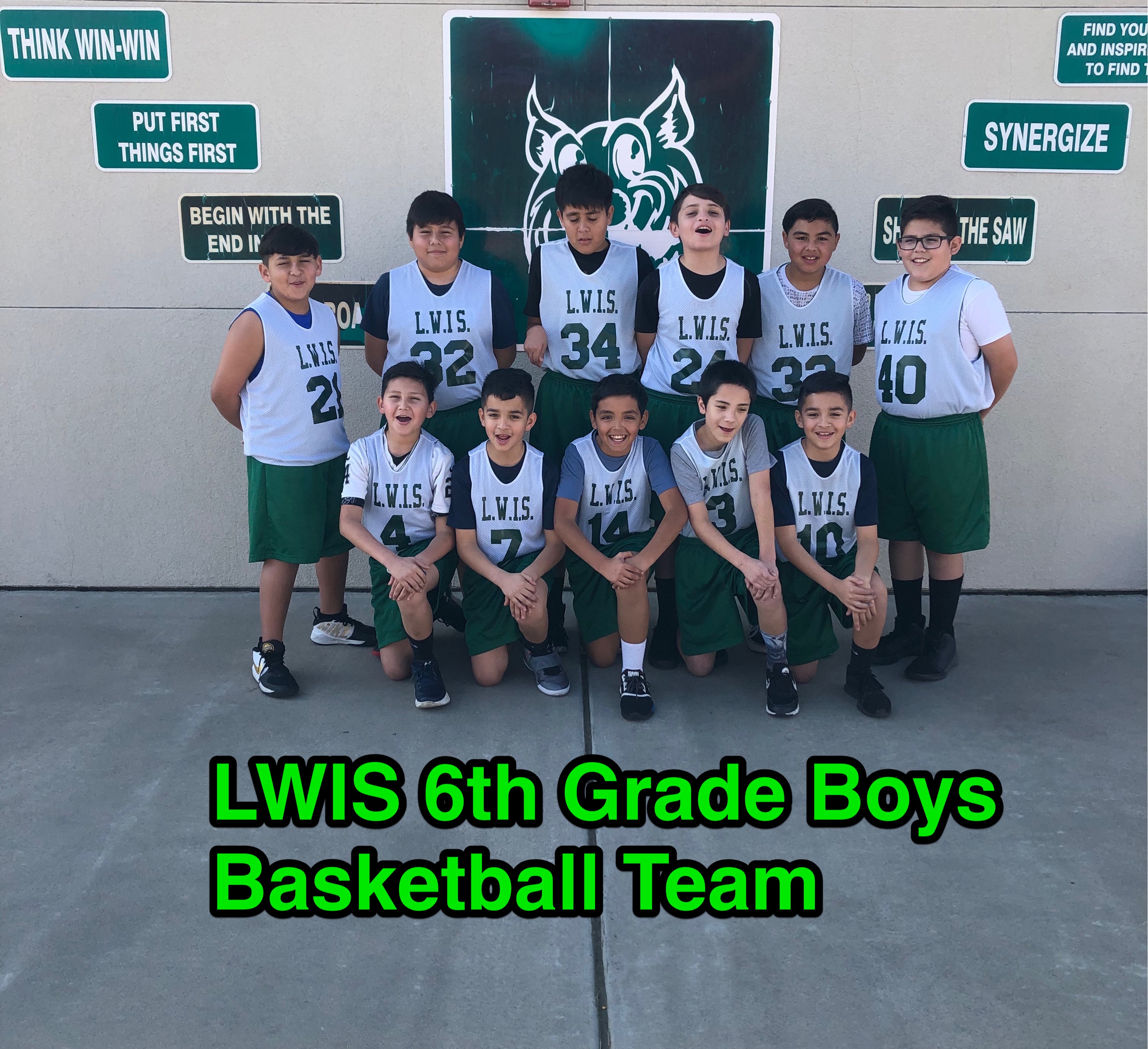 6th Grade Boys Basketball Team 19-20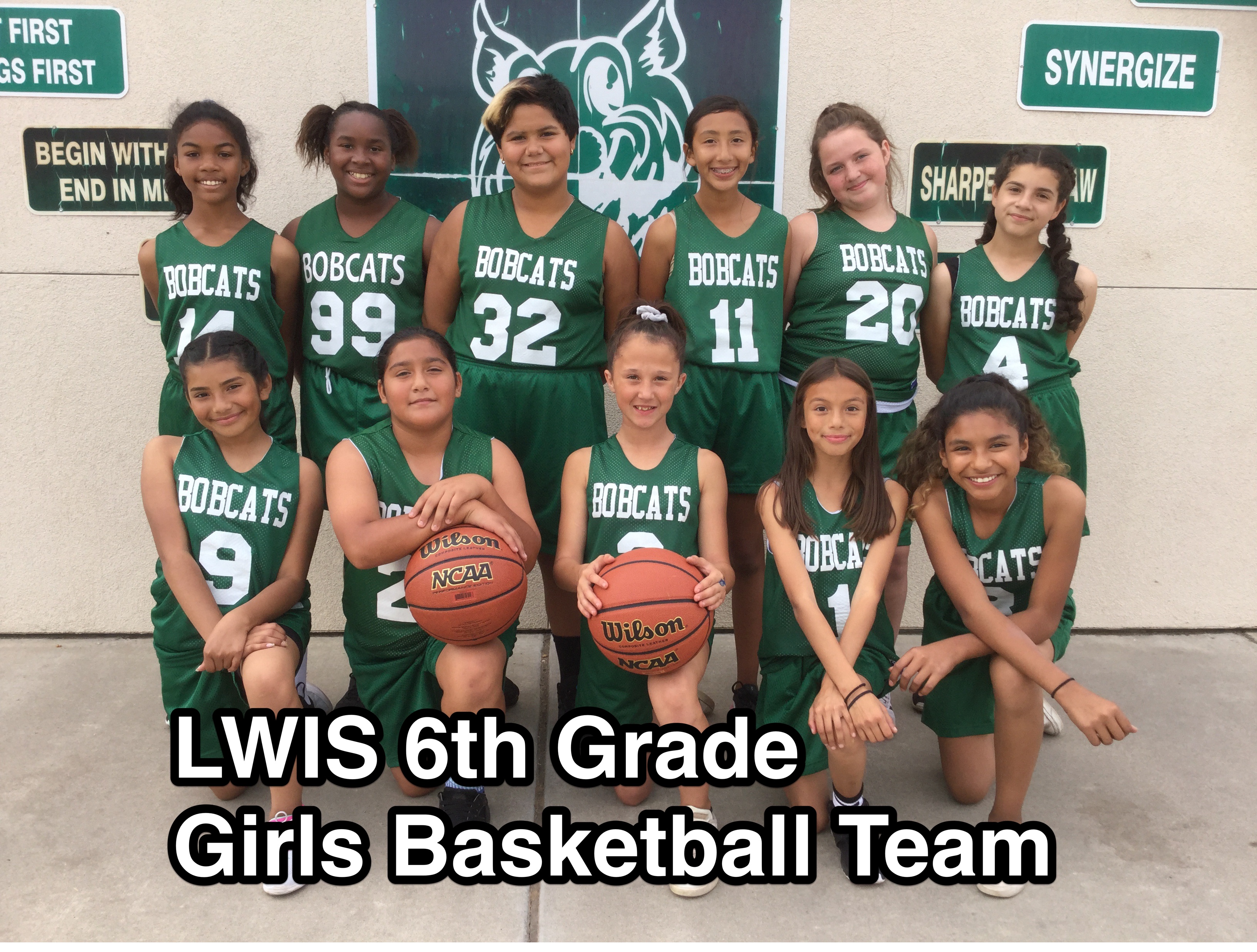 6th Grade Girls Basketball Team 19-20