LWIS Garden Friendship Day
LWIS Garden Friendship Day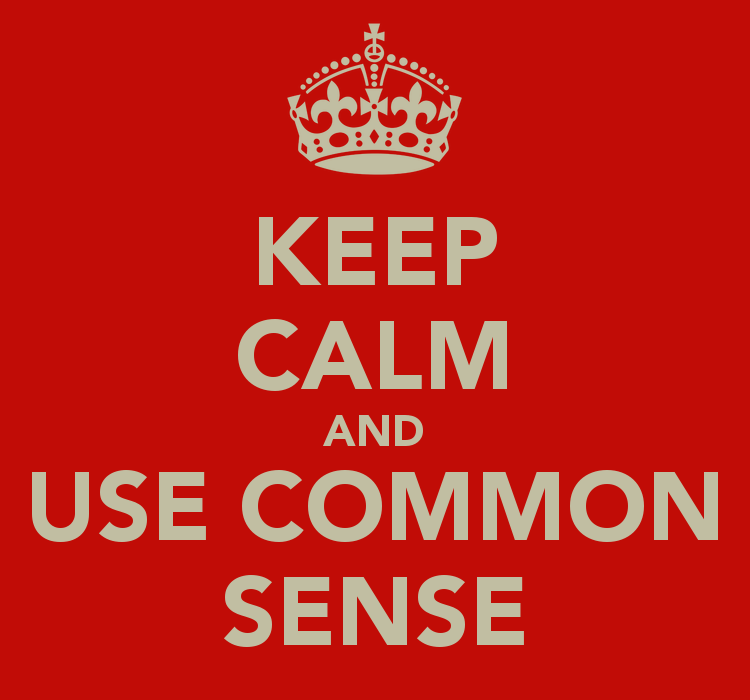 January's life skill is Common Sense. Common sense means the ability to think and behave in a reasonable way and to make good decisions. When you are presented with a problem on the playground or in life, try to look for an obvious and easy solution. That's using common sense.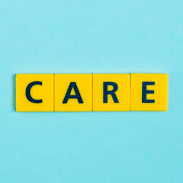 February's Character Trait is Caring. Caring means you display kindness and concern for others. You care about yourself, your schoolwork and people around you. February is a great month to show others how much you care. Tell your friends you are thankful for them or give your parents a hug.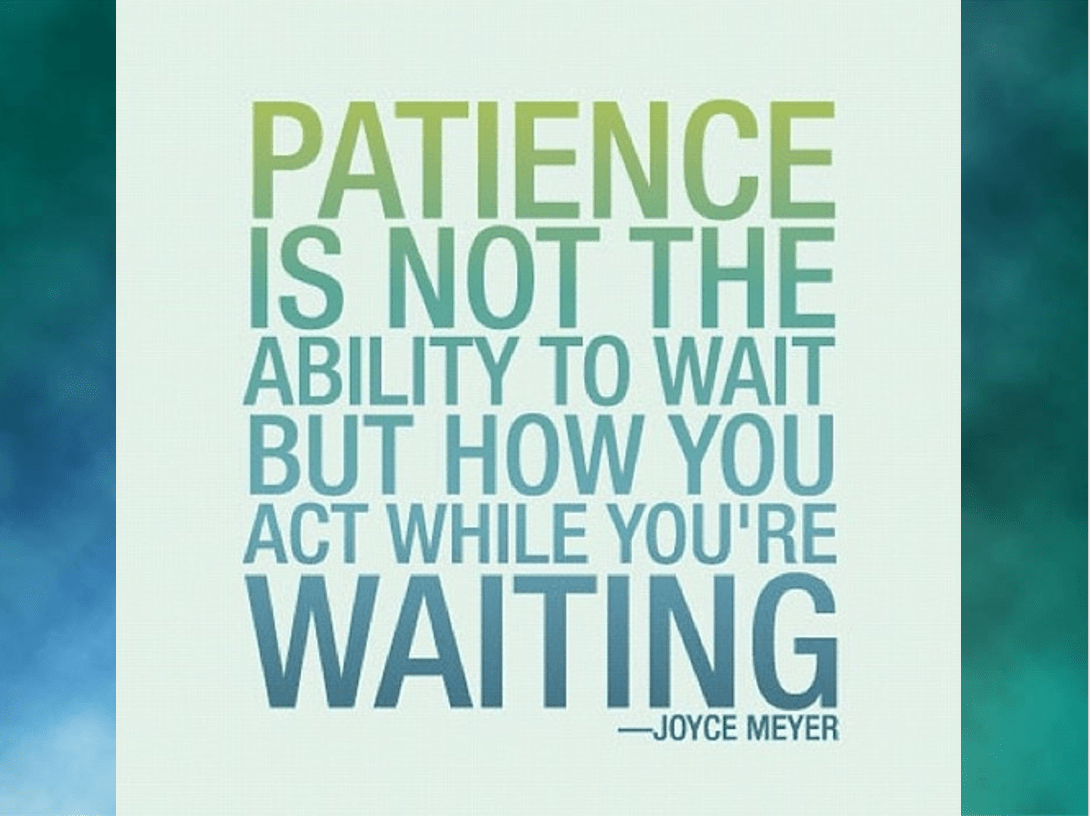 In March we will begin working on the life skill of PATIENCE. Patience means giving yourself and others the time needed for a task. Sometimes we want everything to happen so fast, but we need to be patient and let things happen in time.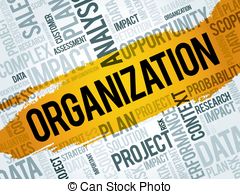 We will be working on the character trait of Organization for the month of April. Organization means keeping yourself & your materials in order & neatly arranged. If you know where things are & when things are due, it is much easier to do your best. We challenge you to keep your backpack organized!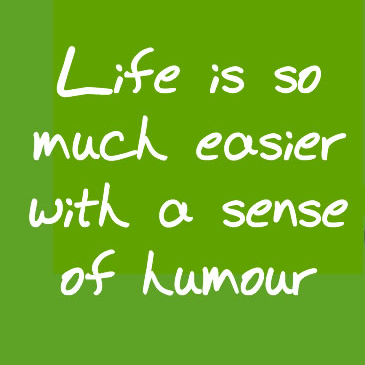 May is here and that means we have made it to our last month of school!!! Congrats! We have one last life skill for you to work on. For the month of May we would like you to focus on SENSE OF HUMOR. Having a good sense of humor means not taking things too seriously and finding the fun in life.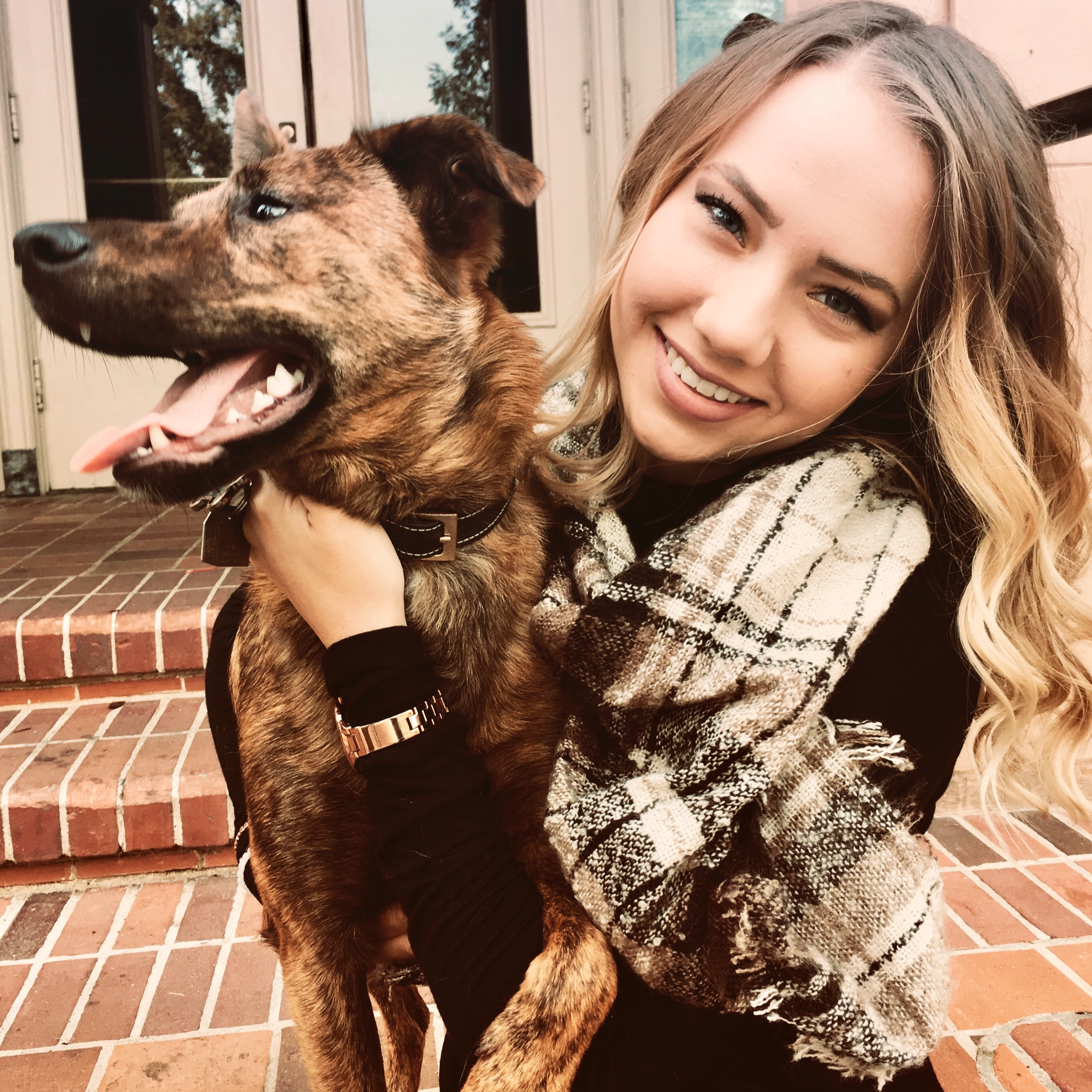 My name is Desirey Ormonde and I received my Bachelor's Degree in Liberal Studies at CSU Stanislaus. . As a young child, I absolutely adored going to school. I felt comfortable, I had great teachers, and I admired my teachers for many reasons. I love my profession! I'm blessed to be apart of WUSD!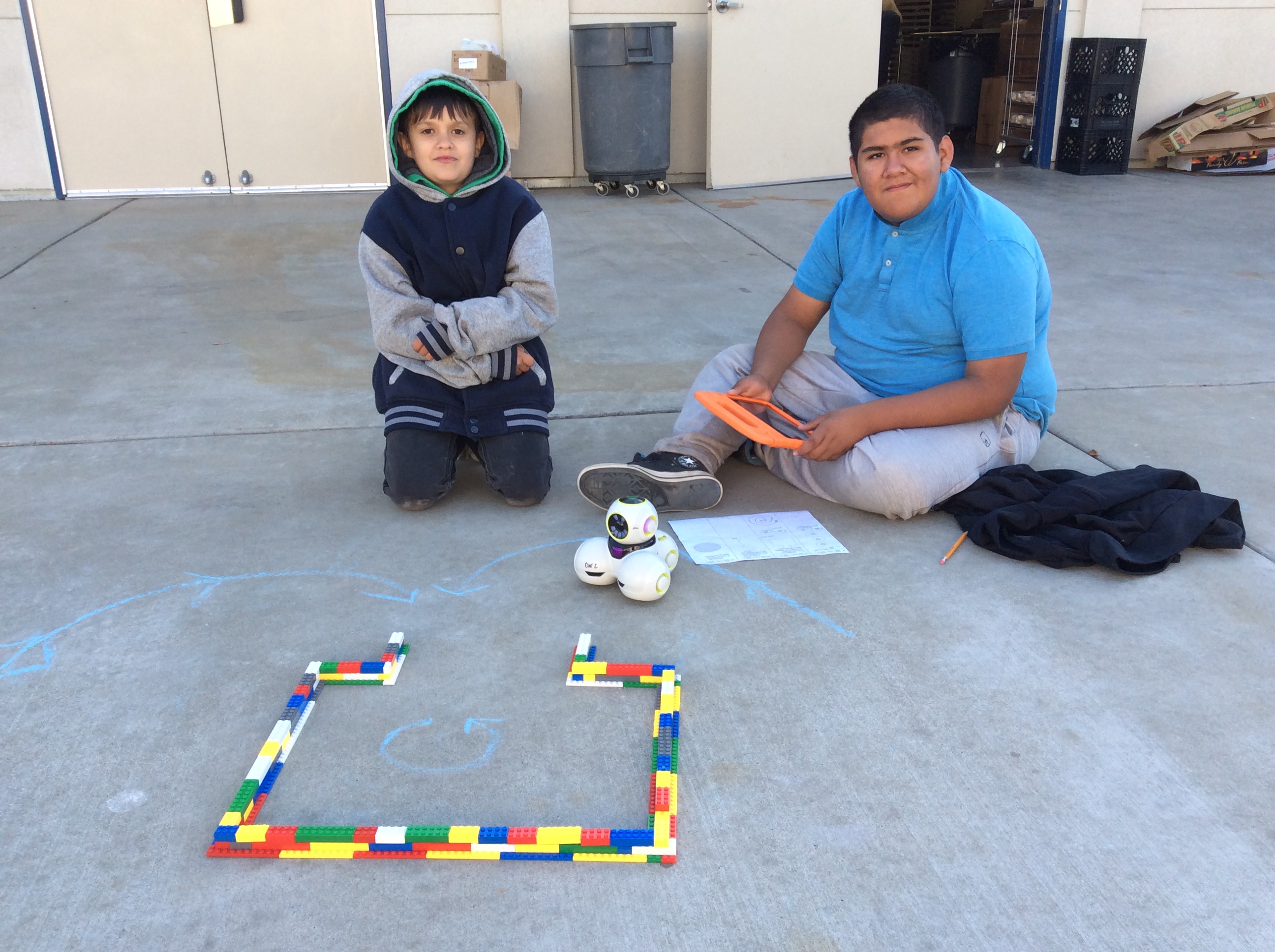 K.I.D.S. Studio (STEM Lab). The kids working on a fun project with a cool robot!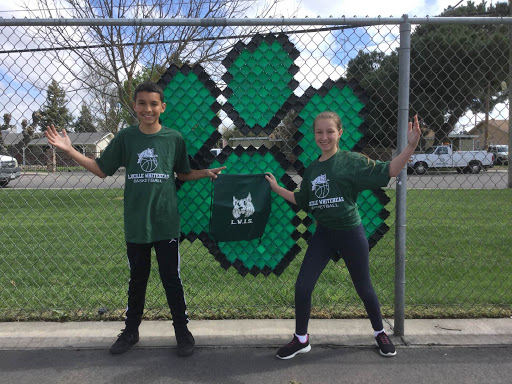 19-20 ASB Co- Presidents with School Spirit!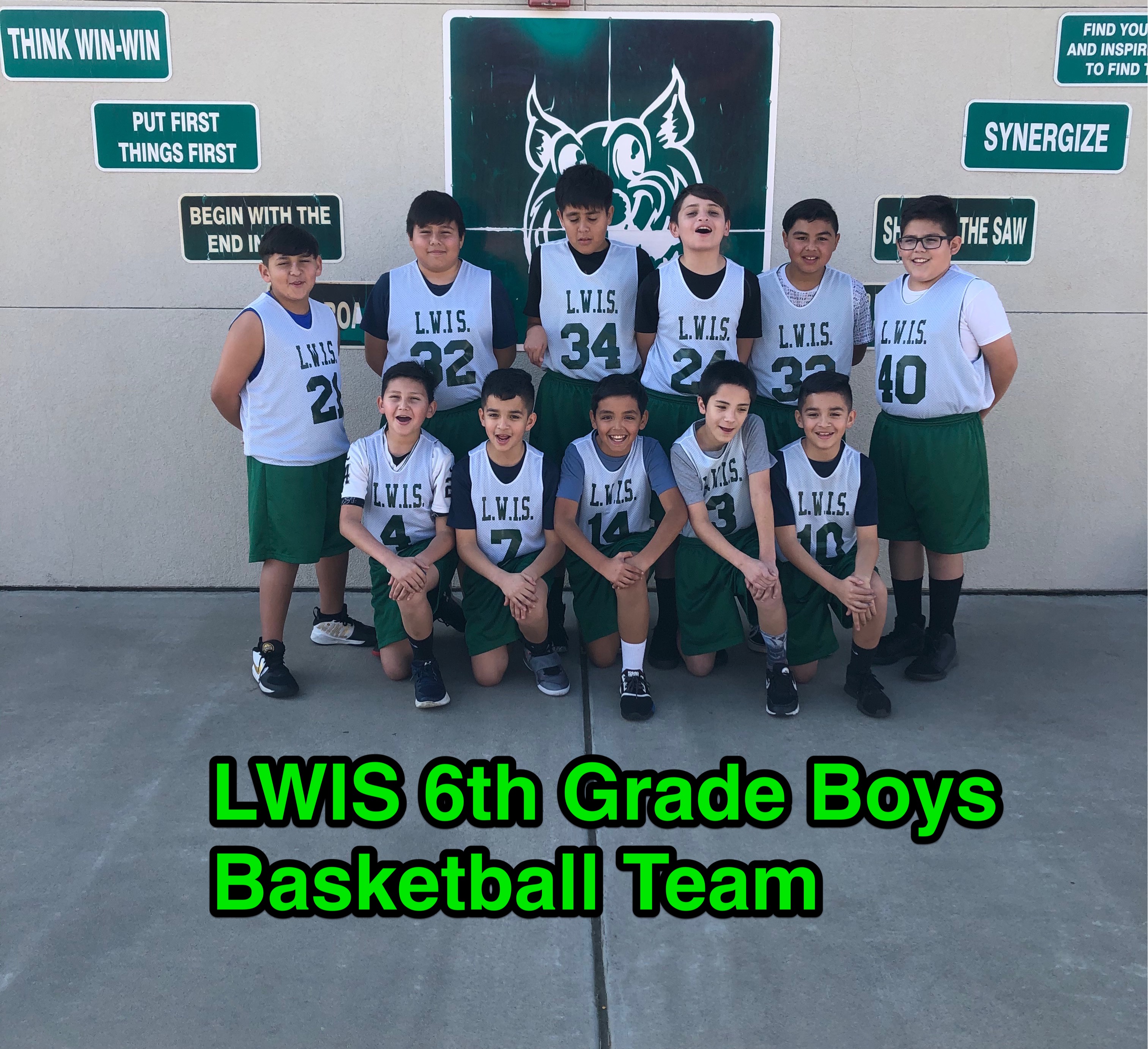 6th Grade Boys Basketball Team 19-20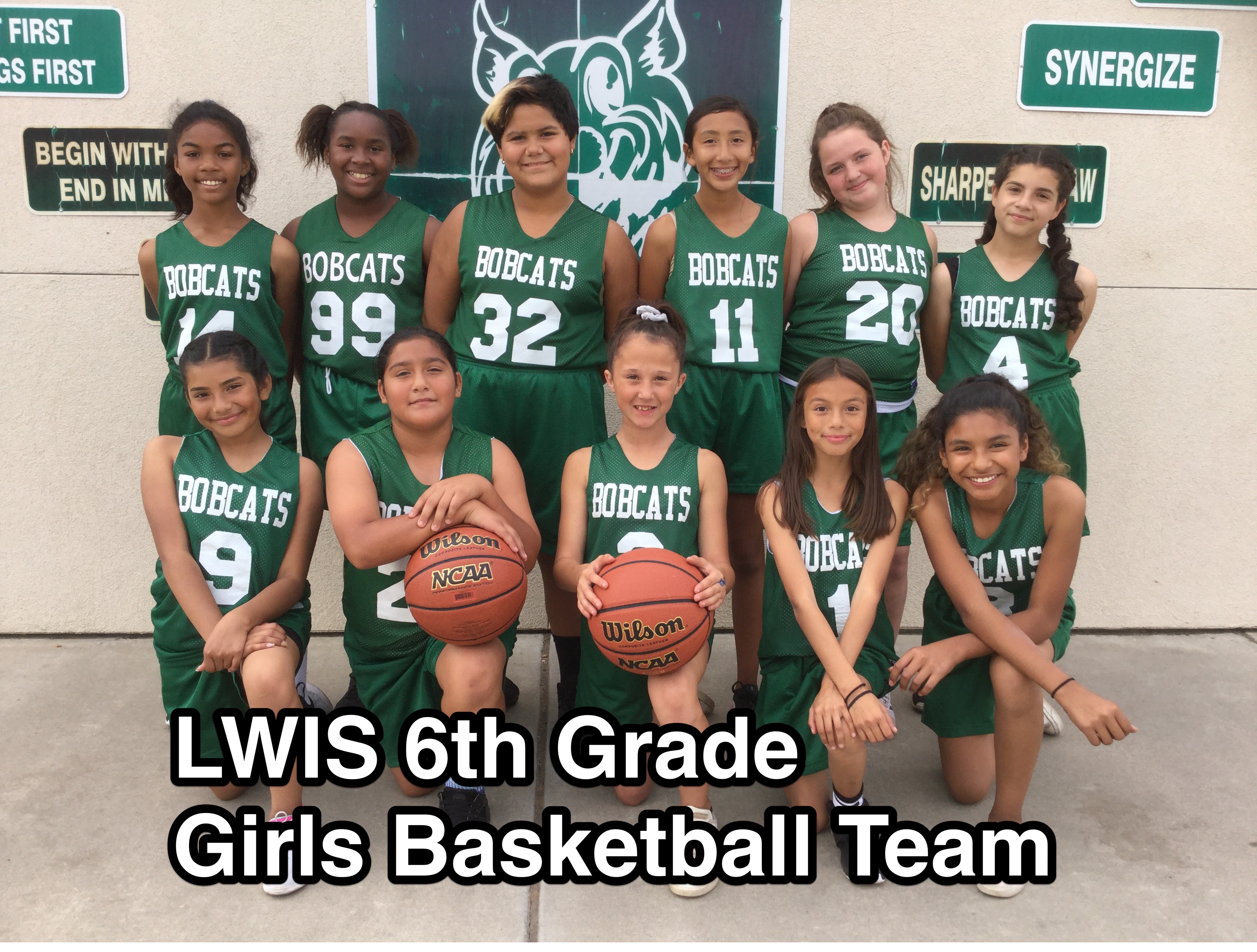 6th Grade Girls Basketball Team 19-20