It Pays To Be At School Every Day!!
It Pays To Be At School Every Day!!
Attendance Drawing Winners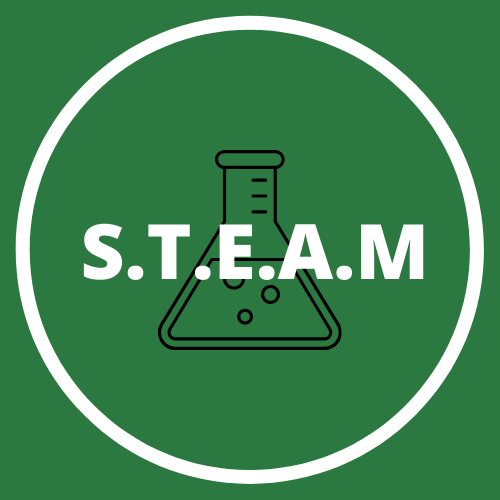 All Bobcat students attend our S.T.E.A.M. lab, where they get to do a variety of activities, such as building robots, programing, creating marionettes, and much more.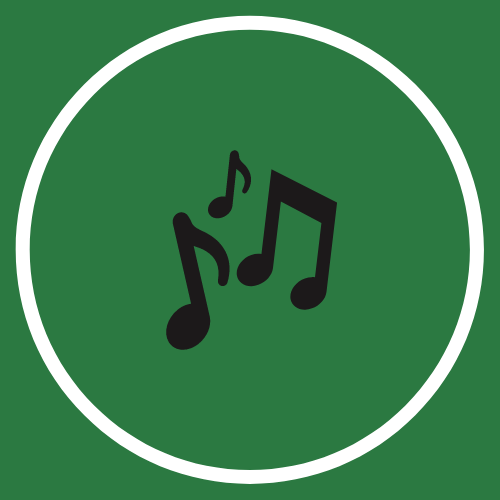 All 5th and 6th grade students will have the opportunity to learn to read and play music. Band practices are during lunch periods, and students will have the option of learning to play the flute, clarinet, trumpet, snare drum, or glockenspiel.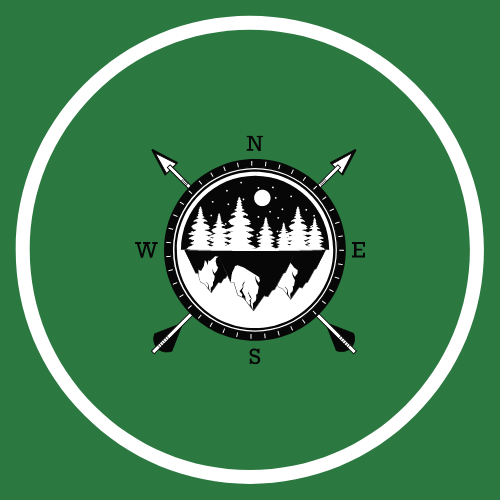 In honor of our founder, Lucille Whitehead, every 6th grade class has outdoor education, with the year culminating in a week long trip to Foothill Horizons Outdoor School.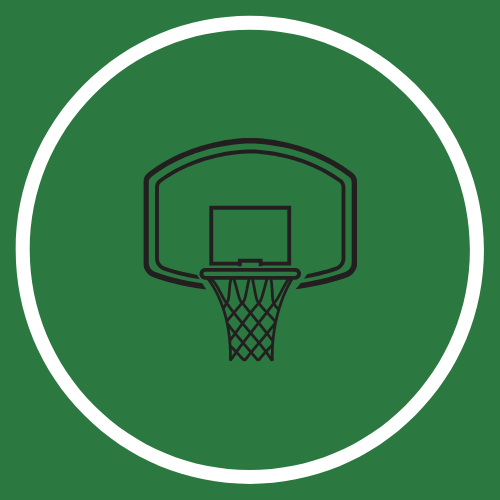 L.W.I.S. has both a boys and girls Basketball Team for 6th Grade students.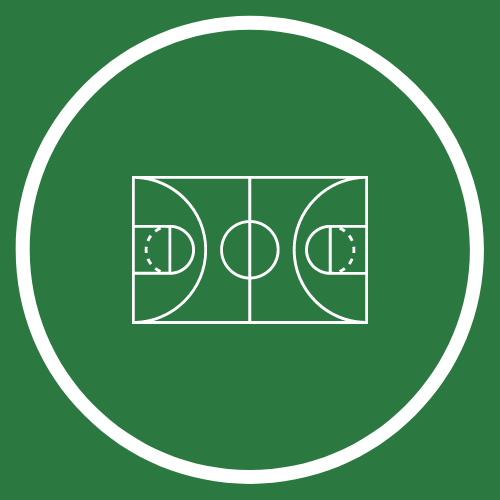 All students have the option to join the school interaural sports teams, where a variety of sports are played recreationally during lunch period.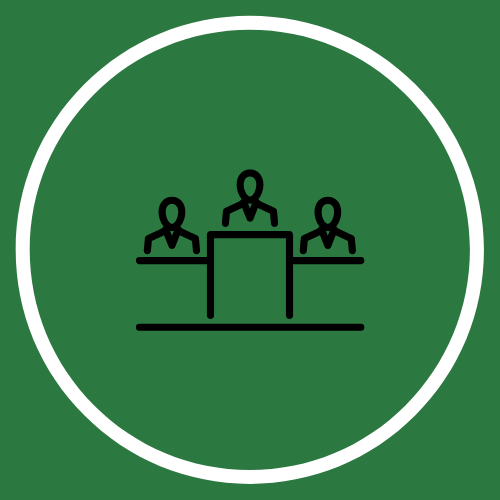 L.W.I.S. has an active student council, whose leadership is called upon to support student life in a variety of ways.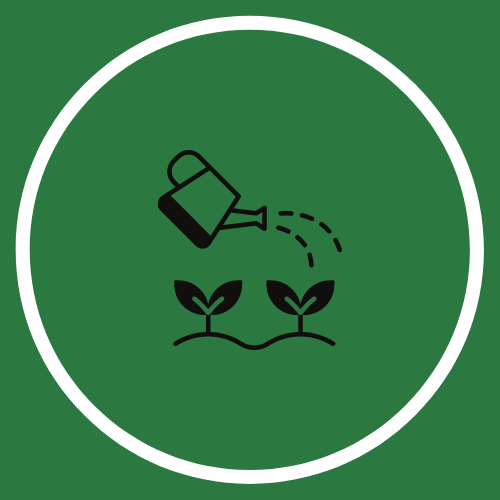 Students who are inclined to learn about horticulture and food production can volunteer to work in the campus garden.