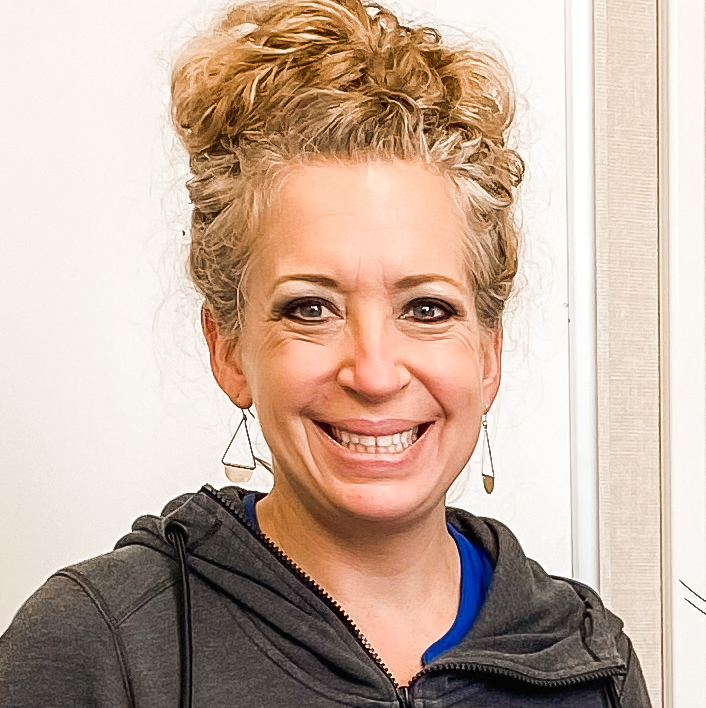 Dear Parents, Guardians, and Students,
I am excited and honored to welcome each and every one of you to the beginning of a new school year at Waterford Junior High School. This school year will be a year of setting and reaching attainable goals, working hard, persevering, and taking our school and student achievement to the next level of "EXCELLENCE".
At Waterford Junior High School, we are dedicated to a student-centered program that promotes academic excellence through an enriched, rigorous interdisciplinary curriculum. As a staff, we are here to support students to ensure they reach their fullest academic potential. We look forward to working with students, parents, and the members of the community to provide a high-quality education that students of Waterford deserve. This year we are proud to be the first school in our district to offer the 1:1 Chromebook Take Home Program. We are confident that this increased access to technology will only propel students forward as innovators and true competitors in high school, college and career.
This year, students can look forward to encountering a highly intensive and challenging academic program that has been designed with them in mind. I am confident that our students have the capacity and ability to meet our expectations and the demands of their new classes and teachers. Our goal is to ensure that all students become critical thinkers, active problem-solvers, inquisitive readers, diligent researchers and prolific writers. We do all of this to prepare our students for the demands of the real-world so they may become productive citizens, become our future leaders, and contribute and/or give back something positive to the community.
As principal, I believe it is my responsibility to nurture and maintain collaborative school climate and ensure that students are surrounded by a positive, safe learning environment.
On behalf of the staff of Waterford Junior High School, I want to again welcome all of you and thank you for being a part of the Waterford Tiger community where we will build on the traditions of the past and meet the challenges of the future in innovative and exciting ways.
I wish you an EXCELLENT school year.
Sincerely,
Yvette Hall