2022 Music All-Star Award Recipients
Our musical all-star award recognizes students who have work exceptionally hard over the course of the year, and made great progress in their musical education as a result.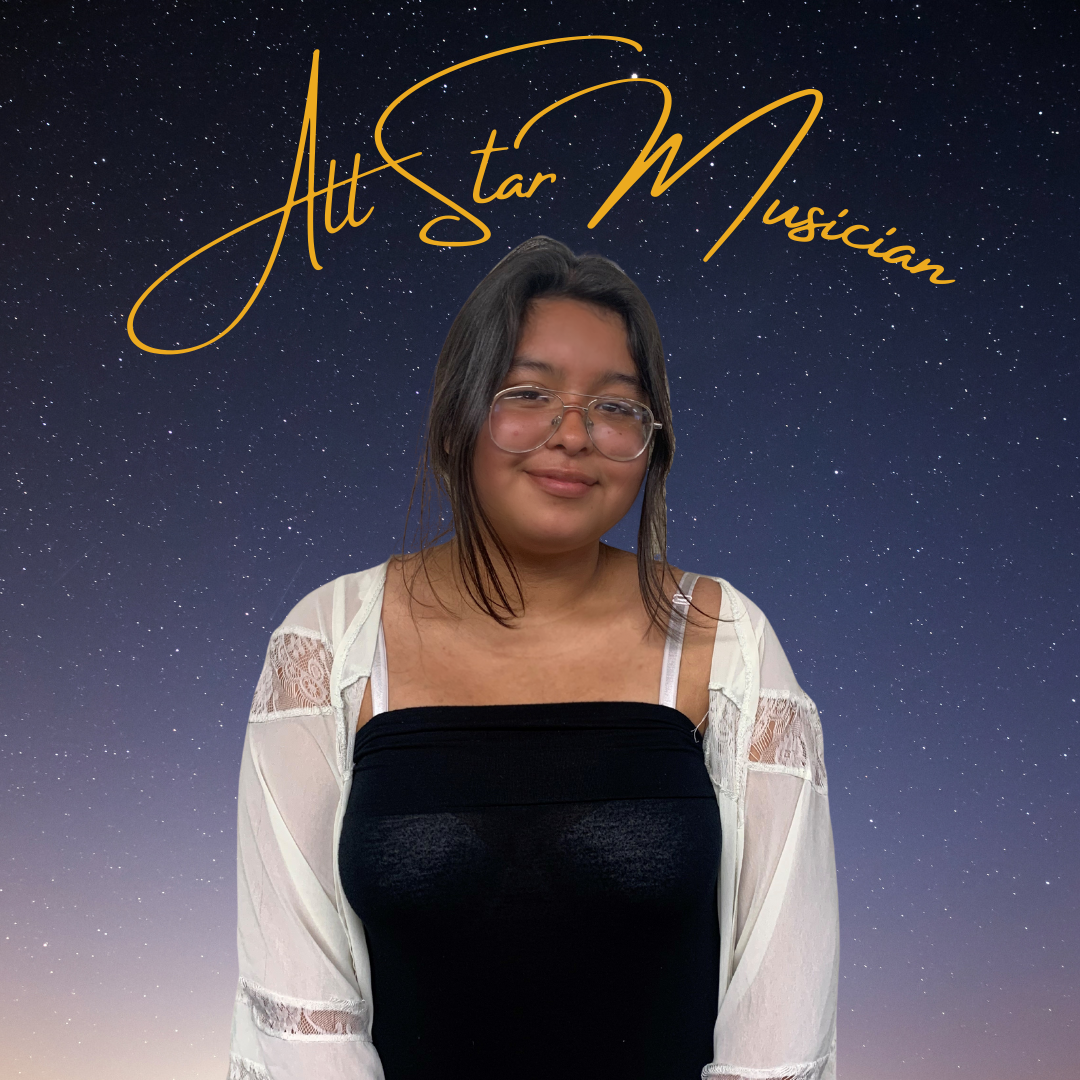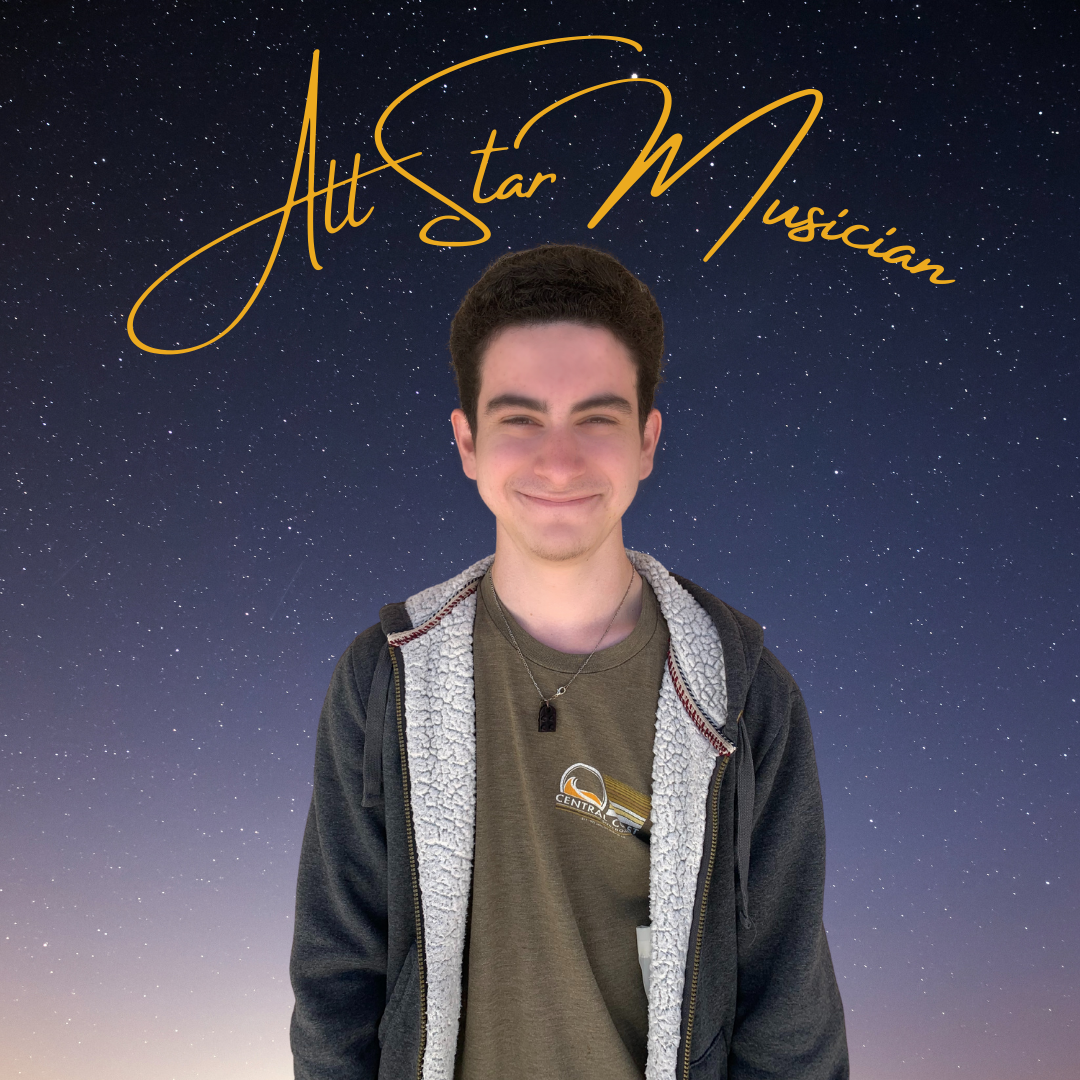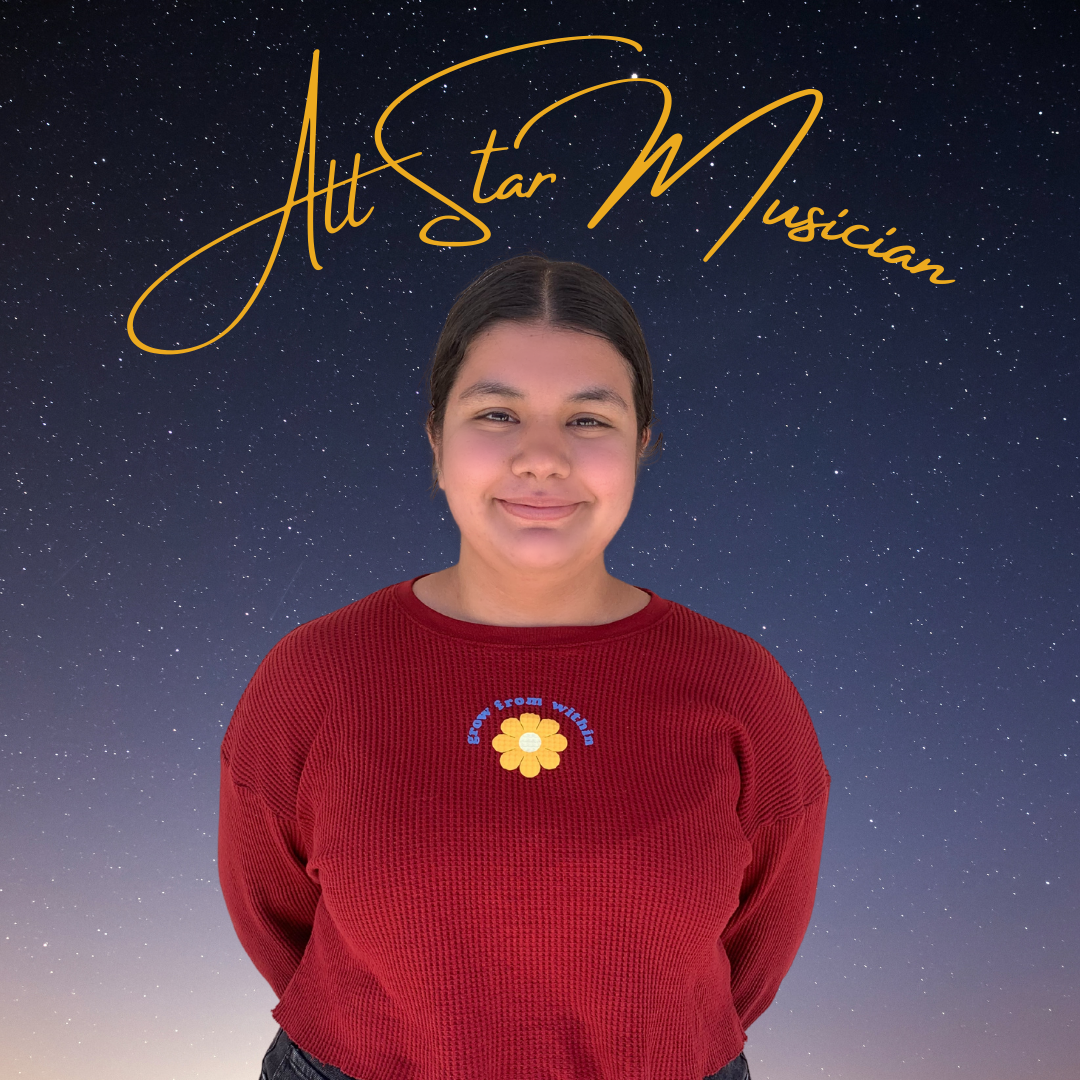 "I really like that music is very international, and that it's a way anyone can communicate with each other. "
"My favorite part about music class is the teamwork, and the sense that we can all make something by working together."
"My favorite part of music class is how much our music teacher encourages us to do better. We honestly feel like she cares a lot about wanting to do better. She makes it fun."