Good Morning! This is your last chance to order a 2020-2021 Richard Moon School Yearbook! All money and orders are DUE TOMORROW (Thursday/ 4/1)!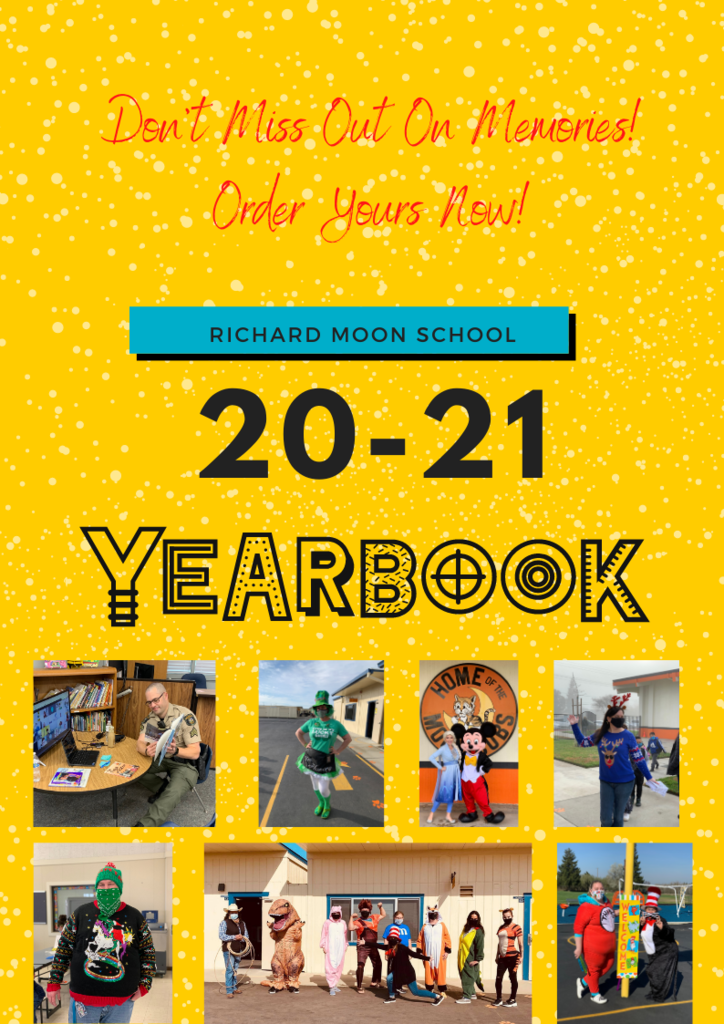 Nutritional Services is proud to announce our partnership with Central Valley Opportunity Center and Second Harvest. This event will take place in the auditorium parking lot located at WHS on April 1st. The event time is 11am to 1pm. Food boxes will be provided to help families (while supplies last). CVOC will be there to help families with rental assistance, utility assistance and food vouchers. Please distribute these flyers to your staff, students or social media platforms. We want our community to receive as much help as we can possibly provide through these partnerships. Thank you for sharing our common goal of bettering our community!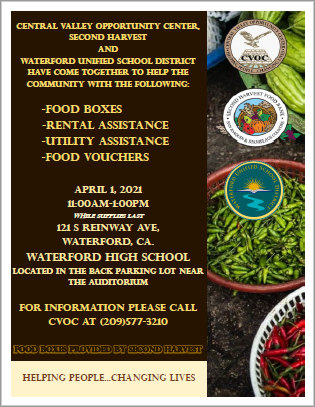 Do you love In N Out Burger?! Now is your chance to get free hamburger or cheeseburgers! All you have to do is READ!! Our local library right here in Waterford has a book challenge going on where if you read 15 books you get a free burger while supplies last. Make sure to sign up online!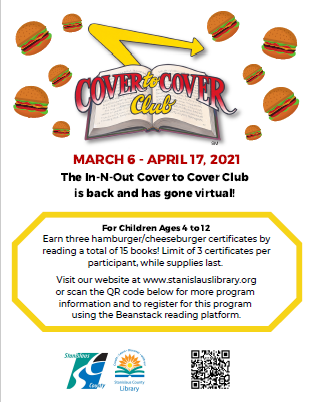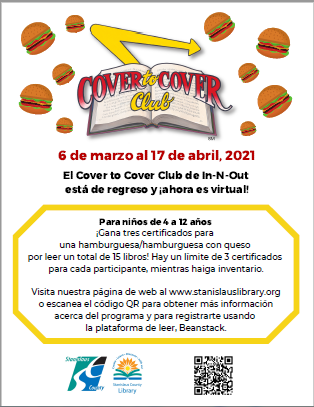 It's time to order your YEARBOOK!!! What a different type of school year we have had and we captured pictures all year for it! That's why this yearbook is so special to have in your hands to look back at and see how life was during a pandemic! Yearbooks are $20 and can be ordered in Moon school office. (Cash only)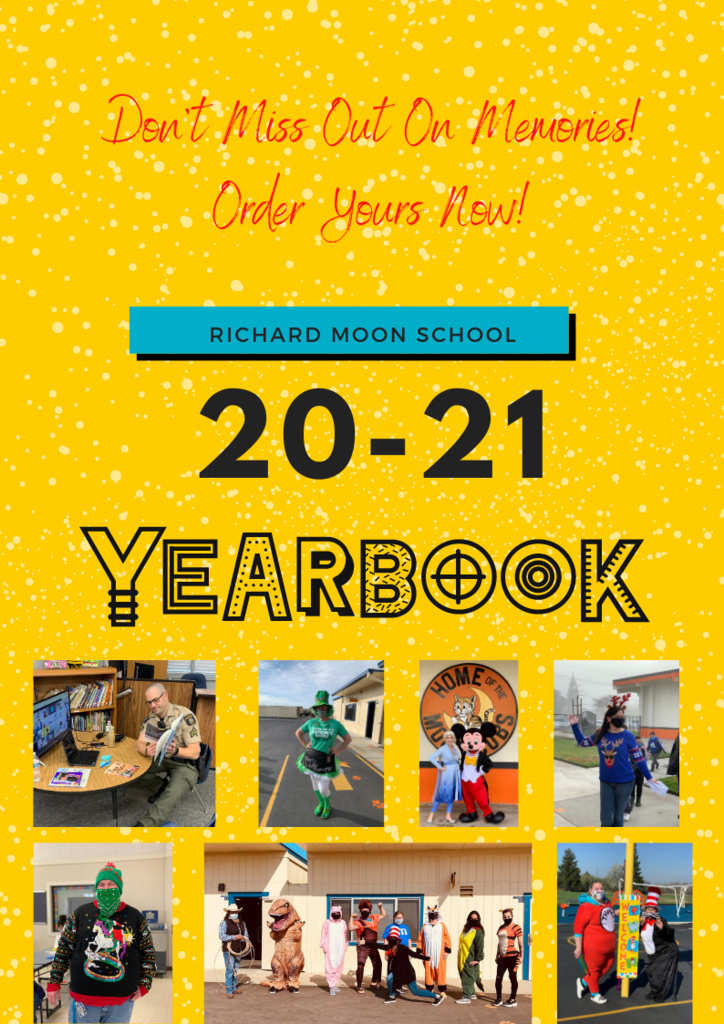 Our Moon Cubs and Staff were decked out with St. Patrick's Day Spirit yesterday!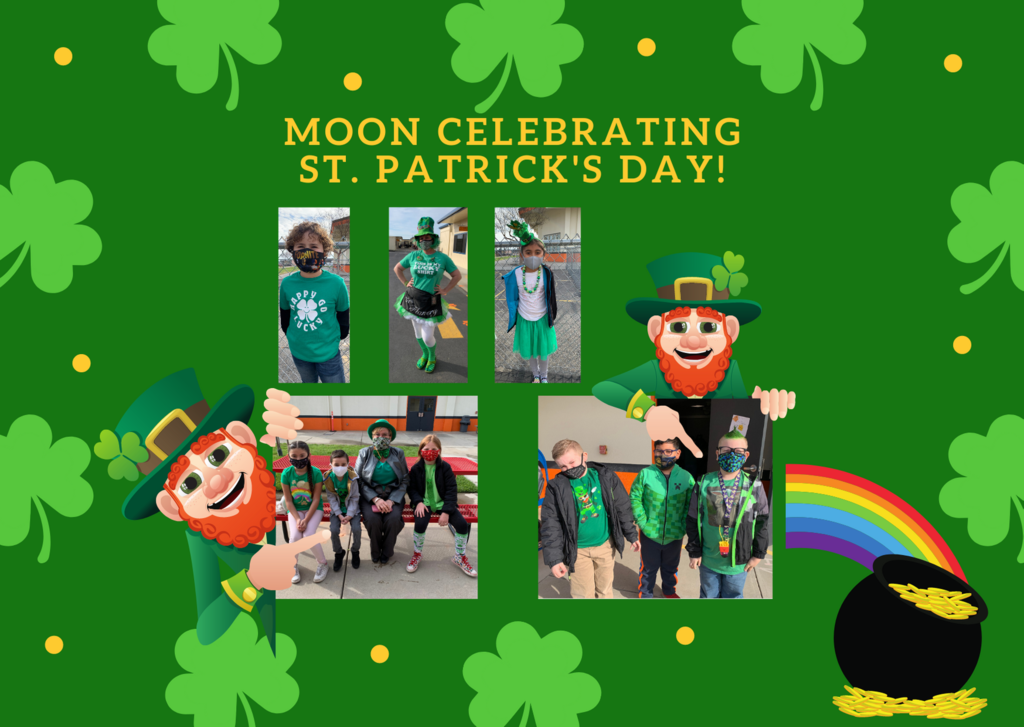 Smile, California is hosting a Facebook Live presentation for Medi-Cal members on March 30th, 2021 at 1:00 PM! Member Outreach Representative Adriana Dement will discuss the Medi-Cal Dental Program, informing viewers about the covered services available for members of all ages, and answering questions about Medi-Cal dental benefits. Participants who stay for the full length of the presentation will be entered to win a $50 gift card. We ask you to please share the event details with members in your community using the pre-written message below (either via email or on your social media): Facebook Live Presentation for Medi-Cal Members - Smile, your Medi-Cal benefits include dental! Do you want to learn more about the Medi-Cal Dental Program? Have questions about you or your family's covered services? Join Smile, California's outreach representative Adriana Dement for a member presentation hosted on Facebook Live on March 30th, 2021 at 1:00 PM. She will talk about the dental services covered for members of all ages and answer any questions you might have about your dental benefit! Participants who stay for the full length of the presentation will be entered to win a $50 gift card. RSVP on Facebook today:
https://fb.me/e/3UP5knSGP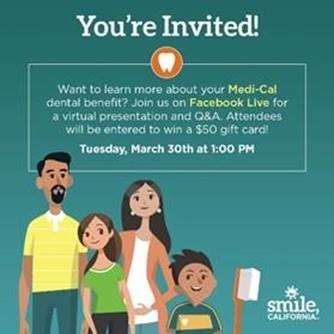 We are definitely lucky to have our kids back 5 days a week in a classroom together but let's learn learn a little history about Leprechauns. According to the legend, the fairies pay the leprechauns for their work with golden coins, which the "little people" collect in large pots–the famous "pots of gold" often associated with leprechauns. ... The Americanized, good-natured leprechaun soon became a symbol of St. Patrick's Day and Ireland in general.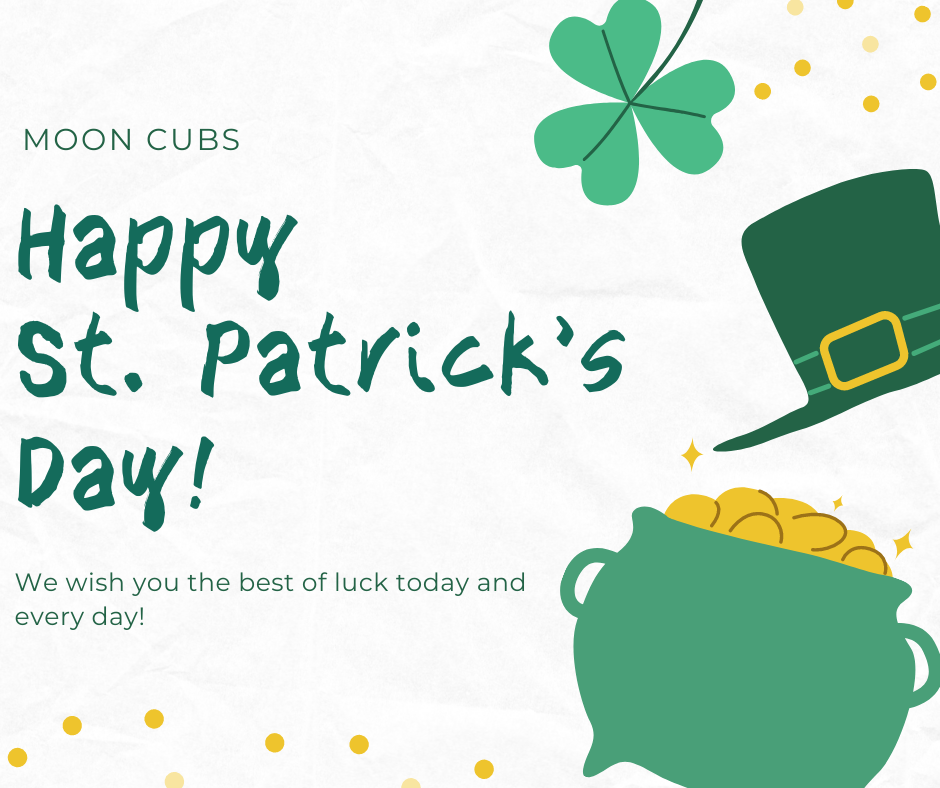 Good morning! Just a reminder about Spring Pictures. TK - 1st grade take pictures during school hours tomorrow, Tuesday March 16th. 2nd & 3rd grade will take pictures during school hours on Thursday March 18th. If your student is on independent study or distance learning, they may come either day between 12:30 - 2:30. You may pay online at mylifetouch.com using Picture Day ID: EVT7C2MH4. We also have order envelopes in the office.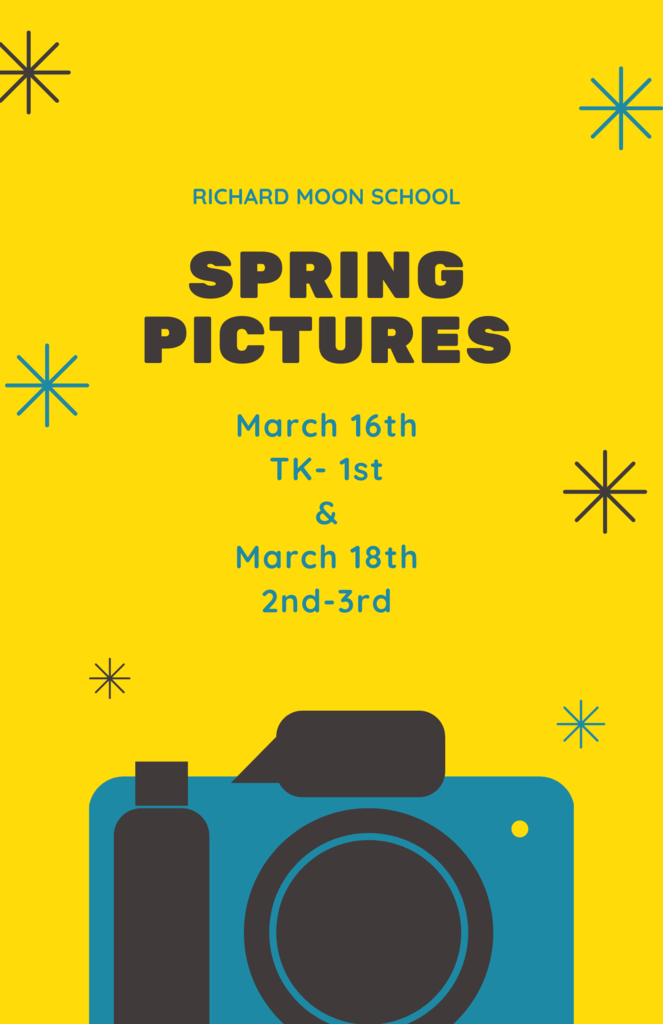 Jeanie Flippo BUS #6 is retiring! Jeanie has always been a big advocate for our kids. She has always been quick to join in for Christmas fun, trunk or treat and driving sports trips. She will be missed! We hope she has fun "Driving" into Retirement!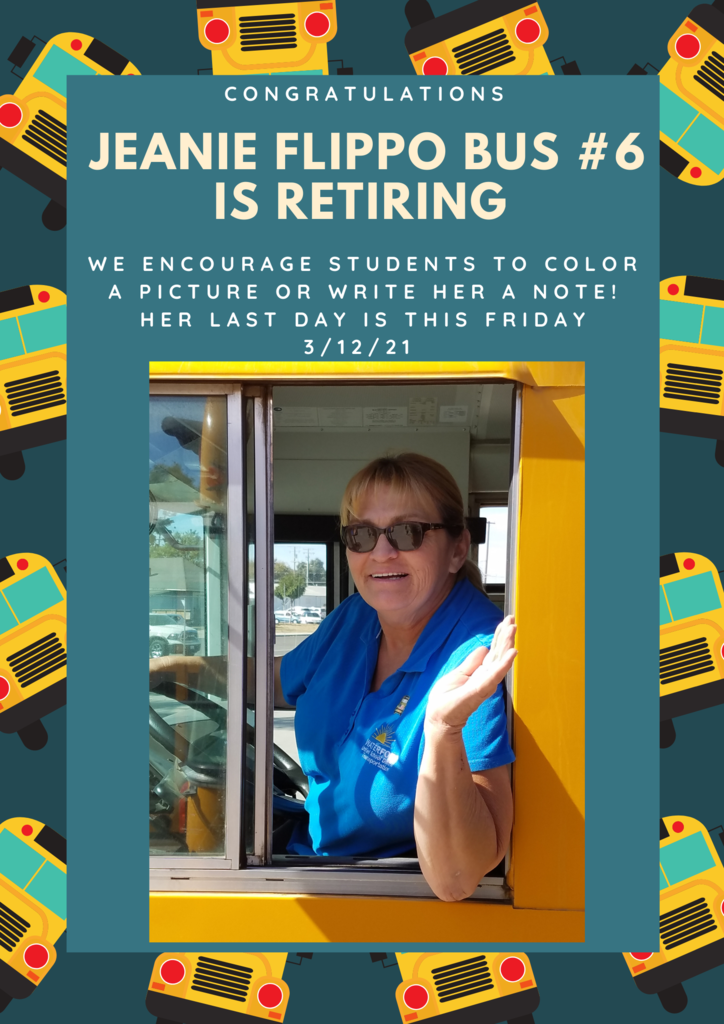 We are pleased to announce that in person instruction will open to five days a week, beginning Monday, March 15th. Students will attend Monday through Friday. The schedule is as follows: TK & Kinder 8:00 a.m.- 11:30 a.m. 1st - 3rd 8 a.m. - 11:45 a.m. If you have chosen to keep your child home on the Distance Learning model, you may continue to do so. Those students will need to connect online with their Distance Learning teacher: Monday - Friday, from 12:30 p.m. - 2:30 p.m. Students can arrive no earlier than 7:45 a.m. They will continue to enter through the gates at the front of the school. Buses will be in full service as well. Richard M. Moon School remains a closed campus, so we ask that parents drop their children off either in the parking lot with a crossing guard, or at the gate. Breakfast and lunch will not be served at school, but will be sent home with students every Monday. All of our safety protocols remain in place: students are required to wear their masks in the classroom and outside, more importantly as we all come back. We will continue to follow the social distancing guidelines. Classrooms will be set up so that students are at least four feet apart from each other, and further apart when possible. Attendance is very important. Please make sure that your child arrives on times each day ready to learn. Remember to notify the school if your child is unable to attend. The school nurses will continue to call home regarding absences every day. Teachers are excited to have the opportunity to have more instruction time. Please know that they have worked very hard to provide the best possible education under these conditions, and are continuing in making the transition back to a full school day. Classwork and homework will continue to be sent home. Thank you for your support and cooperation. If you have any questions you can call the office at (209)874-2371 The Spanish Version is attached.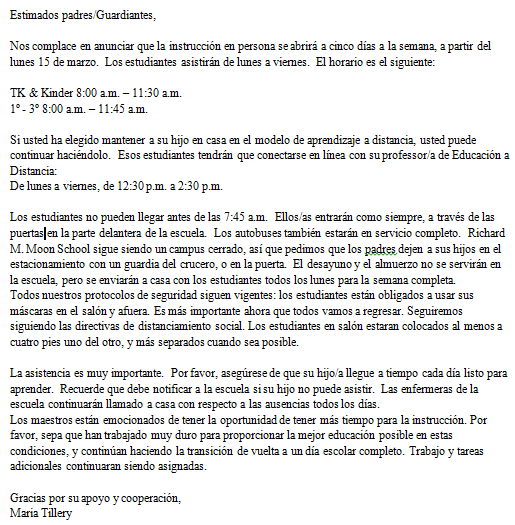 What a special Story Time we had with some very special guests! We celebrated crazy hair day, we danced and sang Happy Birthday to Dr. Seuss, had Mrs. Bauer read The Hair Book and Grandma Barb dress up as Dr. Seuss reading Happy Birthday to You! Click on the link below to join the fun!
https://drive.google.com/file/d/1T0CxKDDJWVeKfjTp8FKXEnWmYTzmIOef/view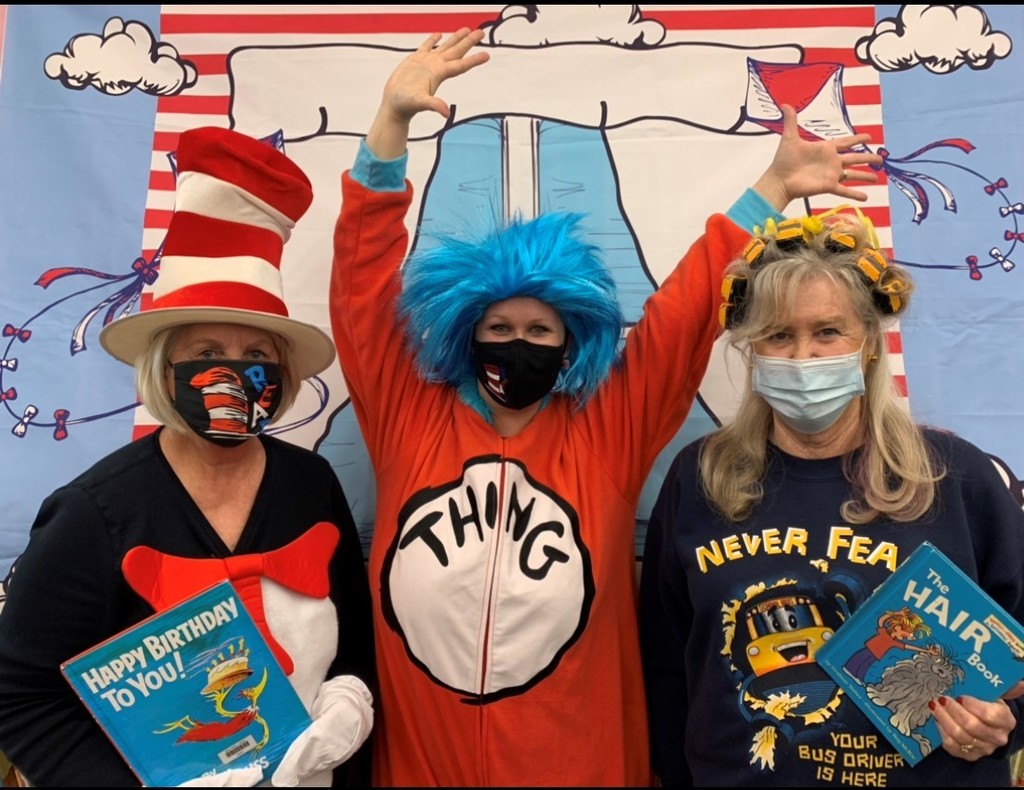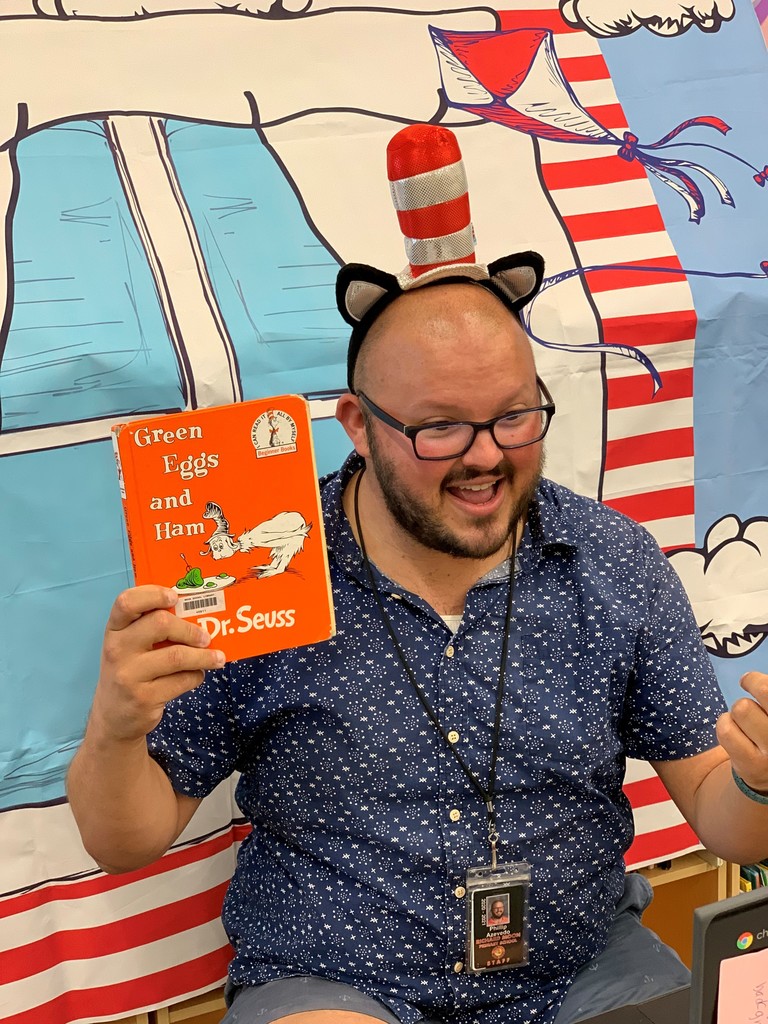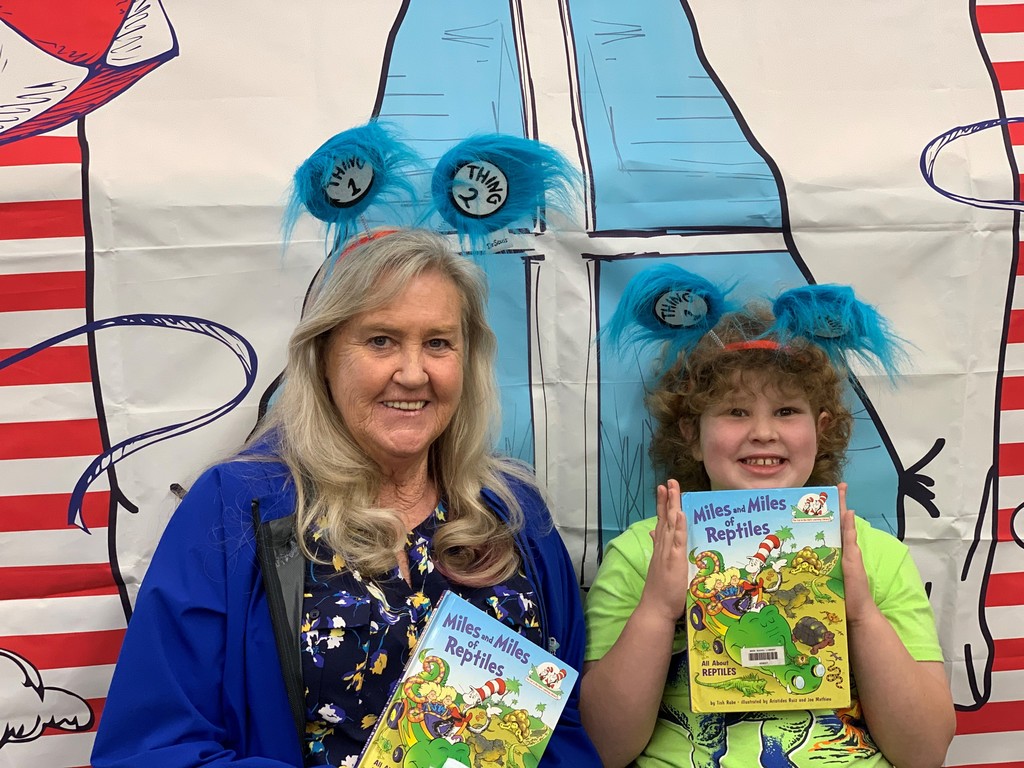 Good Afternoon, This week the bus drivers went over school bus safety with Cohort A and Cohort B. Students were also sent home with a fun coloring book that talks more about school bus safety. Here are a few pictures that your school bus drivers put together from WUSD transportation.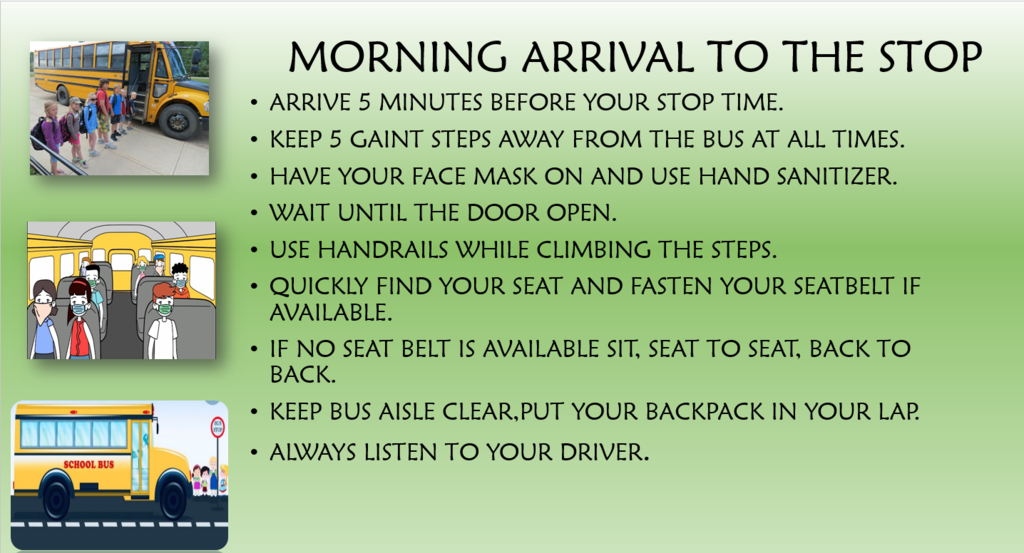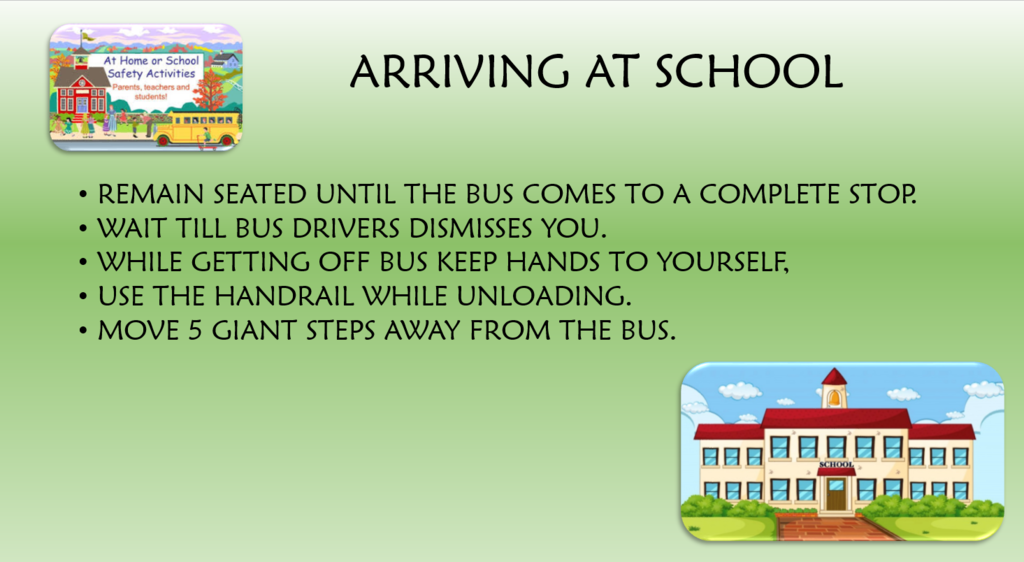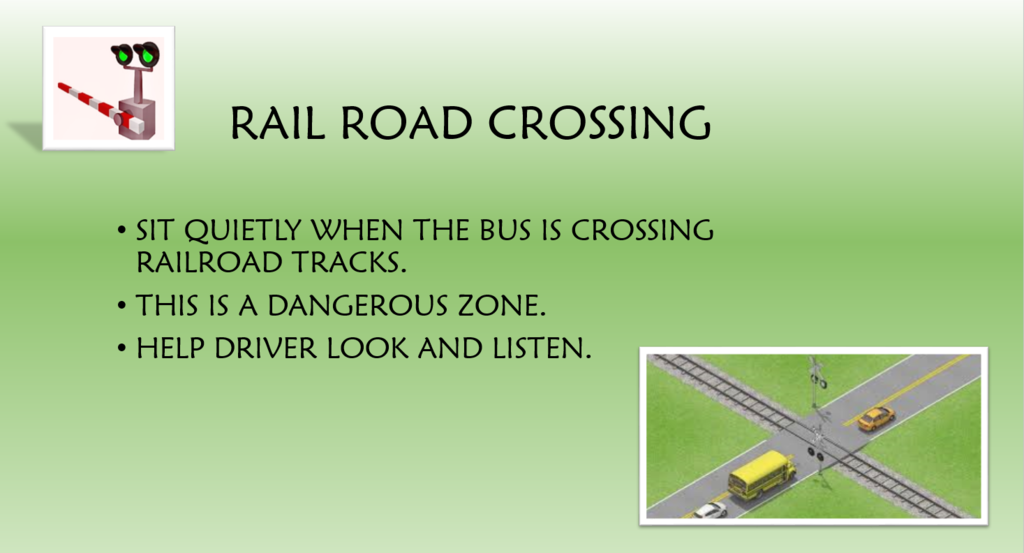 Spring Pictures is right around the corner. They are scheduled for Cohort A on Tuesday, March 16th and Cohort B on Thursday, March 18th. Flyers will be sent home with students next week.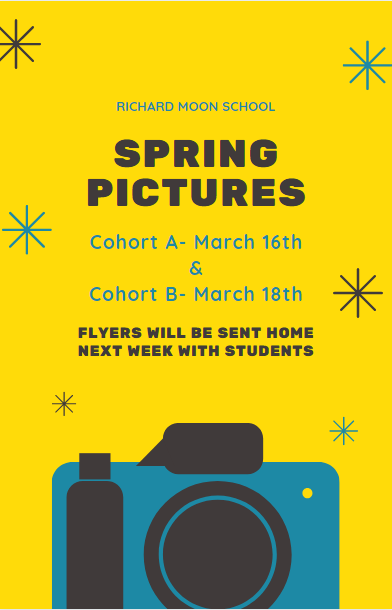 Dr. Seuss's birthday is celebrated on March 2nd and it celebrates both the birthday of Theodor Seuss Geisel and the National Education Association to endorse the importance of reading. Here are the dress up days we will be having next week to celebrate Dr. Seuss's Birthday! Tuesday- Dress in Black for Dr. Seuss's Birthday Wednesday- "Hooray for Hair" Crazy Hair Day Friday- Dress in Red for Thing 1 & Thing 2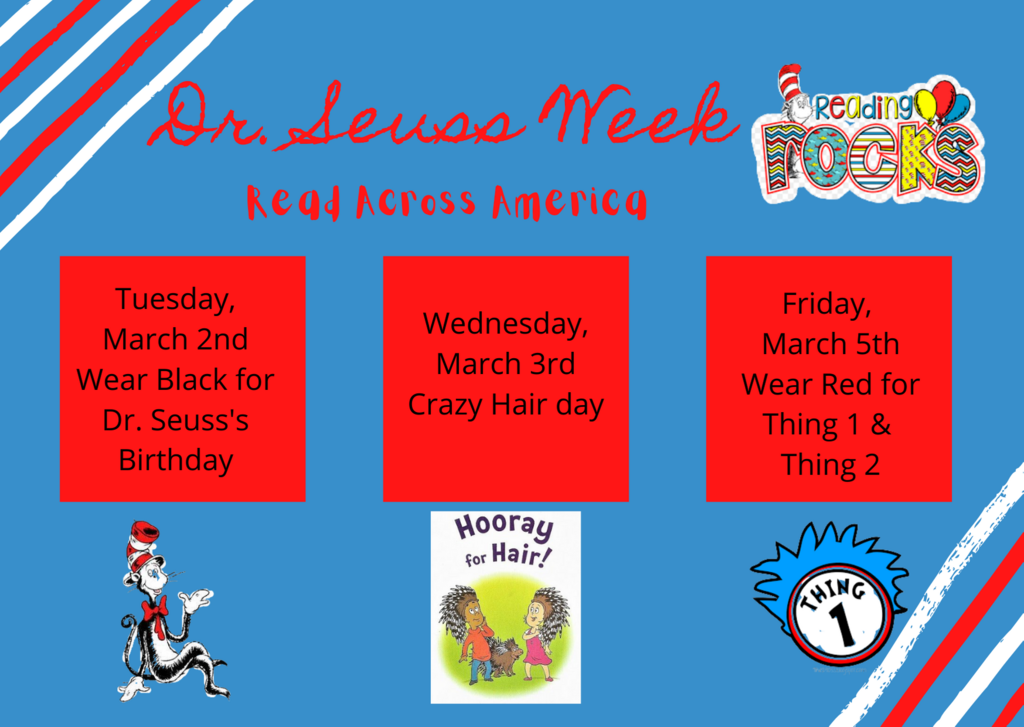 Rental and Arrears Utility assistance Program Information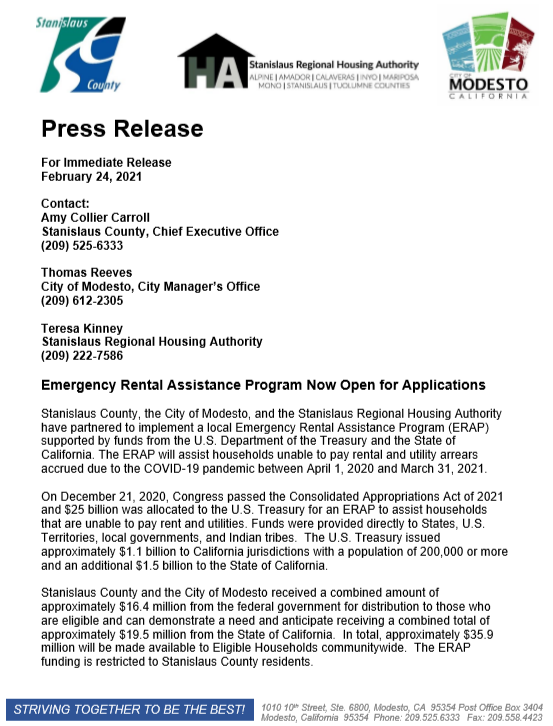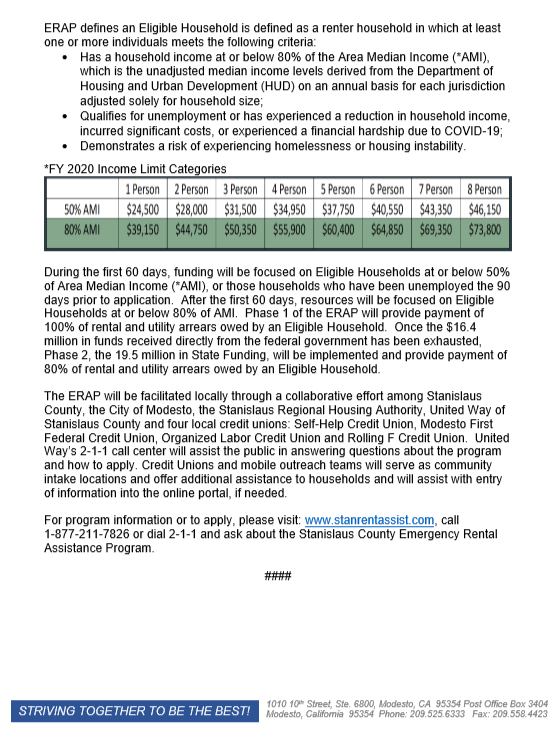 "American Heart Month is a time when everyone should focus on their cardiovascular health. Nearly 1 in 2 adults have hypertension, and many go undiagnosed. That can lead to other issues such as risk for heart disease, stroke, heart failure, kidney failure, vision loss, peripheral artery disease, sexual dysfunction, pregnancy complications, and cognitive decline. Take a minute to check in on your own heart health with your care team. Over the past year, many of us may have put off medical appointments because of COVID-19, but please remember to put yourself at the top of your to-do list, and get your annual physical exam. Staying healthy is not only necessary for your school community but for you as well.
https://www.cdc.gov/heartdisease/american_heart_month_patients.htm
Women and Heart Health: Heart Disease Is Not a "Man's Disease"
https://www.elitecme.com/resource-center/nursing/women-and-heart-health?utm_campaign=WSNURS21%20US%20NEWS%20ALL%20Newsletter%2040424&utm_medium=email&_hsmi=111836208&_hsenc=p2ANqtz-9jnCE_UfuE3324NfGOz-JYuDghh9JMDcUFGBO7nkUVHo-WX0smix7L-Ur_TDDWB2xiXBdj4TeydM8PiTfJDHtihi0goA&utm_content=111836208&utm_source=hs_email