Tiger Academic Saturday School was back in action today! Thanks to Mrs. McGinnis and Ms. Coffman for assisting our students in completing 107 assignments! That's an amazing accomplishment! Students, thank you for showing up to take care of business is a positive, productive, and professional way! Bruh!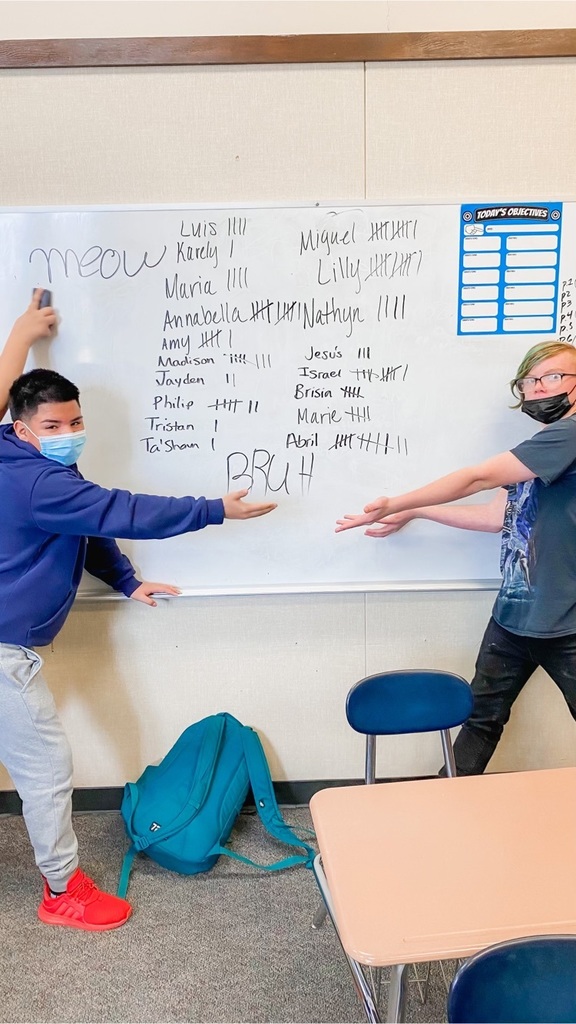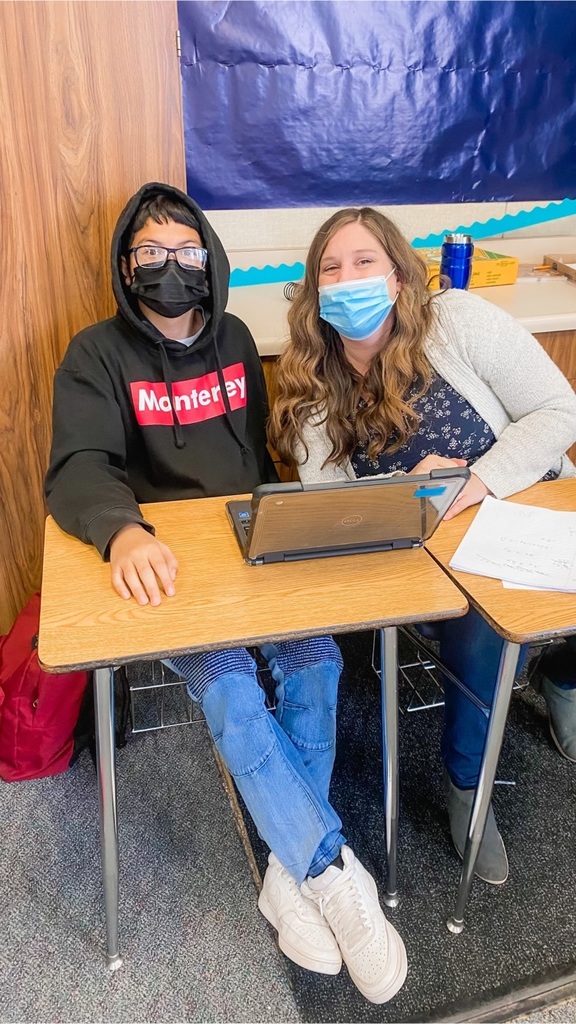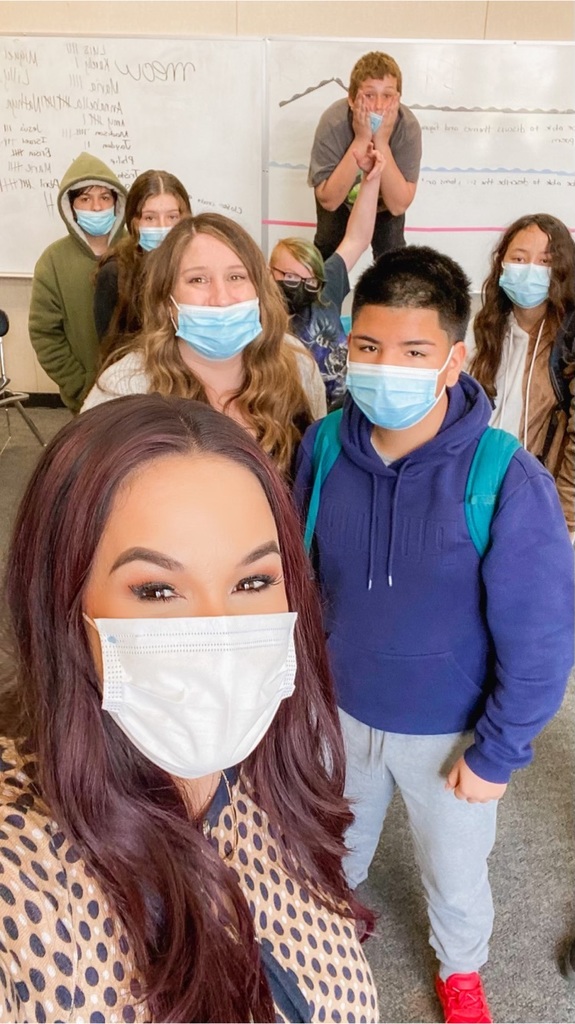 It gives us great pleasure to congratulate Mr. Saldivar, who was Waterford Unified School District's nominee for the Stanislaus County Employee's Making A Difference Award. Mr. Saldivar is a pillar of our school through his work as an ELD aide, facilitator of Lunch Crunch, Saturday School support person, math tutor, soccer coach and athletic director! Mr. Saldivar, you are #1 in our book!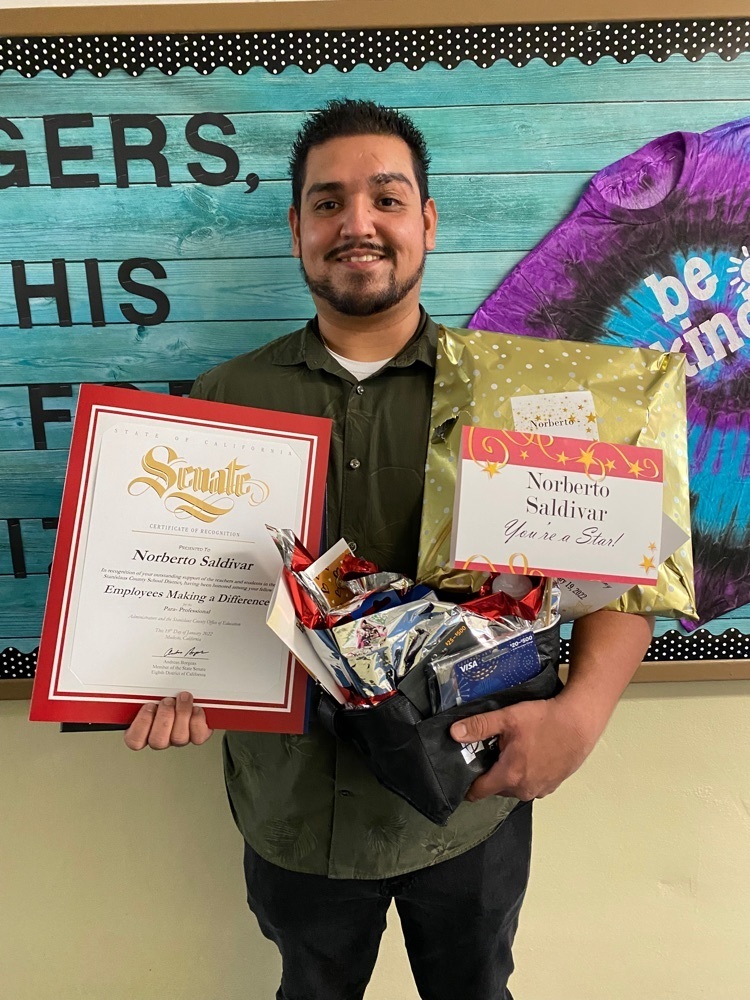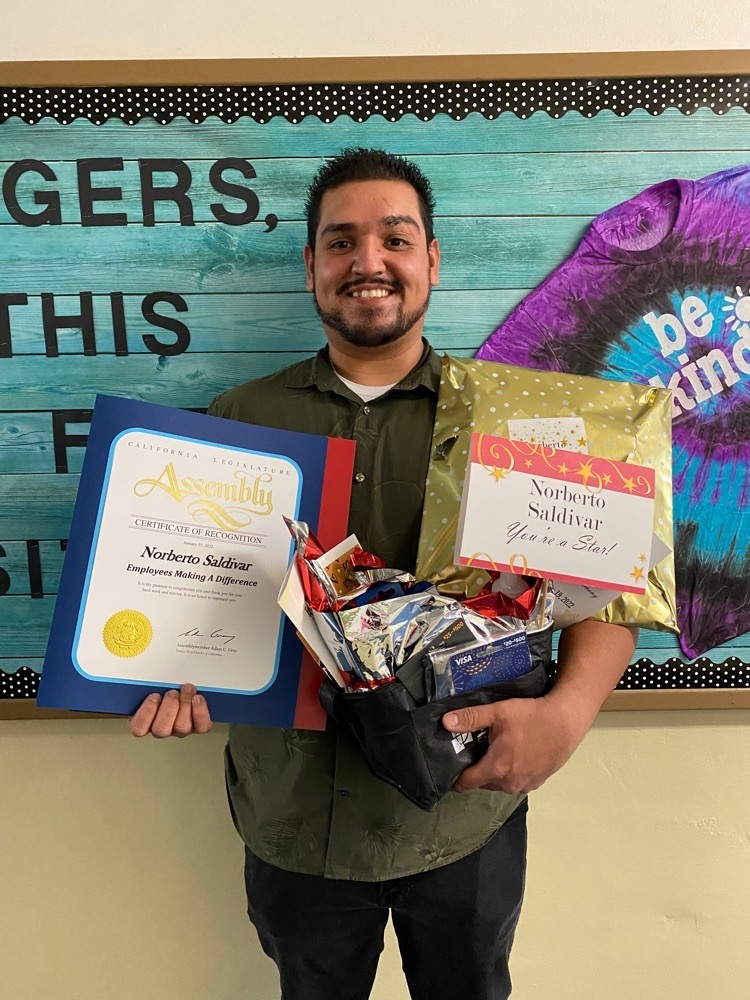 Good morning Waterford! Basketball Game Update: Thursday's basketball game has been cancelled and will be rescheduled for a later date. Today's game will continue as scheduled.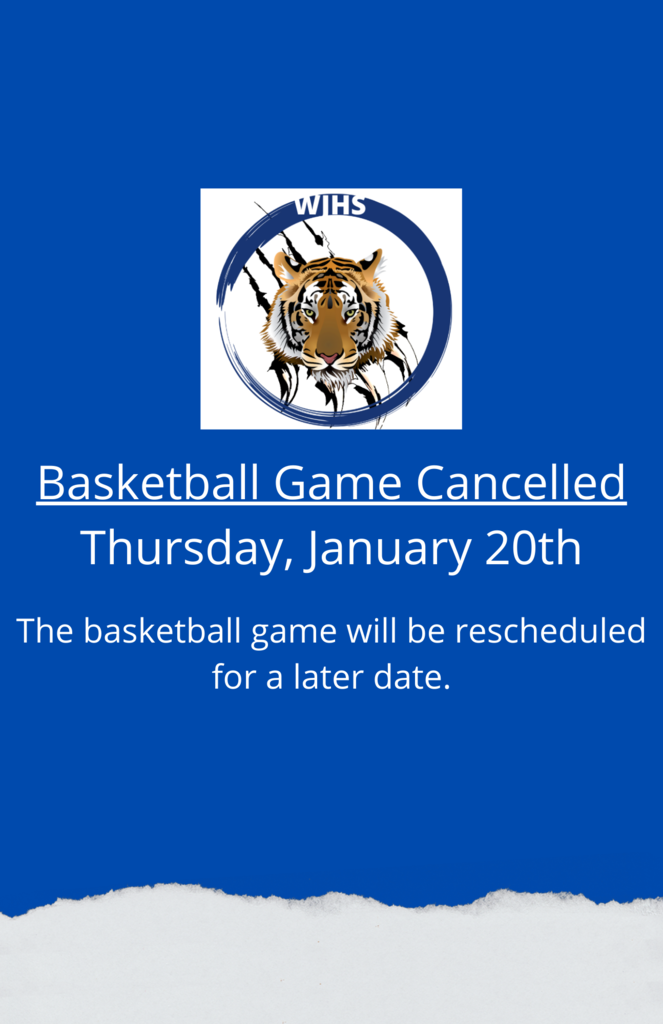 Attention Waterford, Every home in the U.S. is eligible to order 4 free at-⁠home COVID-⁠19 tests. The tests are completely free. Orders will usually ship in 7-12 days. Order your tests now so you have them when you need them. Order online at:
https://www.covidtests.gov/
Atención Waterford, Cada hogar en los Estados Unidos está elegible para solicitar 4 pruebas de COVID-⁠19 en el hogar. Las pruebas son completamente gratis. Los pedidos generalmente se enviarán en 7-12 días. Pida sus pruebas ahora para tenerlas cuando las necesite. Ordene en línea en:
https://www.covidtests.gov/
Attention Waterford, Love Waterford is working with IBC and the Red Cross to host a blood drive on February 3rd, from 10am-4pm at 328 D St. Donors can register at RedCrossBlood.org, area code Waterford (95386). Volunteers can sign up to help run the drive online at LoveWaterford.org/communityservice. Thank you for your kind attention.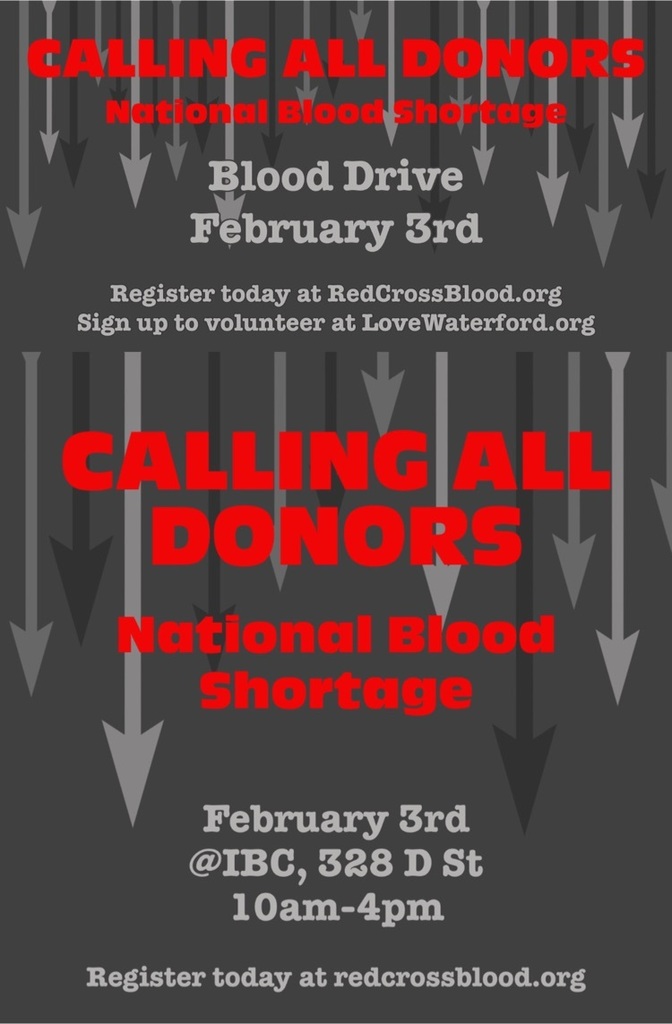 Students and families, This is a friendly reminder that in observance of Martin Luther King Jr. Day, we have no school on Monday, January 17th! Estudiantes y familias, ¡Este es un recordatorio amistoso de que en conmemoración del Día de Martin Luther King Jr., no tenemos clases el lunes 17 de enero!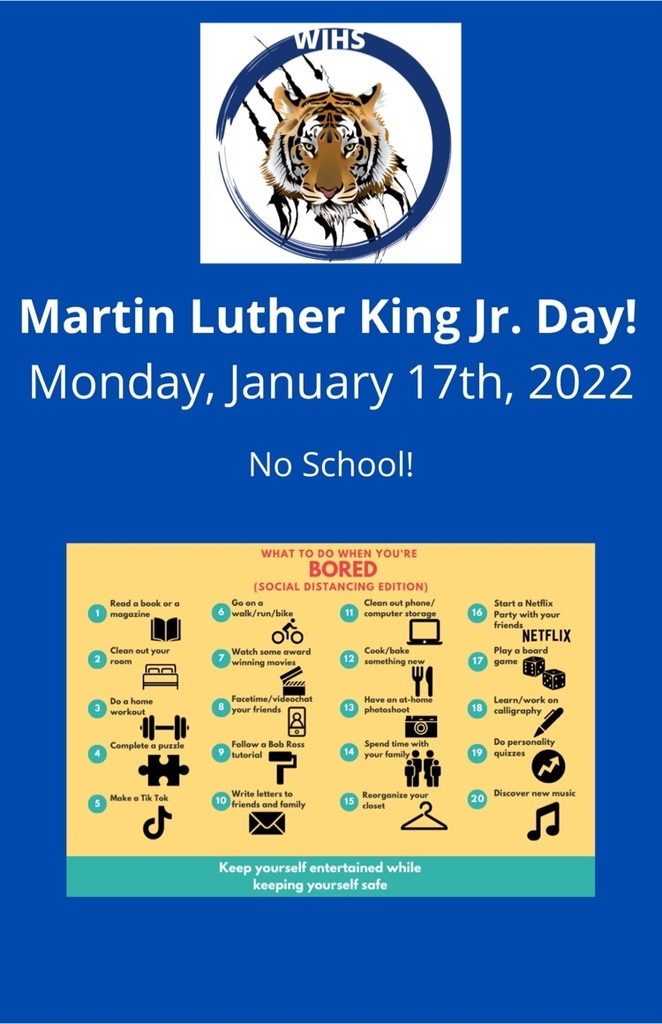 Greetings Waterford, don't miss the free COVID-19 vaccination clinic today from 4-7 p.m. at the Waterford High School Auditorium.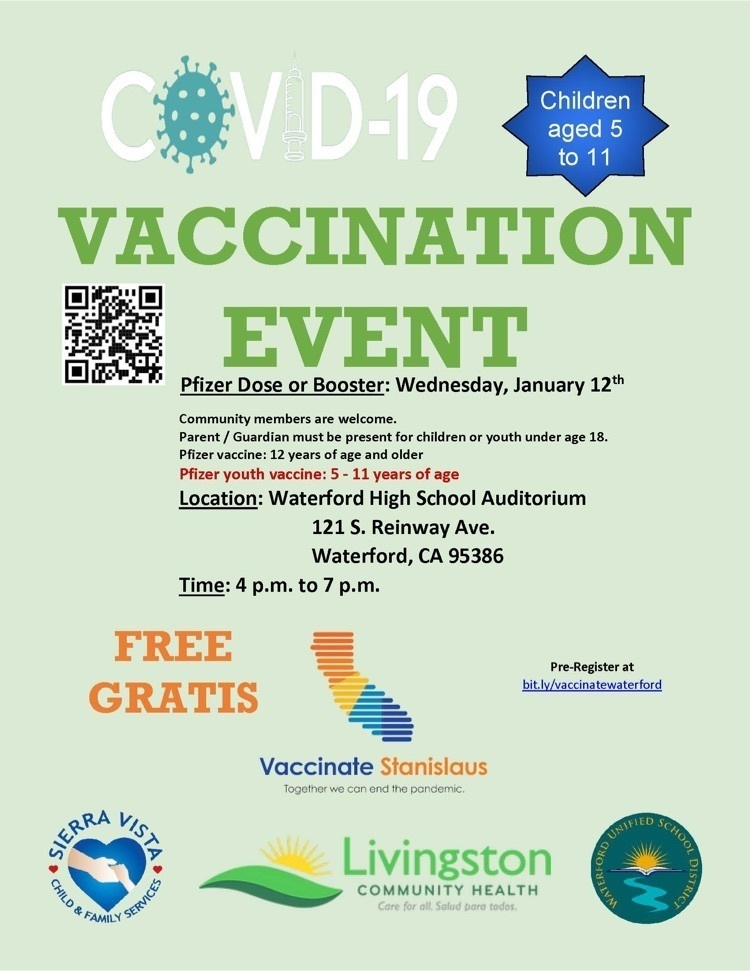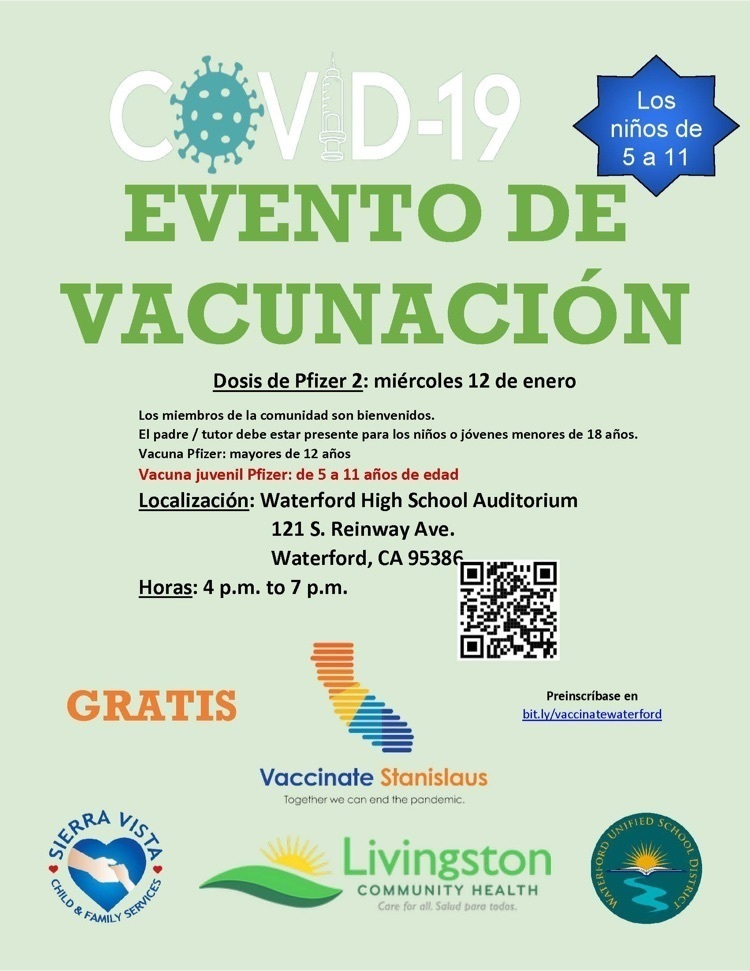 Greetings Waterford, check out this upcoming Vaccination Event on January 12th, 2022 from 4-7 p.m. This event will be held at the Waterford High School Auditorium. Please continue to stay safe by wearing a mask, washing your hands, and stay home if you are not well!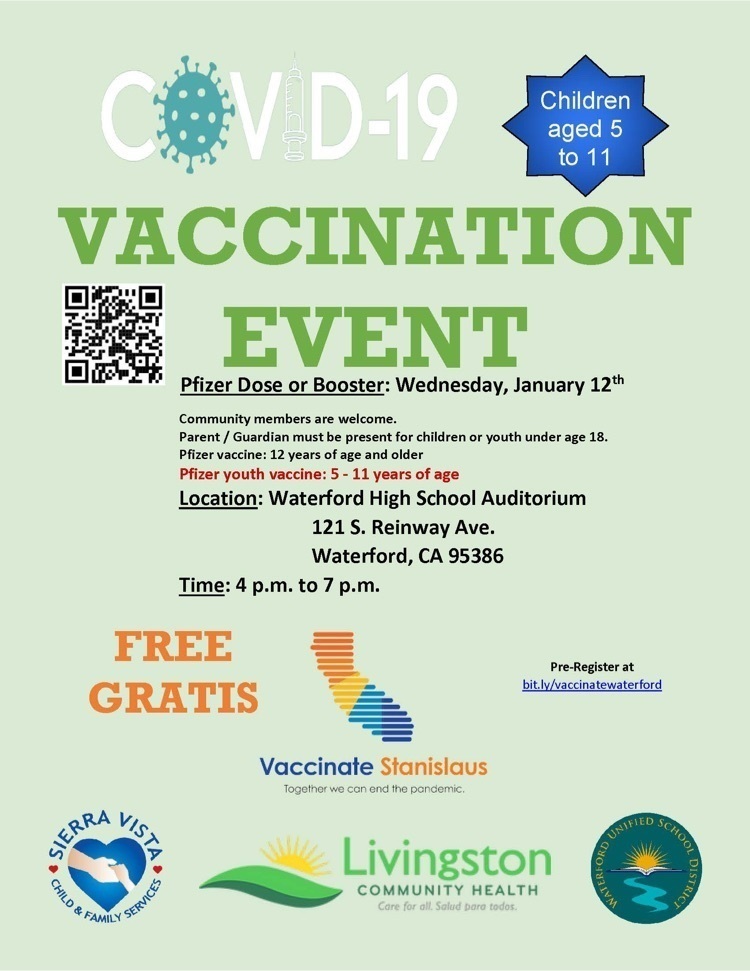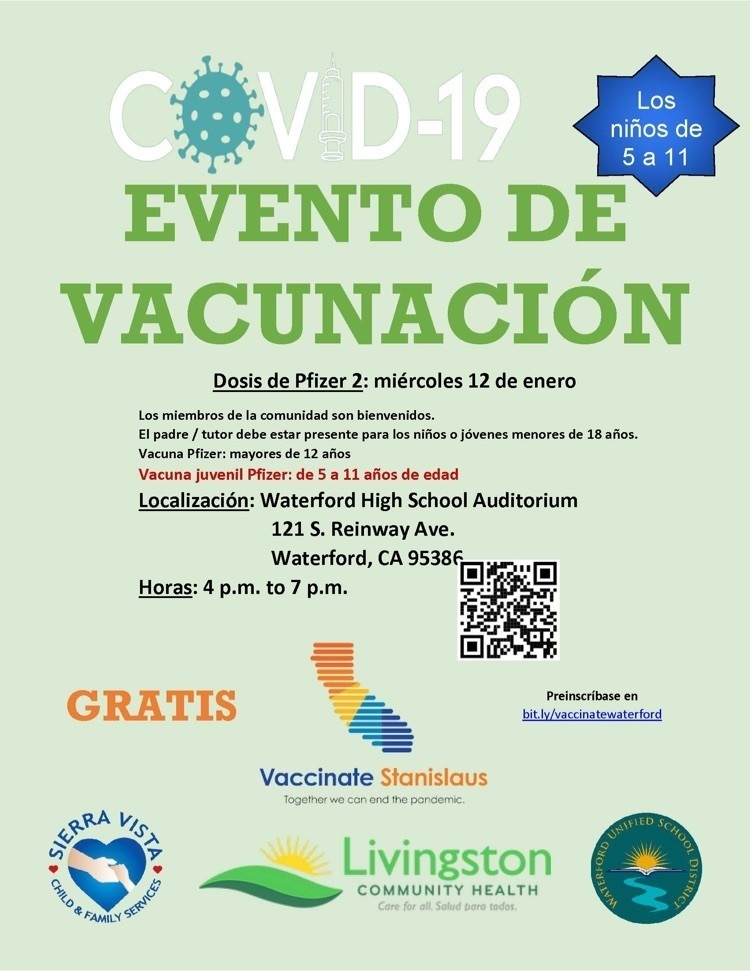 We look forward to seeing everyone back on campus tomorrow!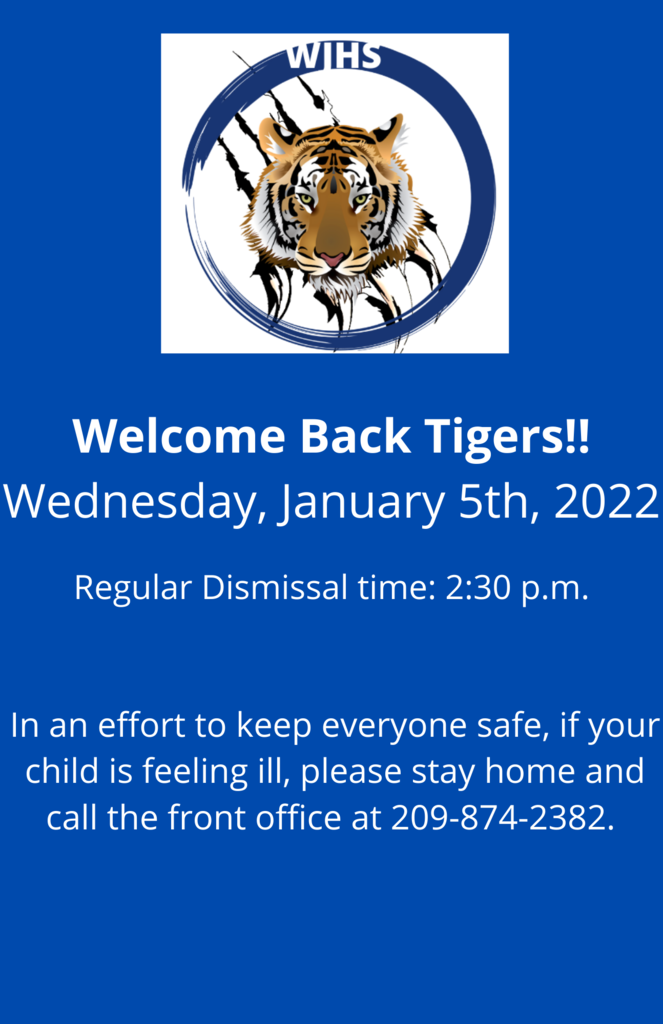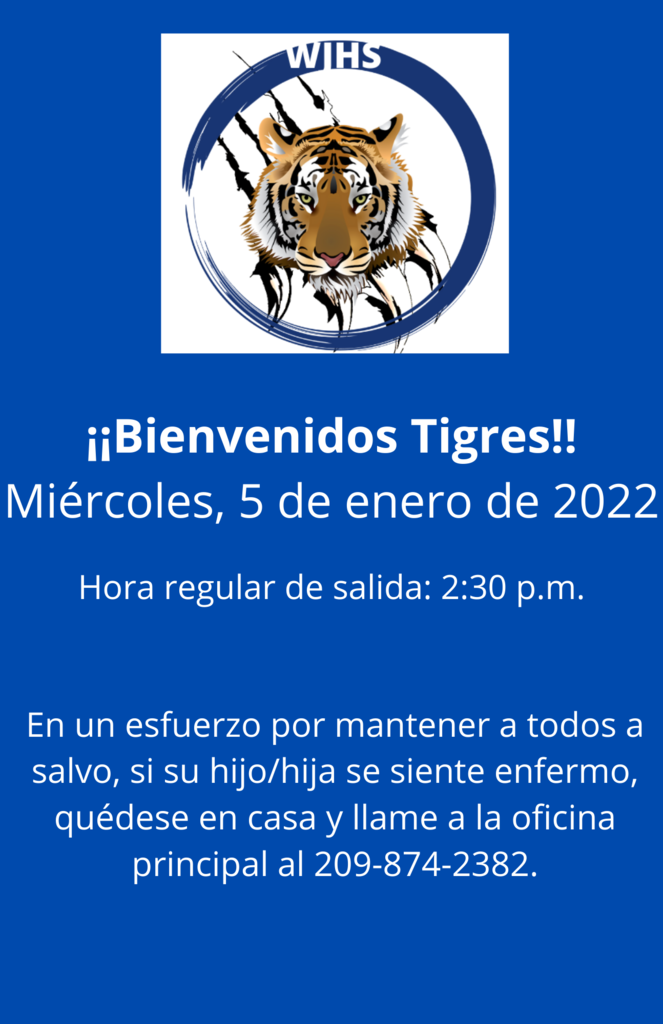 Dear WJHS Students and Families: Today Waterford Junior High School was contacted by the Stanislaus County Sheriff's Department regarding a recent report about threats to our school made over social media. The Sheriff's Department has investigated the report and have found there is no credible threat to the school. As an added safety precaution for students and staff, Sheriff deputies will be on campus when students return to campus on Wednesday, January 5.
Parents and Guardians, don't let these undercover vaping devices slip under the radar. Becoming educated is the first step.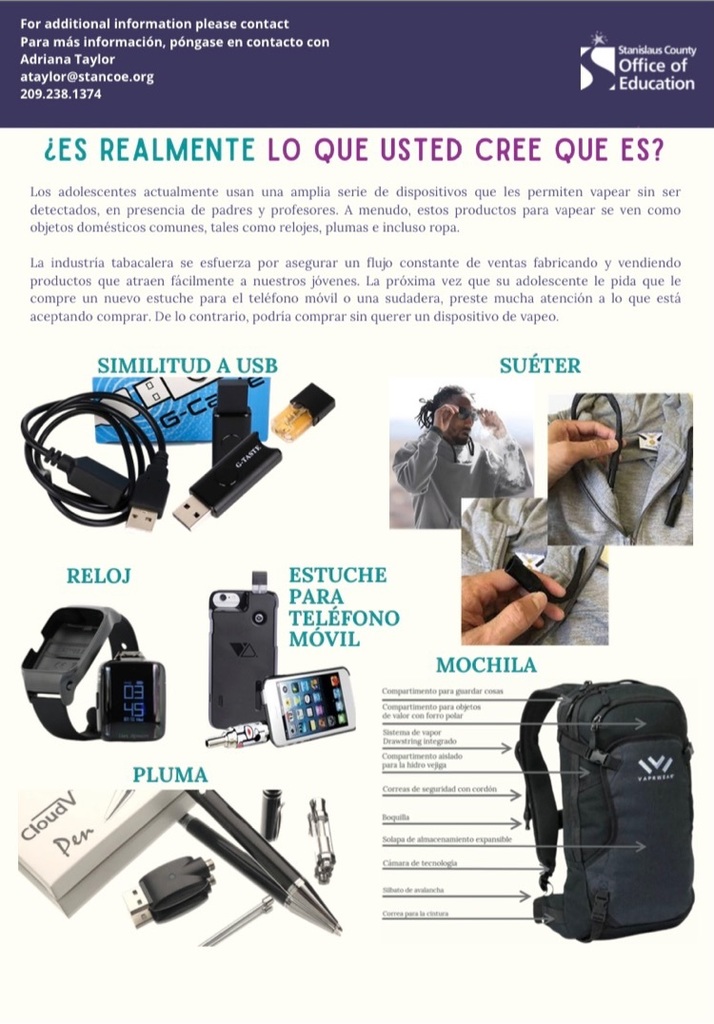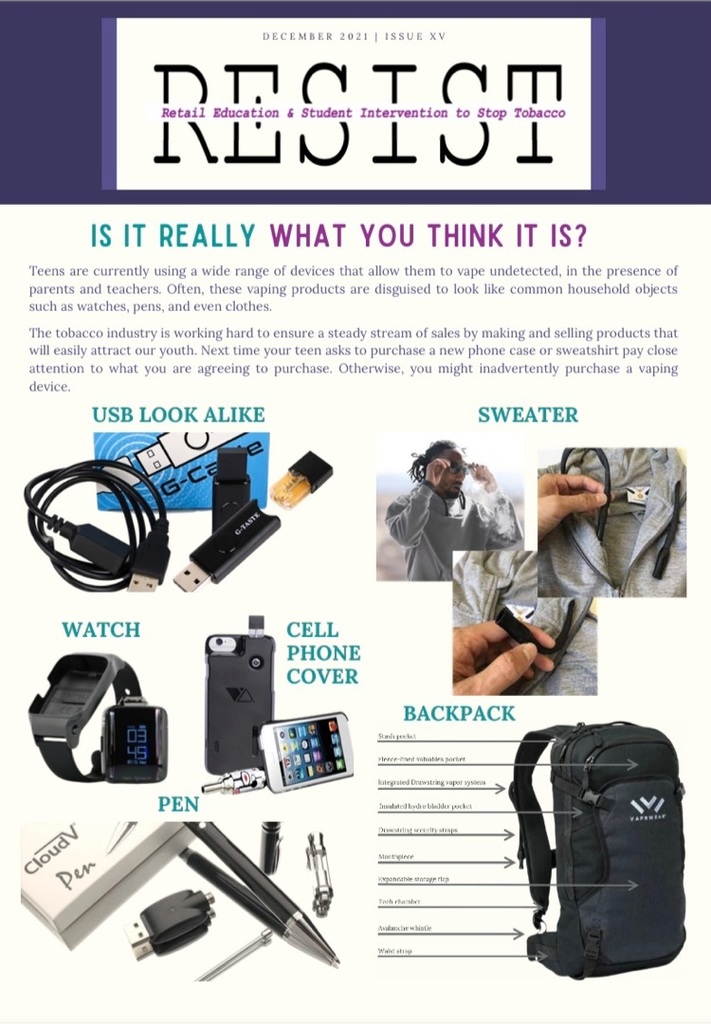 Greetings Waterford, check out this upcoming Vaccination Event on January 12th, 2022 from 4-7 p.m. This event will be held at the Waterford High School Auditorium.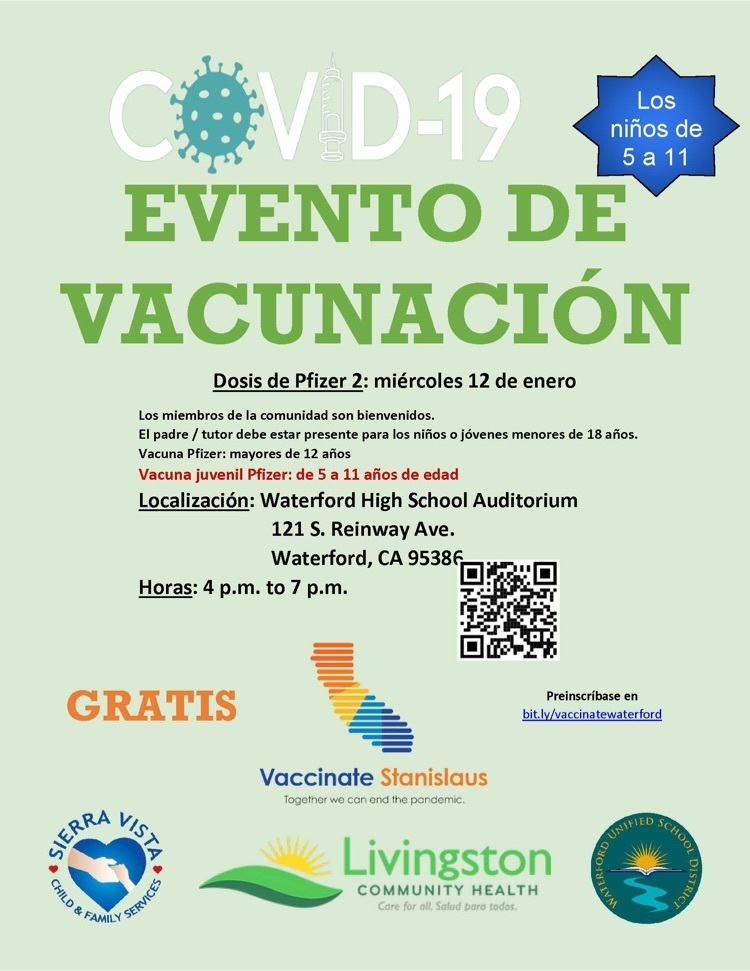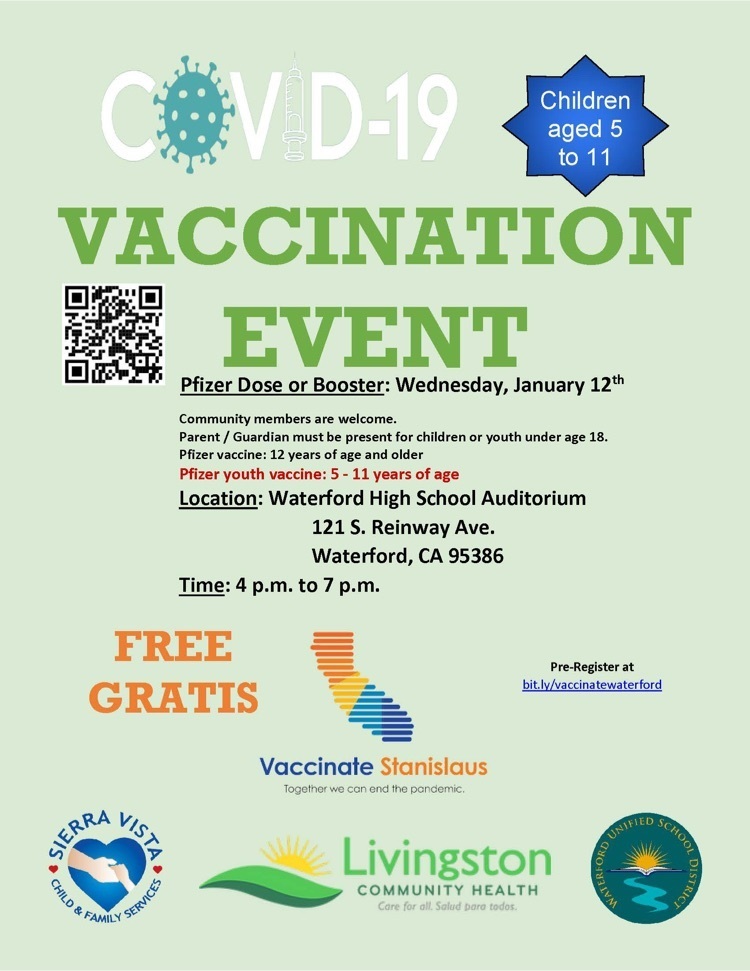 Attention Waterford! Our little elves are here from 4-8 tonight and tomorrow waiting for community members to bring their gifts to be wrapped. So come on down!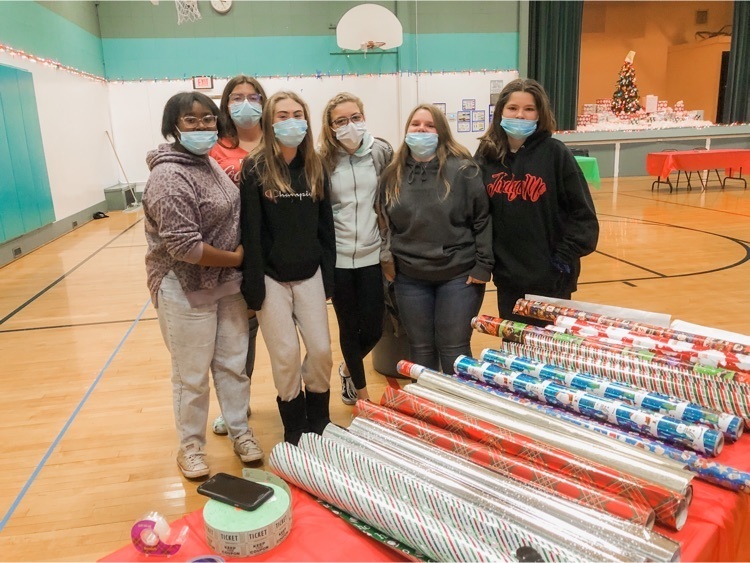 Happy Birthday to our Principal! Mrs. Hall, you carry the most vital role in our school and you handle it so gracefully. We appreciate all that you do and we hope you enjoy your special day.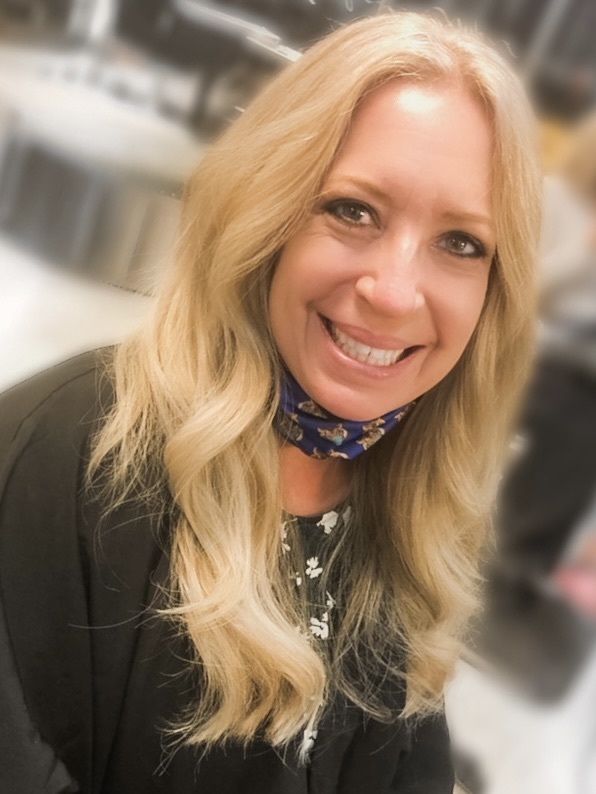 The Saturday School crew was very productive today and completed a combined total of 81 assignments! Great job, Tigers!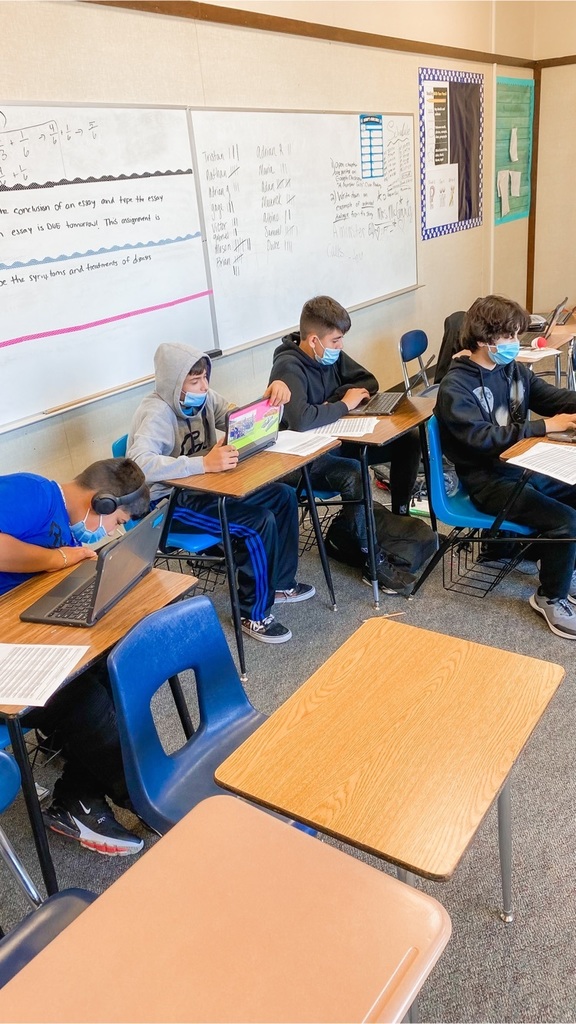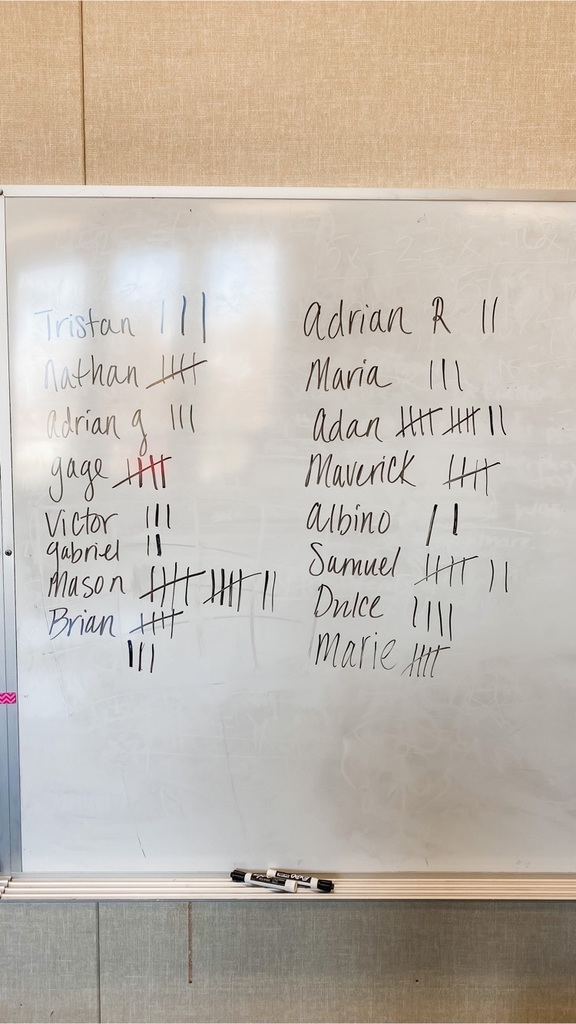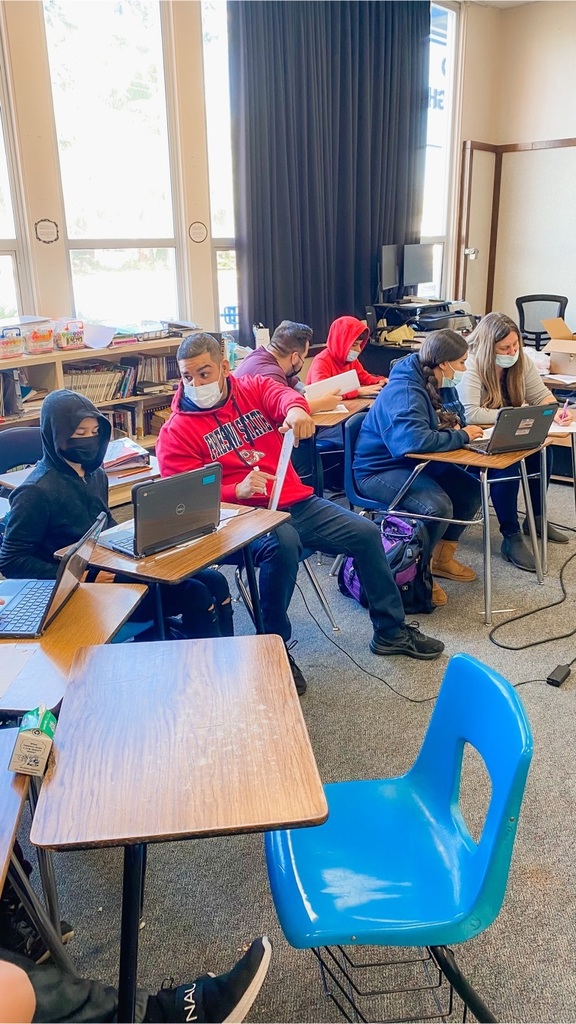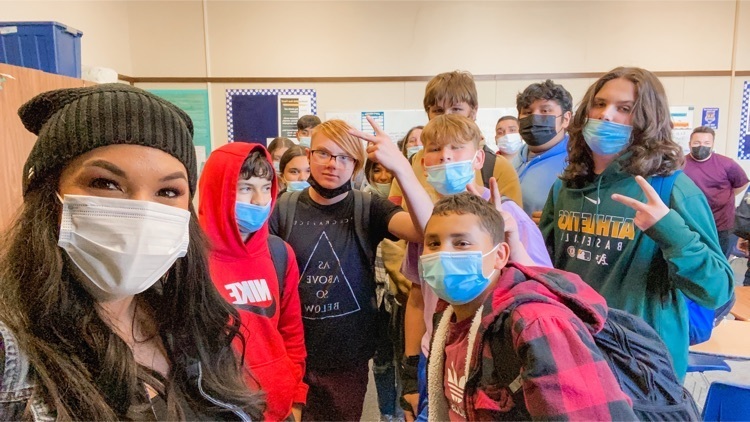 Please join us for our Winter Concert this Tuesday, December 7, 2021. Doors open at 5:45 p.m. See you there!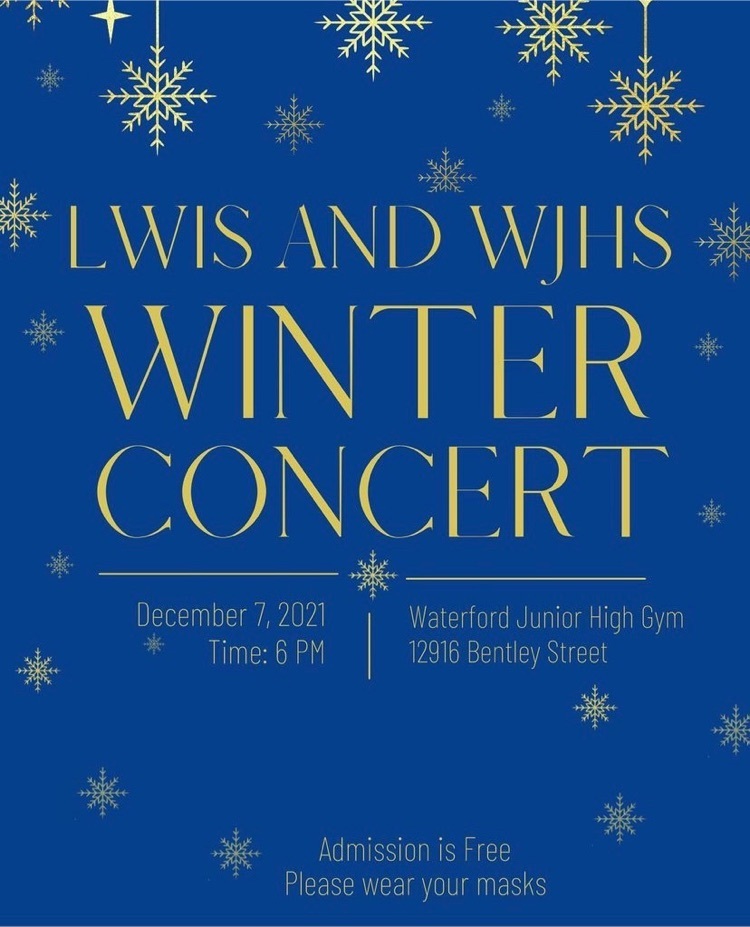 Congratulations to Mr. Reed's 5th period Science Class for being ALL THAT this week. These students were rewarded with doughnuts for having all homework completed, zero absences, and zero tardies. We also surprised Mr. Chimente's Leadership Class with doughnuts. These students work hard behind the scenes and we wanted them to know we appreciate them. Thank you, Tigers!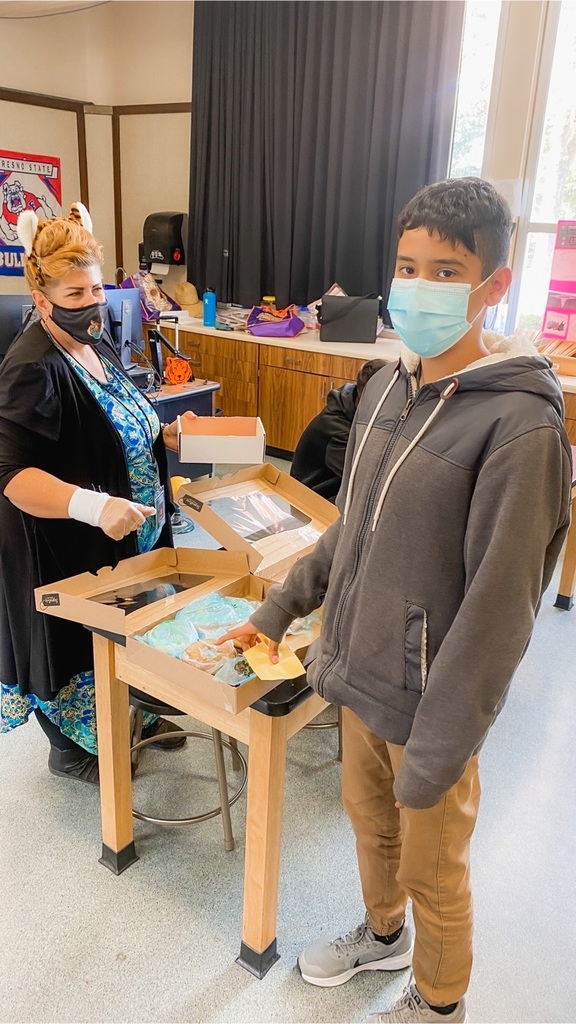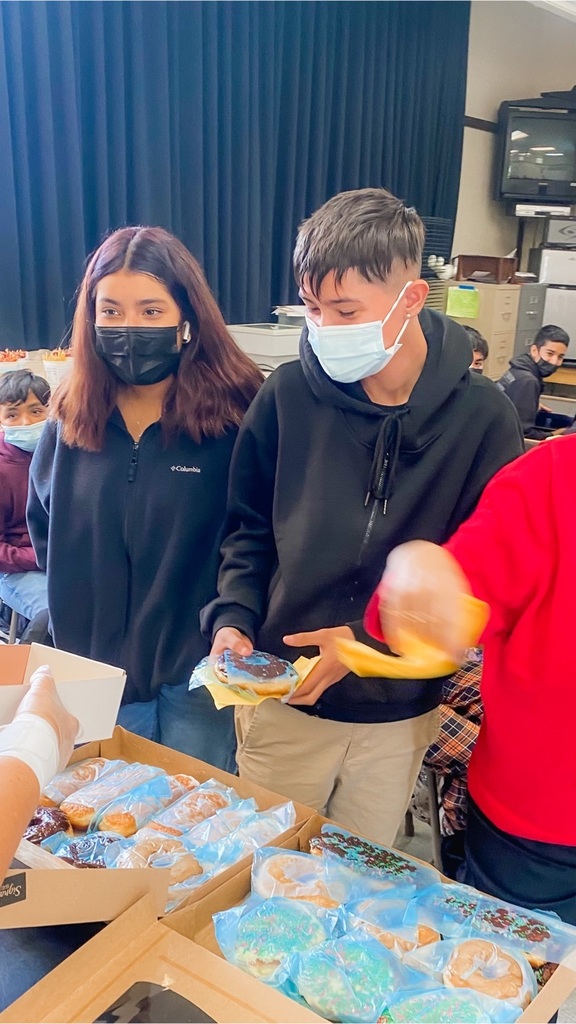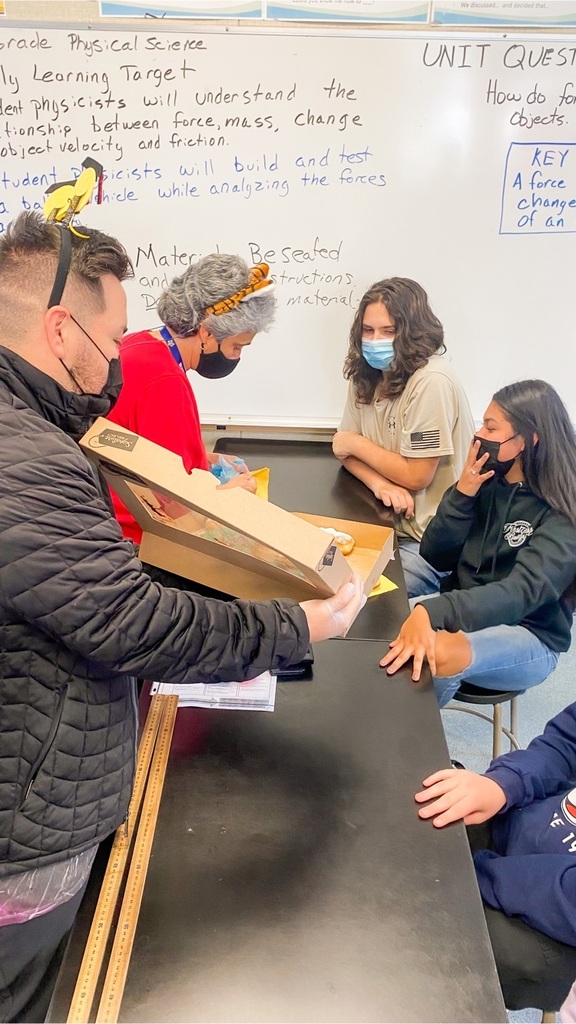 We couldn't end the day without wishing our Principal's Secretary, Mrs. Kimberling, a very Happy Birthday! Thank you for all that you do!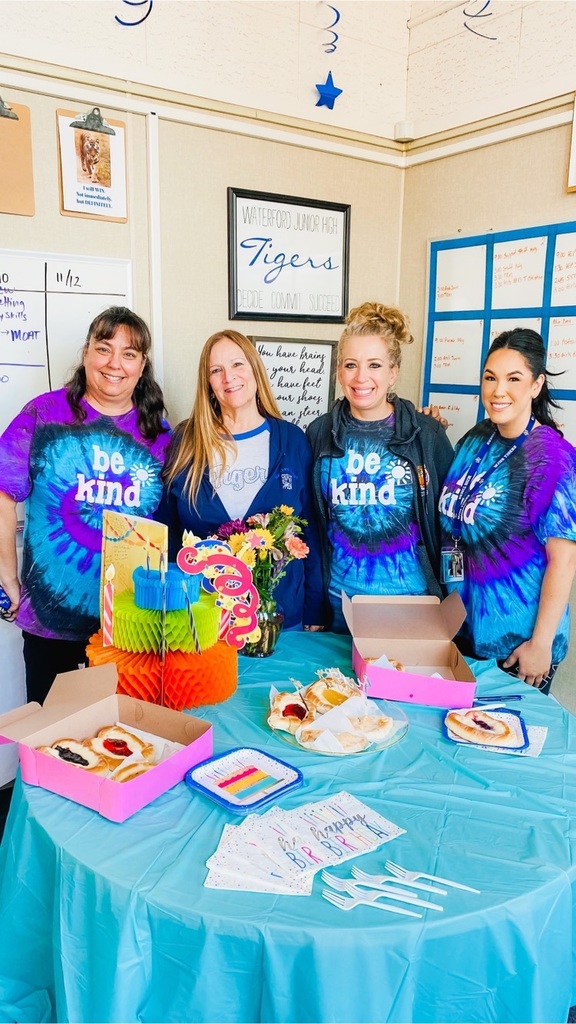 This week we held our Annual Penny Wars-Pie to the Face Race to raise money for Yearbook. We raised over $200! 1st place winner was Mr. Norberto and the runner up was Mr. Reed.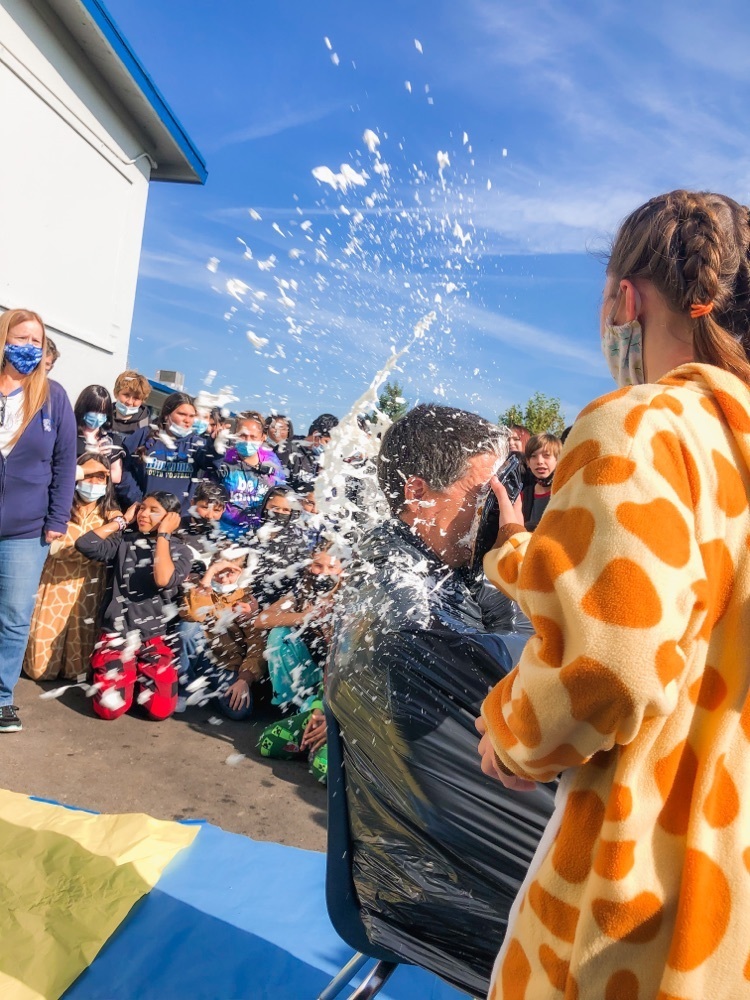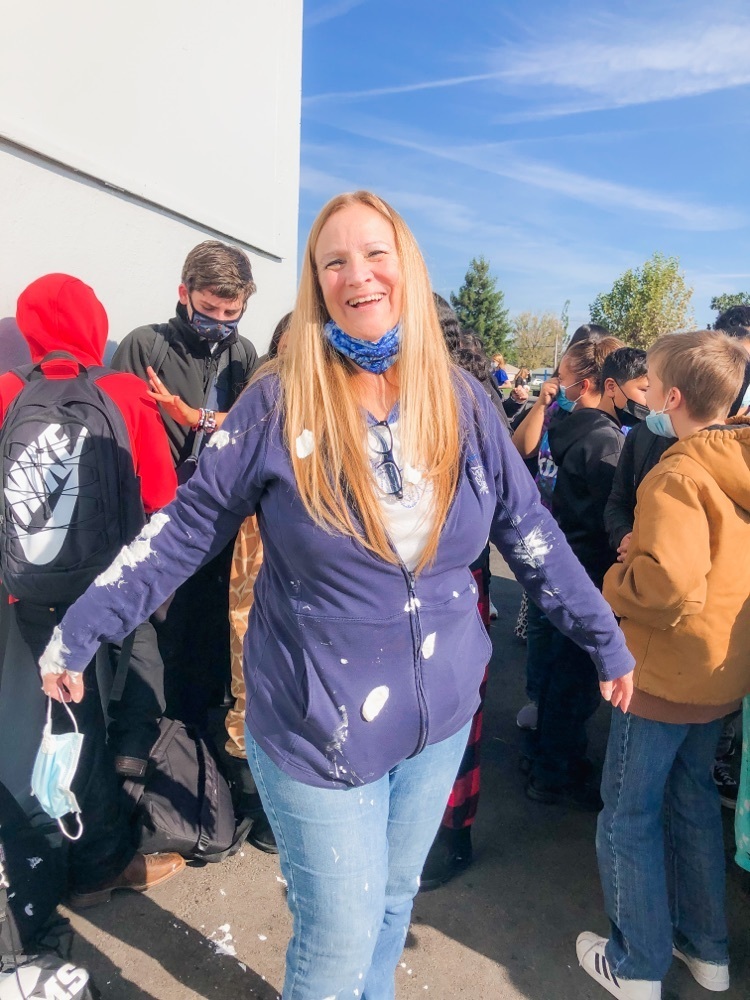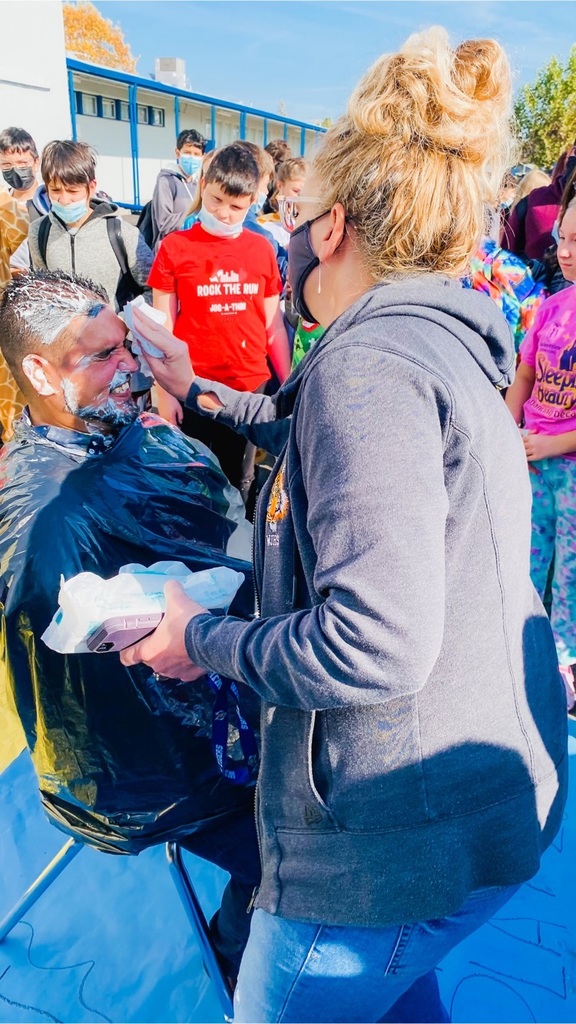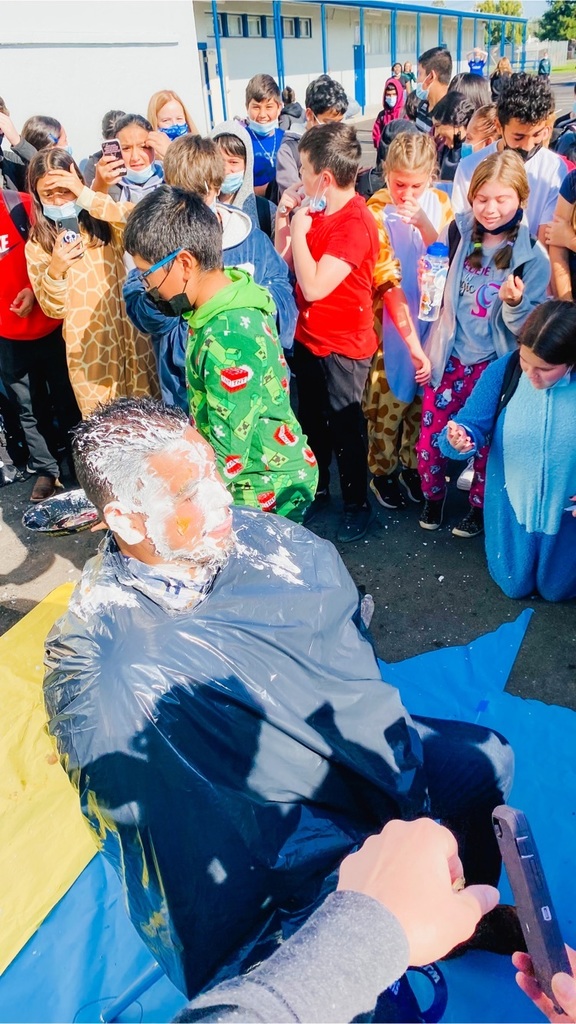 Attention Waterford, check out this free Family Conflict Prevention Presentation. Please note that this presentation will be in spanish only.