The Cookie Decorating Club met for the second time yesterday! What was on the agenda? Making Royal Icing! Mrs. Gibson and Ms. Jacob led the successful mission. Each group made a rainbow of icings that will be used to decorate the cookies they made at the first meeting.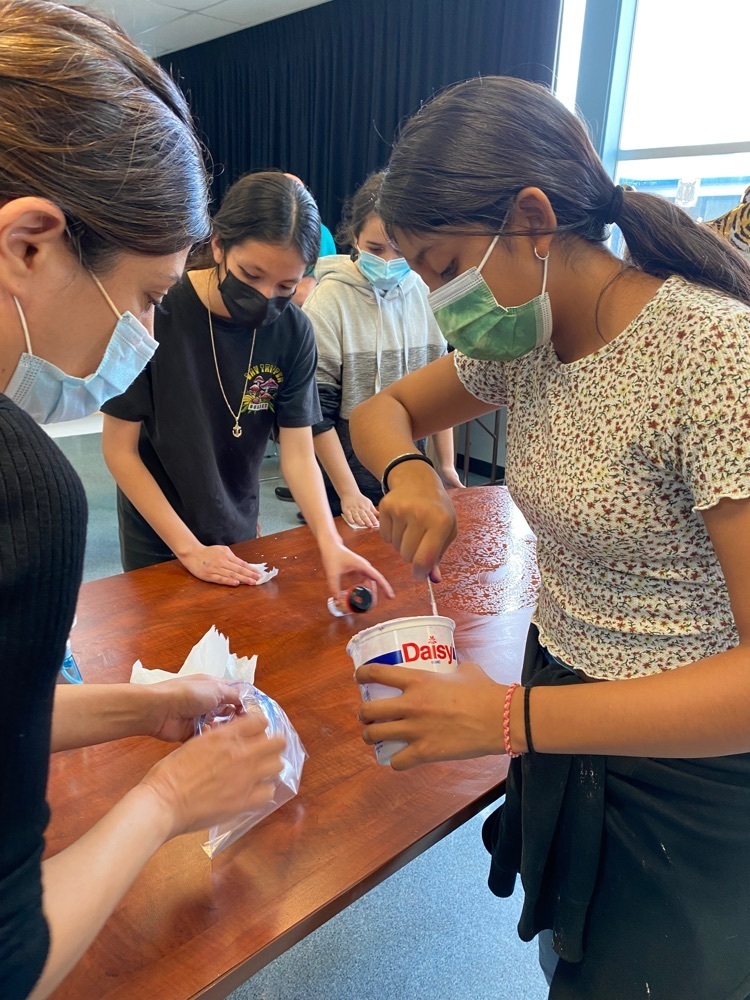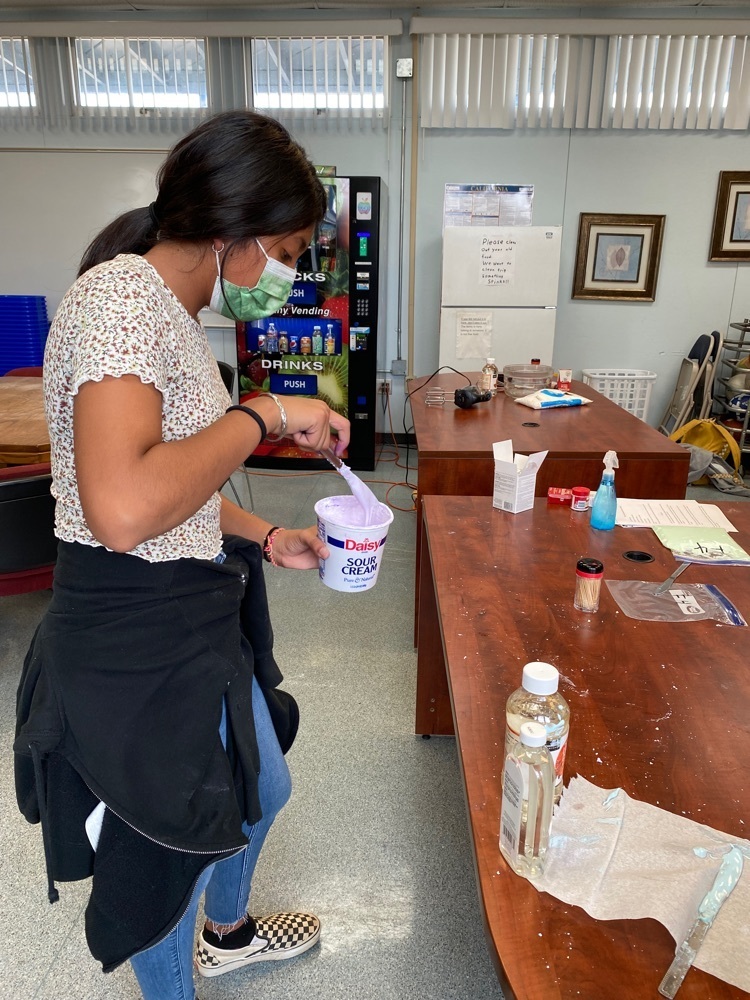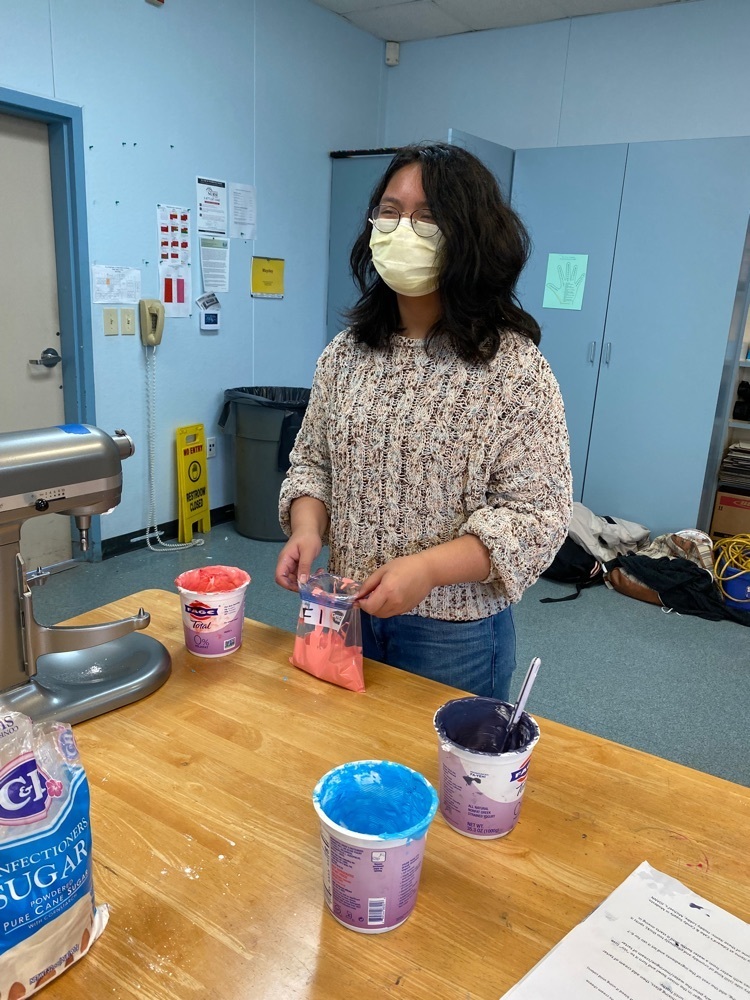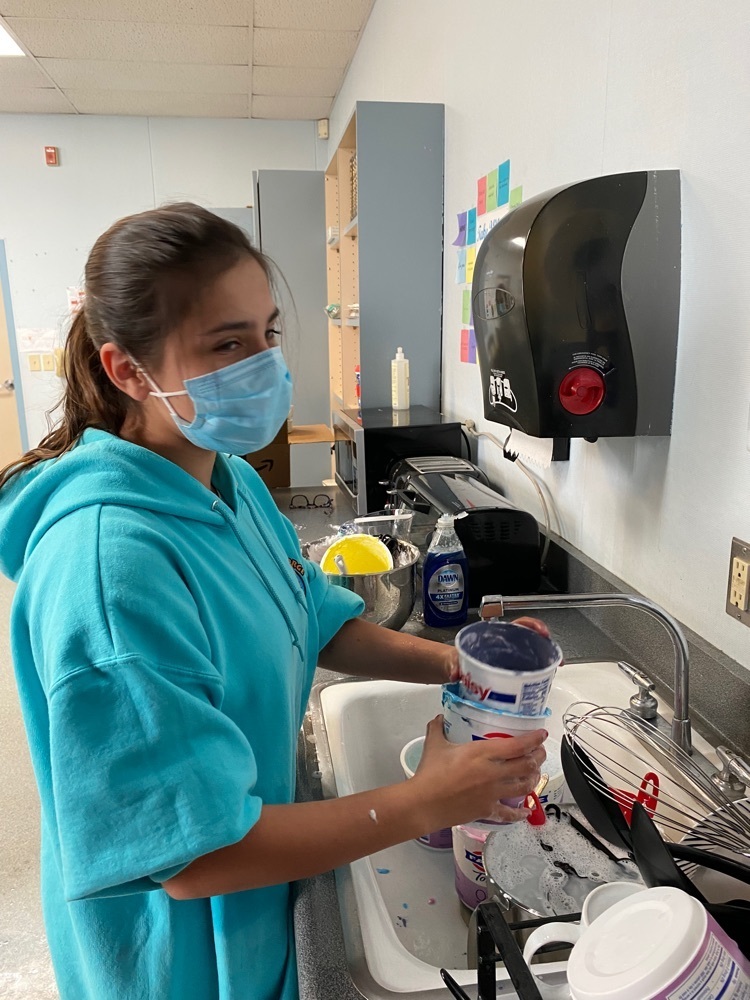 Shout out to these awesome Tigers! All of these students were recognized by the WJHS staff at lunch today for their character and kindness, with a certificate and a special lunch. Keep up the good work, students!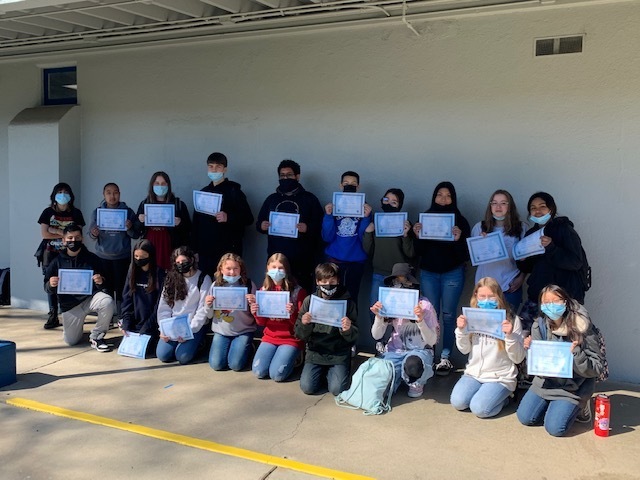 Your Tigers 8th grade Basketball team will play their final game of the season tonight, as they battle Denair for third place in the tournament. Come cheer them on at Hickman Middle School at 4:45!

The TIGERS 8th grade basketball team won their game yesterday, so they will be advancing in tournament today! Wish them luck!

The Wildcat Girls Basketball Team made it to the playoffs for the 4th time in 6 seasons! Way to go Wildcats! We are proud to have such awesome players and a great program that helps them shine!

Wildcat wrestler Aaron Adams finished his wrestling season 21-2 with 18 pins. He has been named Southern Athletic League Champion, as well as the SJS Division 5 Champion (5th in school history). Way to go Aaron, and Wildcat's Sports!

Wildcat wrestler Aaron Adams finished is wrestling season 21-2 with 18 pins. He has been named Southern Athletic League Champion, as well as the SJS Division 5 Champion (5th in school history). Way to go Aaron, and Wildcat's Sports!

Great Job to our All T-HAT #TIGERS! In these classes, EVERY SINGLE STUDENT has completed all of their homework, has no absences, and no tardies! WOW! Great job students!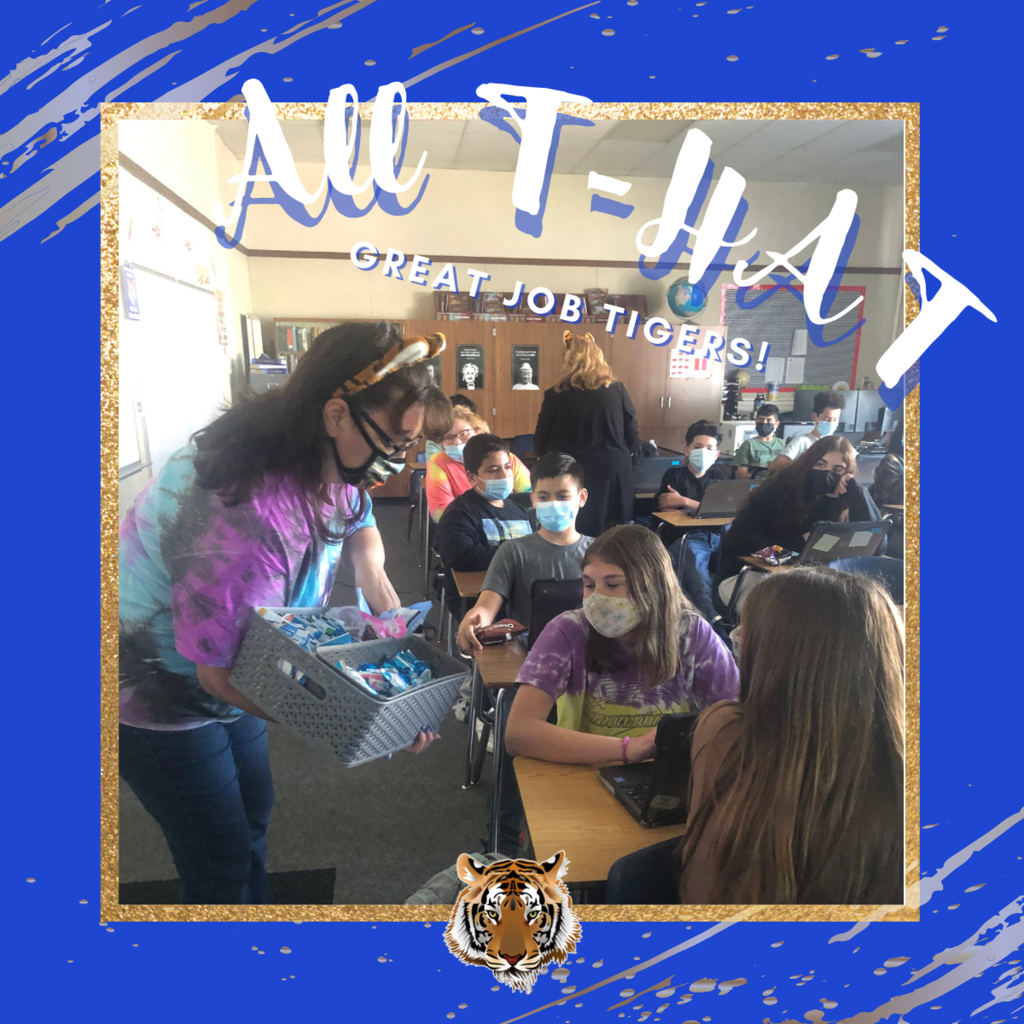 TEAM vs TEACHERS! Come out tomorrow, Feb 10th, and see your boys soccer team face off against their teachers and staff. This match will take place at wildcat stadium at 3pm. Who do you think will win?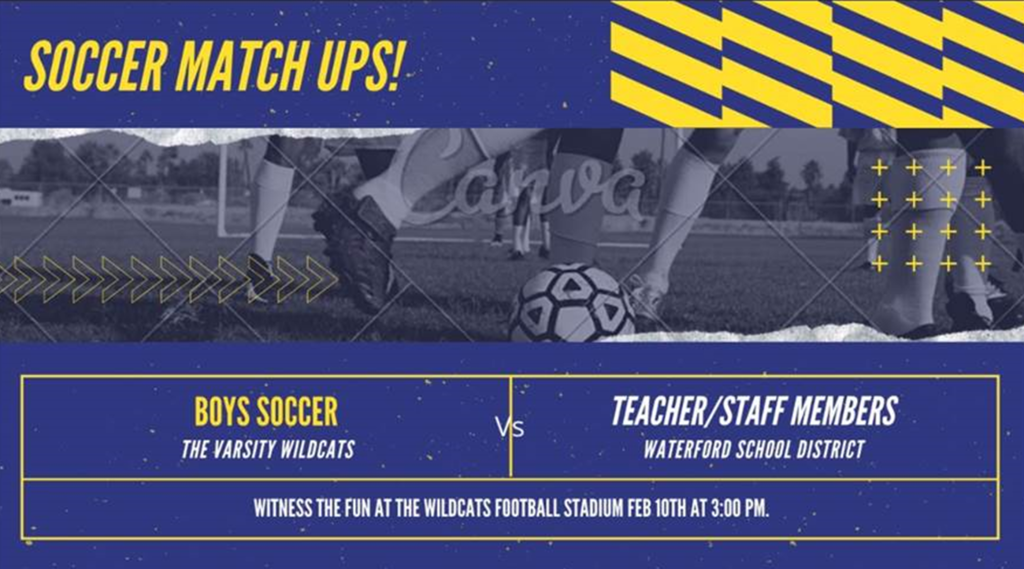 Today we were rounding' up kindness at WJHS…with western attire and lunch activities to celebrate kindness, teamwork, and friendship!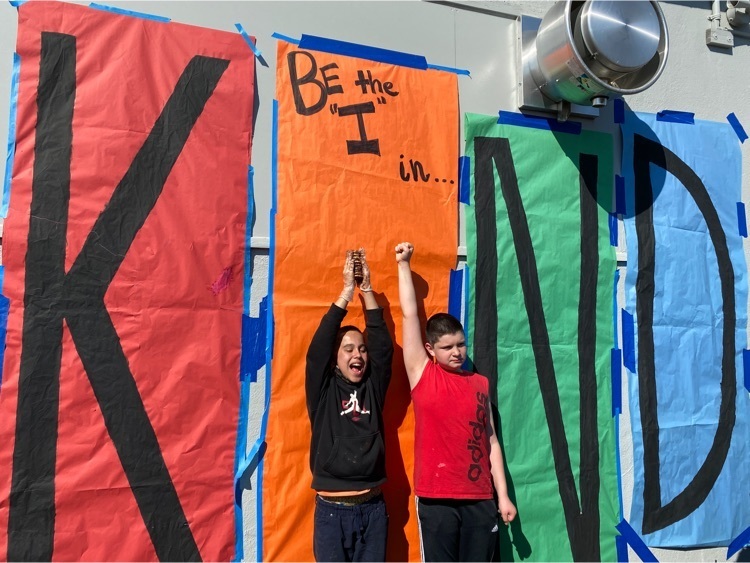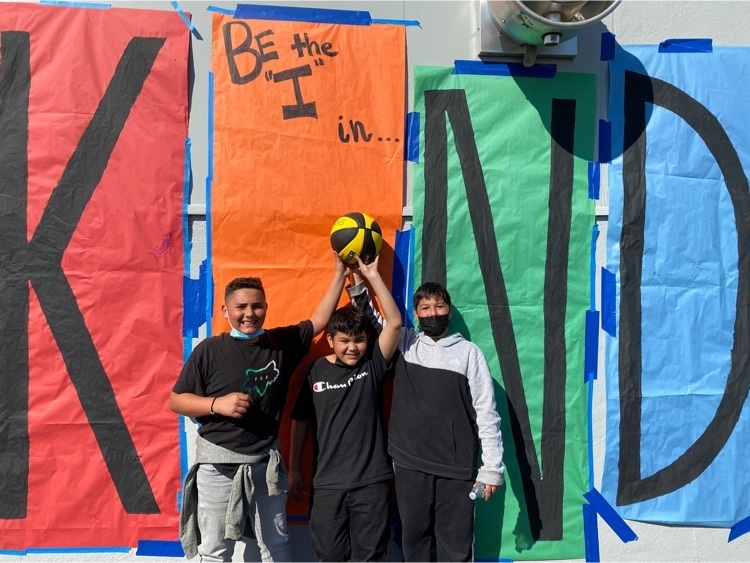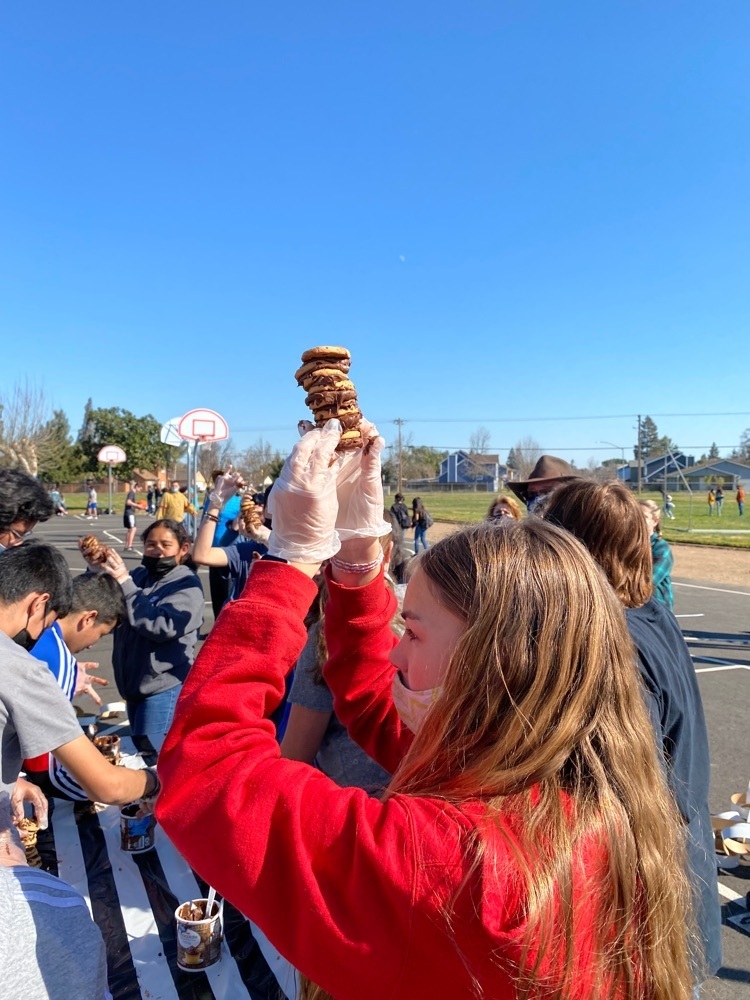 There is FREE RAPID Covid-19 testing today, starting at 2PM, at the Hughson senior center (2307 4th St.) for those of you looking for a local testing resource.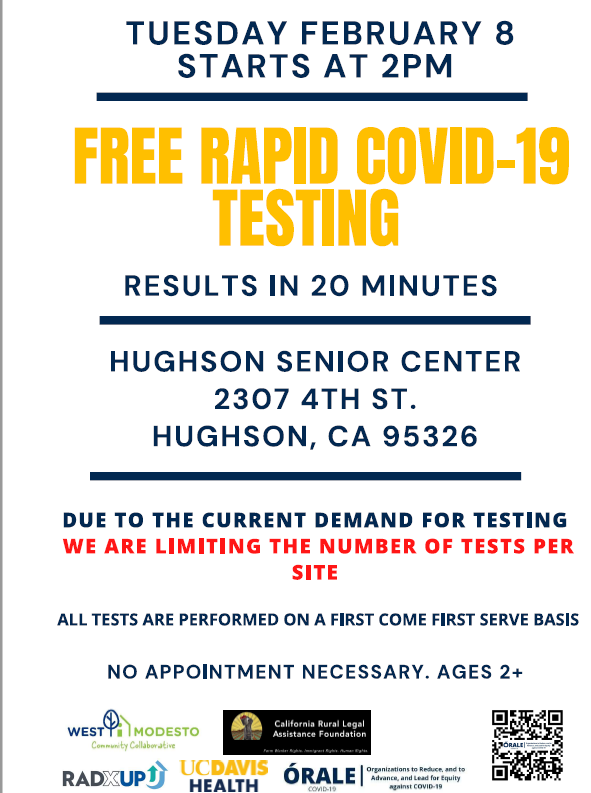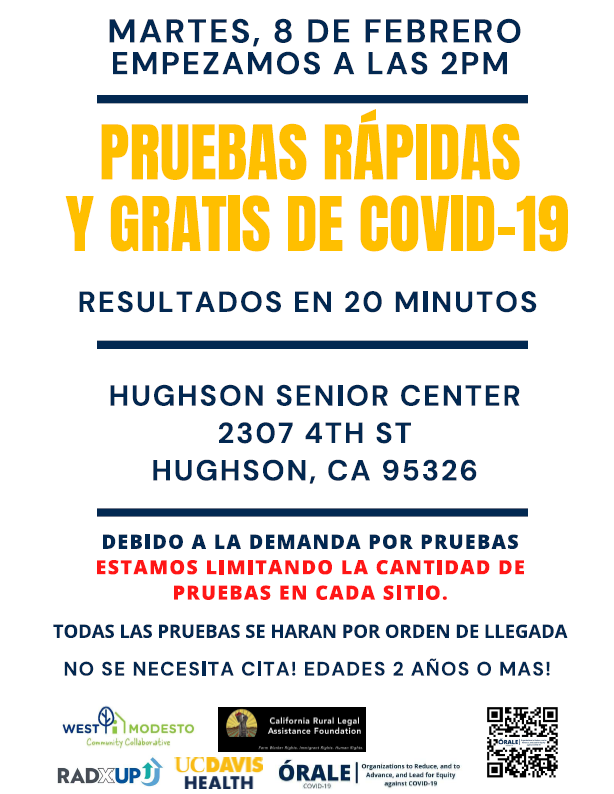 Kindness Rocks, and so do these staff members who dressed up like rock stars today. Today's kindness challenge was to ask some how their day was!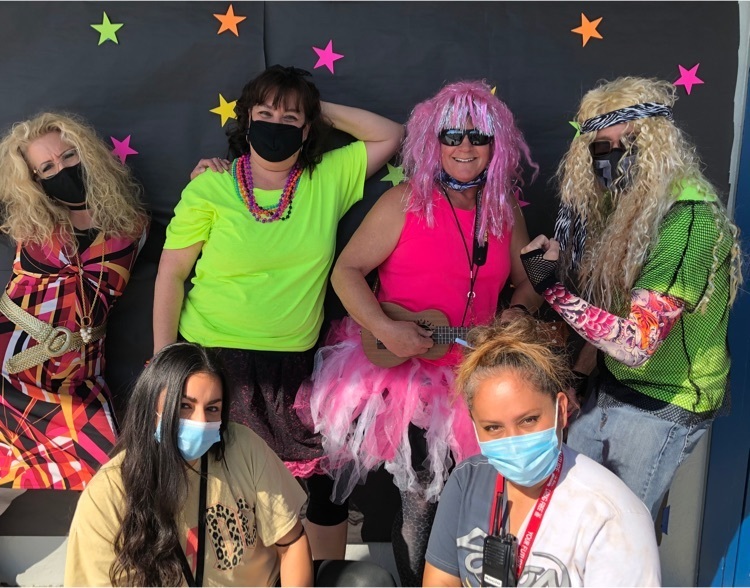 Our #WaterfordTigers are ready for #TheGreatKindnessChallenge this week!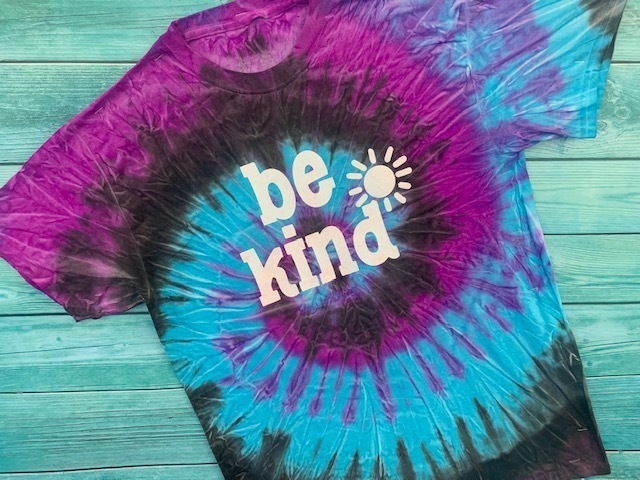 Big Wildcat Sports News! All 5 Waterford wrestlers competing in the Southern Athletic League championship qualified for the CIF/SJS D-V tournament! Congrats, wrestlers! Sophomore Ryan Espinoza 3rd (132) Junior Josue Heredia 3rd (138) Senior Aaron Adams 1st (195) and SAL Most Outstanding Heavyweight Sophomore David Pace 2nd (220) Freshman Daniel Mercado 2nd (285) The D-V Championship is Feb. 11-12 at Foothill HS in Sacramento

Hey Tiger students and families! We are declaring February 7-11 as Kindness Week. We will have dress up days, suggested acts of kindness for students to practice, and daily lunch activities. We can all use more kindness!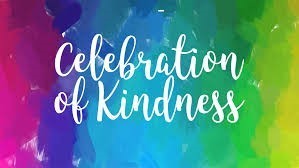 Tiger Academic Saturday School was back in action today! Thanks to Mrs. McGinnis and Ms. Coffman for assisting our students in completing 107 assignments! That's an amazing accomplishment! Students, thank you for showing up to take care of business is a positive, productive, and professional way! Bruh!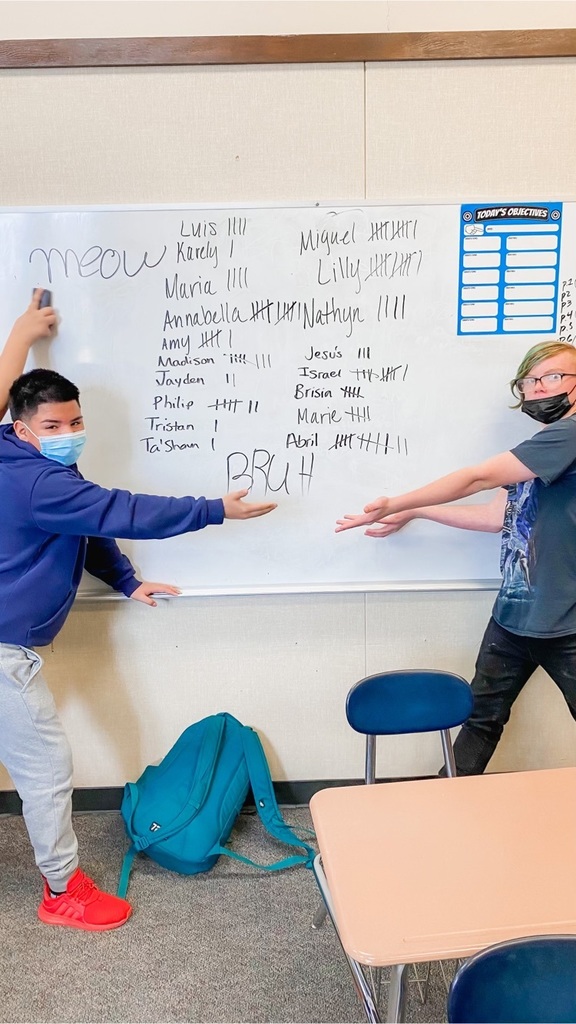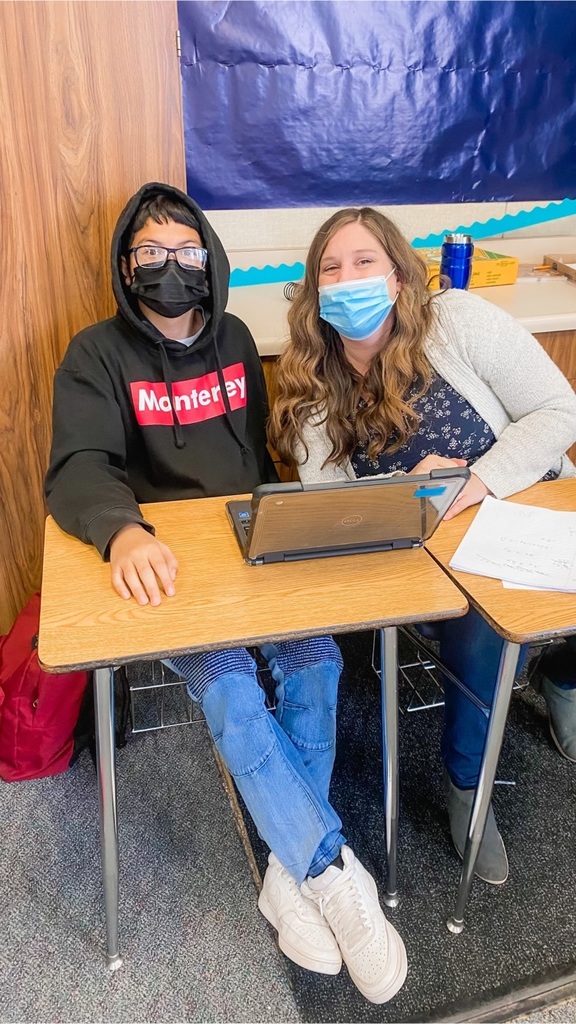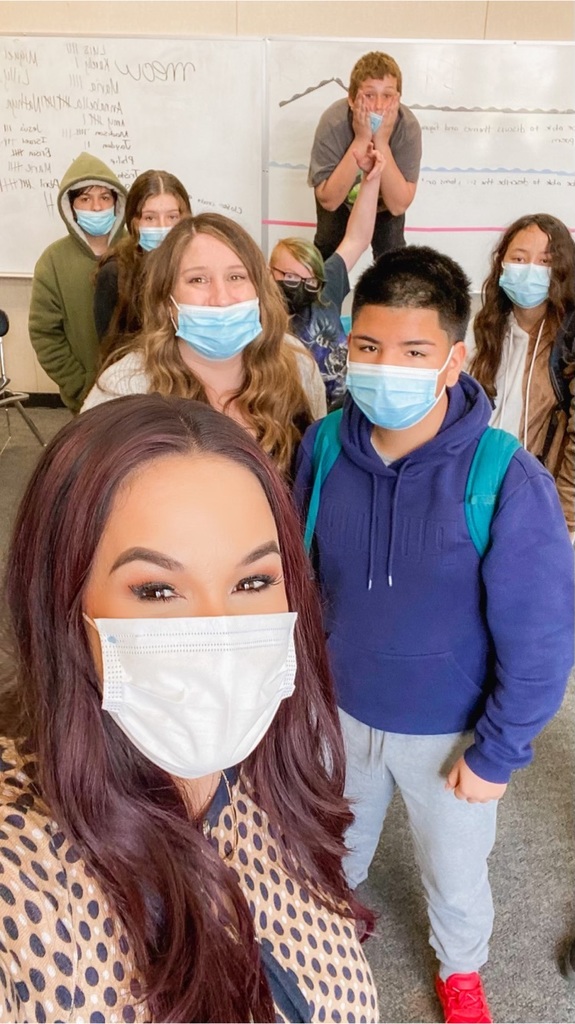 It gives us great pleasure to congratulate Mr. Saldivar, who was Waterford Unified School District's nominee for the Stanislaus County Employee's Making A Difference Award. Mr. Saldivar is a pillar of our school through his work as an ELD aide, facilitator of Lunch Crunch, Saturday School support person, math tutor, soccer coach and athletic director! Mr. Saldivar, you are #1 in our book!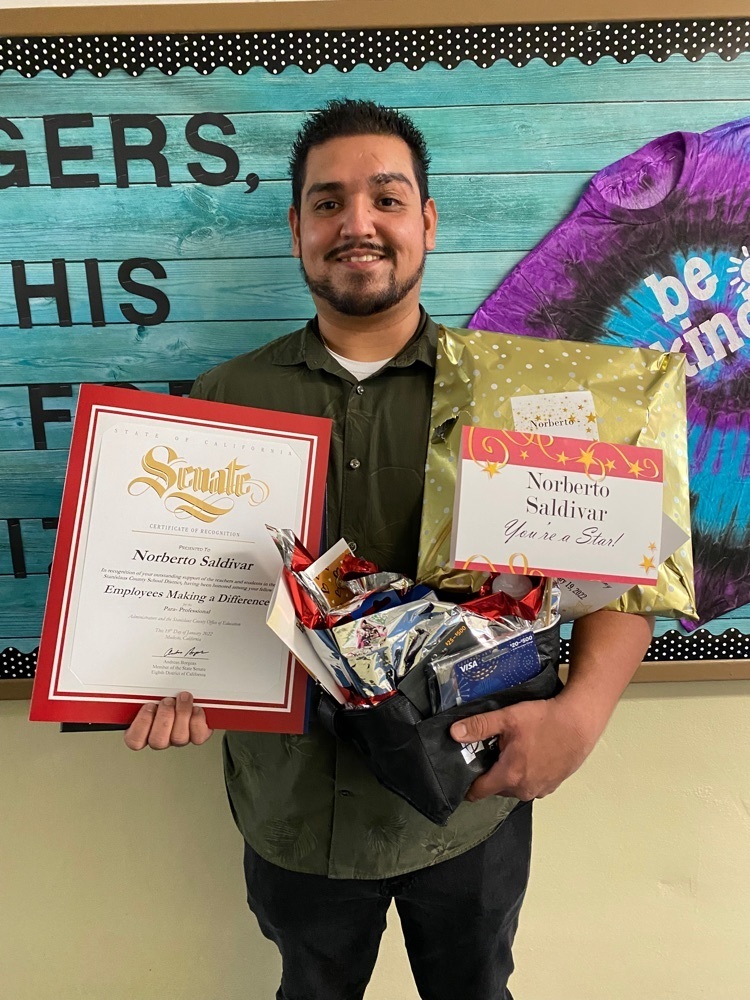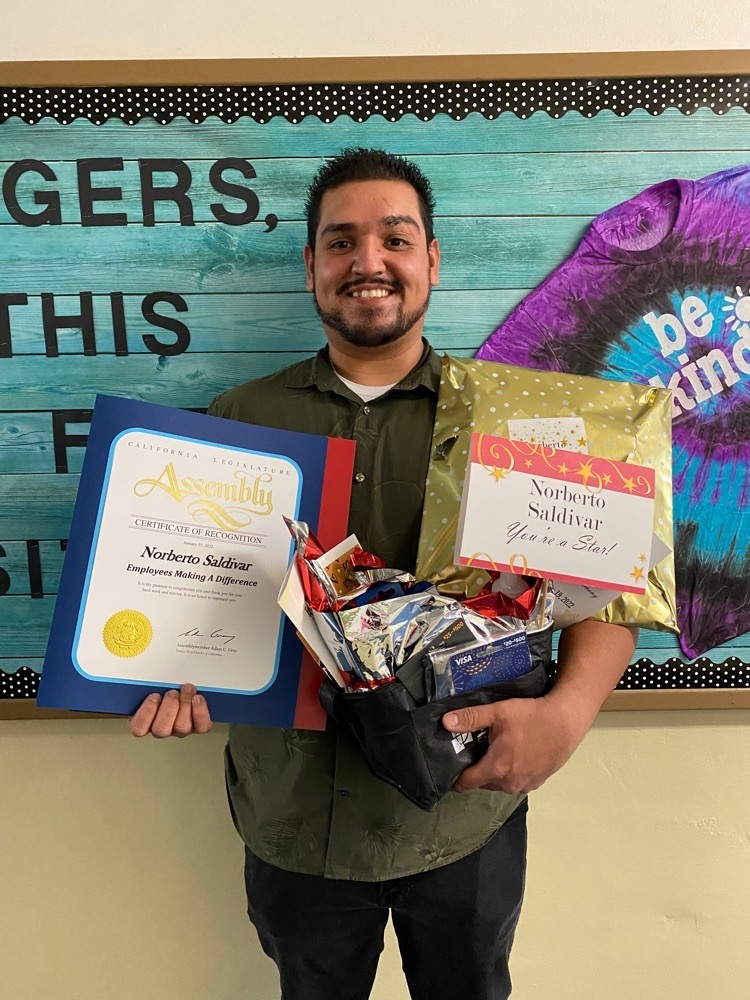 Good morning Waterford! Basketball Game Update: Thursday's basketball game has been cancelled and will be rescheduled for a later date. Today's game will continue as scheduled.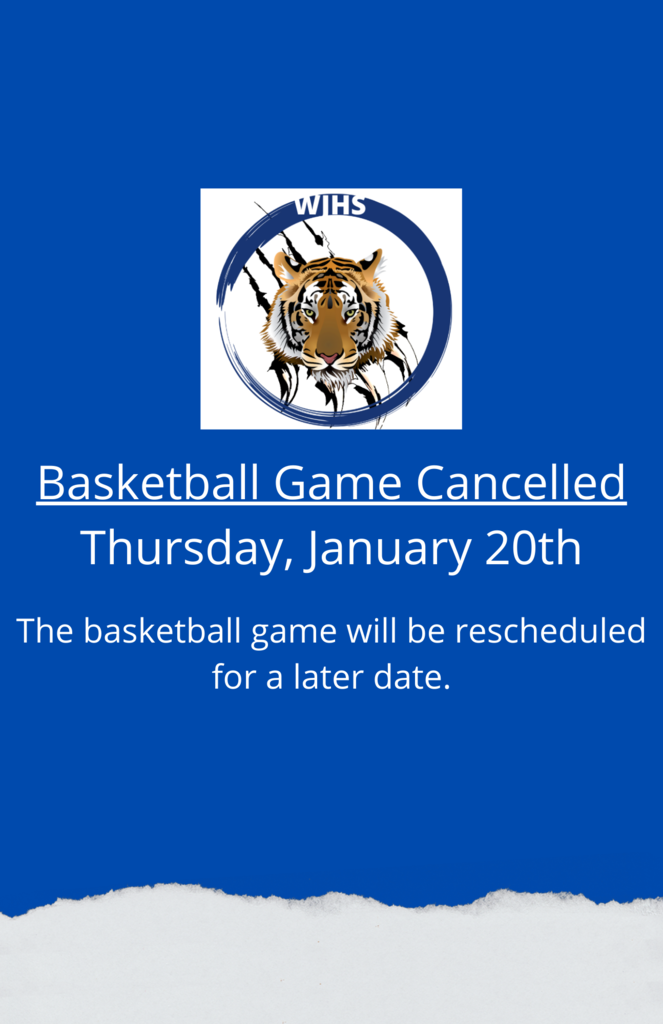 Attention Waterford, Every home in the U.S. is eligible to order 4 free at-⁠home COVID-⁠19 tests. The tests are completely free. Orders will usually ship in 7-12 days. Order your tests now so you have them when you need them. Order online at:
https://www.covidtests.gov/
Atención Waterford, Cada hogar en los Estados Unidos está elegible para solicitar 4 pruebas de COVID-⁠19 en el hogar. Las pruebas son completamente gratis. Los pedidos generalmente se enviarán en 7-12 días. Pida sus pruebas ahora para tenerlas cuando las necesite. Ordene en línea en:
https://www.covidtests.gov/
Attention Waterford, Love Waterford is working with IBC and the Red Cross to host a blood drive on February 3rd, from 10am-4pm at 328 D St. Donors can register at RedCrossBlood.org, area code Waterford (95386). Volunteers can sign up to help run the drive online at LoveWaterford.org/communityservice. Thank you for your kind attention.