How it started vs how it's going!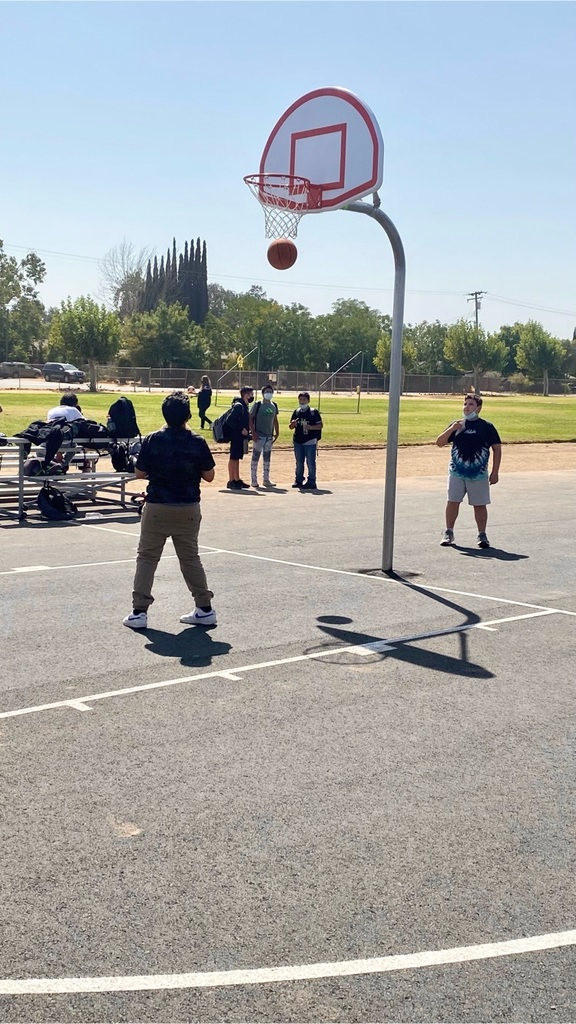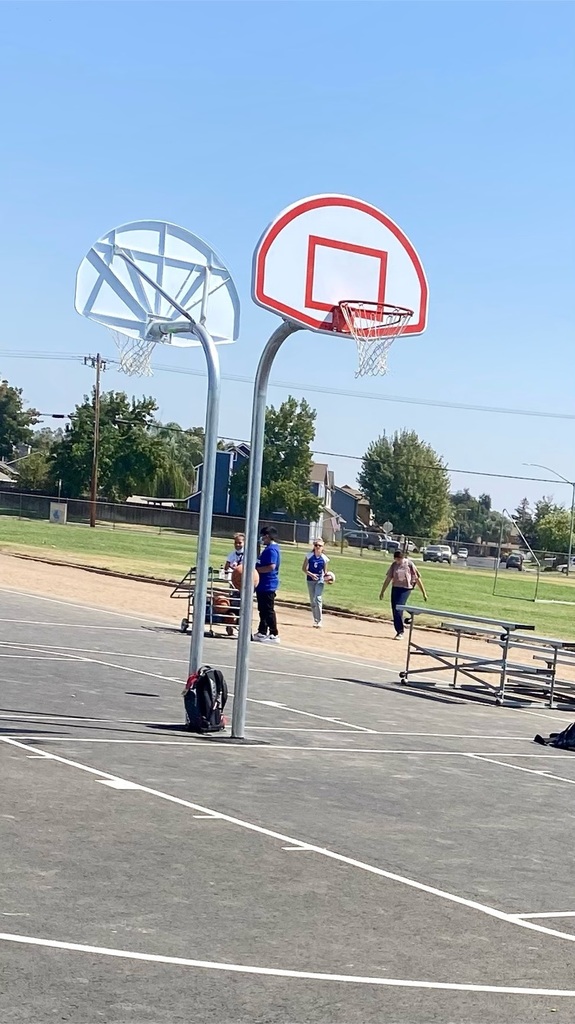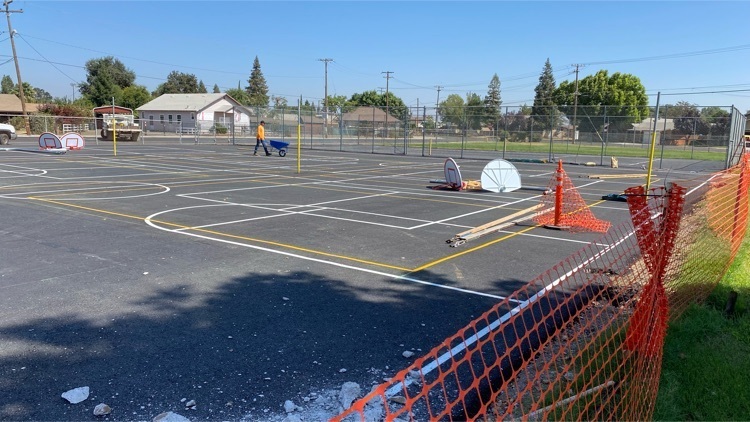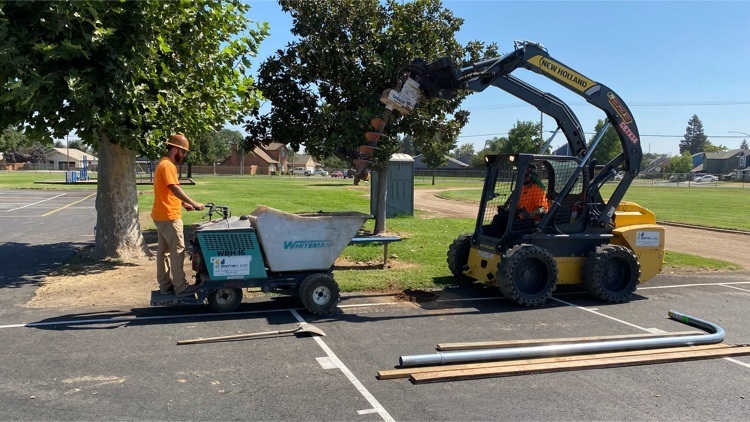 This week we had two "ALL THAT" classes! The first to be rewarded with treats for having zero tardies, great attendance, and zero missing assignments, was Mr. Damron's 5th period English class! The second class was a recommendation made by our Honors Math Teacher, Mr. Daniels. He let us know that his 5th period class was doing exceptionally well and was deserving of this reward. So they got it! Thank you to these two classes for putting their best foot forward. And thank you Mr. Daniels for going out of your way to show you care about your students!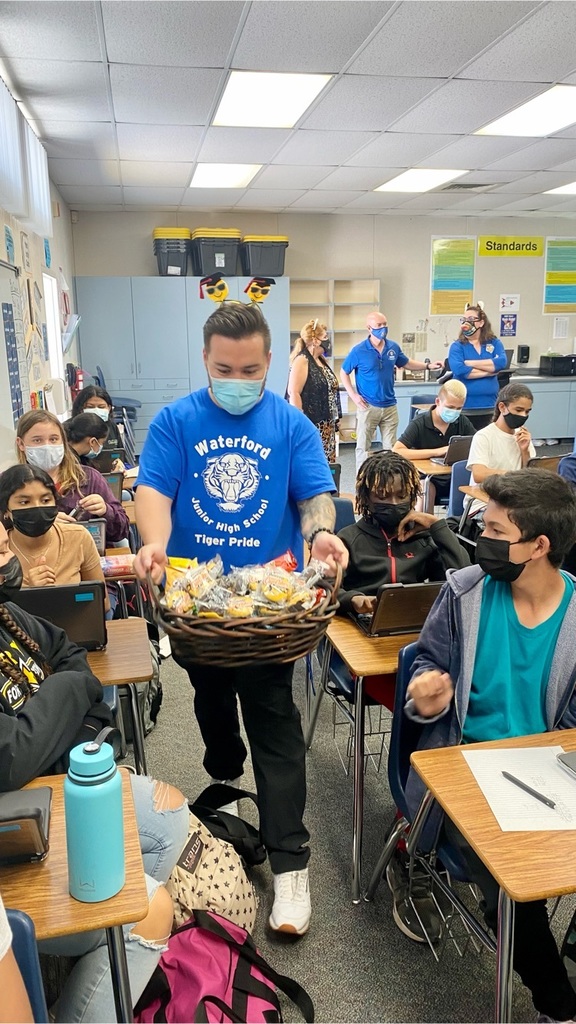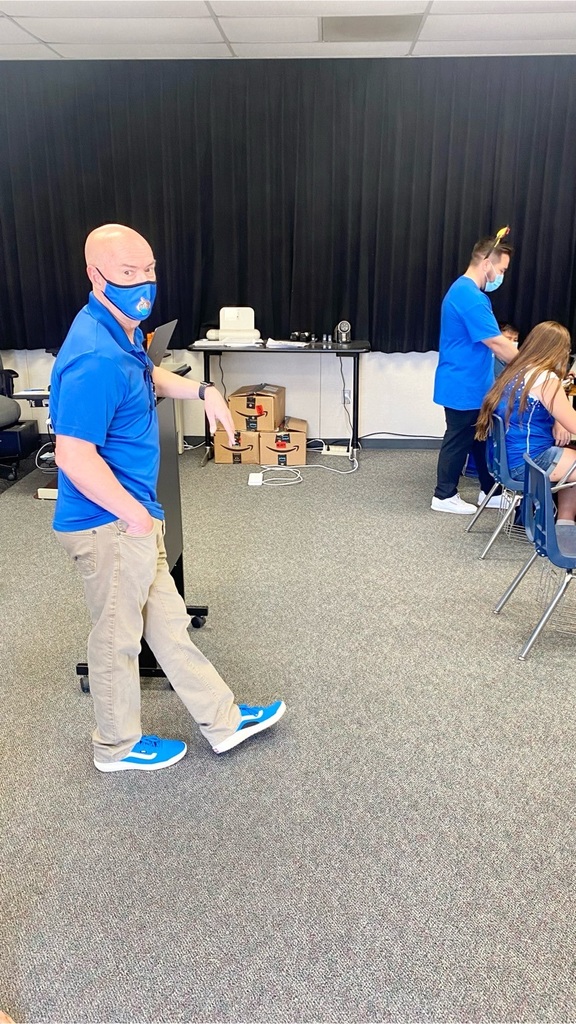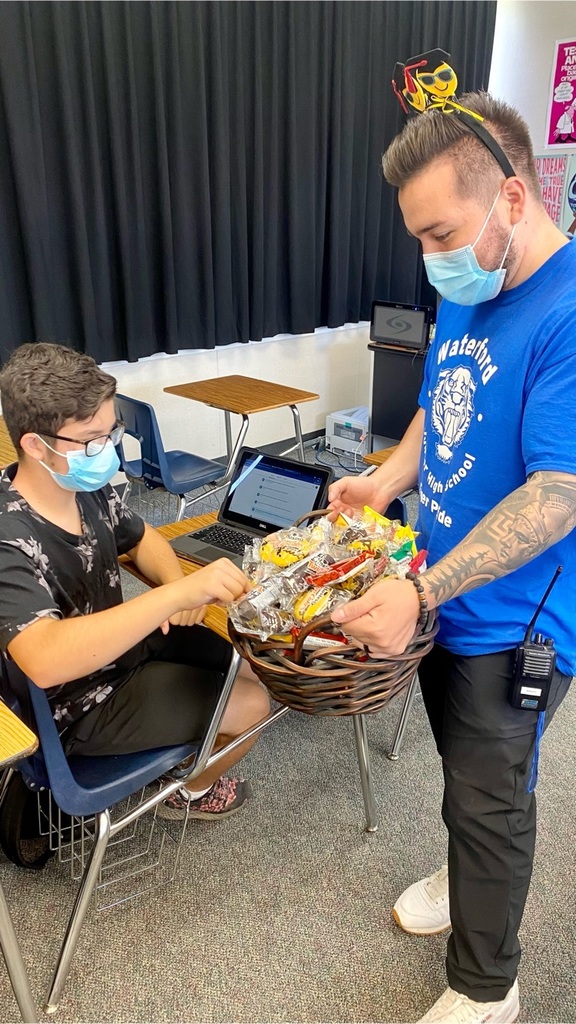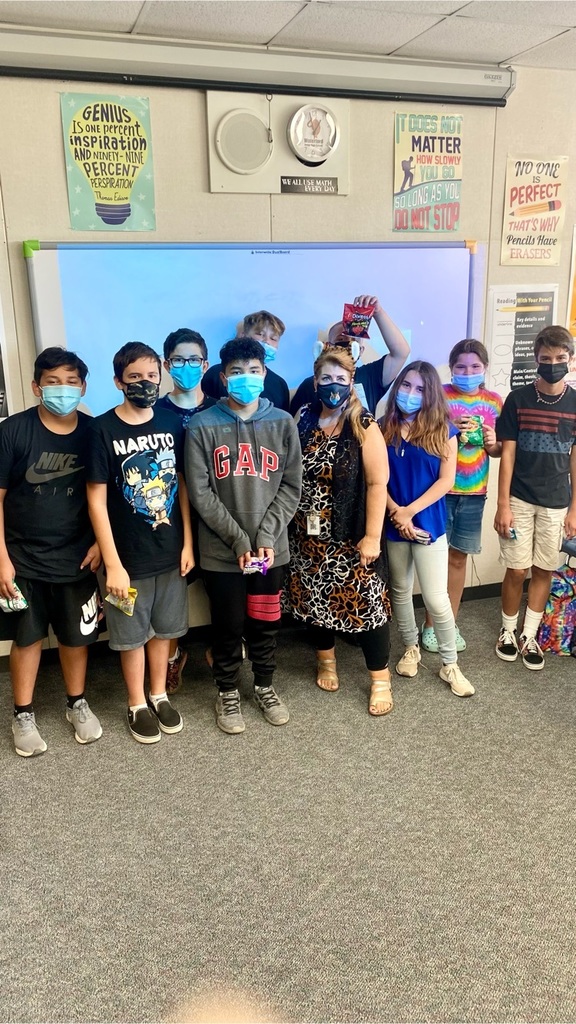 Our students have the opportunity to earn Tiger Tickets by exhibiting outstanding citizenship. Every Friday they can turn in their tickets for a treat at the Tiger Cart! Great job Tigers!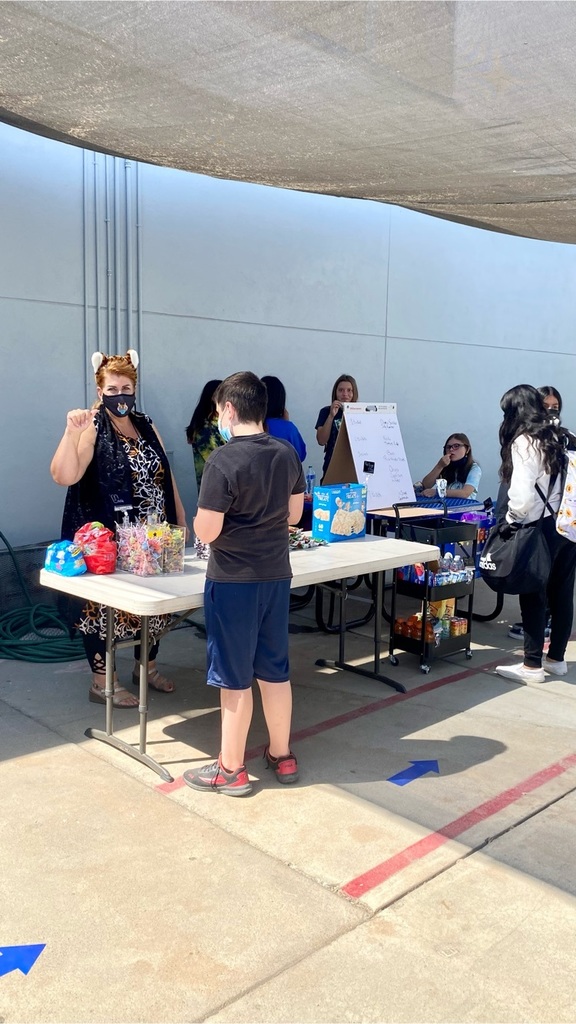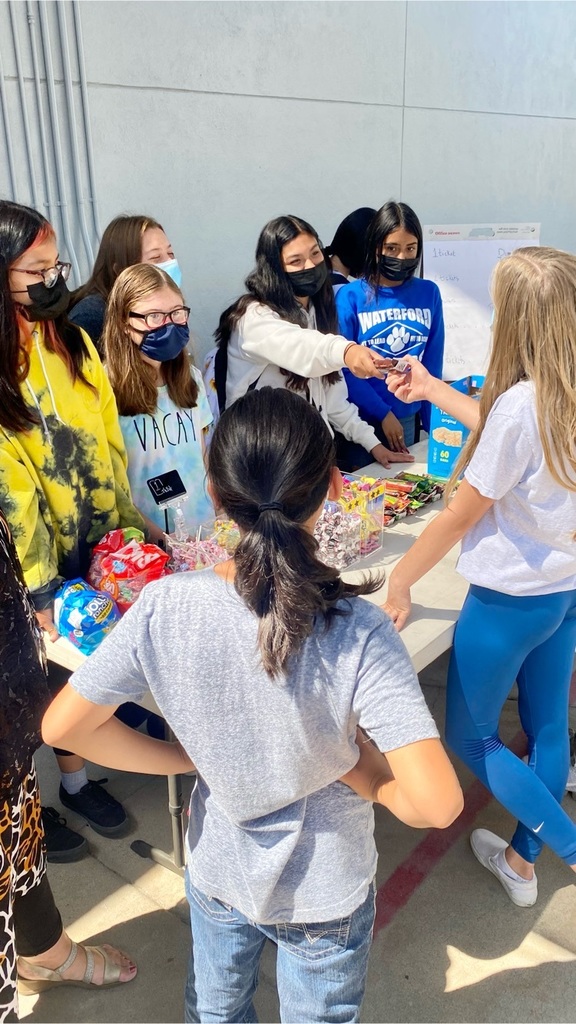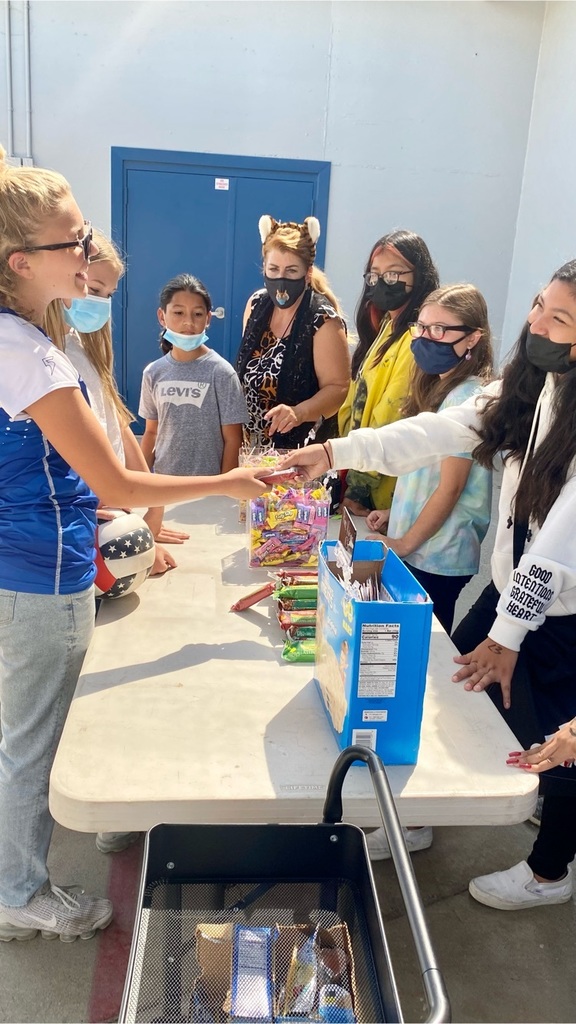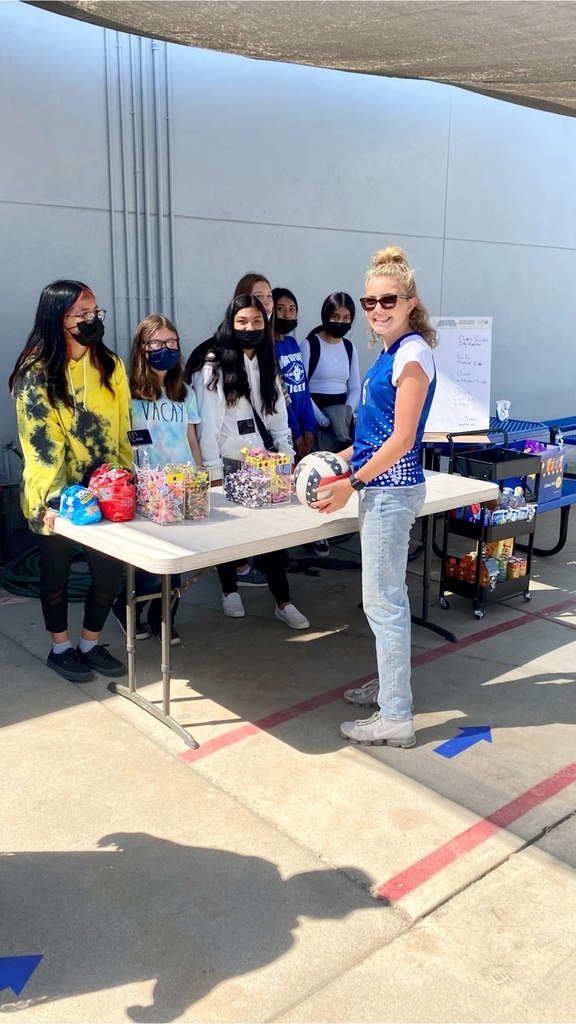 Hello Tigers!! Come celebrate Family Night on September 29th from 6:00 - 8:00 pm. Enjoy free food, get to know our community agencies, and much more!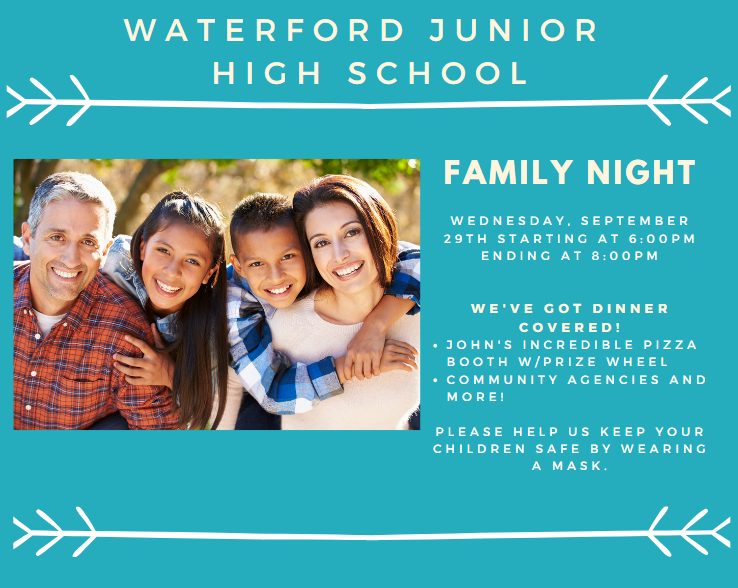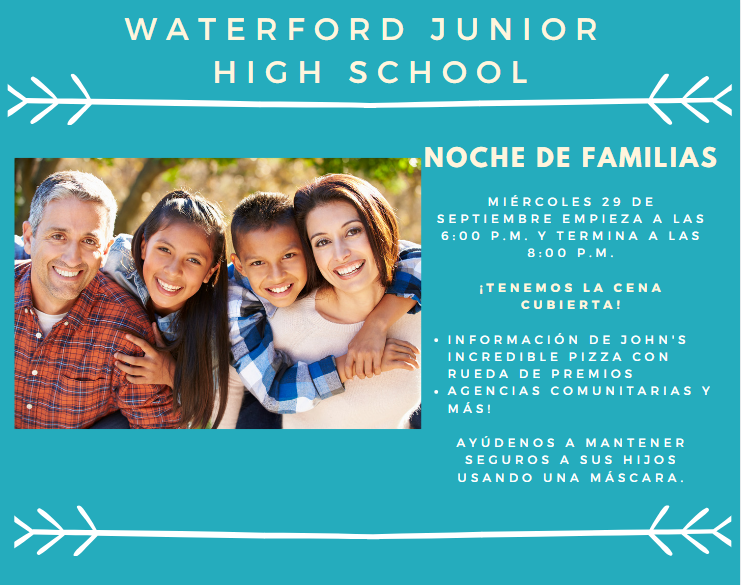 Hey Tigers! We are so excited our Library will soon be ready for our students to enjoy. Be on the lookout for select days and times that Ms. Sheila will be in the Library.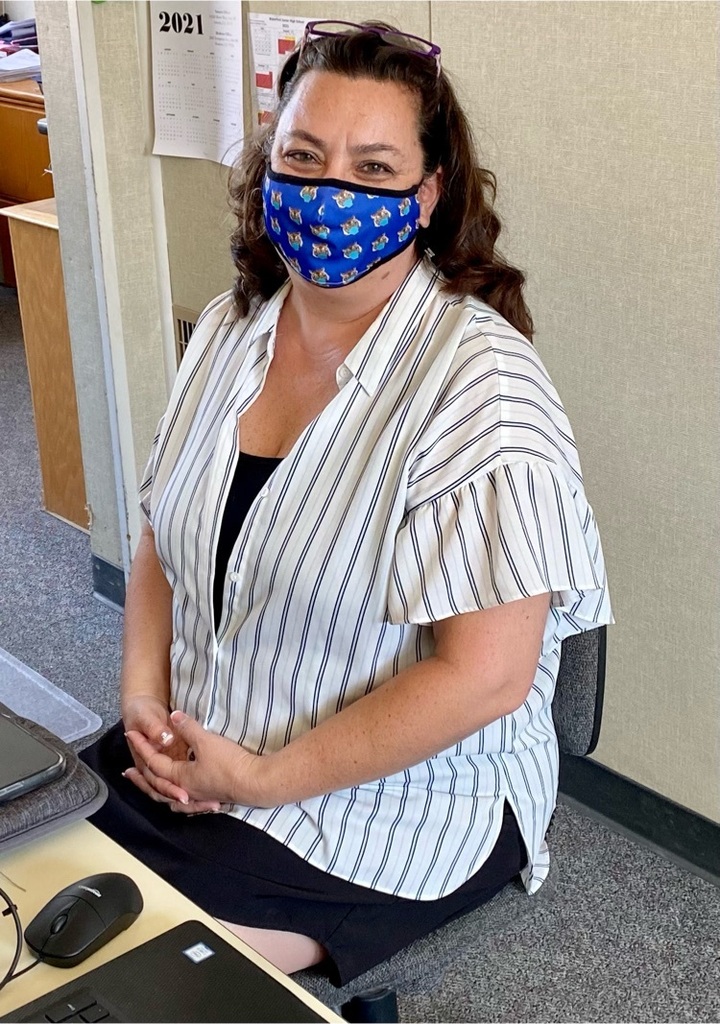 The Waterford Police Services has CHALLENGED the Waterford High School Basketball team to a game of Basketball! Tickets are only $10.00 and all proceeds will go to the Rokaitis family while Modesto Police Officer Rokaitis recovers.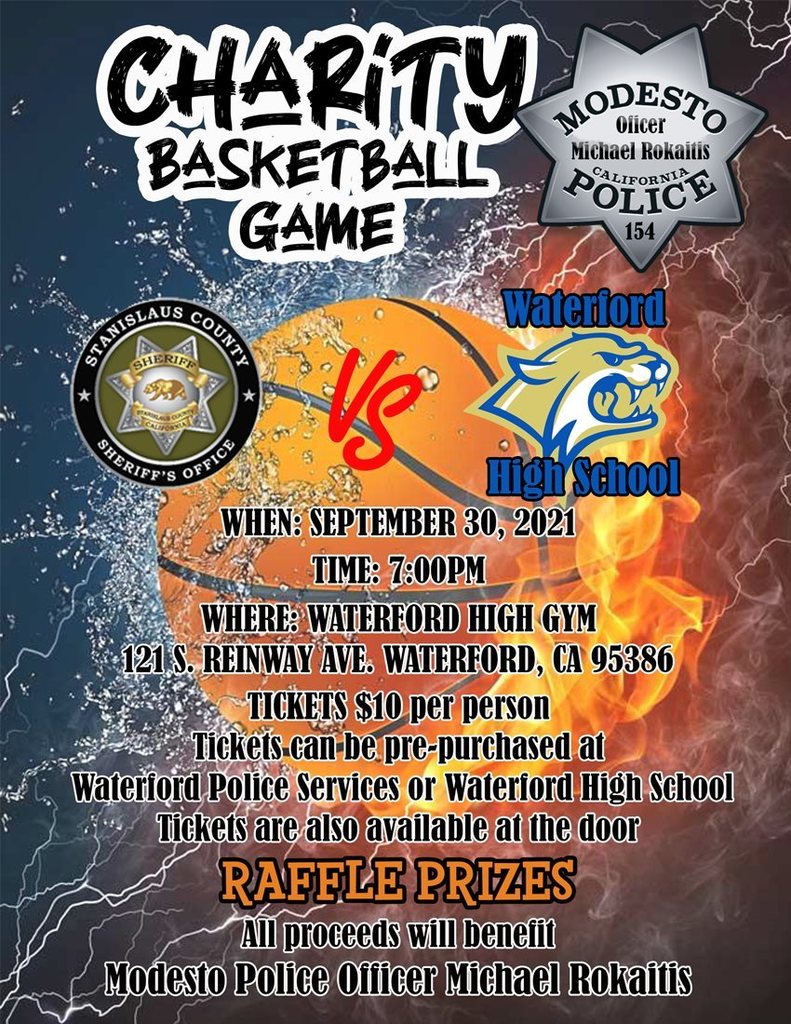 Good morning Waterford! This event is free for students and is open to 7th-12th graders and college students. The purpose of this summit is to provide information regarding mental wellness so young people are better equipped to help themselves and others.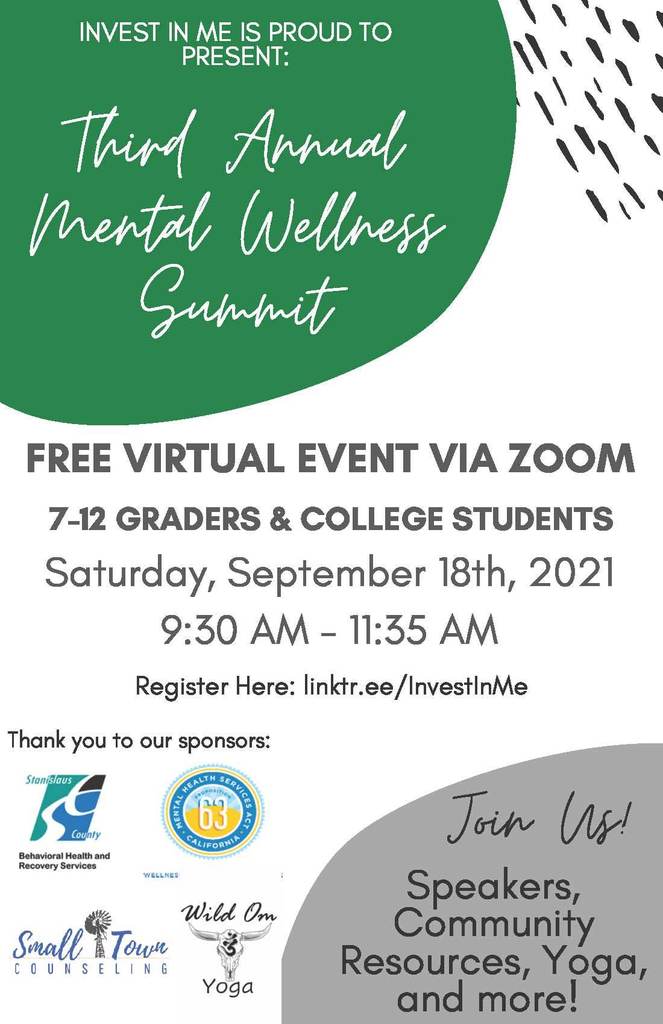 Congratulations to Ms. McGinnis' class for being "ALL THAT"! These students earned a special treat today for having zero tardies, all homework completed, and great attendance!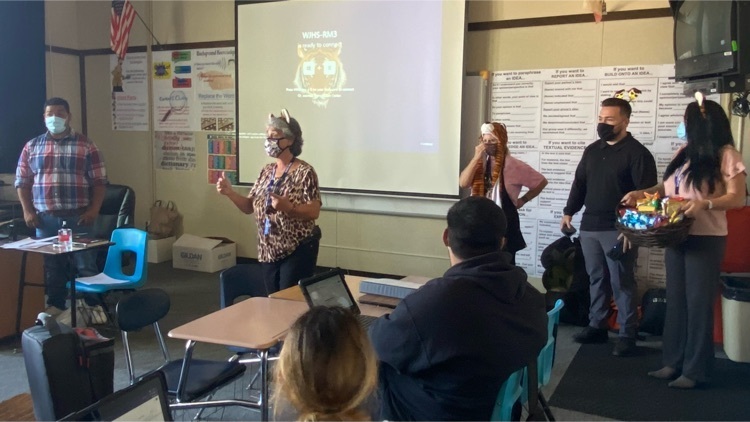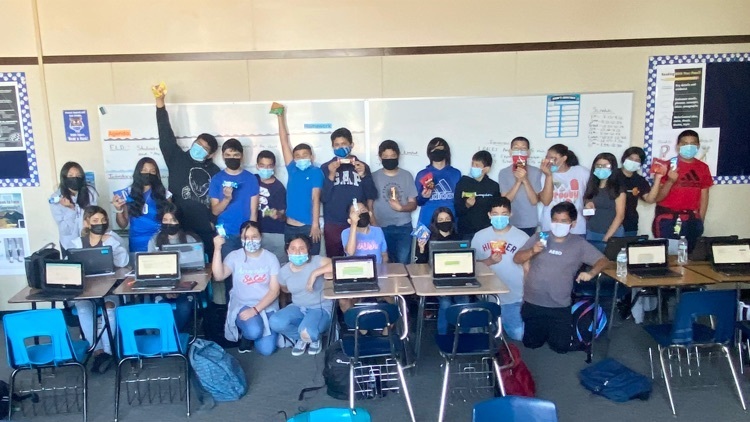 Hello Waterford, check out this free tattoo removal fair!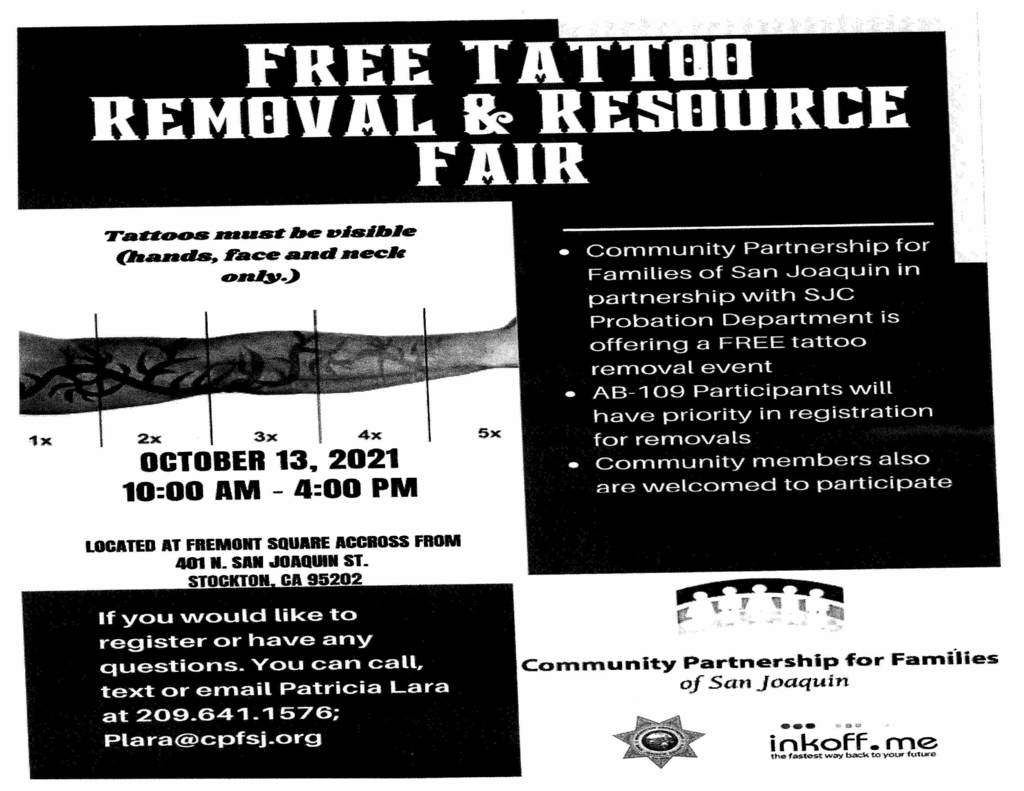 Happy Friday Everyone! Please take some time out of your weekend to complete our Parent Needs Assessment. Your submission will earn you entry into our raffle!! The prizes are: 1. A dinner for 4 at Su Casita 2. A $50 gift card to Pioneer Market 3. A $25 Target Gift Card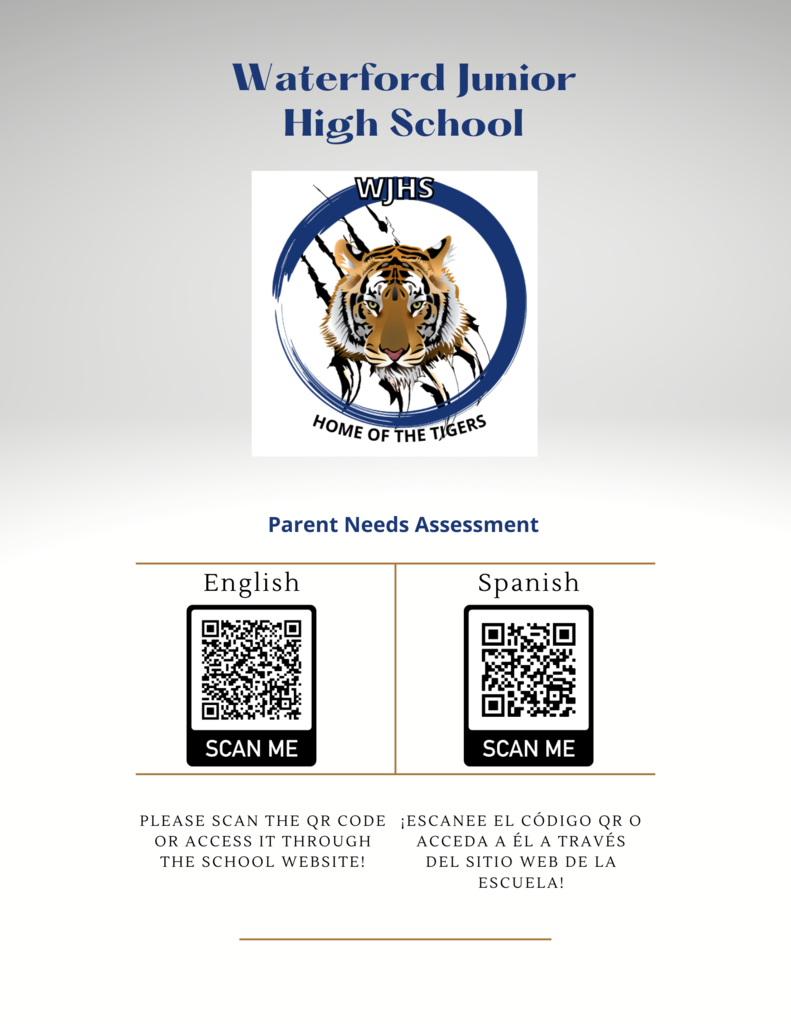 Congratulations to Mr. Daniels' math class for having all of your homework completed, zero tardies, and great attendance!! Your hard work does not go unnoticed!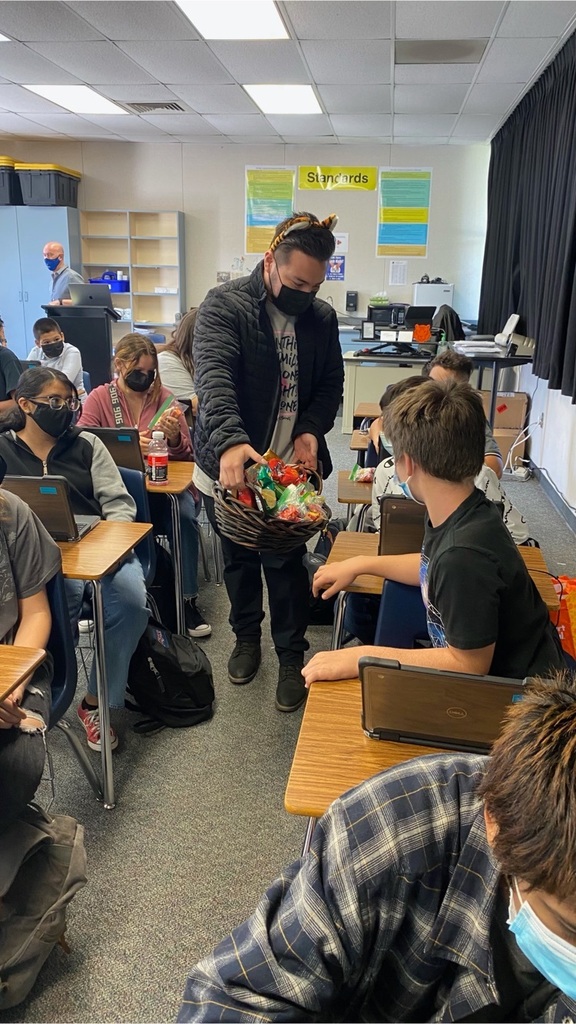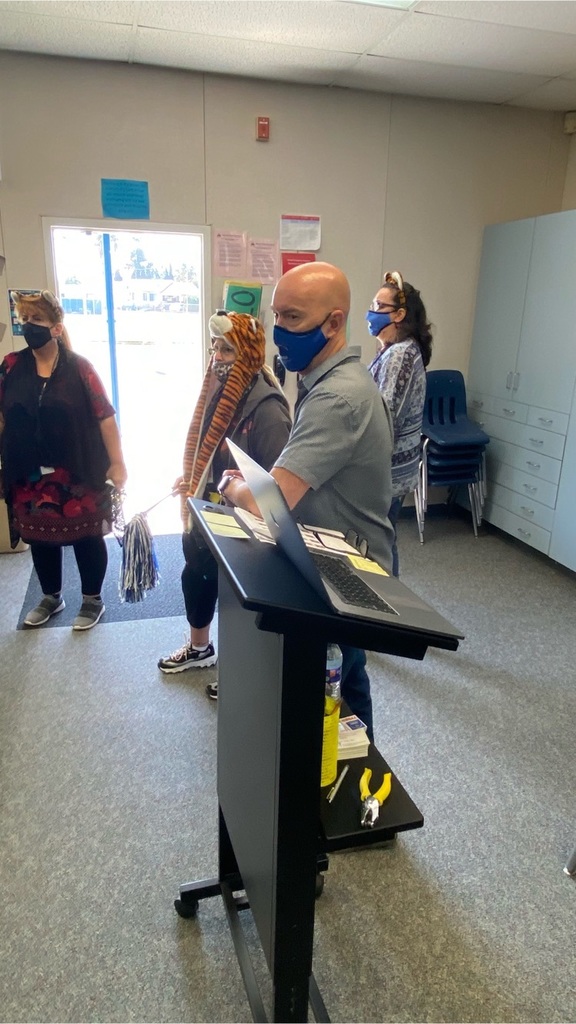 Hey Tigers! Back to School Night is just around the corner! Join us Tuesday, August 24th from 5:30 pm to 7:00 pm for a night to connect with your student's teachers, staff, and even tour the school. We hope to see you all there!
Good Afternoon Tiger Family, We want to express our appreciation for your diligence in keeping our school safe. Please remember to keep your child home if they have any covid like symptoms, such as; fever, headache, coughing, shortness of breath, sore throat, congestion, etc. Please contact our main office for additional guidance. Thank you for your understanding and please stay safe!
Greetings, Waterford Families! Check out these FREE parent workshops! Their goal is to improve relationships, develop positive discipline techniques, and provide a safe and professional environment for your family. They will be offered in Spanish and English, starting at 6:30 pm.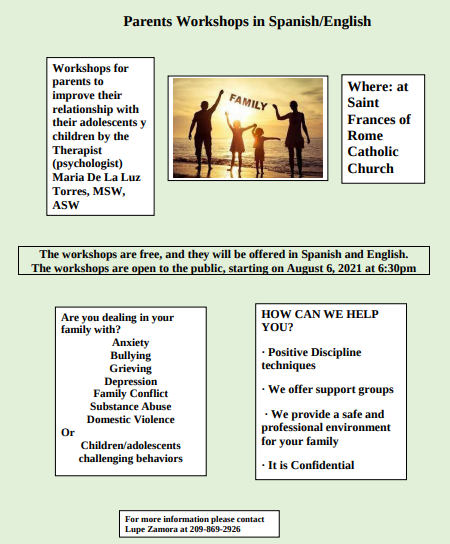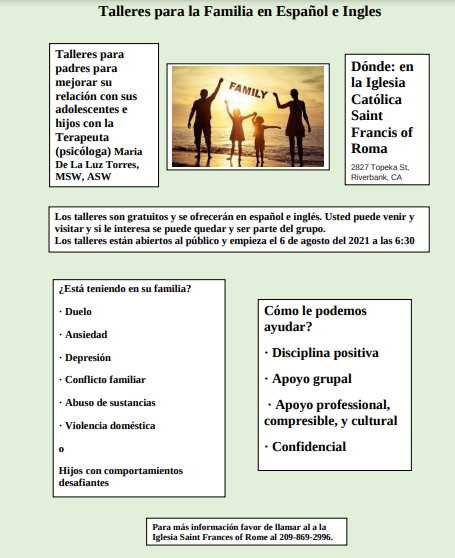 Hey Waterford, check out the vaccination clinic that's coming to town!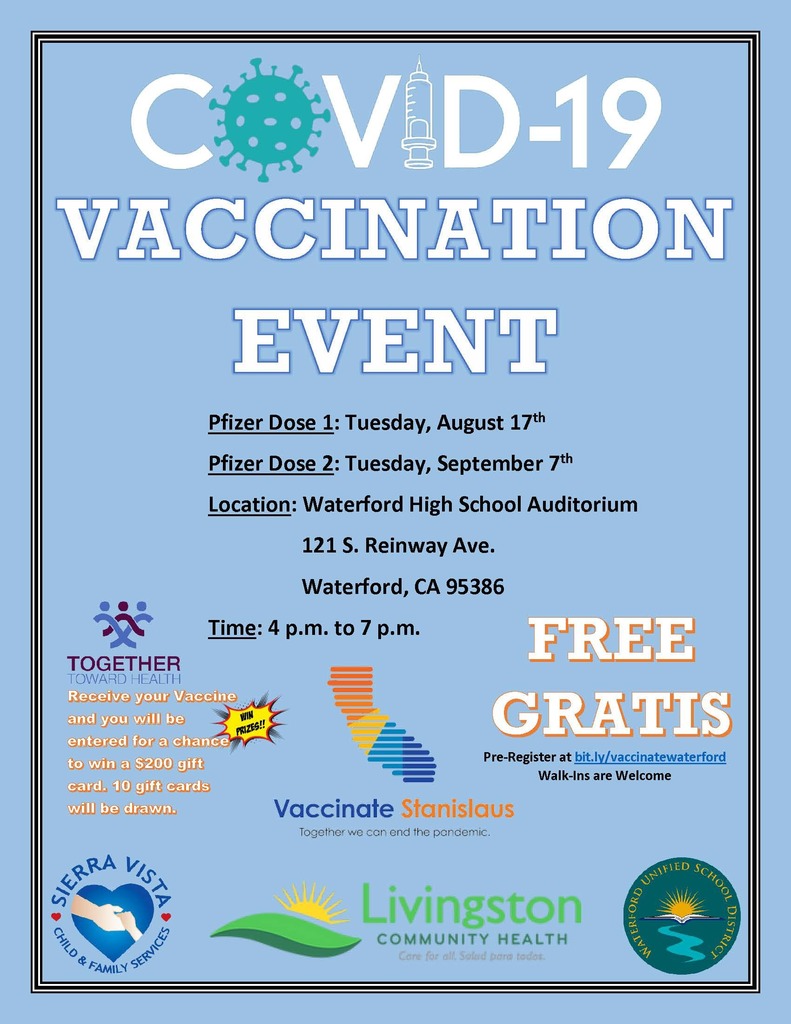 Good Morning, Tigers! The first day of school is finally here! We are ready for you, and since you attended Round Up last Friday, you are ready for school! We will serve breakfast daily at 7:30 a.m. in the cafeteria. School starts at 8:15 a.m. Don't forget to bring your charged Chromebook, backpack, and a mask! School is out every day this week at 2:30 p.m. Have a great day!

Greetings, Tigers! Check your mail for Round Up information letters! Round Up is Friday, August 6. 7th graders: 8 to 10 a.m. and 8th graders 10:30 to 12:30 p.m. You can also access the letter at the link below:
https://kami.app/sRv-Vkv-UVi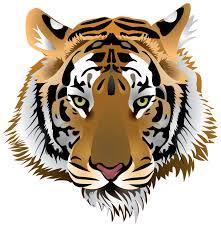 Greetings, Students and Families! The beginning of the school year is fast approaching! Round Up is Friday, August 6. 7th grade: 8 to 10 a.m. 8th grade: 10:30 to 12:30 p.m. Round Up Information Letters will be mailed early this week! School starts August 9.

ATTENTION PARENTS AND GUARDIANS!! All parents/guardians must complete online registration prior to Round Up on August 6. For returning students, parents must log-in to the parent portal and complete the annual student information update. For new students to the district, parents must complete the full registration process. Click below to begin!
https://bit.ly/ONR-WUSD