Tony Hoffman is one of the most famous and respected speakers in our nation on the topics of mental health and opioid use, and he is coming to Waterford High School this monday, November 14th, to tell his story to our community - "From Prison to the Olympics." Don't miss out on this incredible opportunity. Reserve your free tickets today by visiting our website (Waterford.k12.ca.us). Your registration enters you into prize drawings for a chance to win a 65" TV, gift baskets, gift cards, and more. Free childcare is available for ages 4-12. Doors open at 5:30pm and the presentation starts at 6pm. See you soon!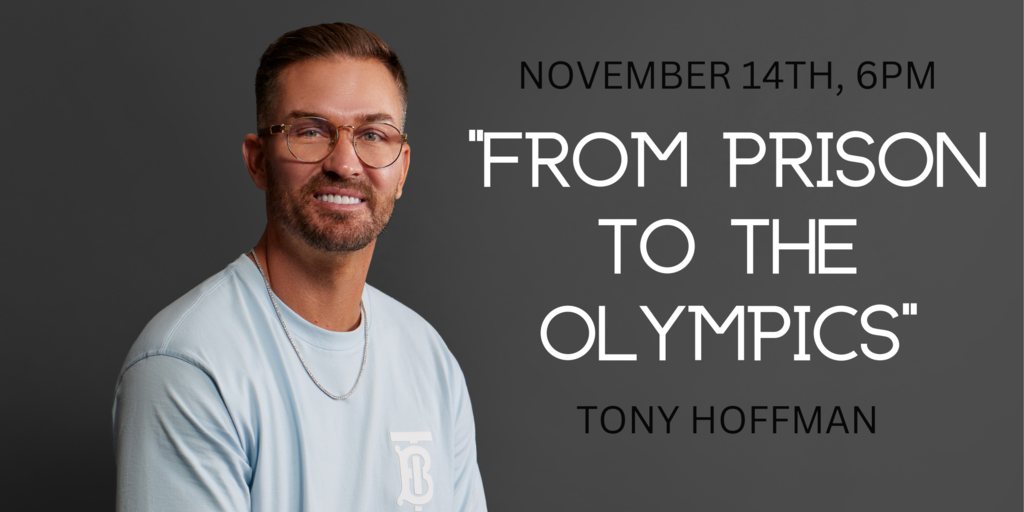 The Homecoming Parade departs the High School at 1:15 today! Grab your spot on the parade route to see the amazing floats the students have built. The Wildcat Homecoming football game is tonight: JV starts at 5PM, Varsity at 7:15pm. The Homecoming king and queen will be announced during the varsity game's halftime show.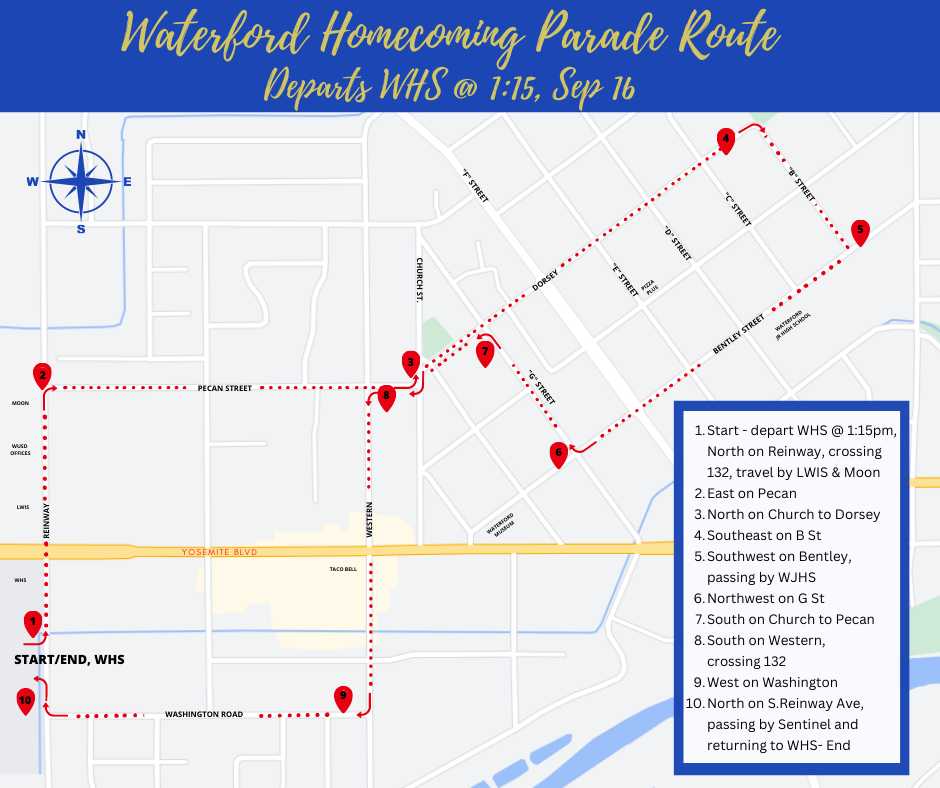 Our #BeTheChange assembly was a HUGE hit with our Tiger students. Thank you Mr Kevin for arranging for Waterford Jr High to be on the tour so our students could hear the inspirational message from Grammy nominated artist, Saul Paul!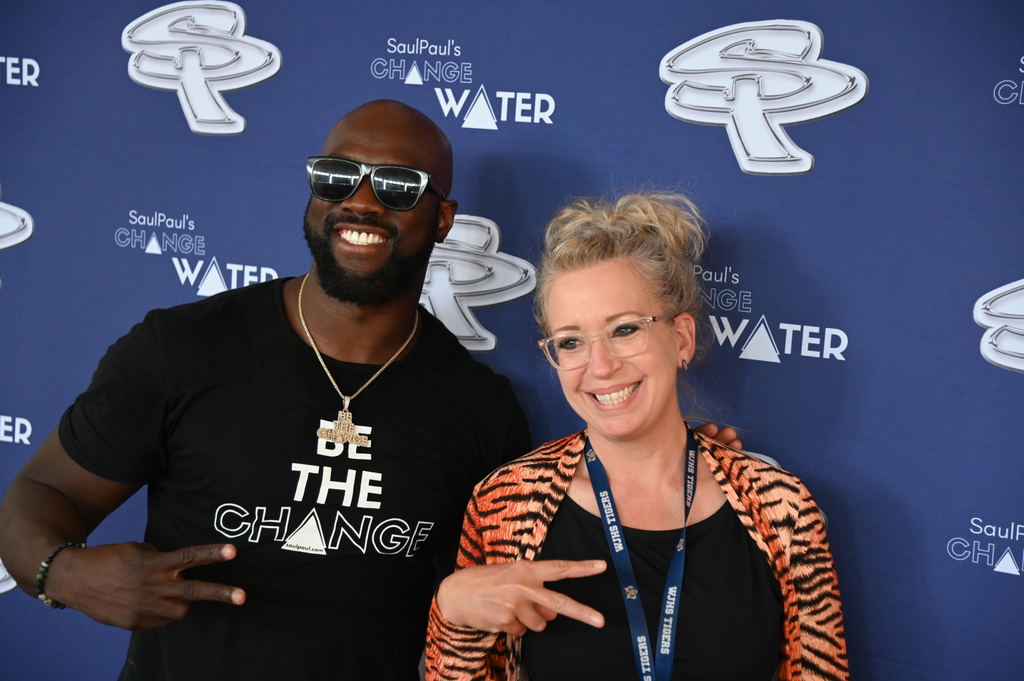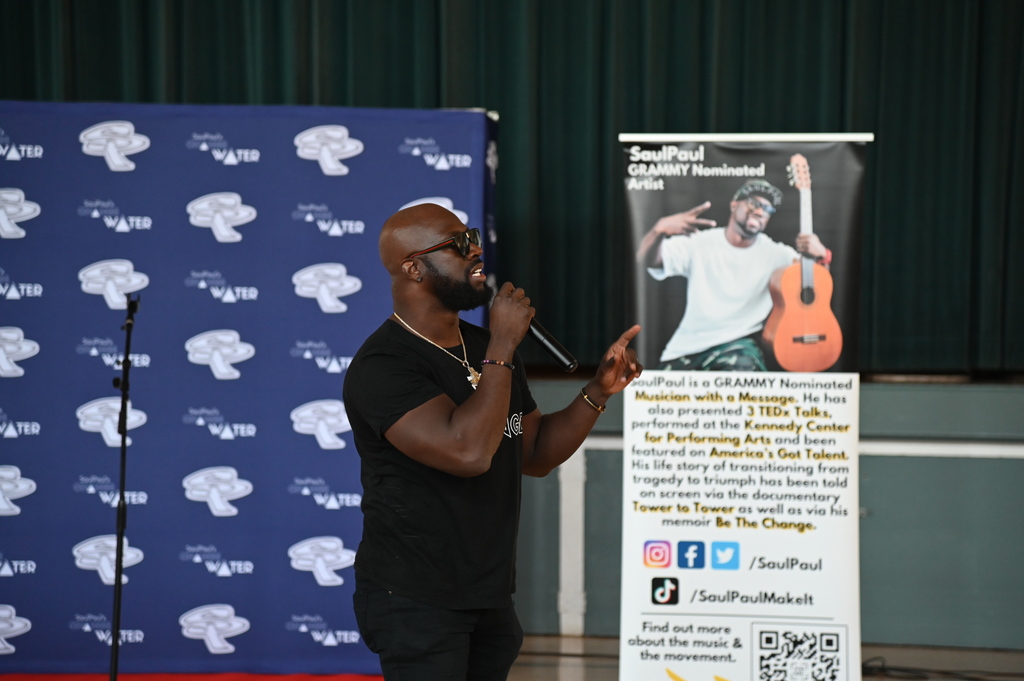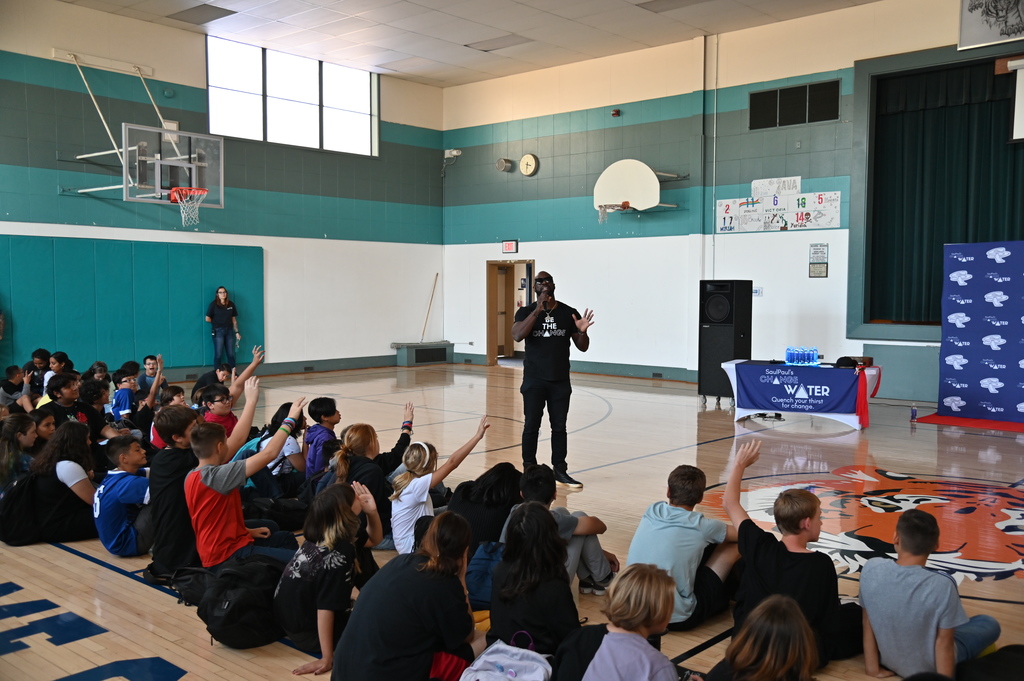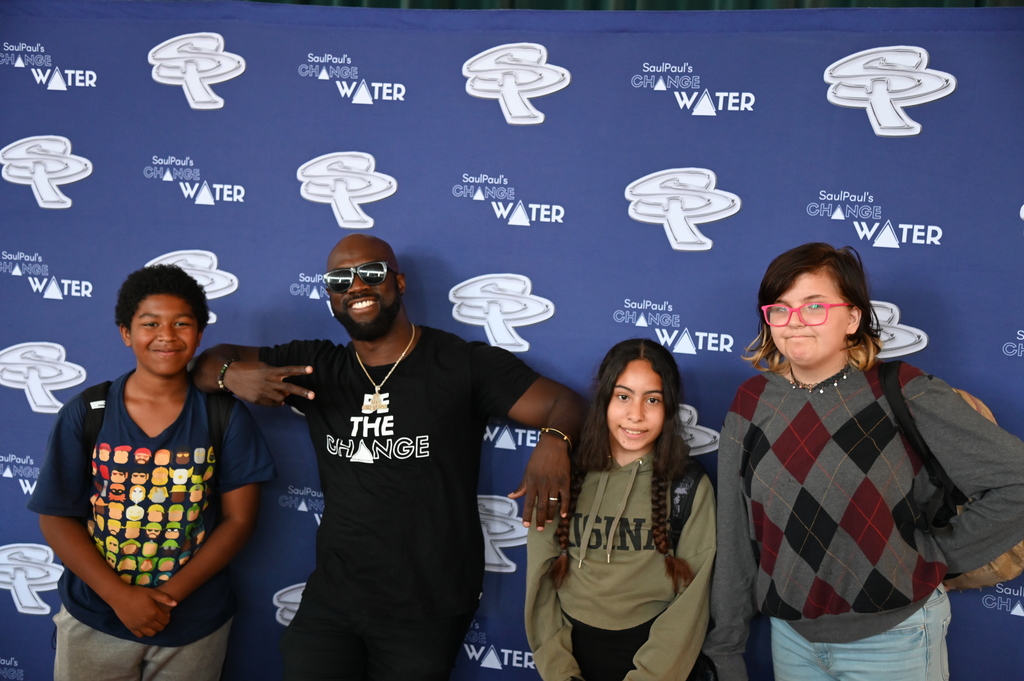 What an amazing Club Rush at the Jr High this year! Students were enthusiastic about signing up for clubs, including anime, gaming, animation, cooking, baking, phast JV, leadership, friday night live, drama, fitness, and more! All of the Jr High clubs are run by staff who volunteer their time, and they provide valuable opportunities for students to connect and explore their interests. Shout out to Superintendent Aldaco who came out to give us a hand with student sign ups!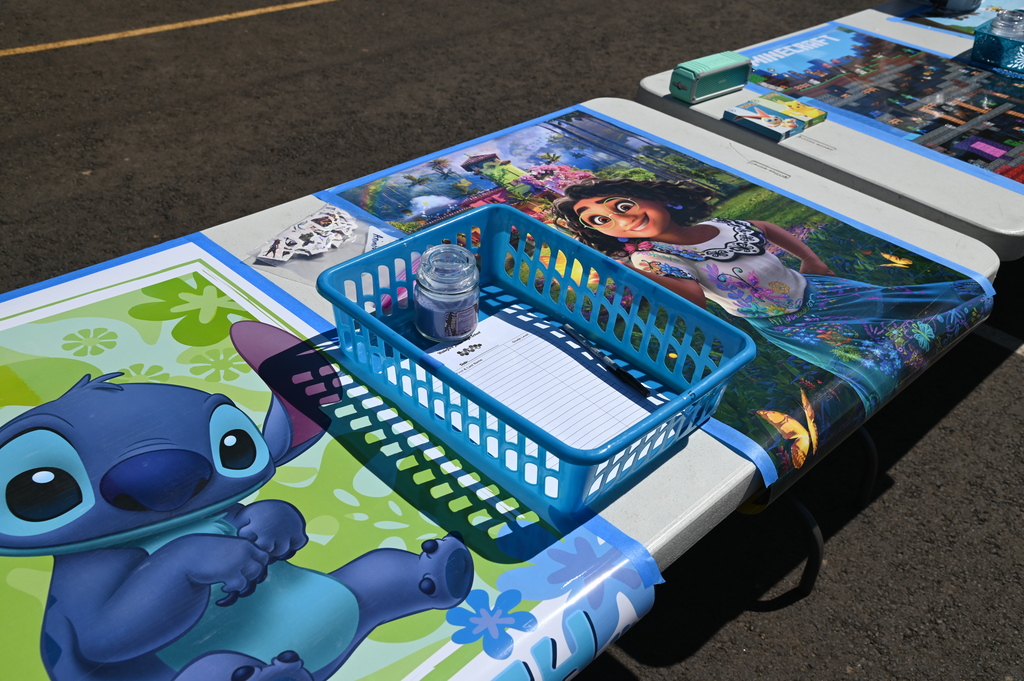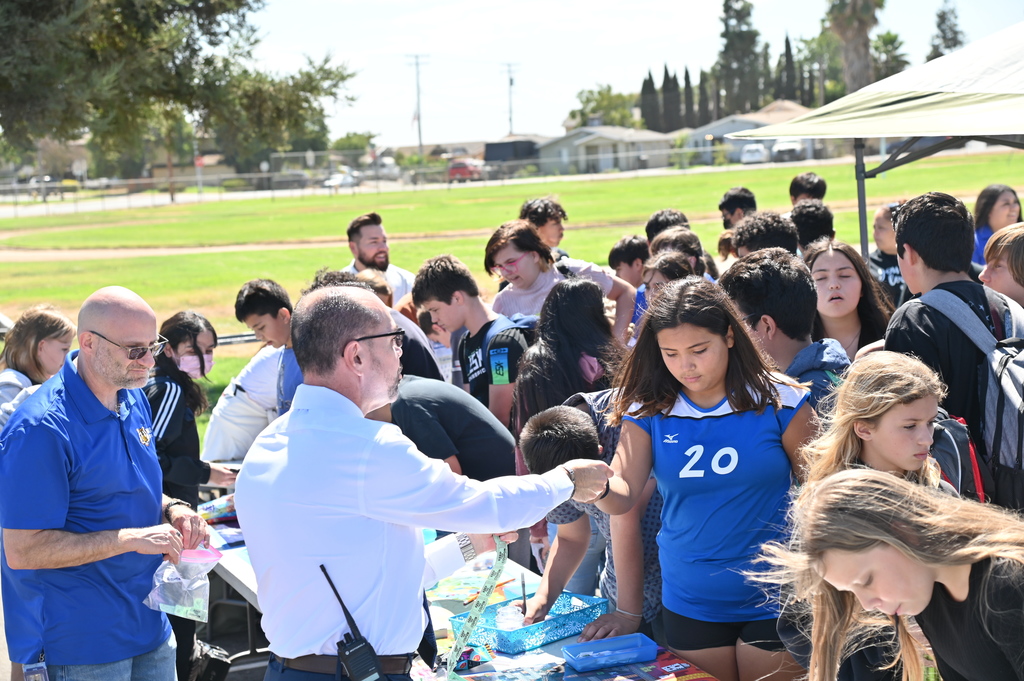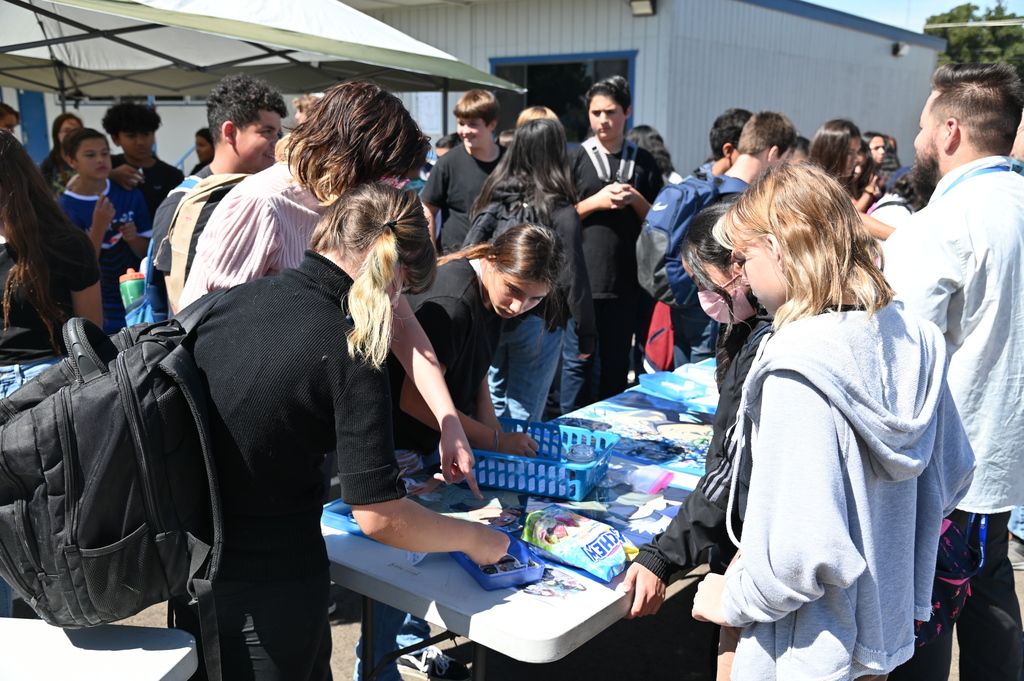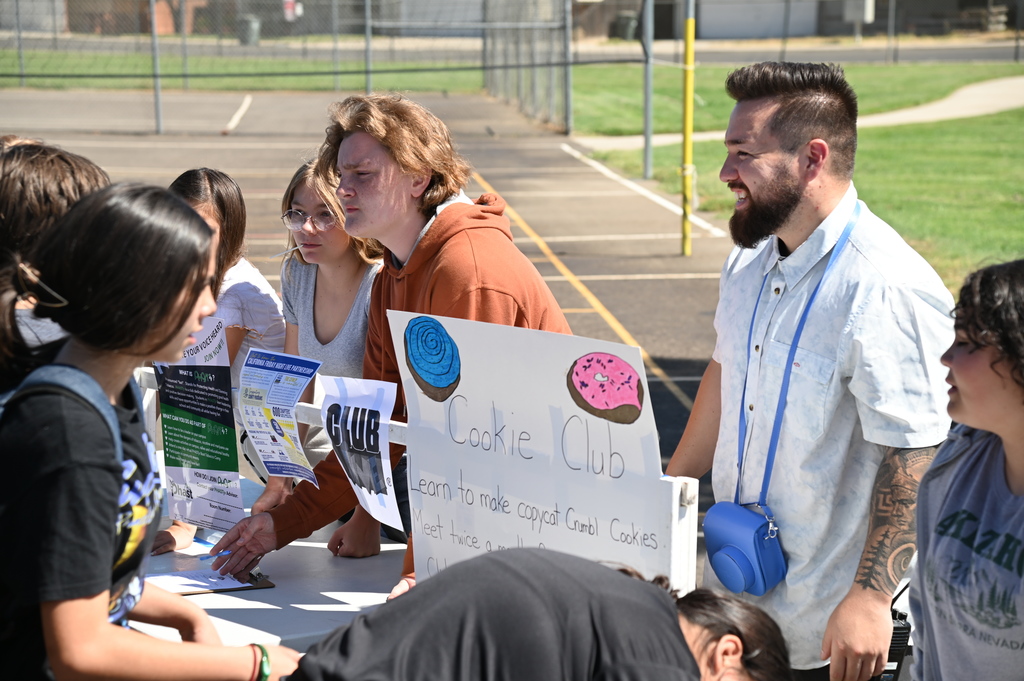 It's GAME DAY for our varsity football and cheer teams! The Wildcats will be facing the Big Valley Christian Lions at our WHS stadium at 7pm tonight. Join us for our first home home game and military appreciation night. PS. Bring your appetite and support the WHS Boosters at our snack bar!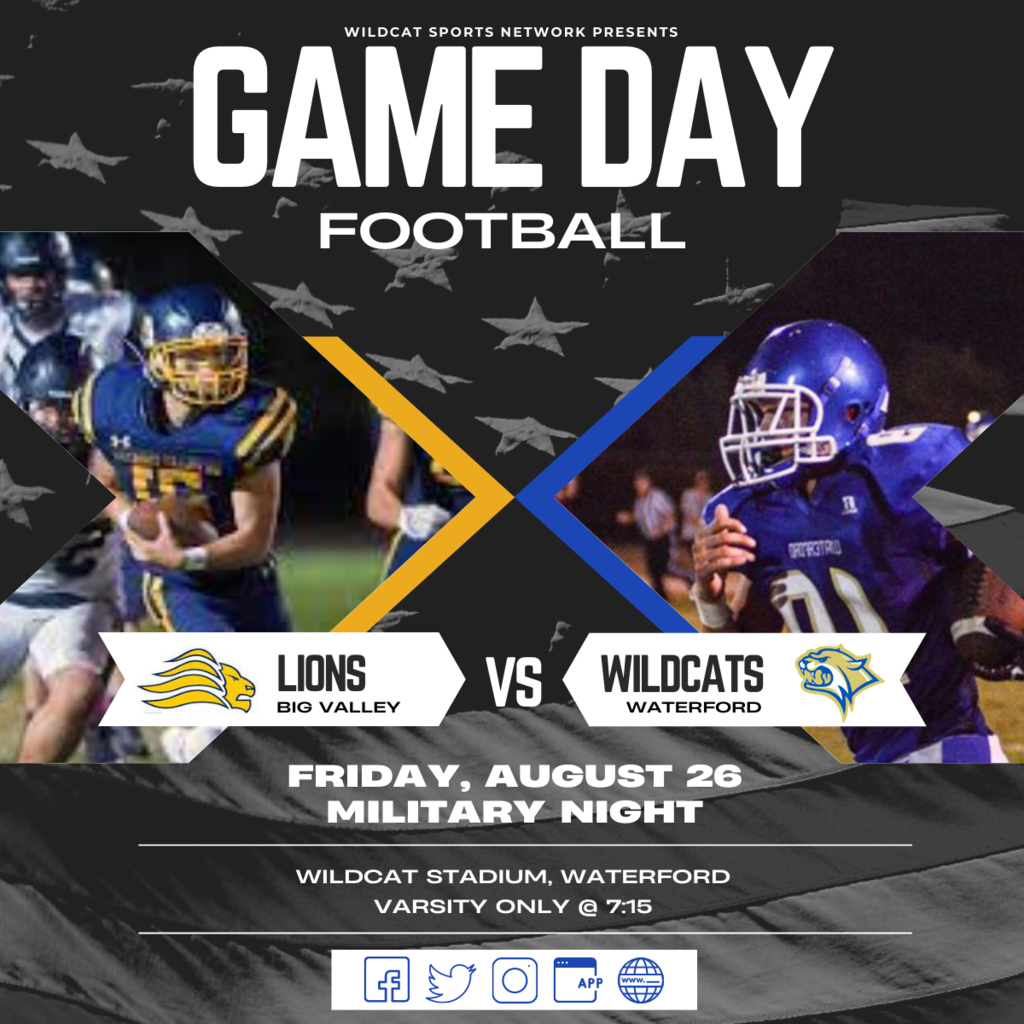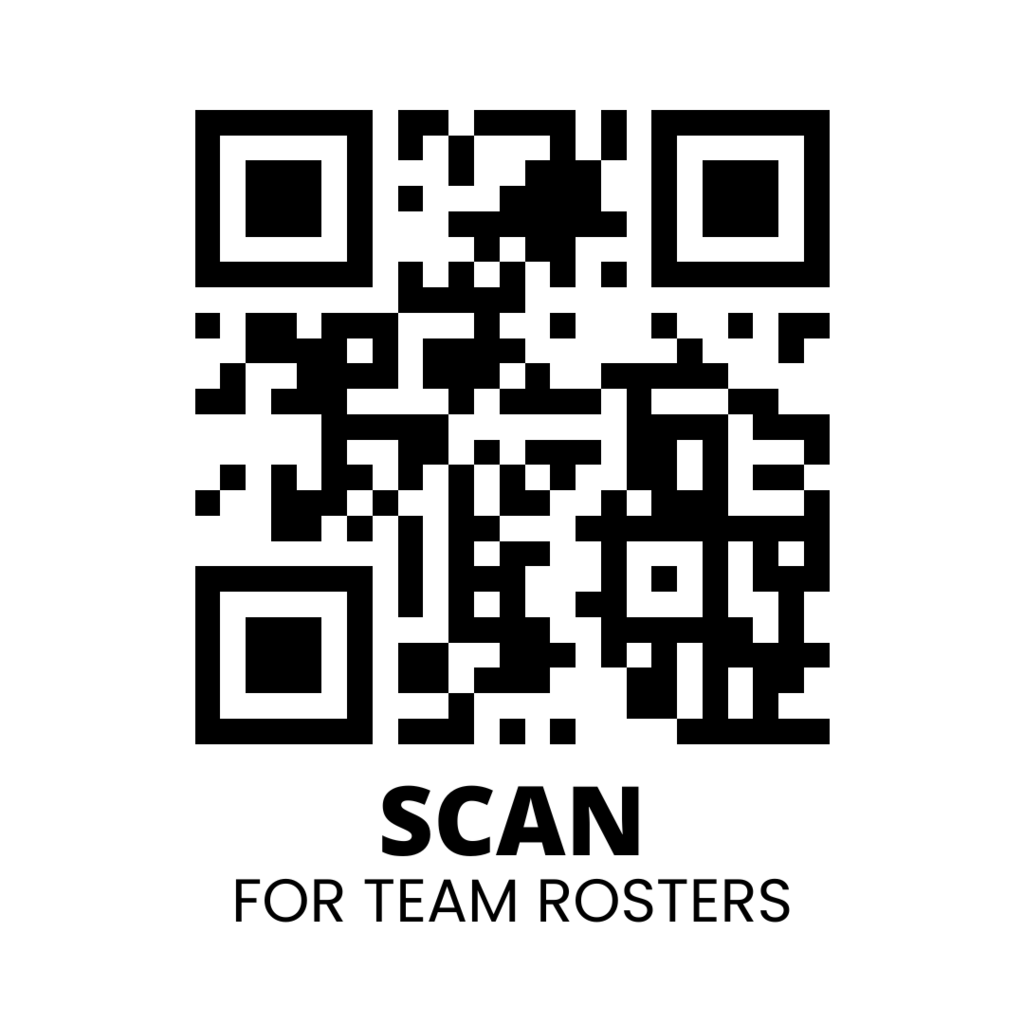 EXCITING NEWS! We now have a live dining menu available to view for all school sites, TK-12! You can see exactly what your children are eating at school each day, and view allergen alerts. Look for "Dining" under the "Explore" tab online, or view from within our app.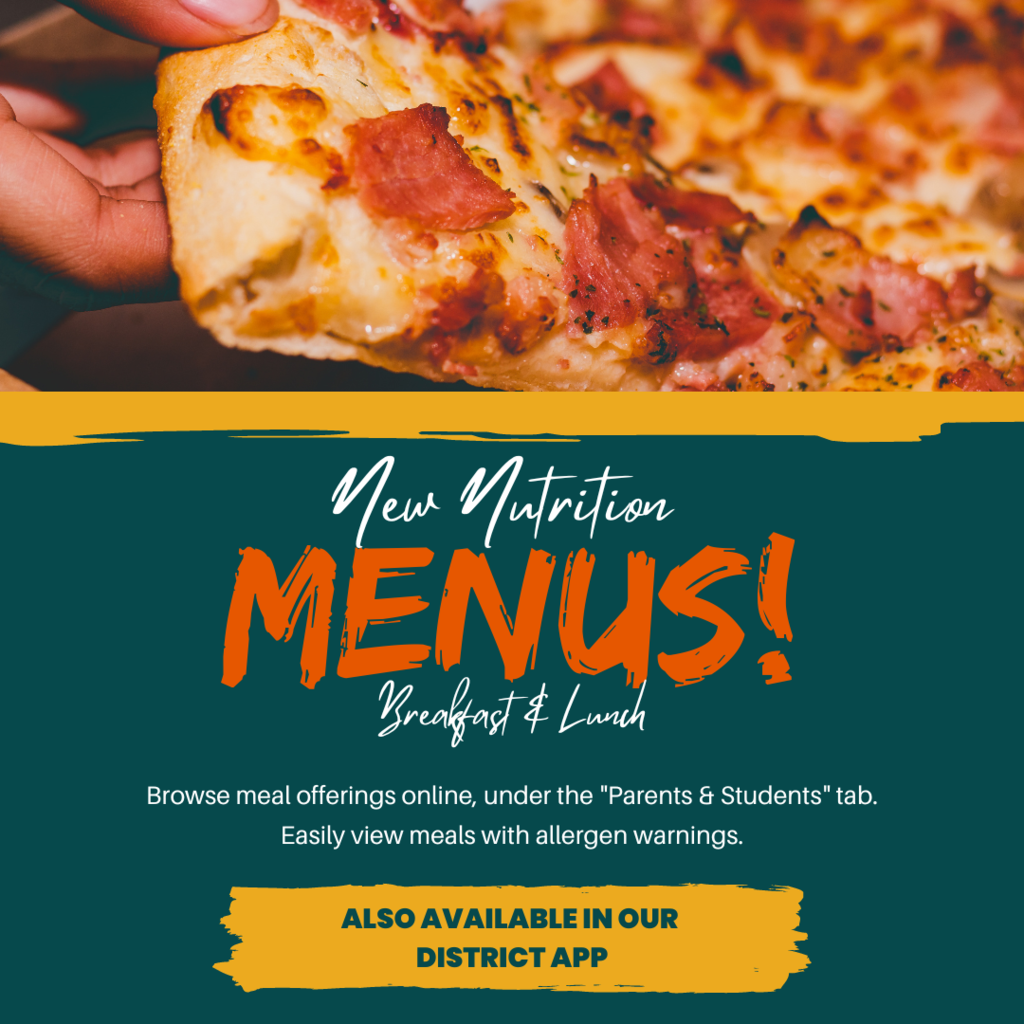 Thank you to all the parents who came out to support your #tiger students at back to school night! Shout out to Sierra Vista for coming out to share valuable health and community information as well.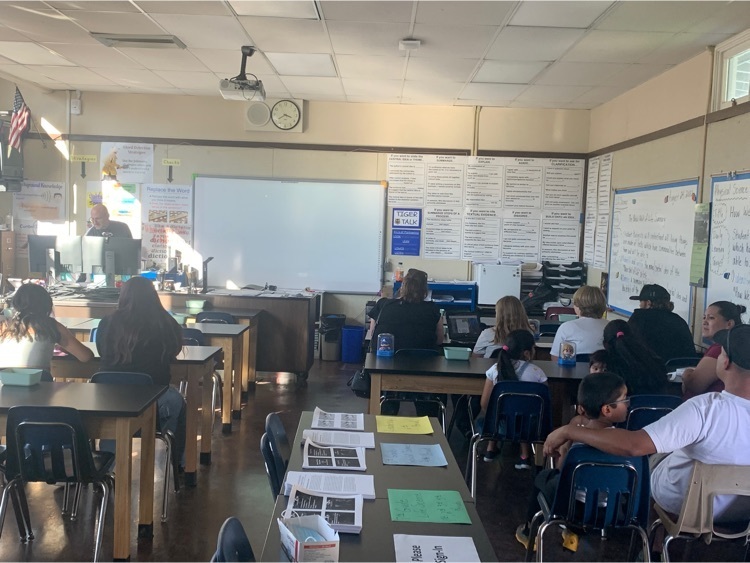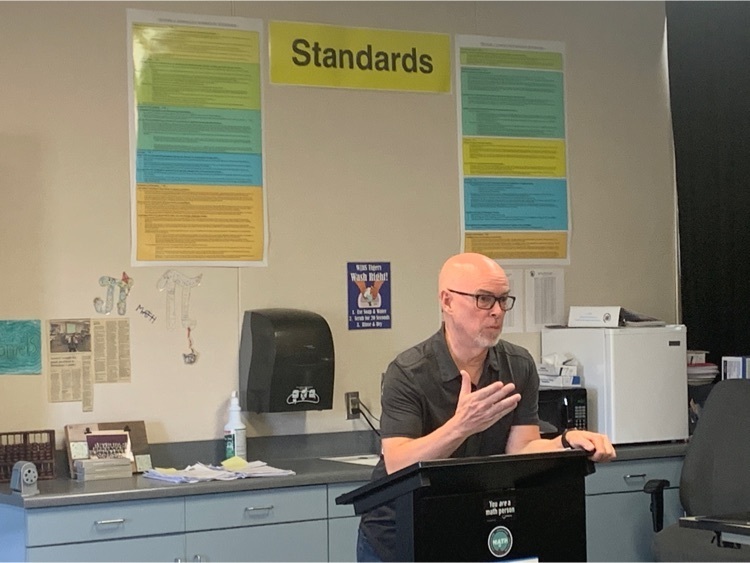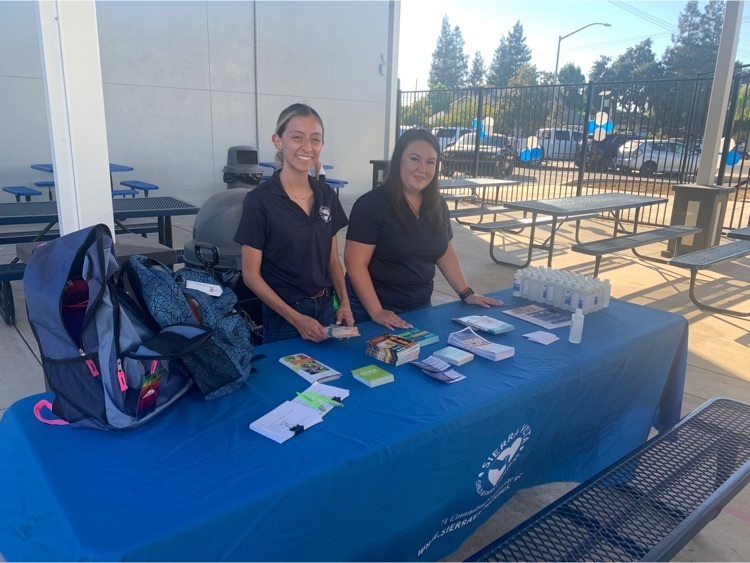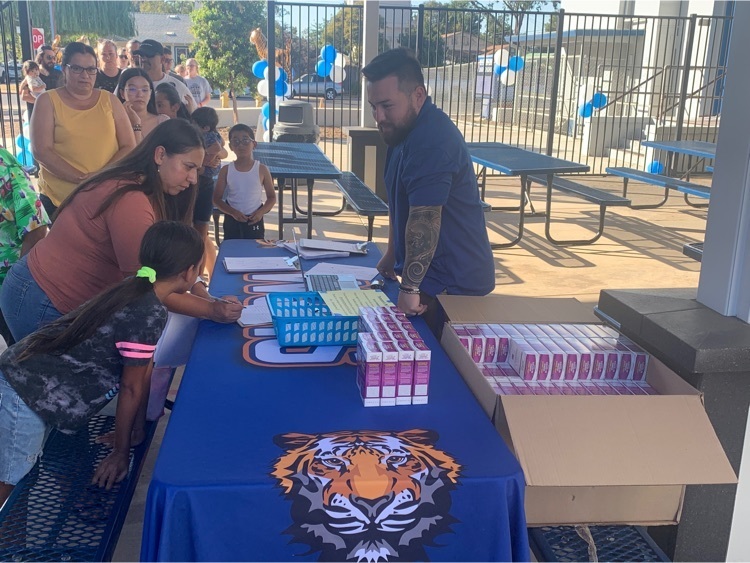 September 7th, from 8:30-12 is picture retake day for those who missed round up.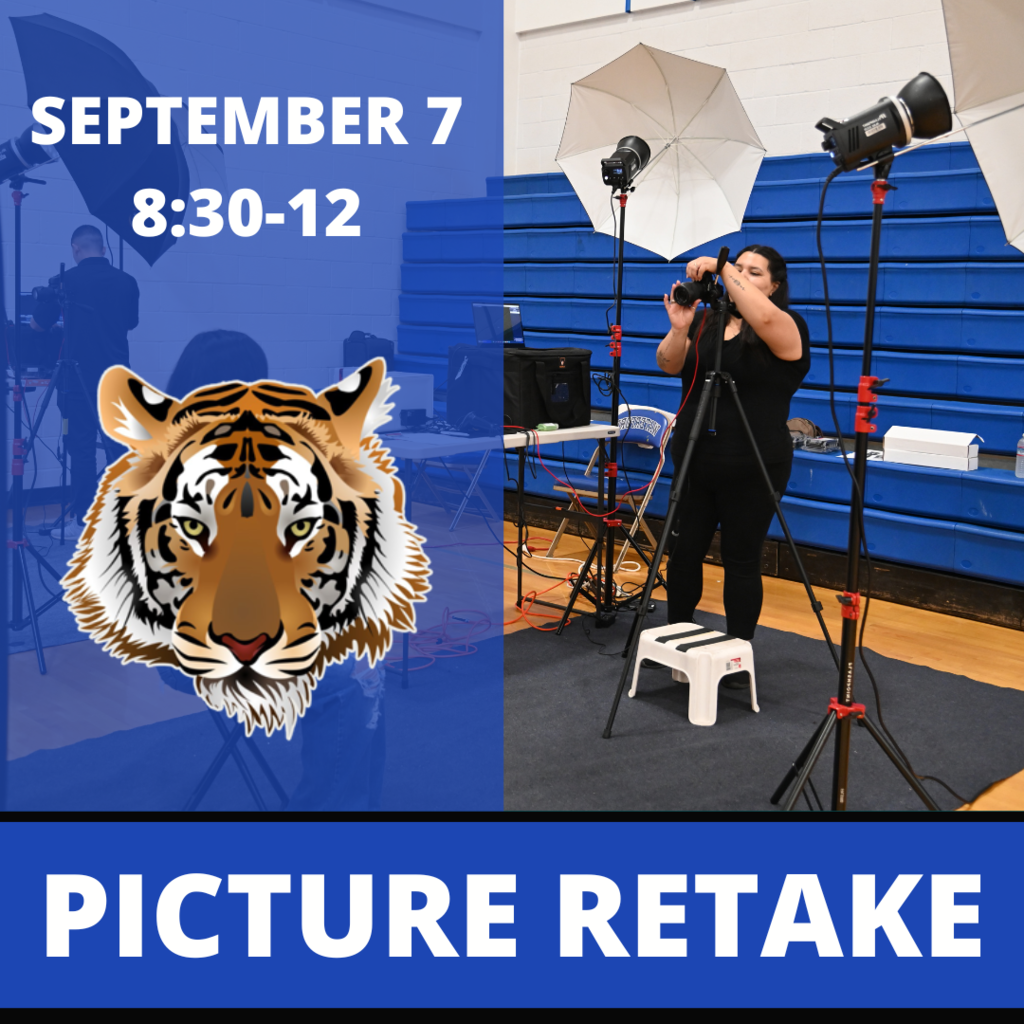 We are LOVING having our #tiger students back on campus!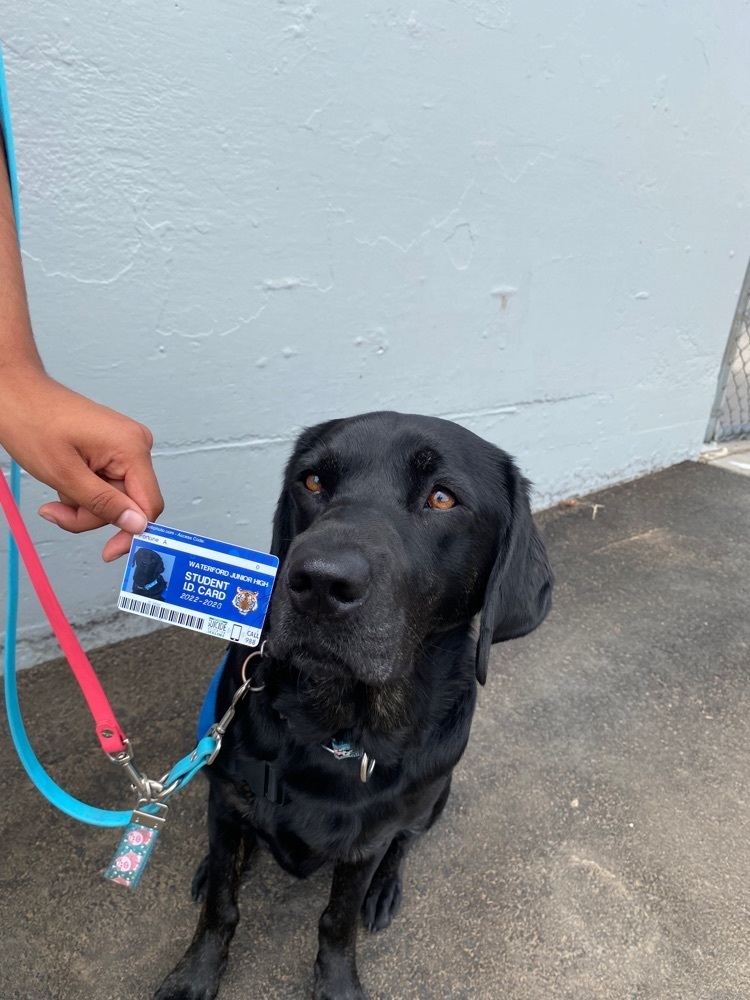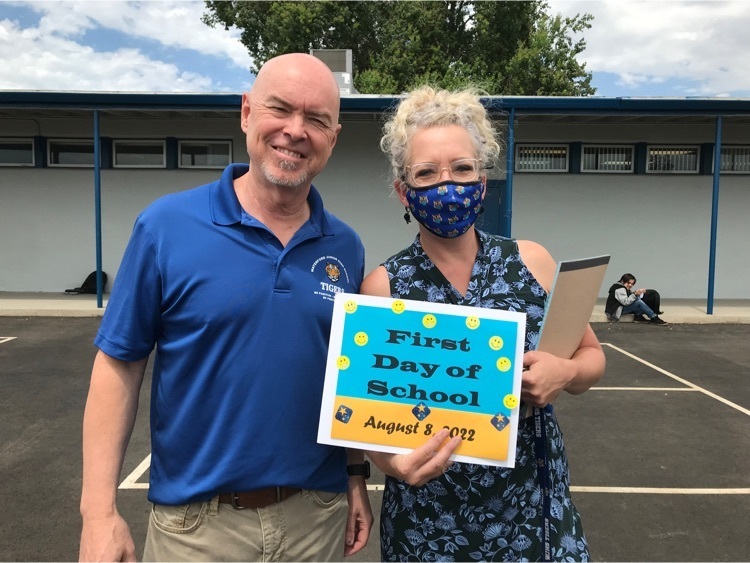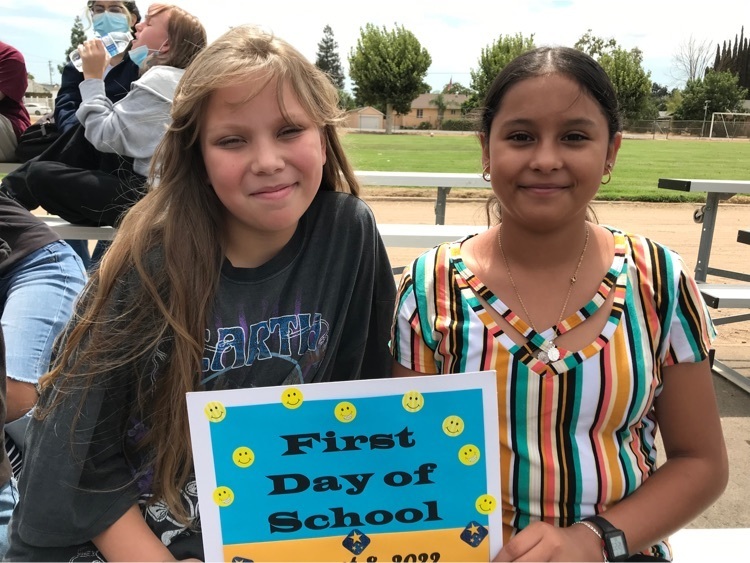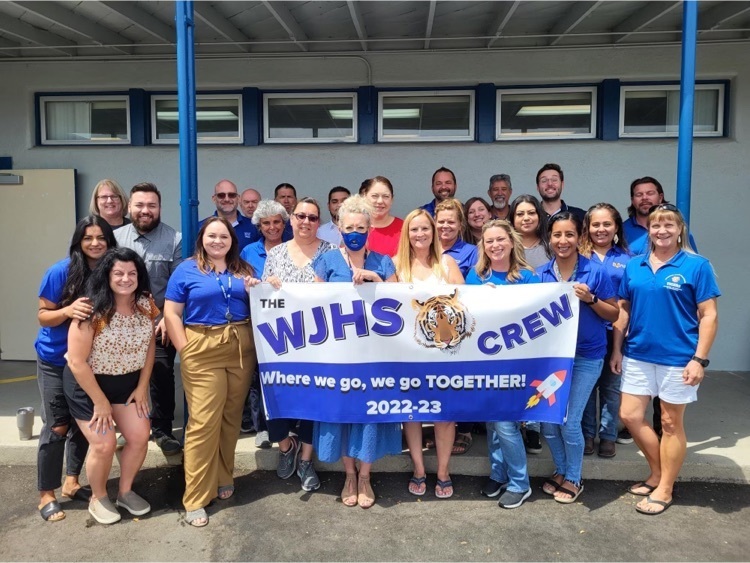 Welcome back TIGERS!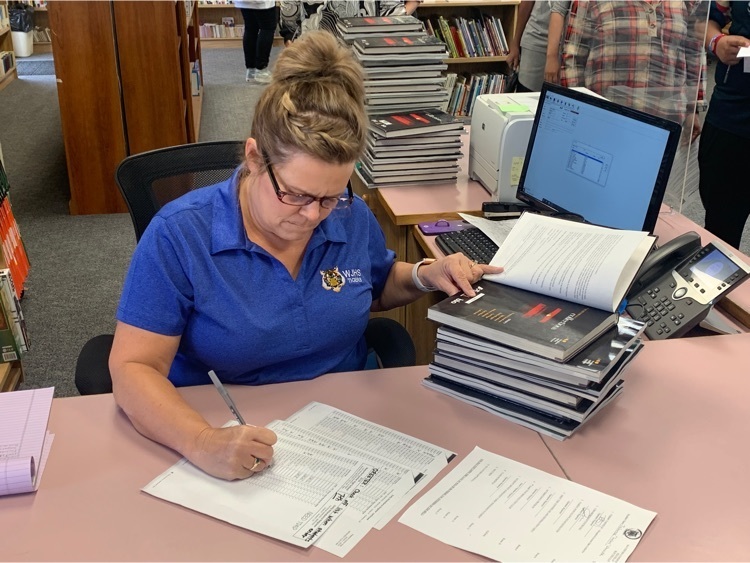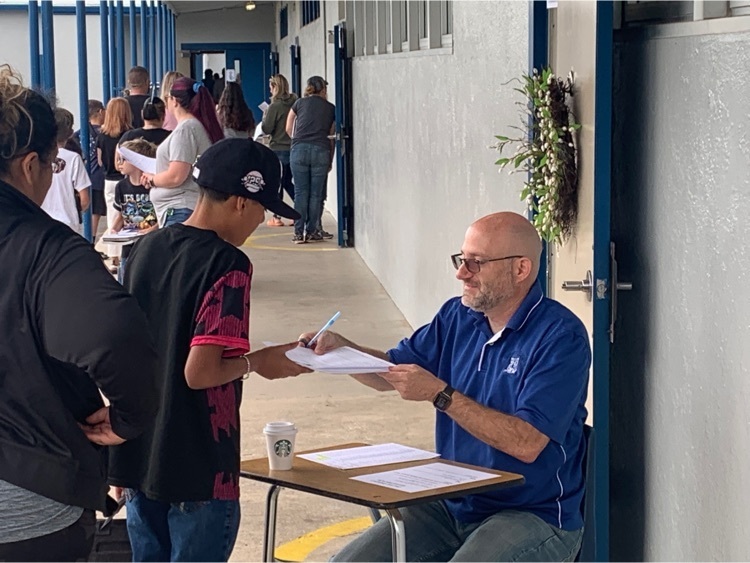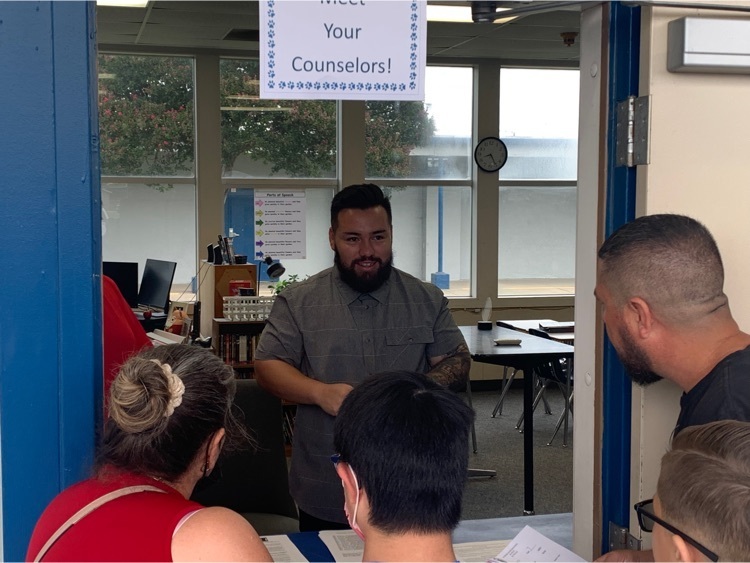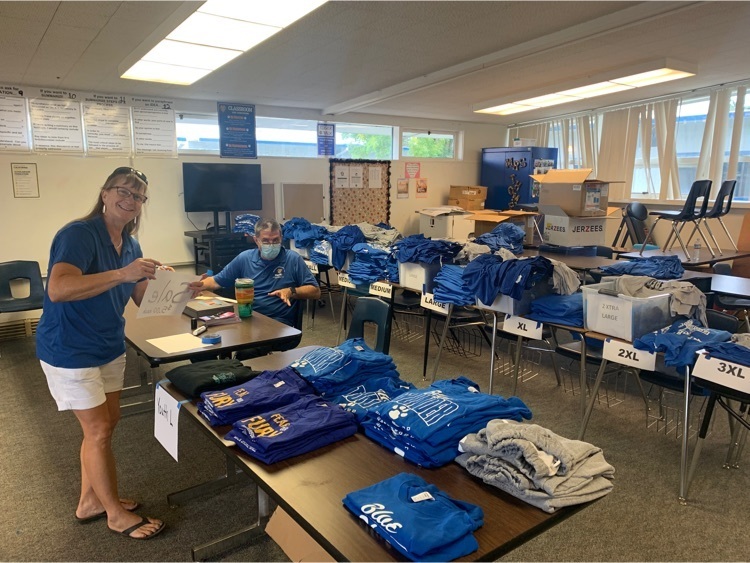 Sierra vista has been showing up and supporting our students for mental health week!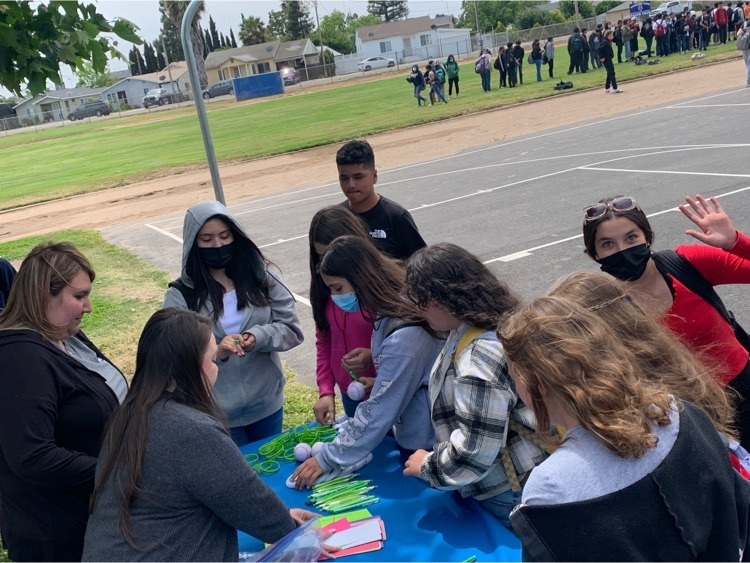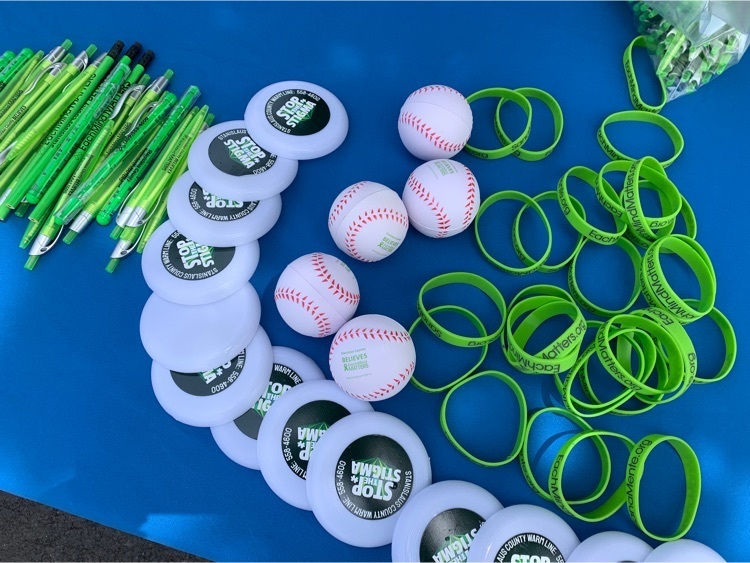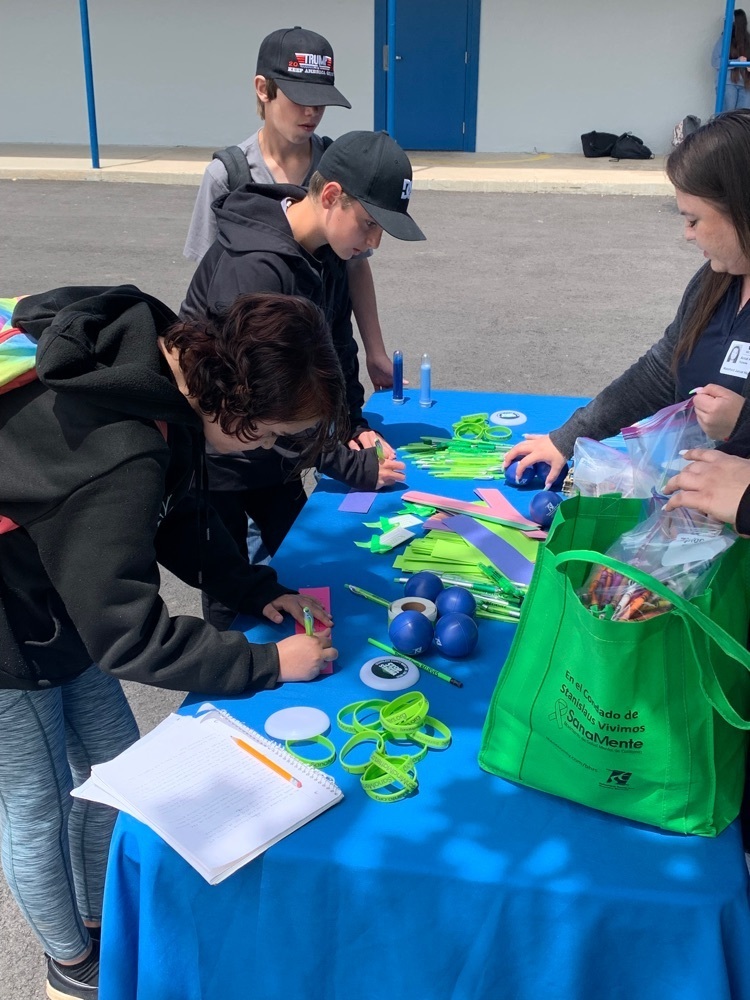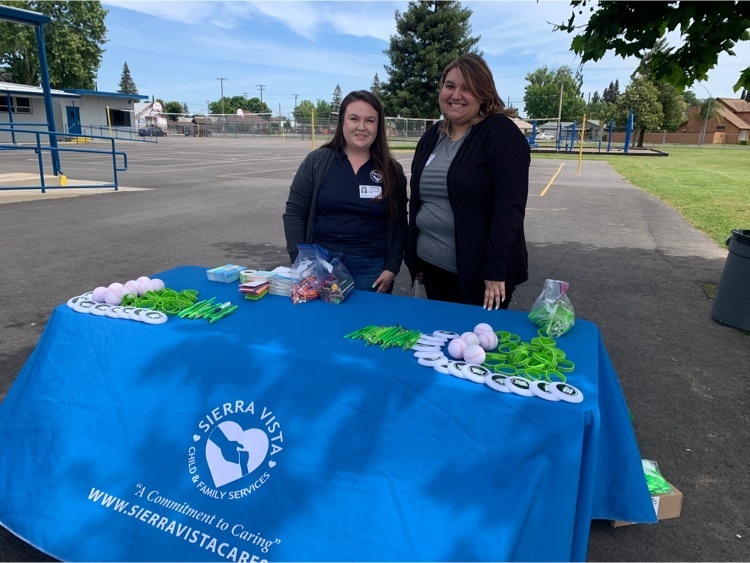 Mr. Daniels is getting into stuffed animal day, in celebration of mental health week.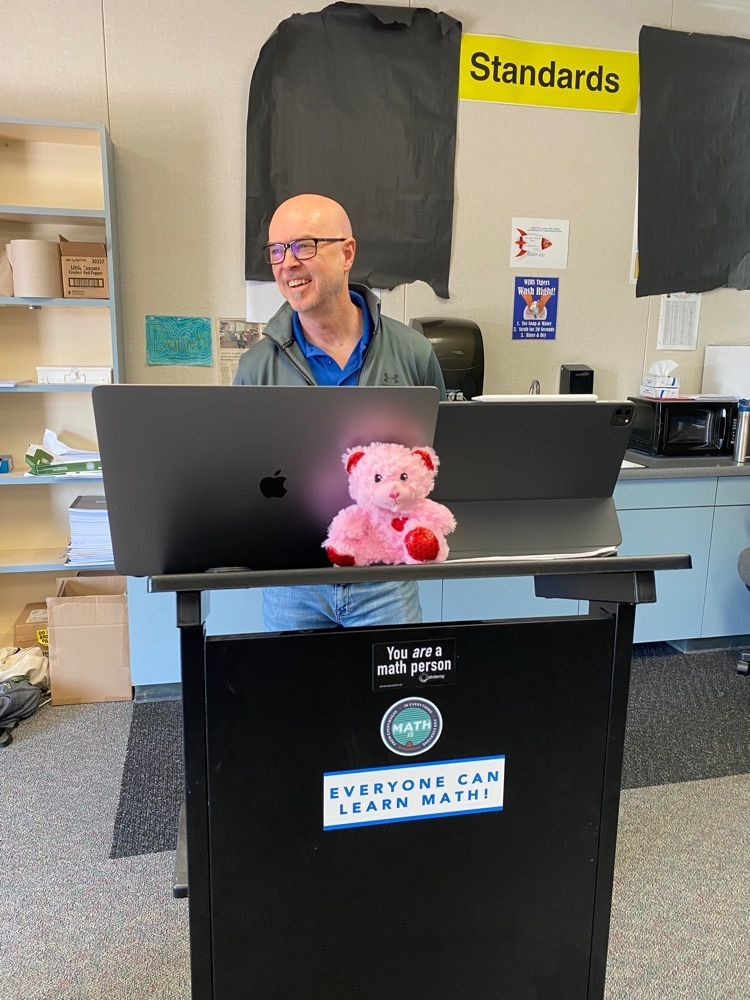 Our tiger students spent lunchtime visiting with some service dogs as part of mental health week. Thank you Mr. Kevin for arranging this visit!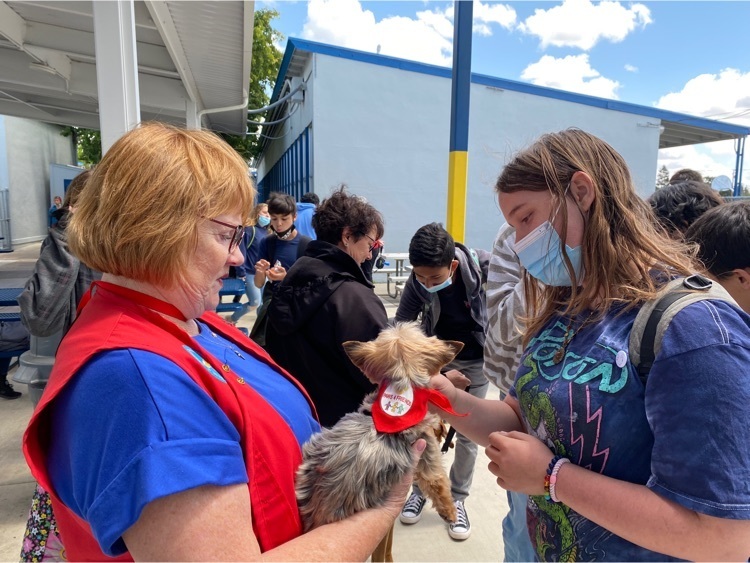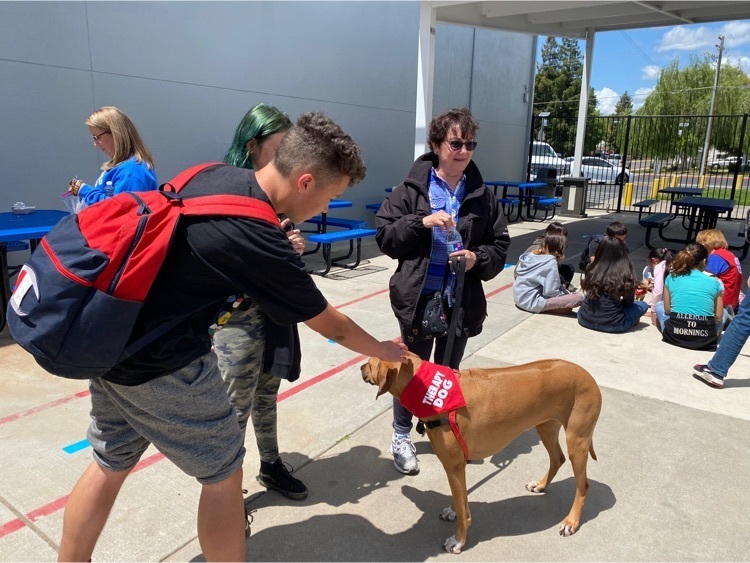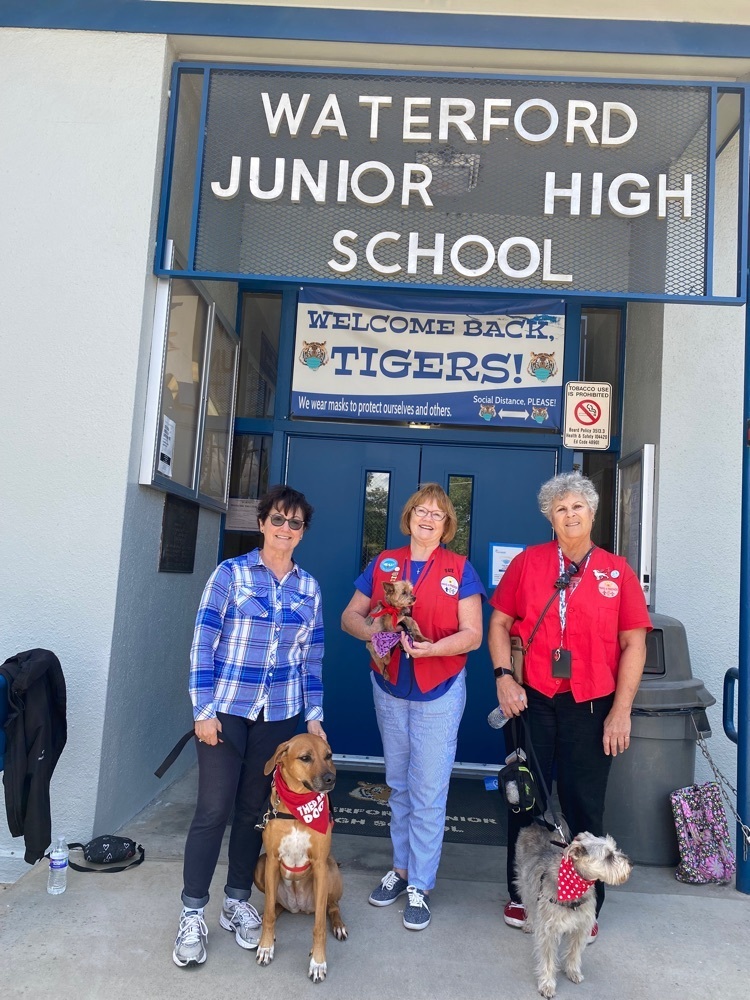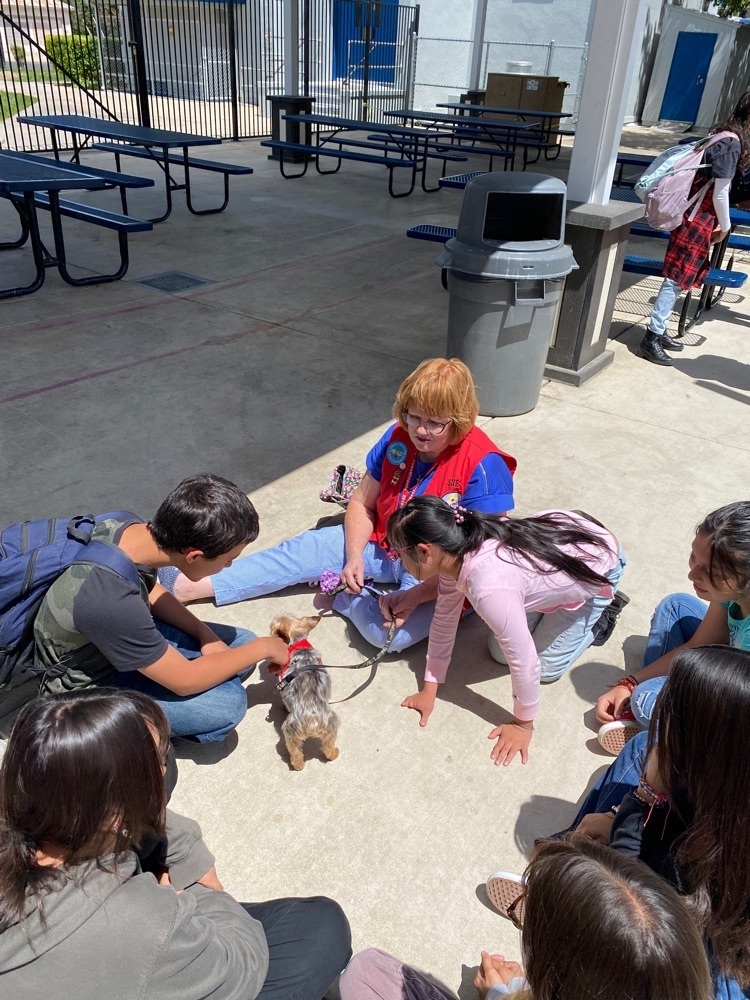 Great job to all of our principles for hosting projects as part of the Love Waterford citywide volunteer day!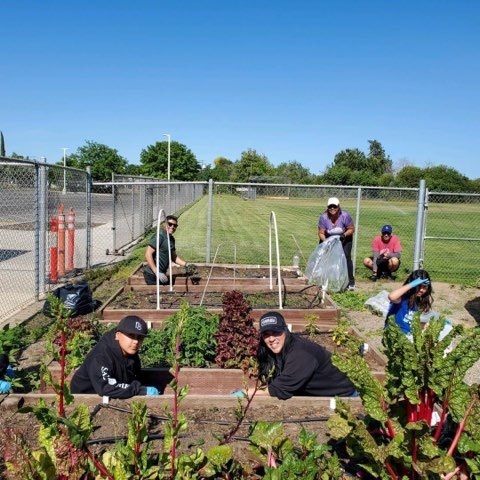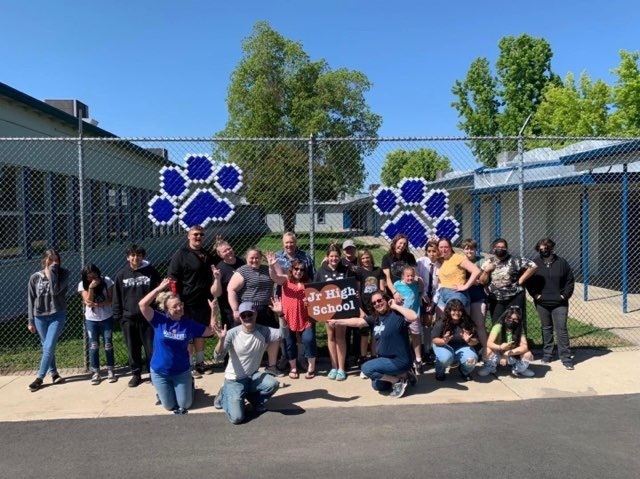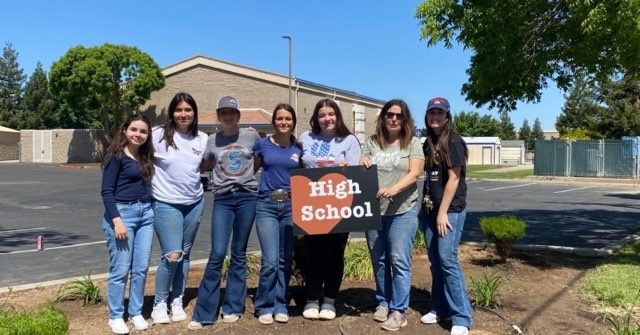 Waterford Junior high school appreciates our tiger teachers! We have special treats planned for teachers all week, starting off with these goodie bags, including cookies that were decorated by the cookie club. Thank you to our school site parents for volunteering to help pack bags and plan teacher appreciation week.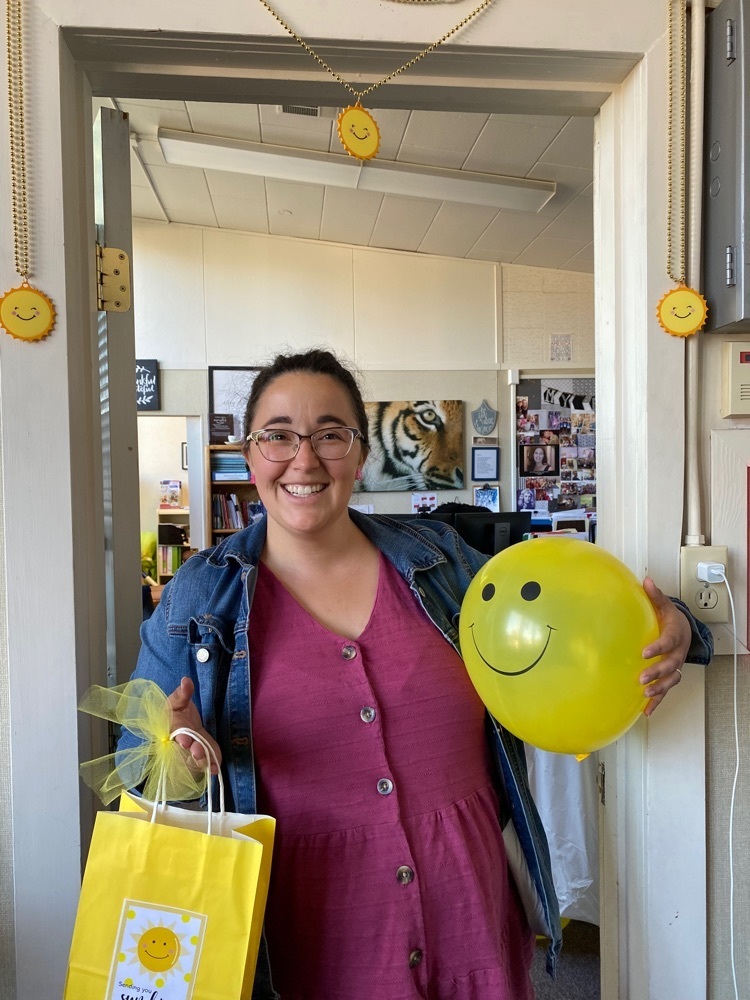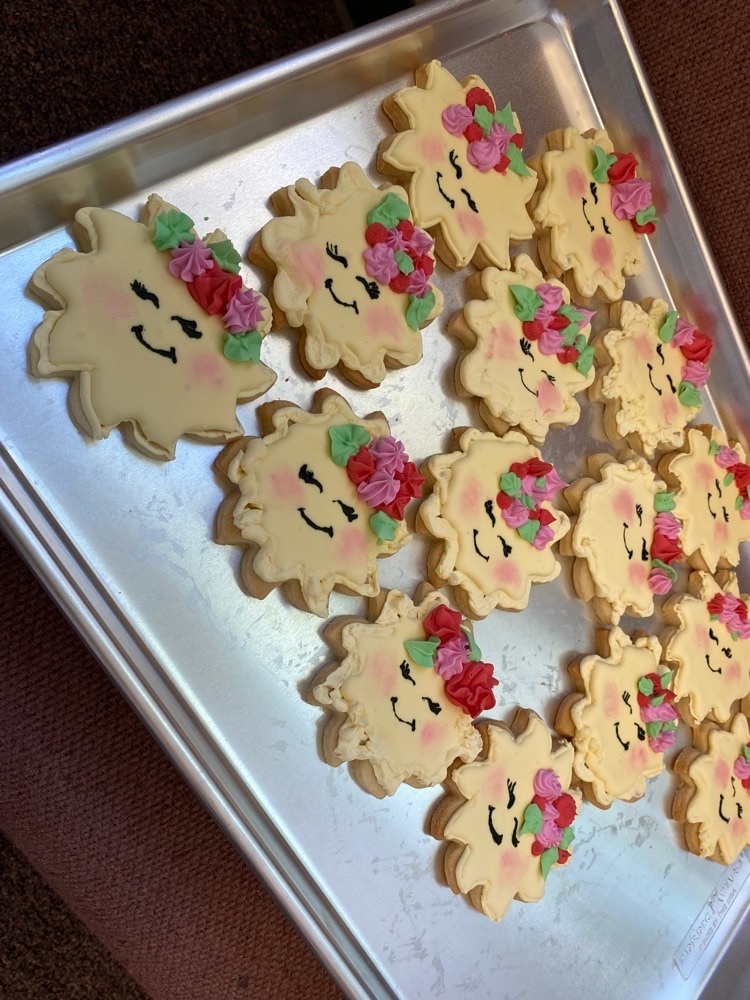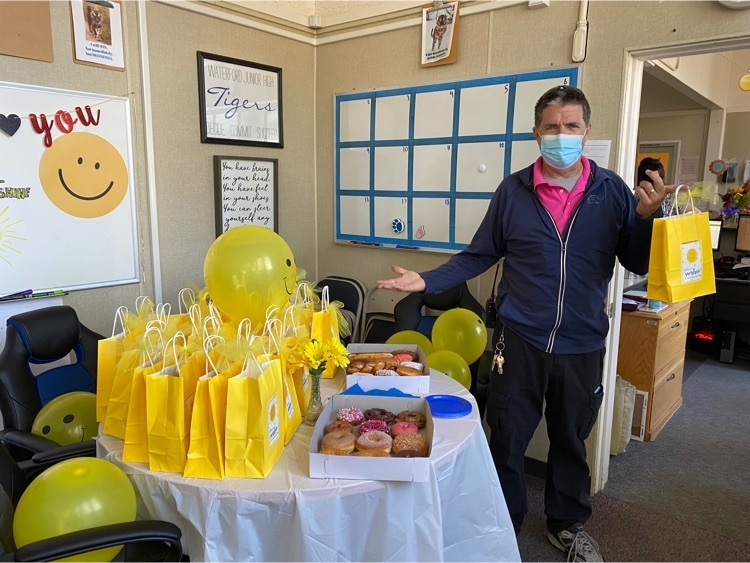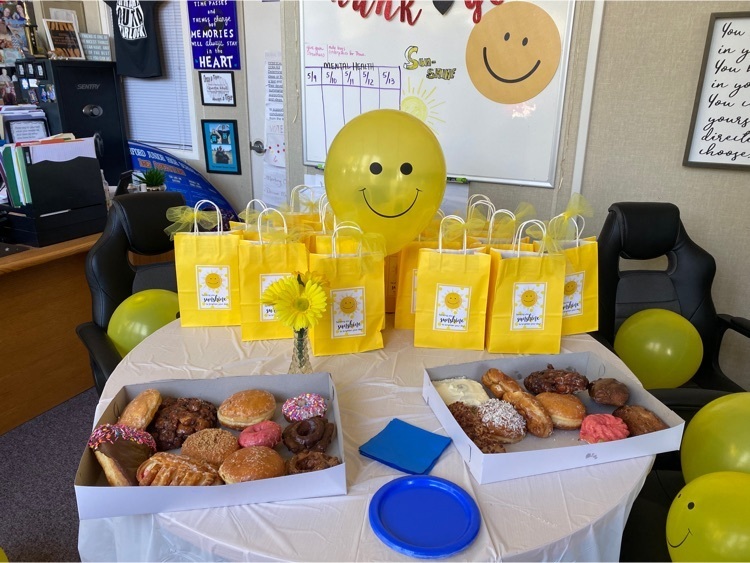 Our tiger teachers are hard at work preparing for a mental health week, May 9-13.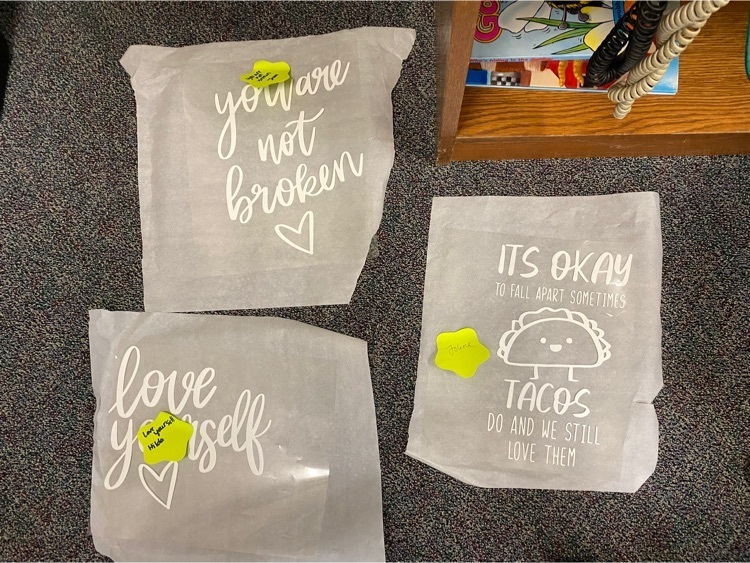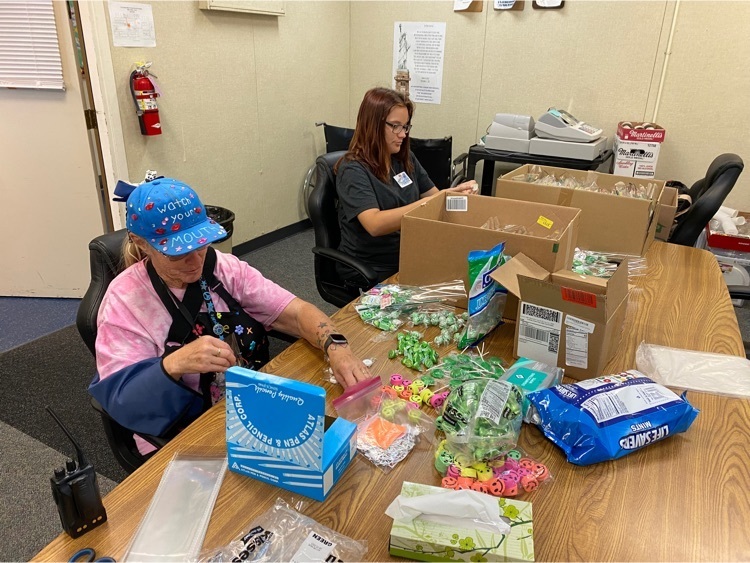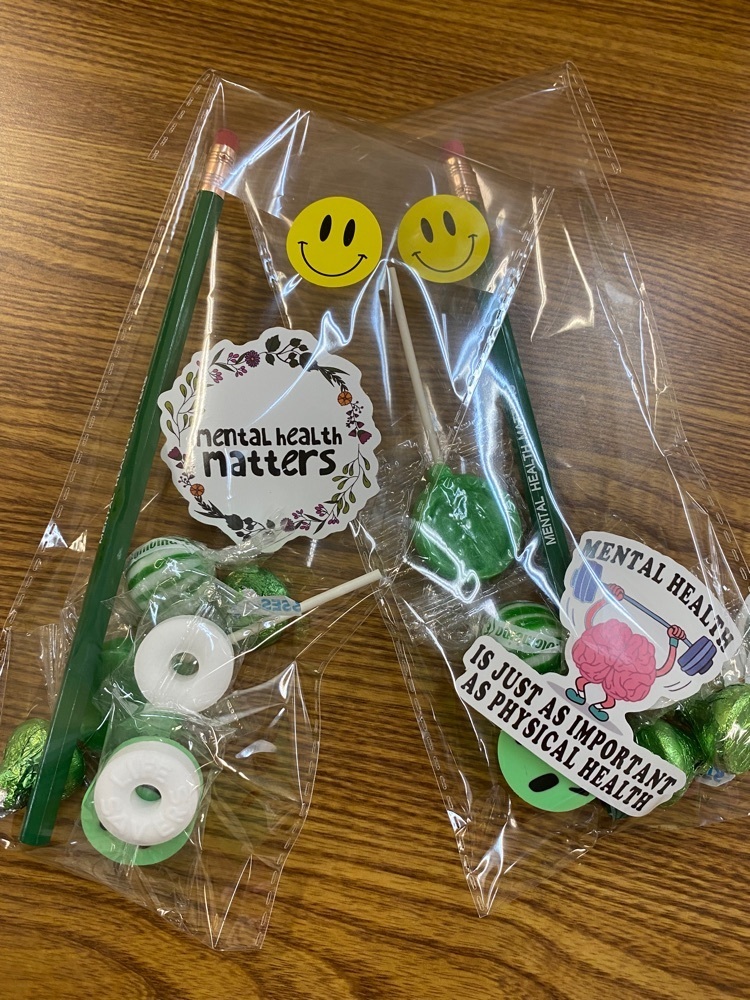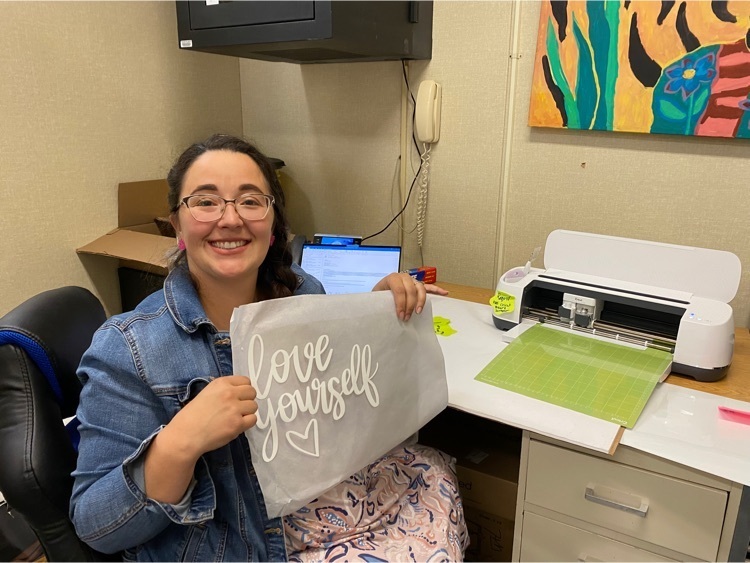 Join us in celebrating our Waterford USD bus drivers and their many years of safe driving! We are so happy to have such an awesome team of drivers, who are dedicated to making every trip fun, cheerful, and SAFE for our students! They are pictured here sitting in one of our brand NEW bluebird buses, which are equipped with 3 point safety belts and have lower emissions. Also pictured is bus mechanic Luis Perez, who keeps us running smoothly every day! Here are some fun facts from our bus drivers: - A school bus weighs the same as 700 kindergarteners! - Just one tire rotation on those massive bluebird busses rolls the bus forward 10'6"!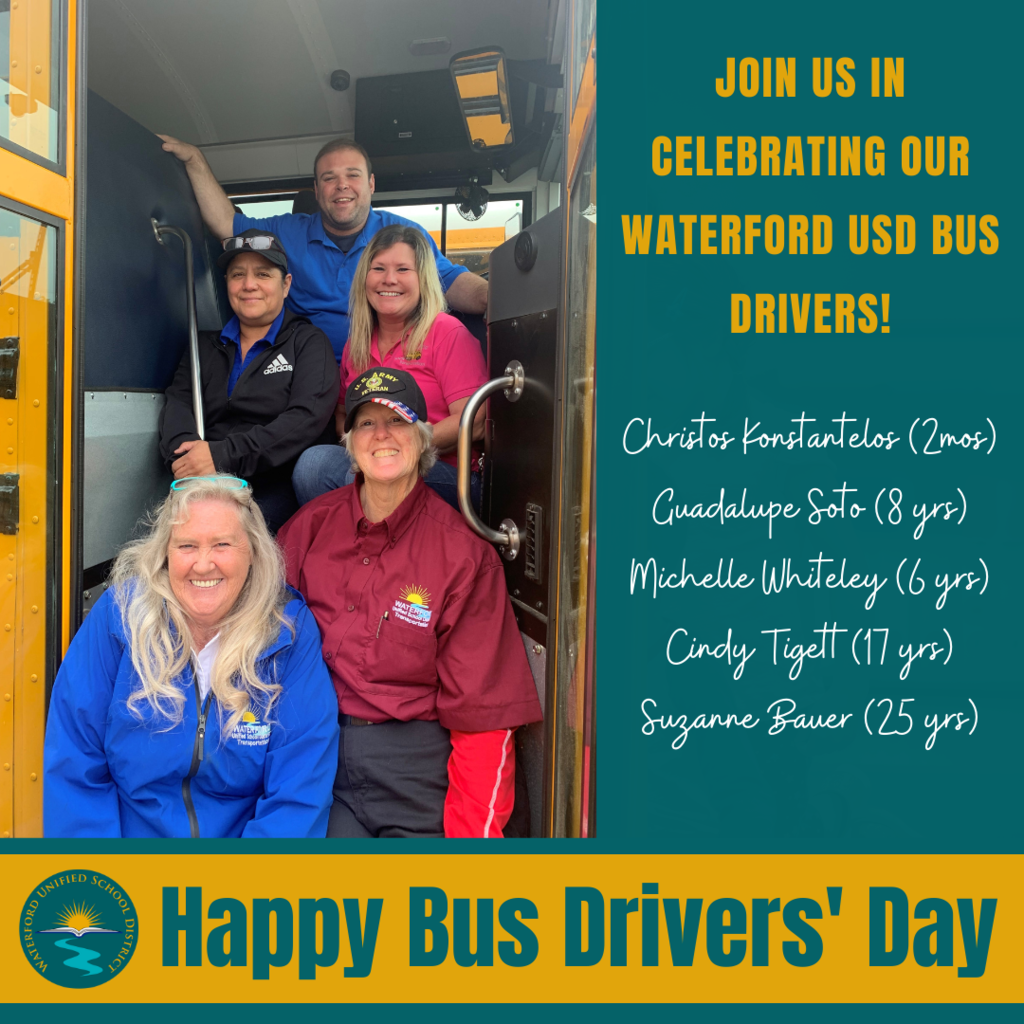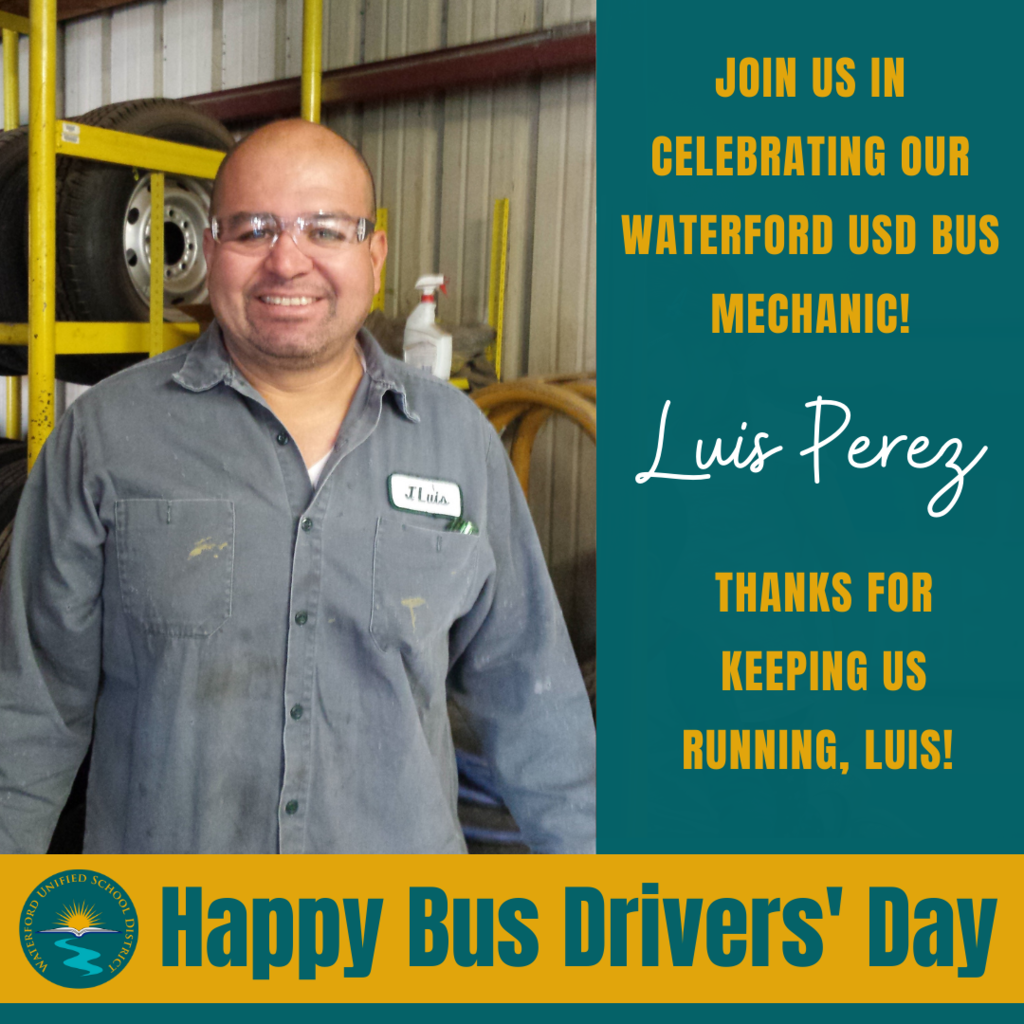 We are so proud of our Tiger and Wildcat athletes, who ran a half marathon/marathon during the Modesto Marathon last weekend! All their hard work preparing over the last SIX months paid off.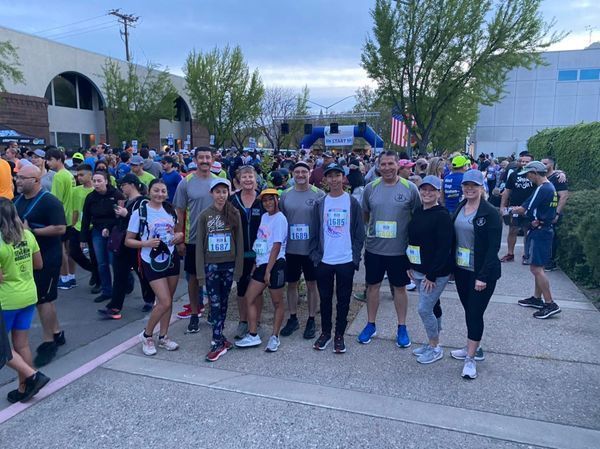 Check out our #tiger🐯 volleyball team dyeing their jerseys with coach Reed today. This is the FIRST boys volleyball team in school history!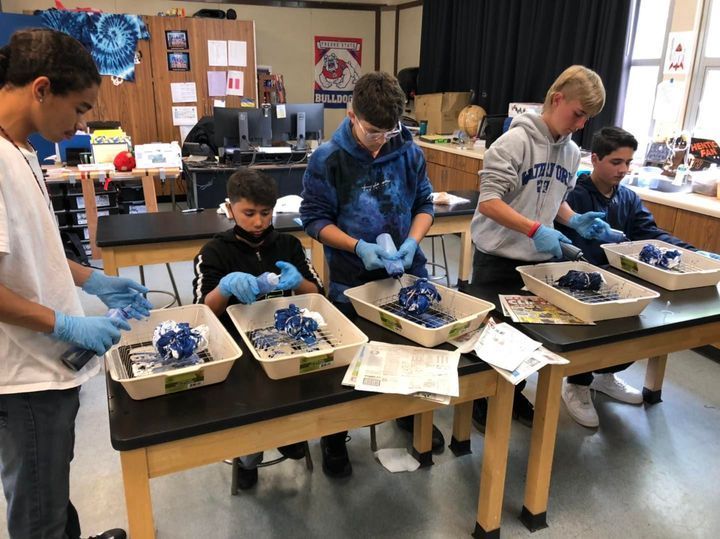 There's always something amazing going on at Waterford Jr. High! We aren't just about academics, we are about activities, too! Today was our first ever "POP-UP" Art class taught by two parent volunteers, Mrs. Birrueta Garcia and Mrs. Gonzalez. Students painted beautiful landscapes!