Thank you to all the parents who came out to support your #tiger students at back to school night! Shout out to Sierra Vista for coming out to share valuable health and community information as well.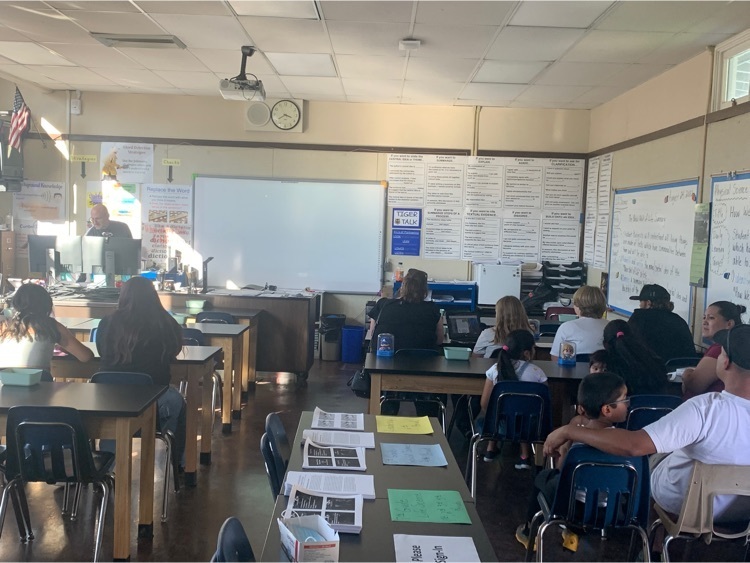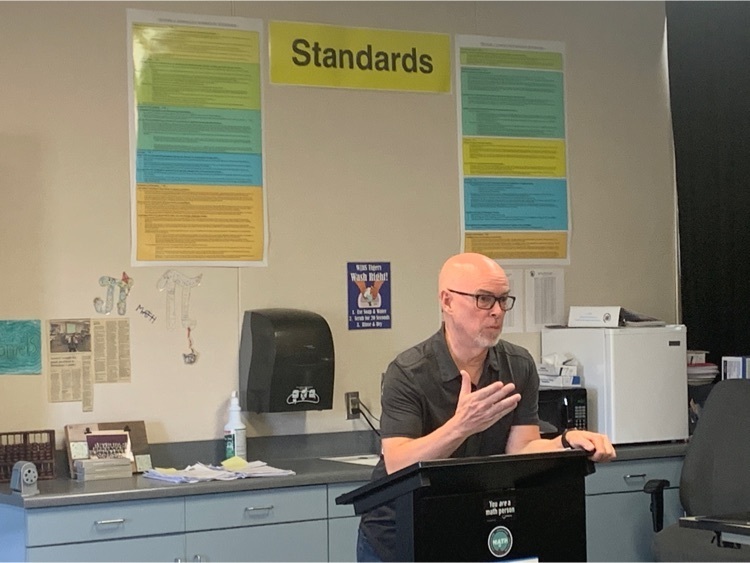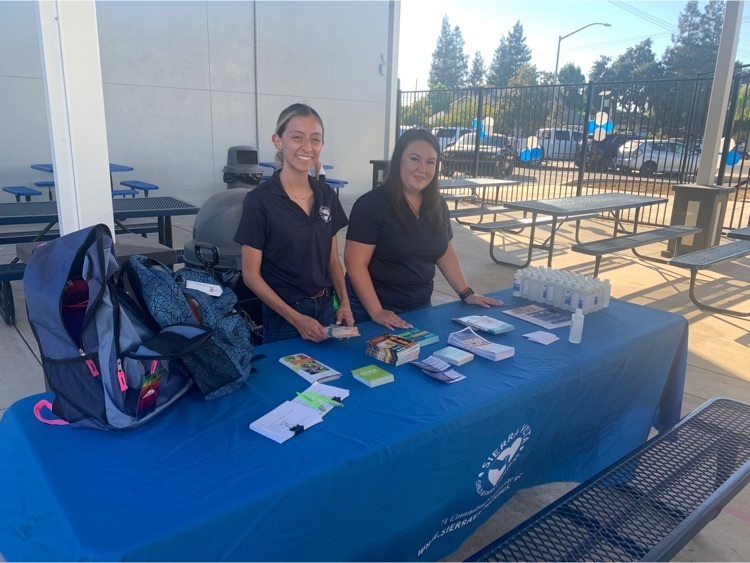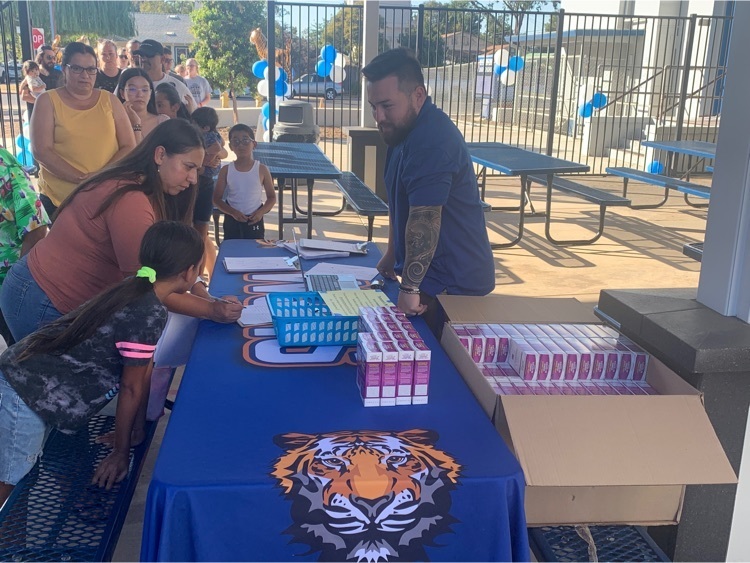 September 7th, from 8:30-12 is picture retake day for those who missed round up.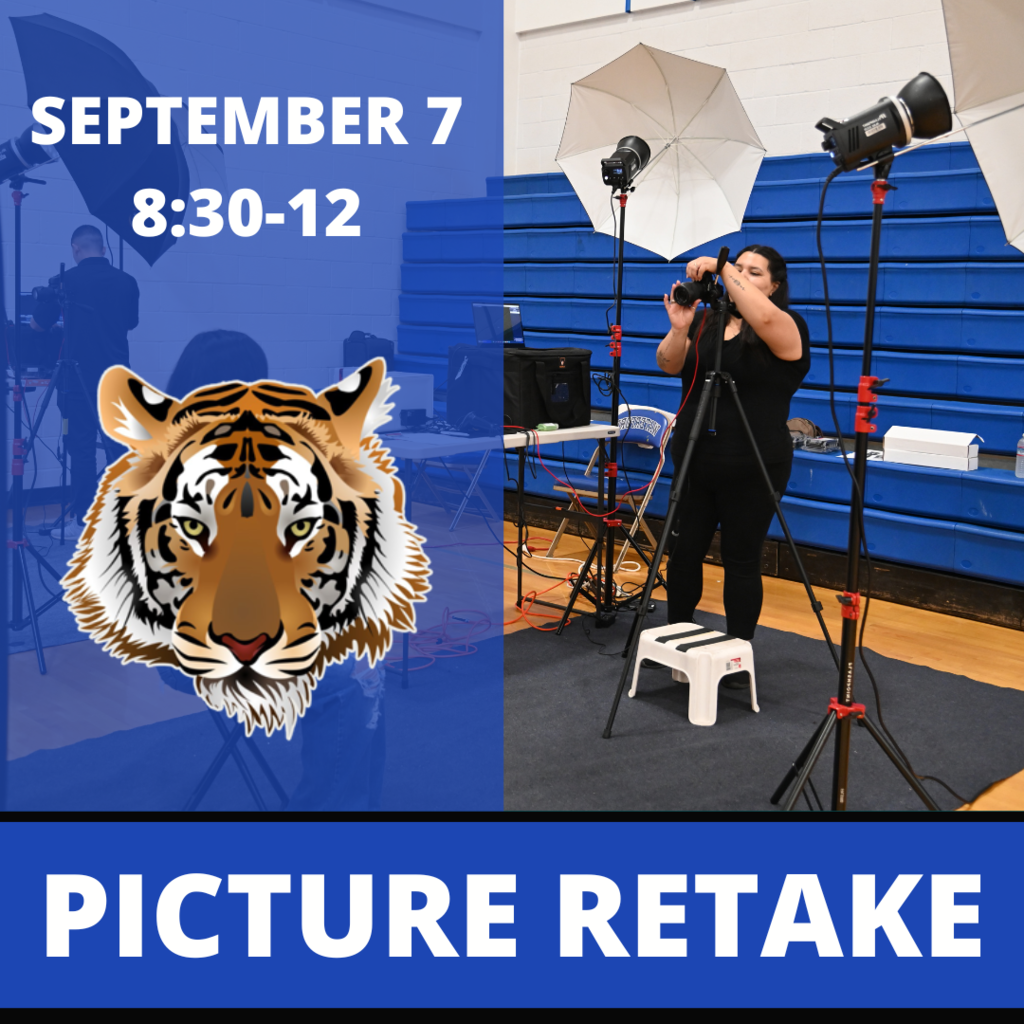 We are LOVING having our #tiger students back on campus!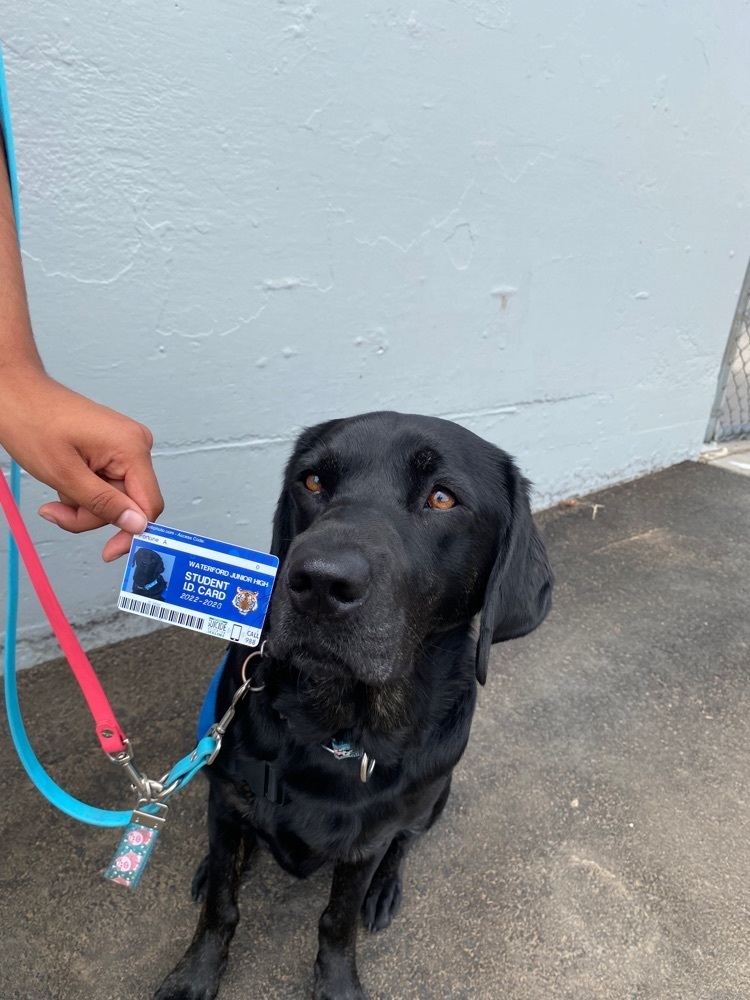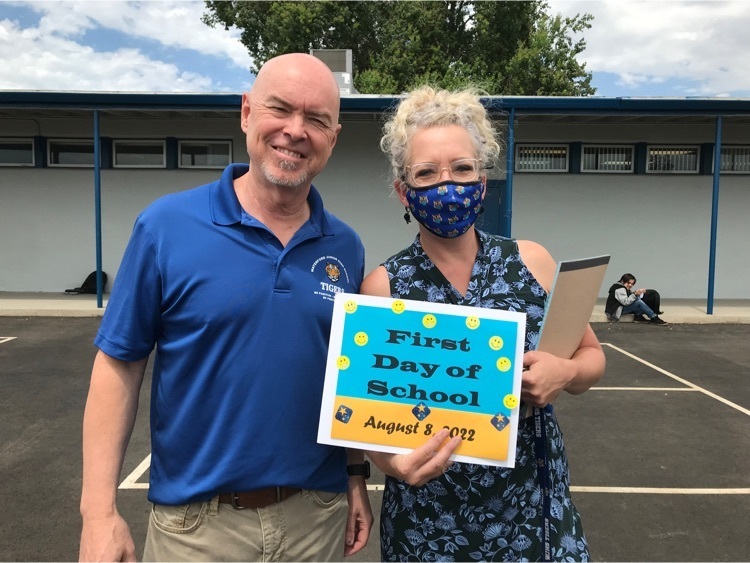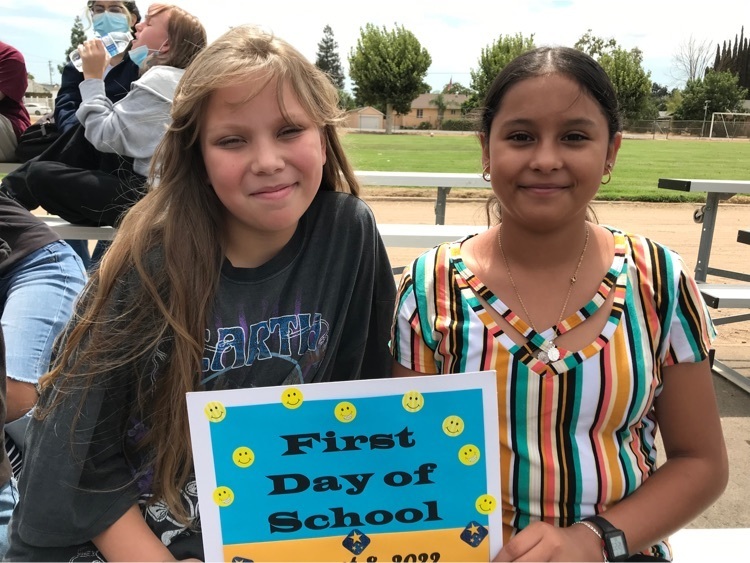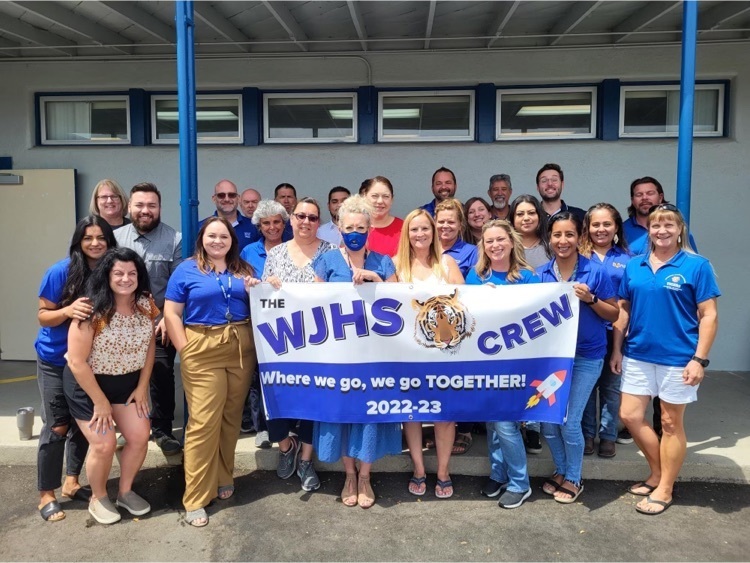 Welcome back TIGERS!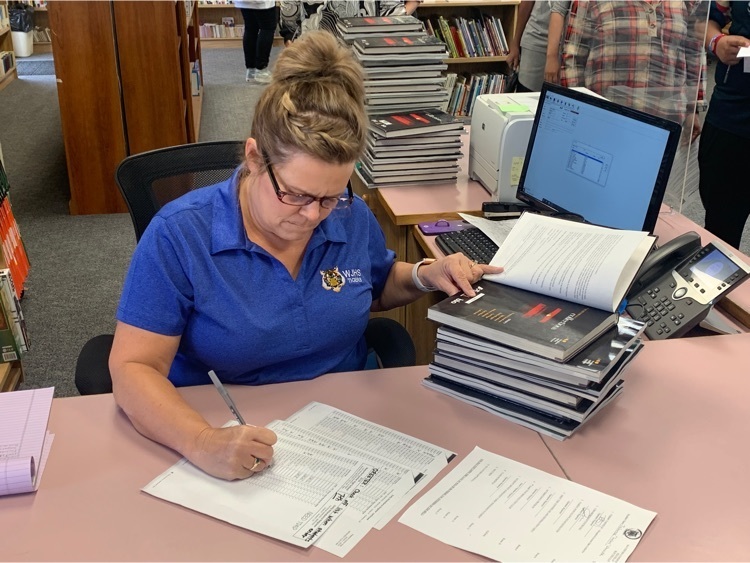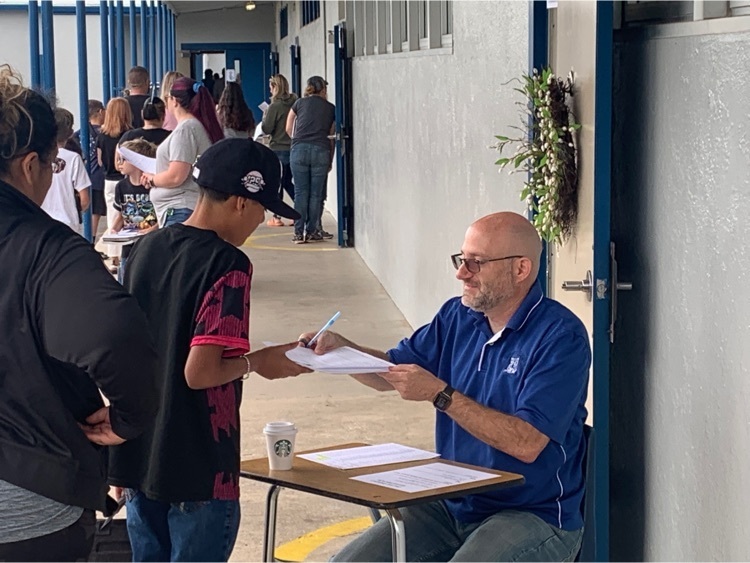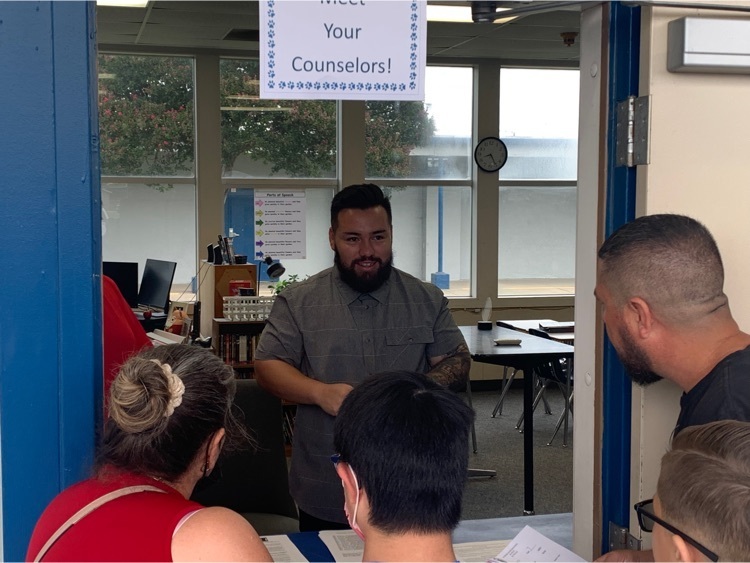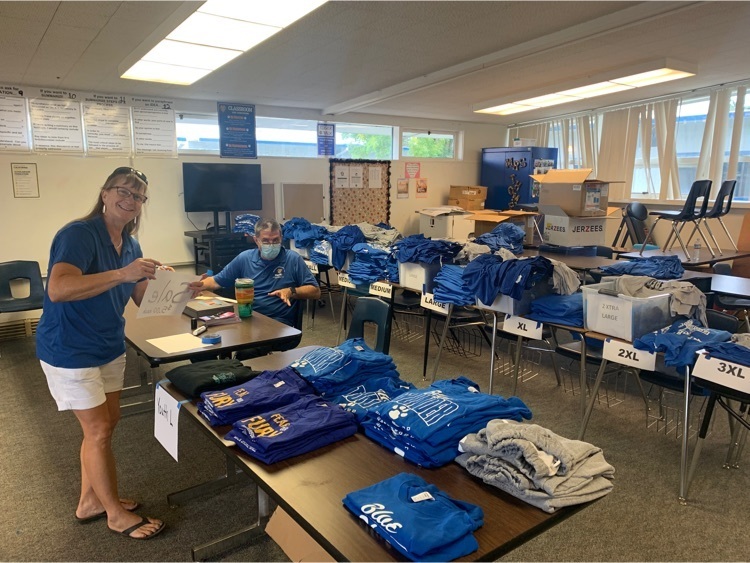 Sierra vista has been showing up and supporting our students for mental health week!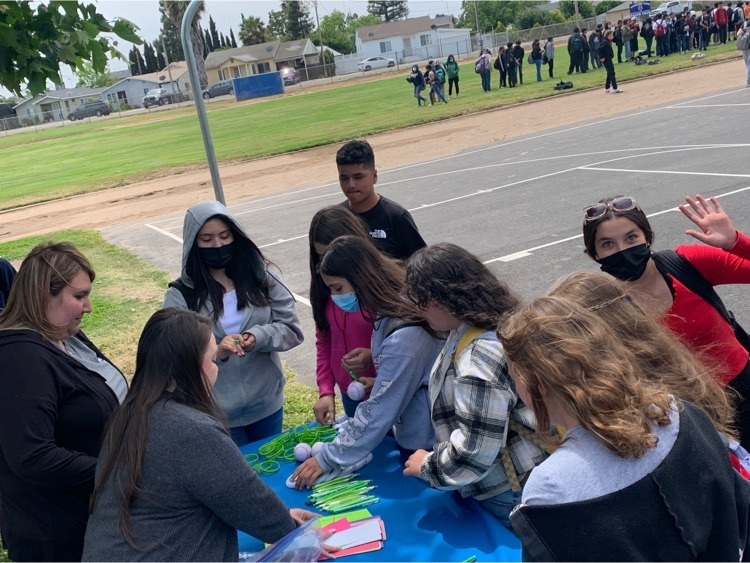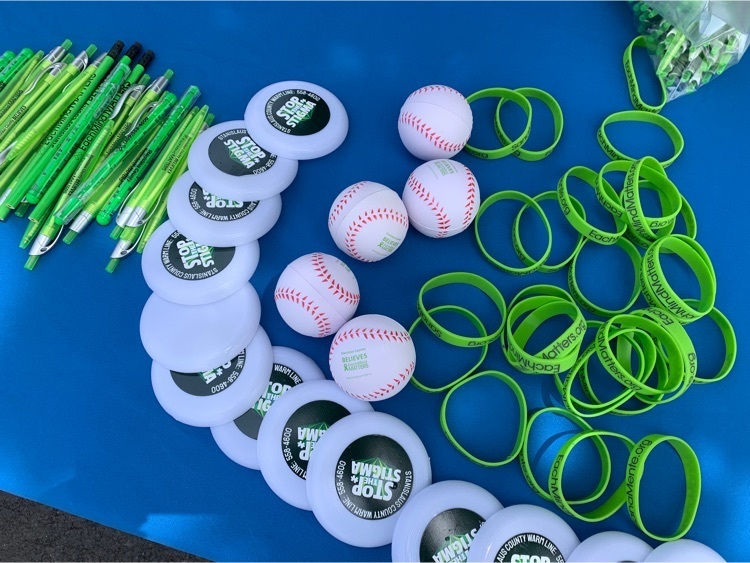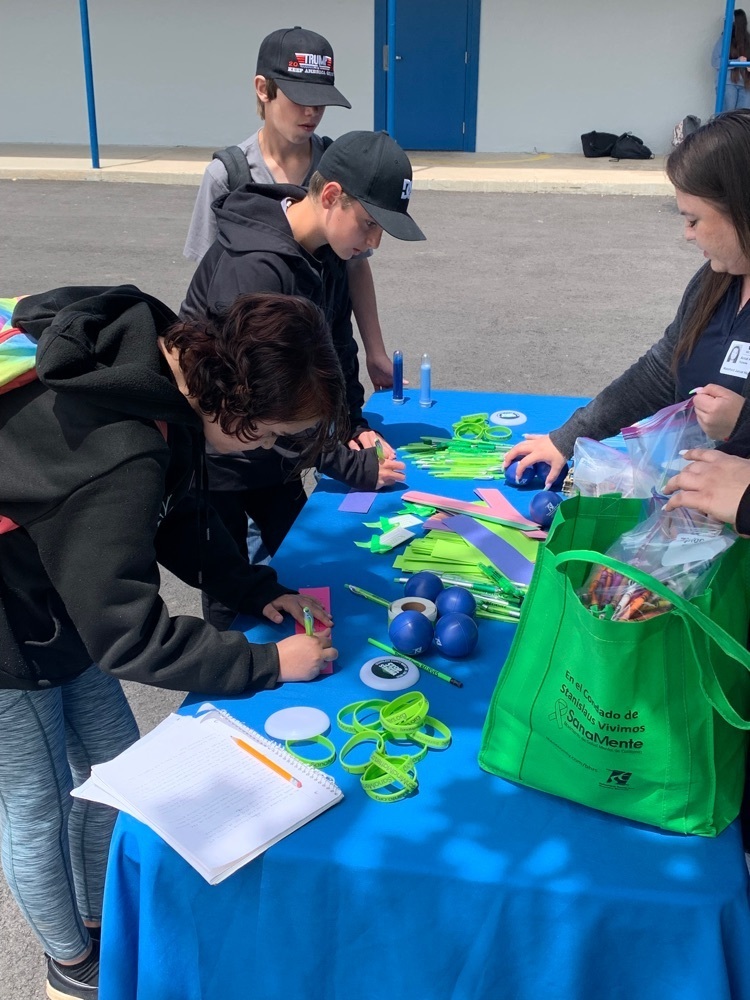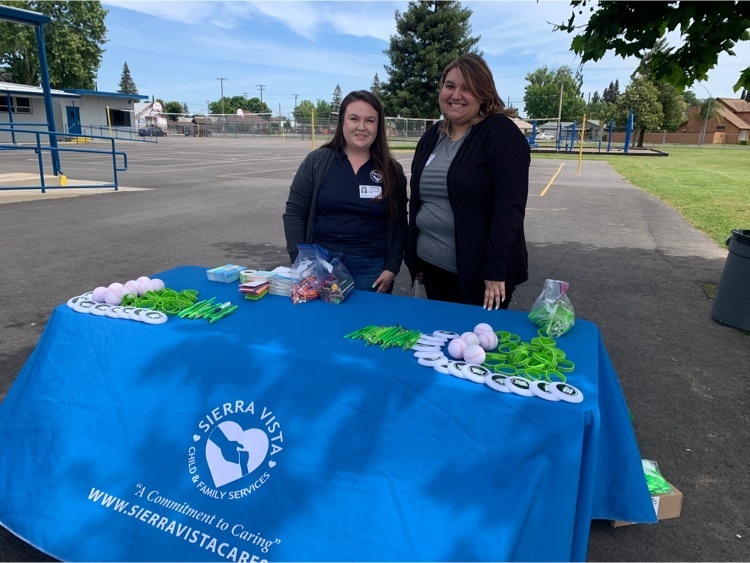 Mr. Daniels is getting into stuffed animal day, in celebration of mental health week.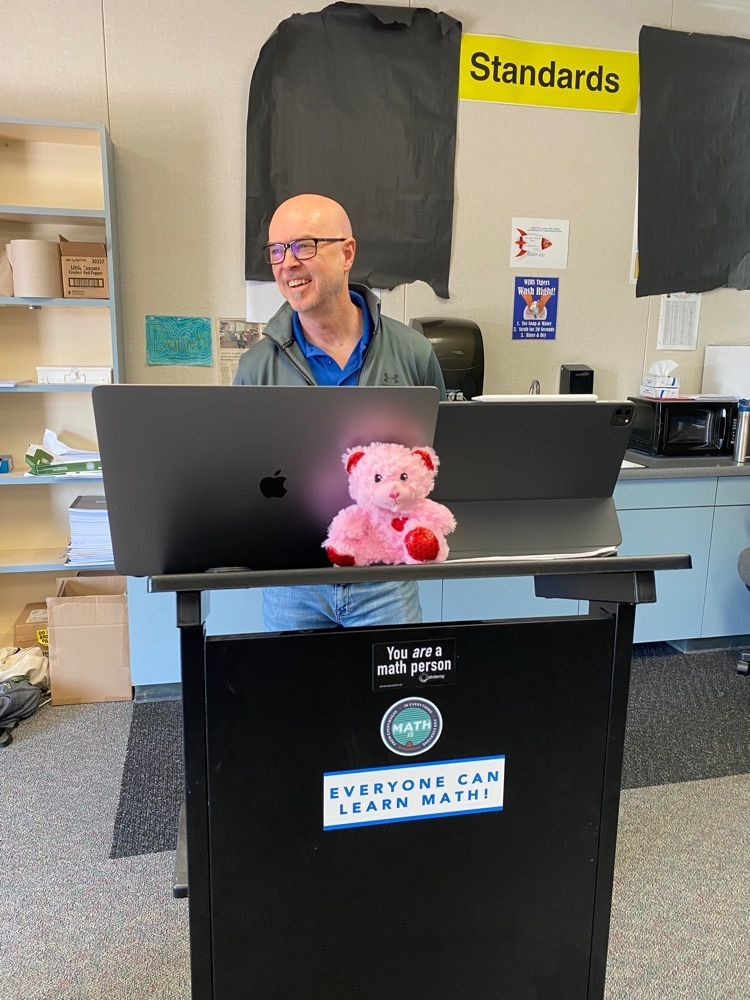 Our tiger students spent lunchtime visiting with some service dogs as part of mental health week. Thank you Mr. Kevin for arranging this visit!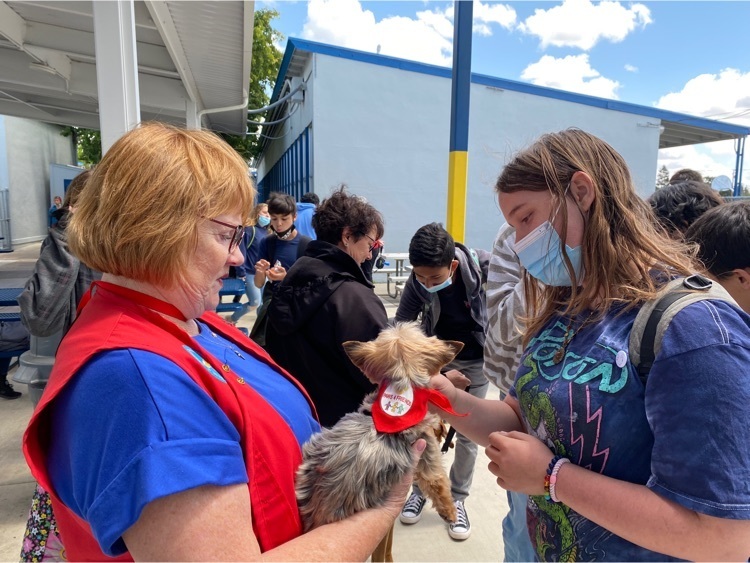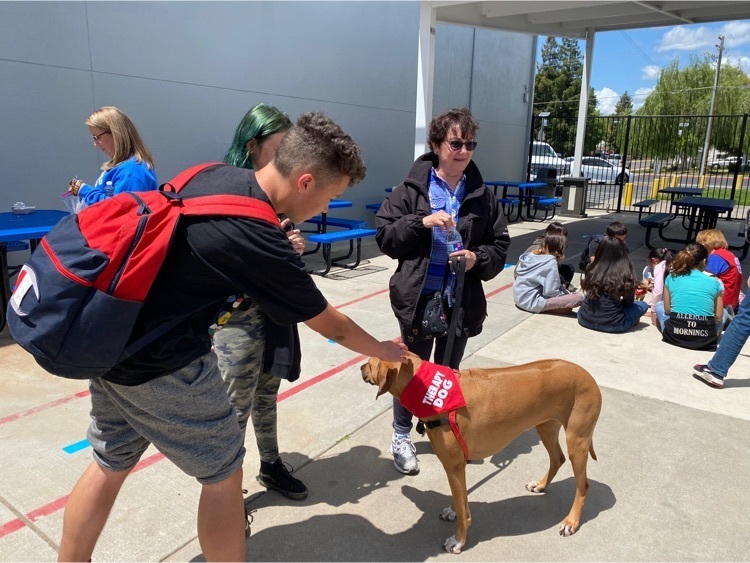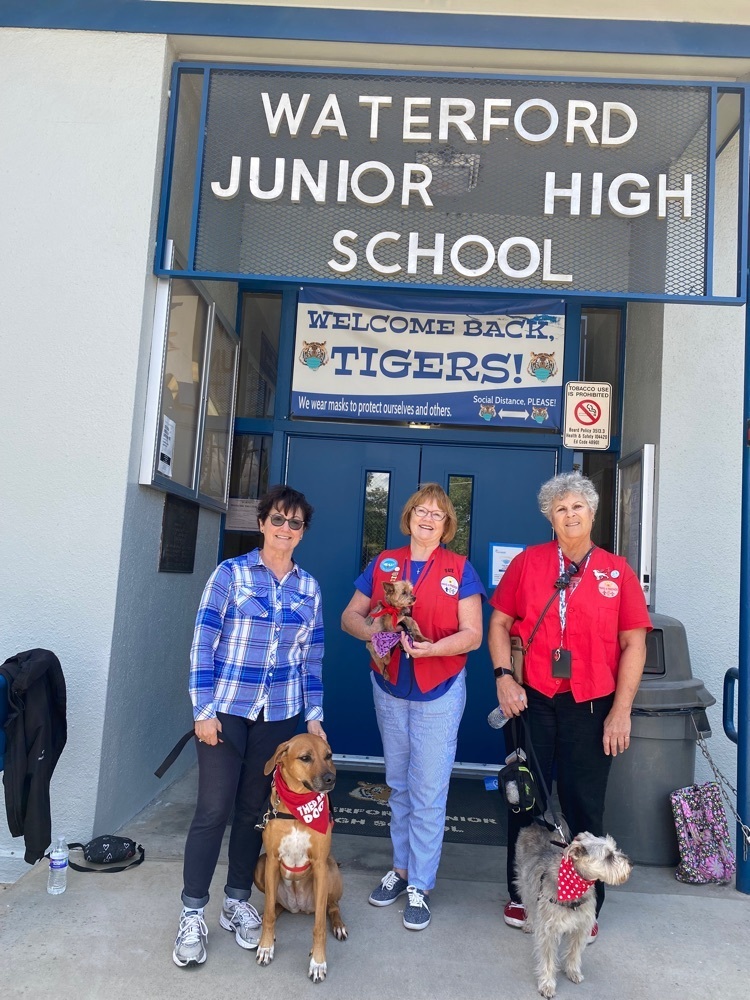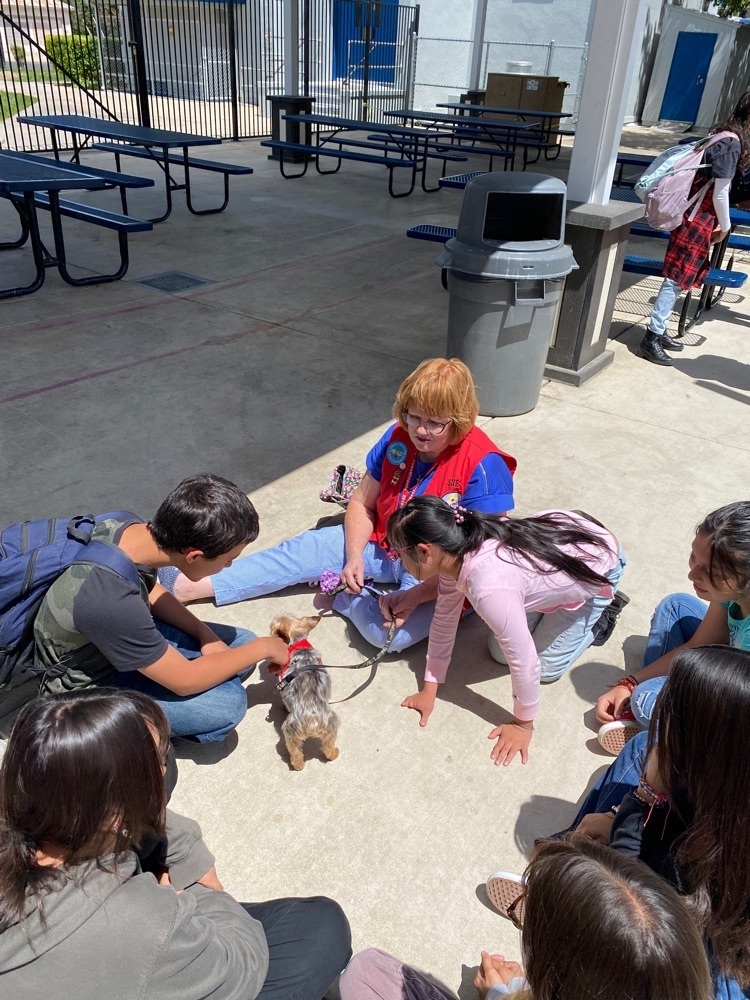 Great job to all of our principles for hosting projects as part of the Love Waterford citywide volunteer day!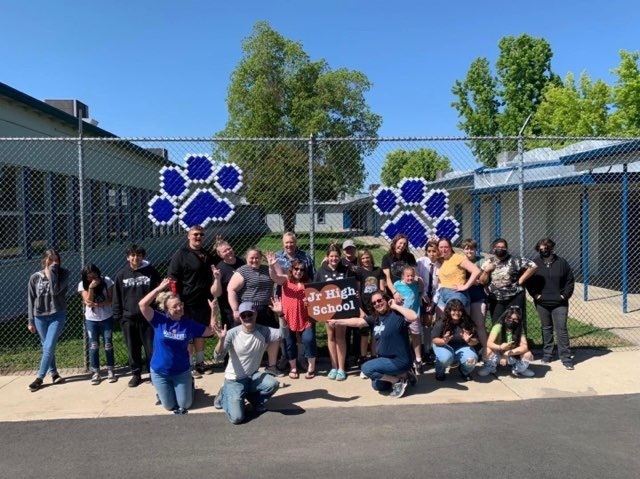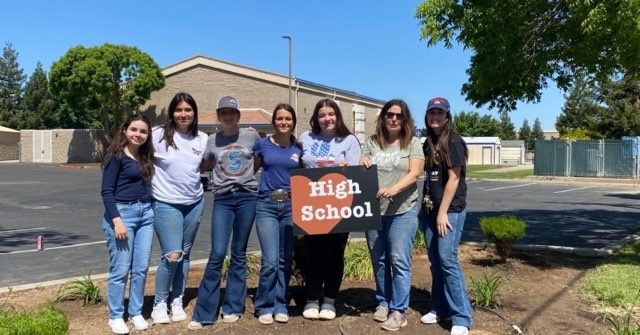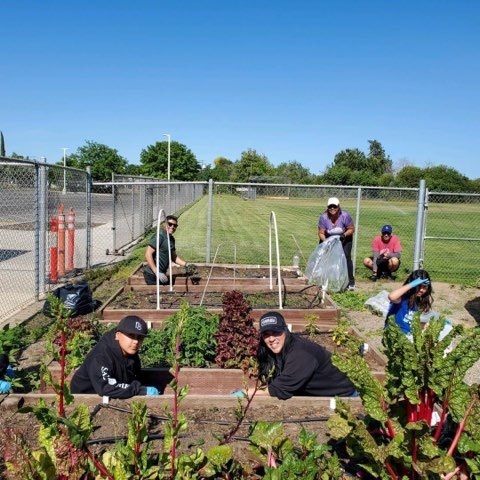 Waterford Junior high school appreciates our tiger teachers! We have special treats planned for teachers all week, starting off with these goodie bags, including cookies that were decorated by the cookie club. Thank you to our school site parents for volunteering to help pack bags and plan teacher appreciation week.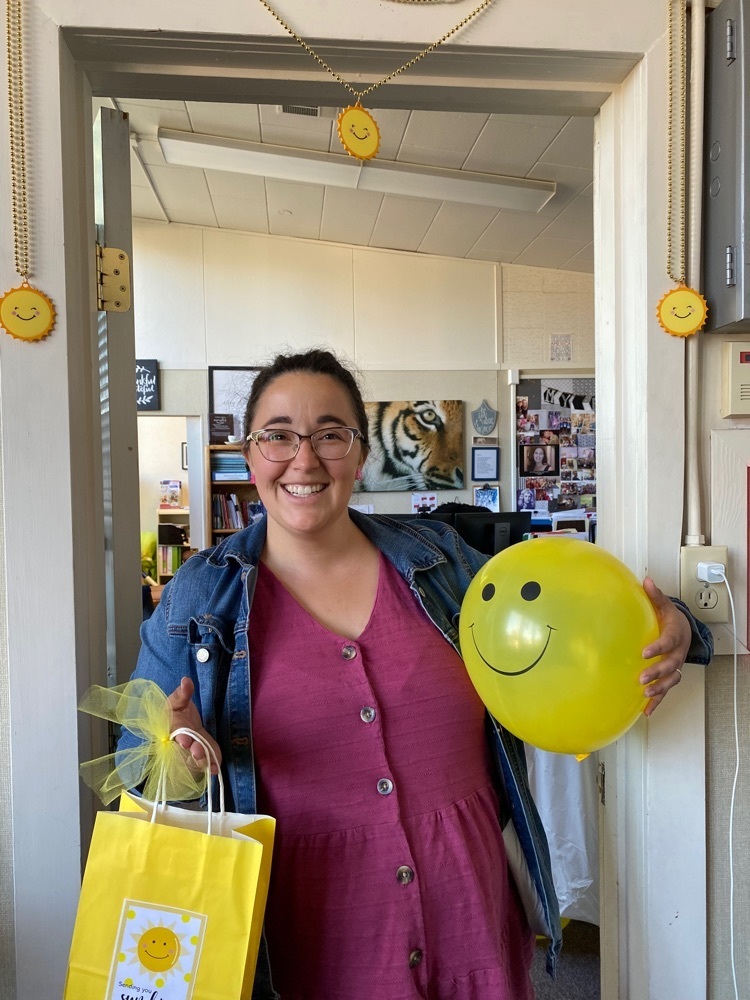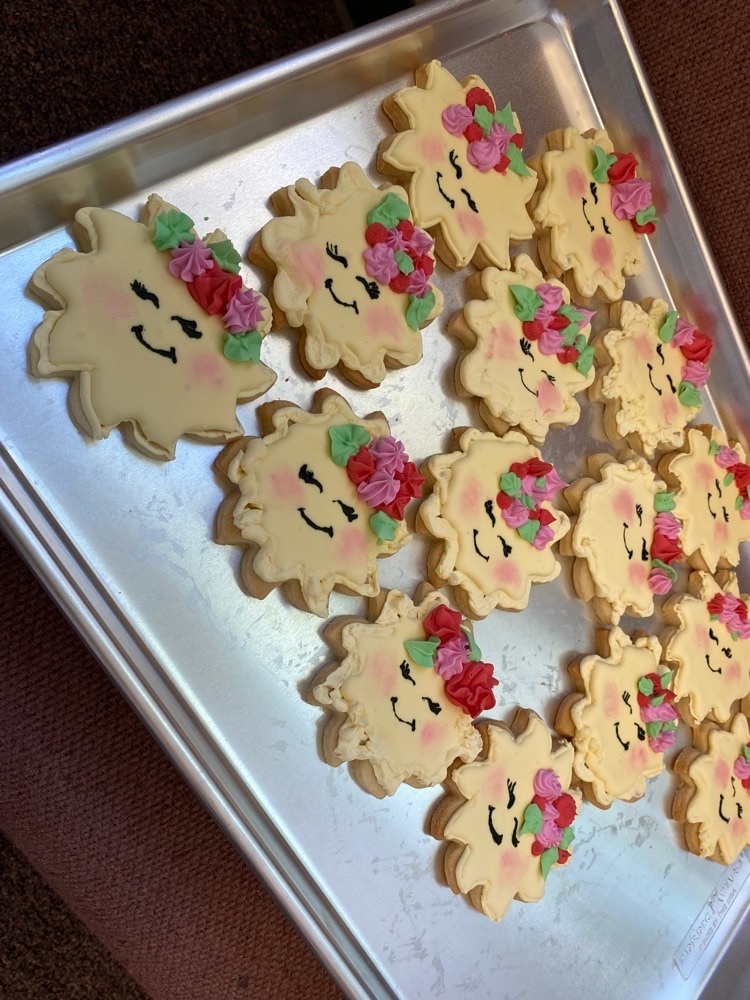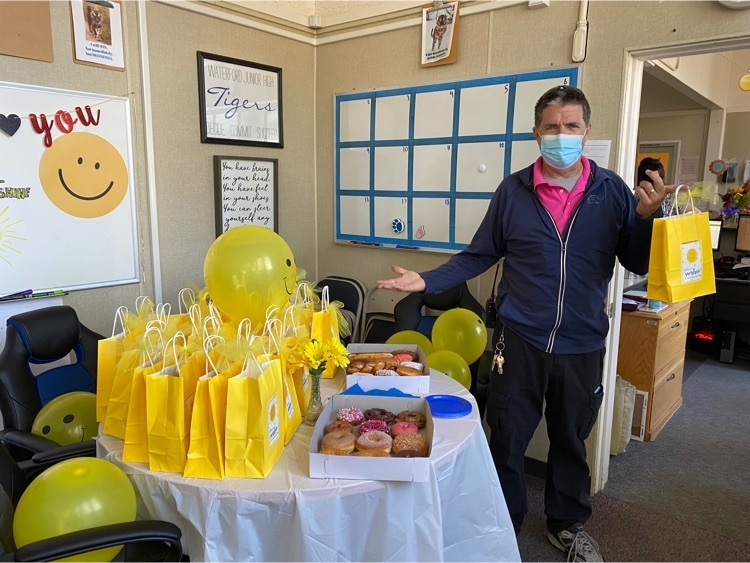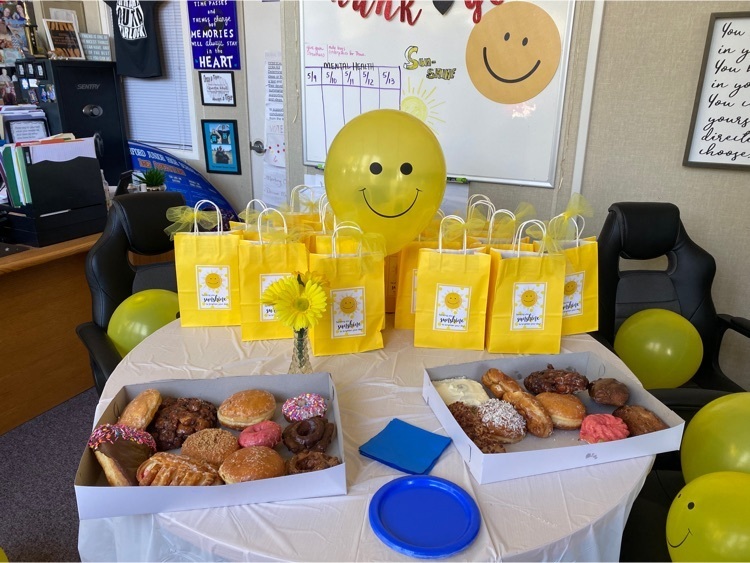 Our tiger teachers are hard at work preparing for a mental health week, May 9-13.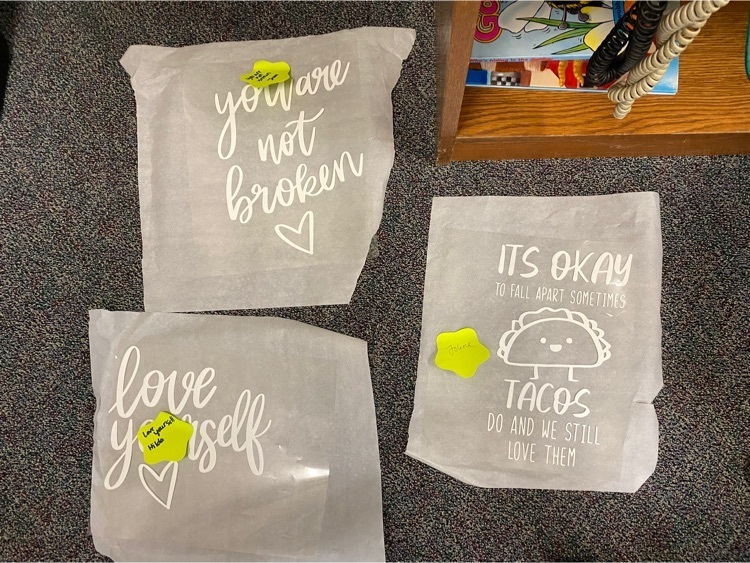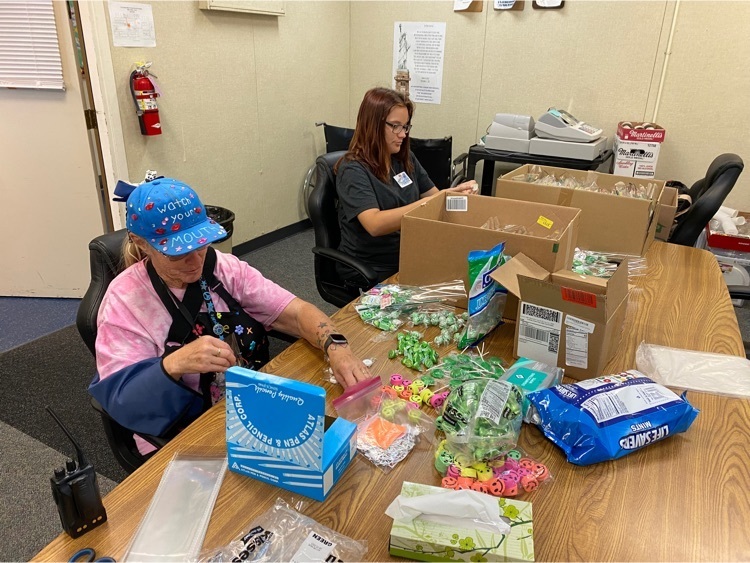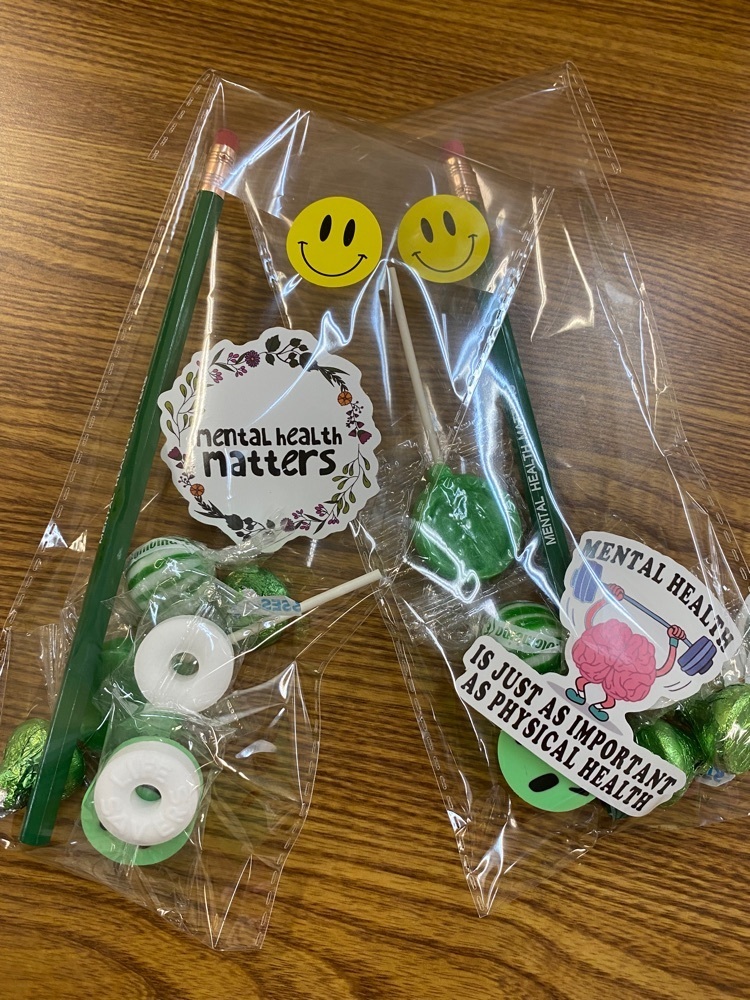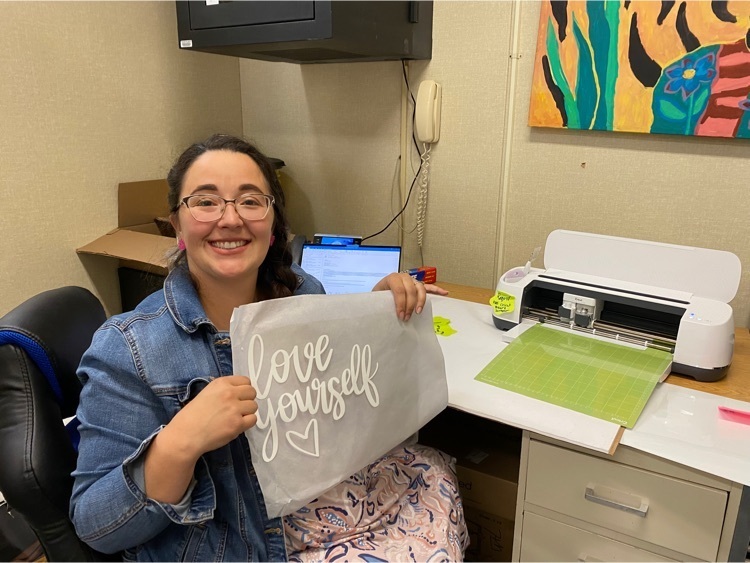 Join us in celebrating our Waterford USD bus drivers and their many years of safe driving! We are so happy to have such an awesome team of drivers, who are dedicated to making every trip fun, cheerful, and SAFE for our students! They are pictured here sitting in one of our brand NEW bluebird buses, which are equipped with 3 point safety belts and have lower emissions. Also pictured is bus mechanic Luis Perez, who keeps us running smoothly every day! Here are some fun facts from our bus drivers: - A school bus weighs the same as 700 kindergarteners! - Just one tire rotation on those massive bluebird busses rolls the bus forward 10'6"!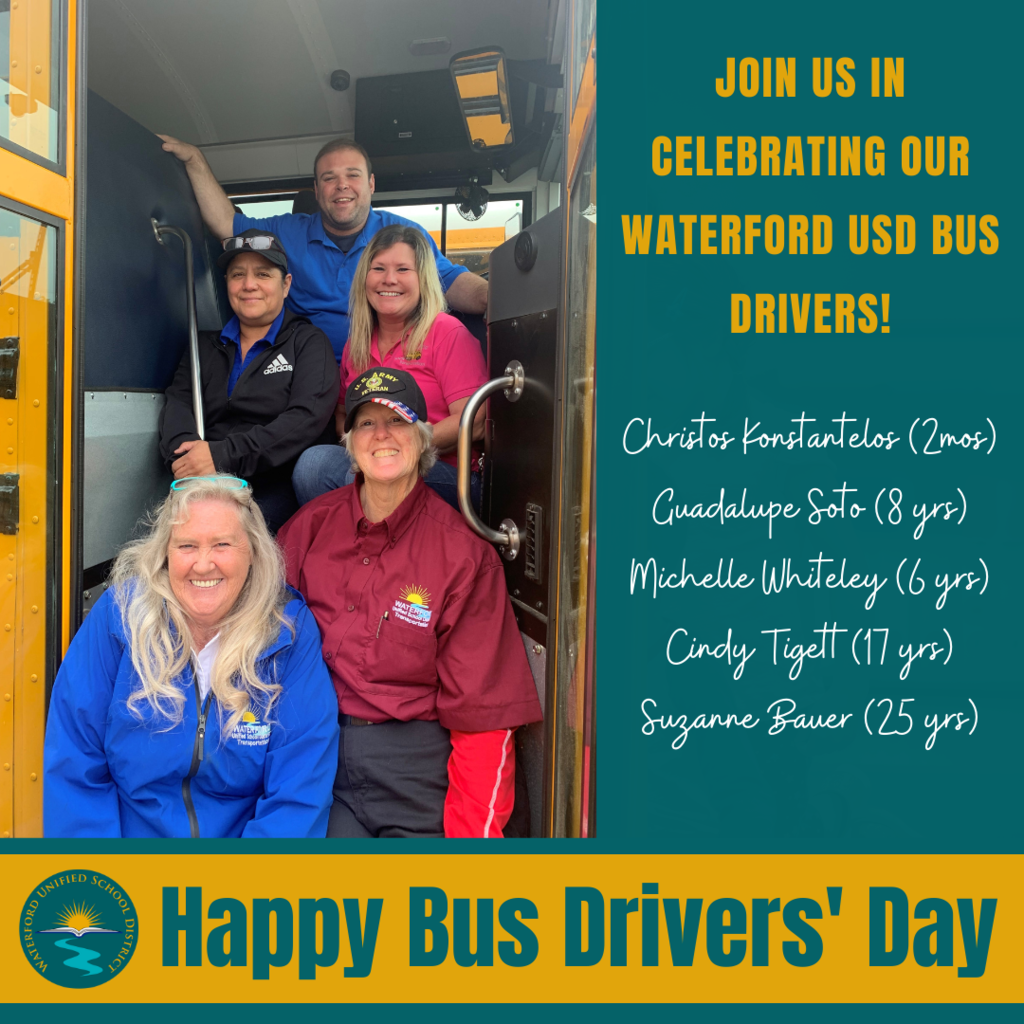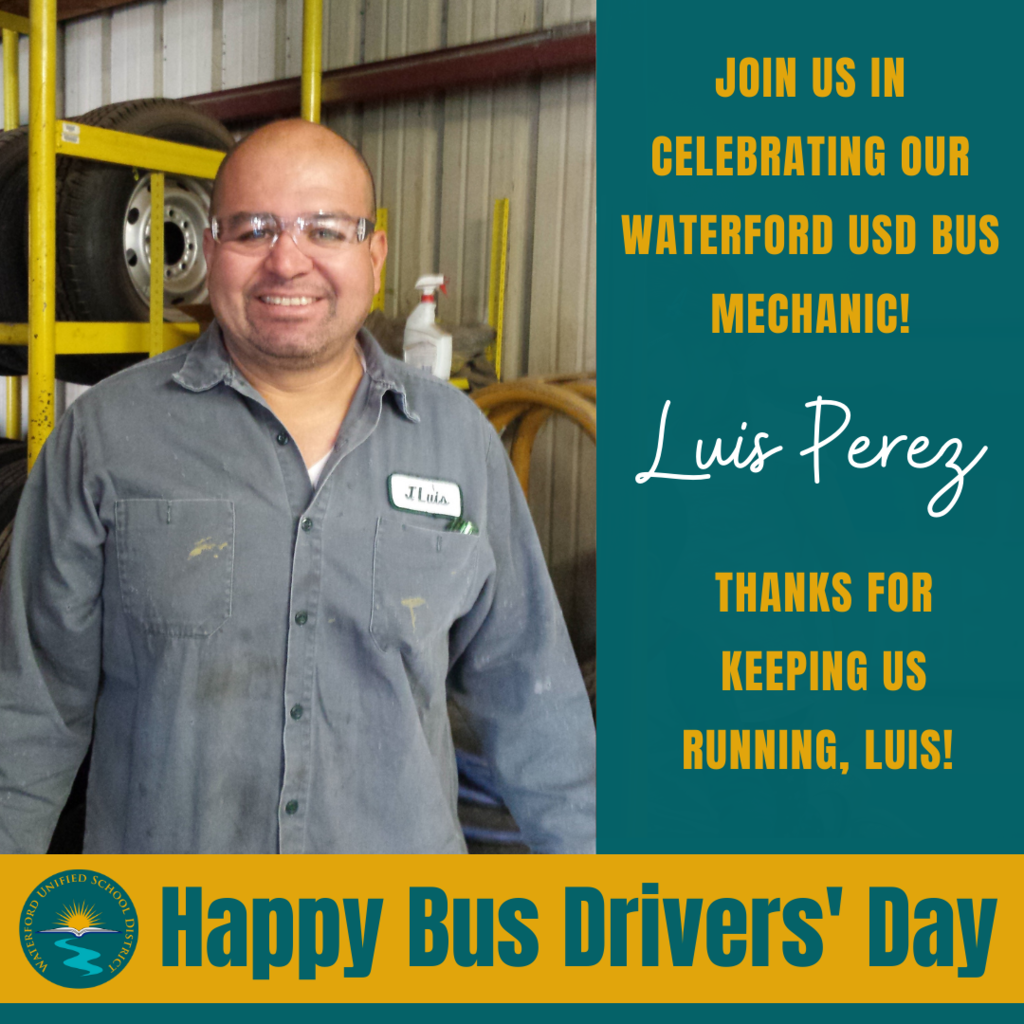 We are so proud of our Tiger and Wildcat athletes, who ran a half marathon/marathon during the Modesto Marathon last weekend! All their hard work preparing over the last SIX months paid off.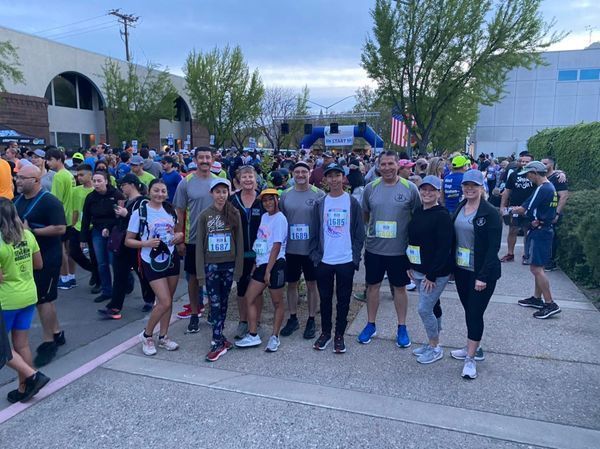 Check out our #tiger🐯 volleyball team dyeing their jerseys with coach Reed today. This is the FIRST boys volleyball team in school history!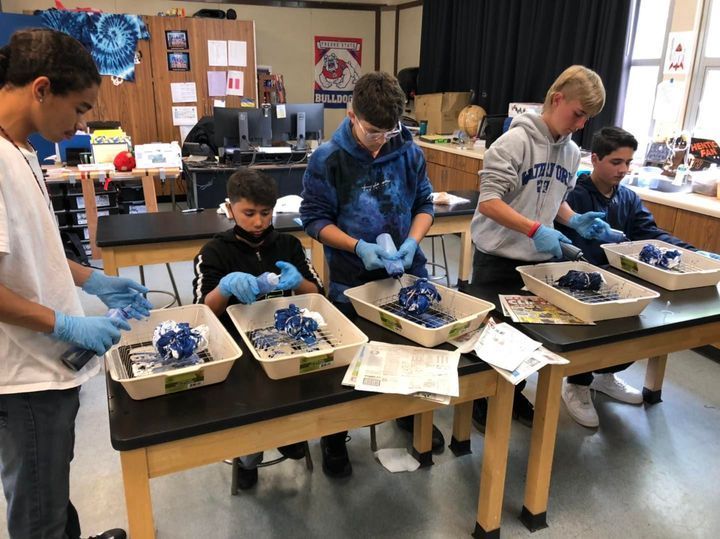 There's always something amazing going on at Waterford Jr. High! We aren't just about academics, we are about activities, too! Today was our first ever "POP-UP" Art class taught by two parent volunteers, Mrs. Birrueta Garcia and Mrs. Gonzalez. Students painted beautiful landscapes!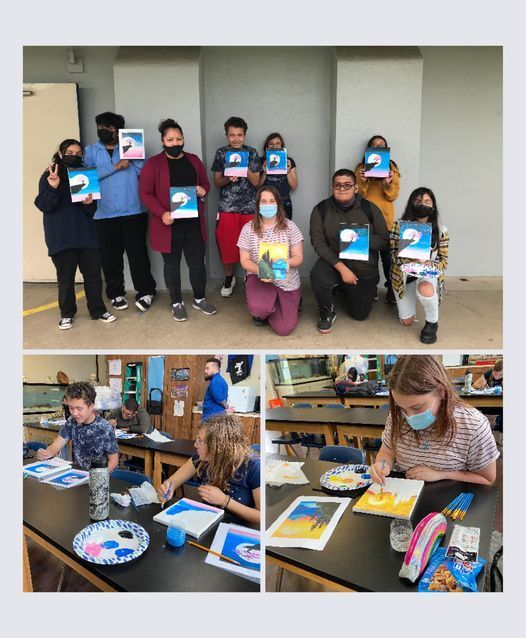 We have lots of new books in the library, come check them out - literally!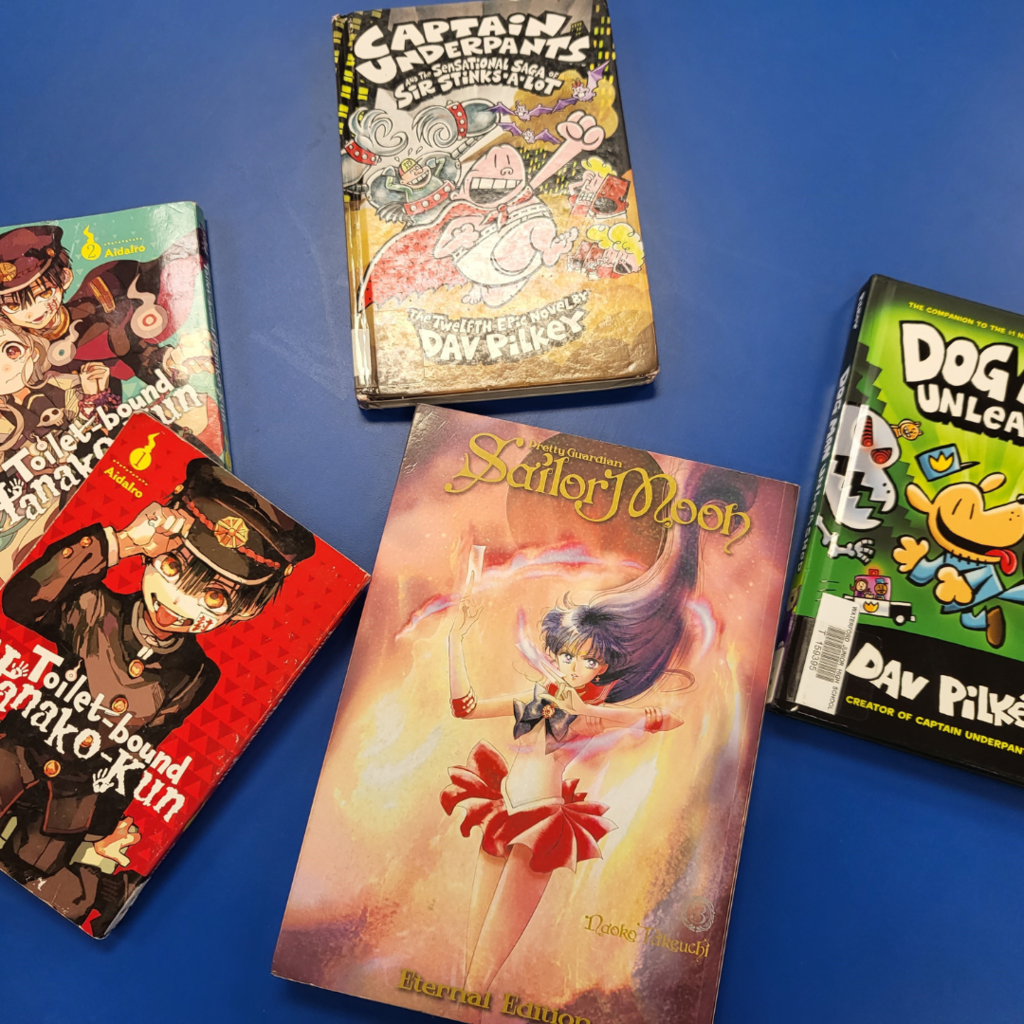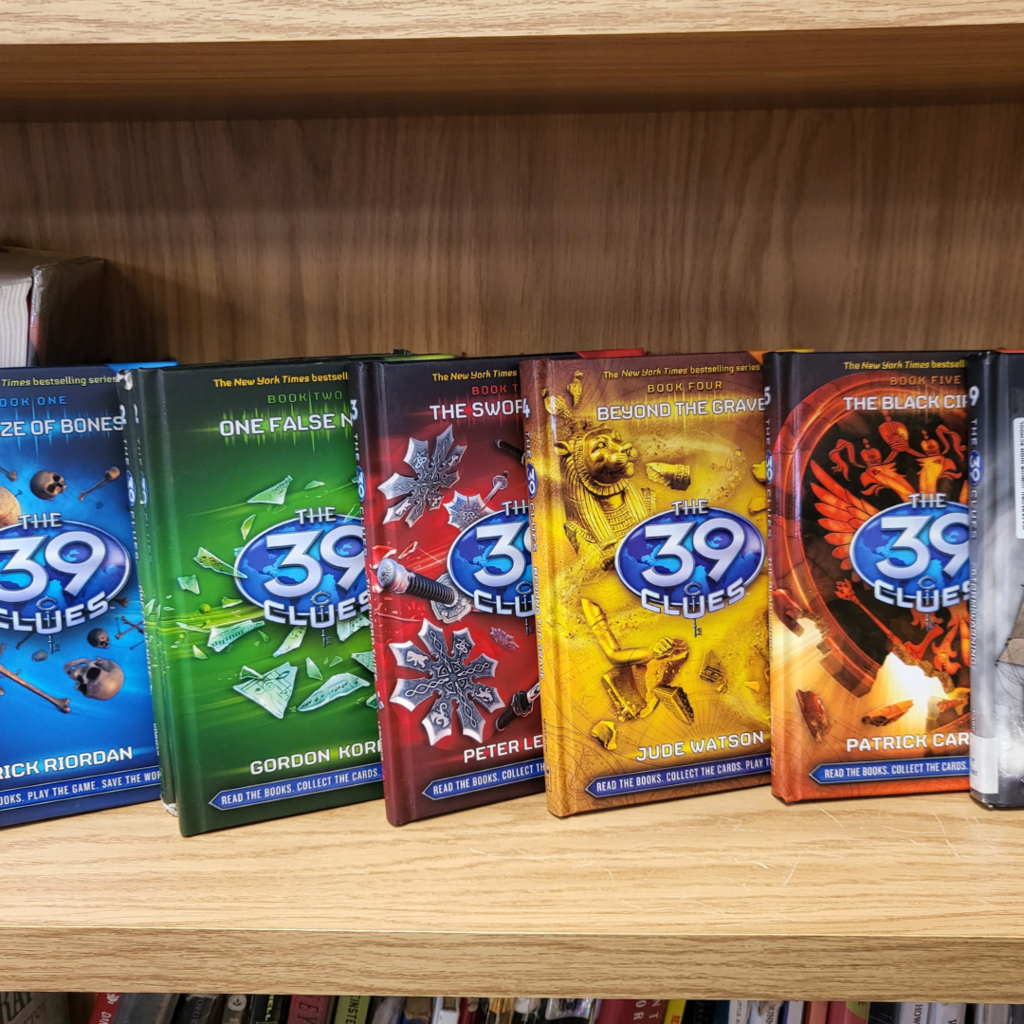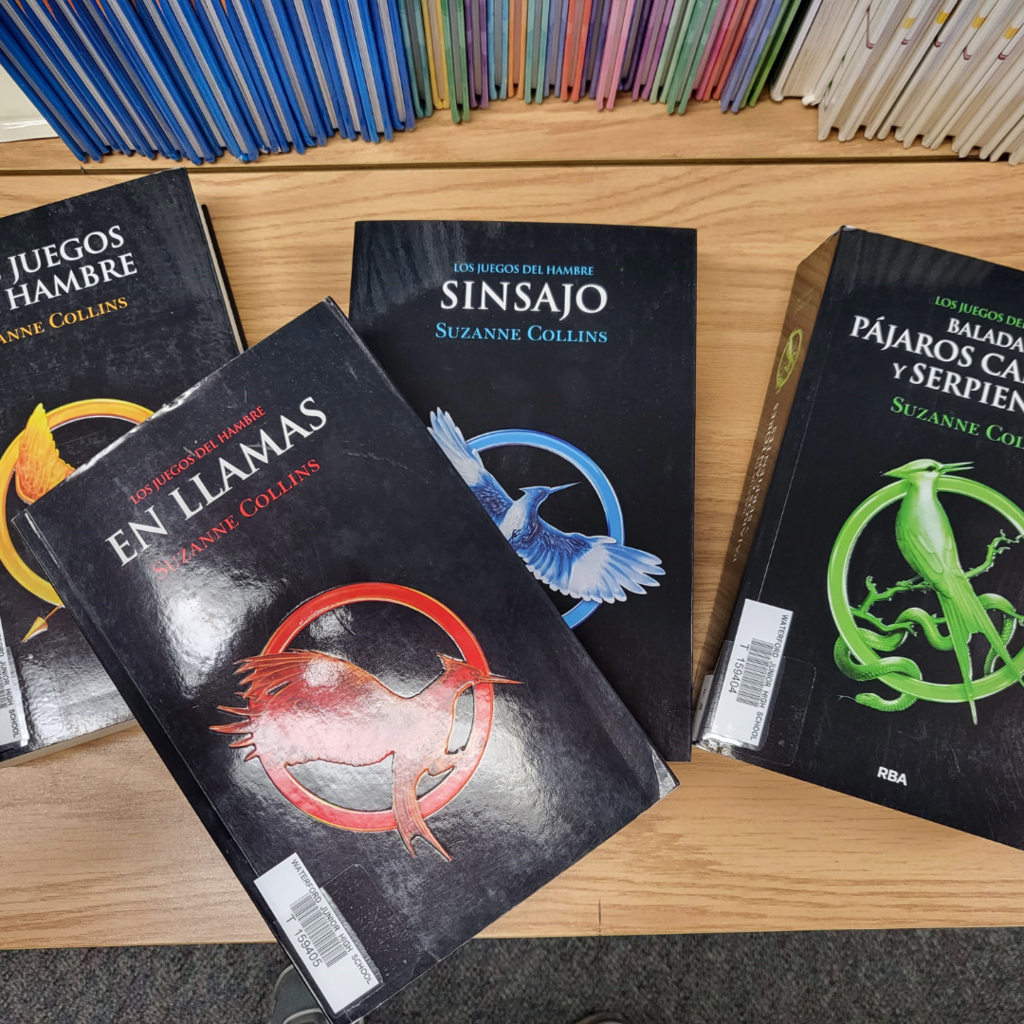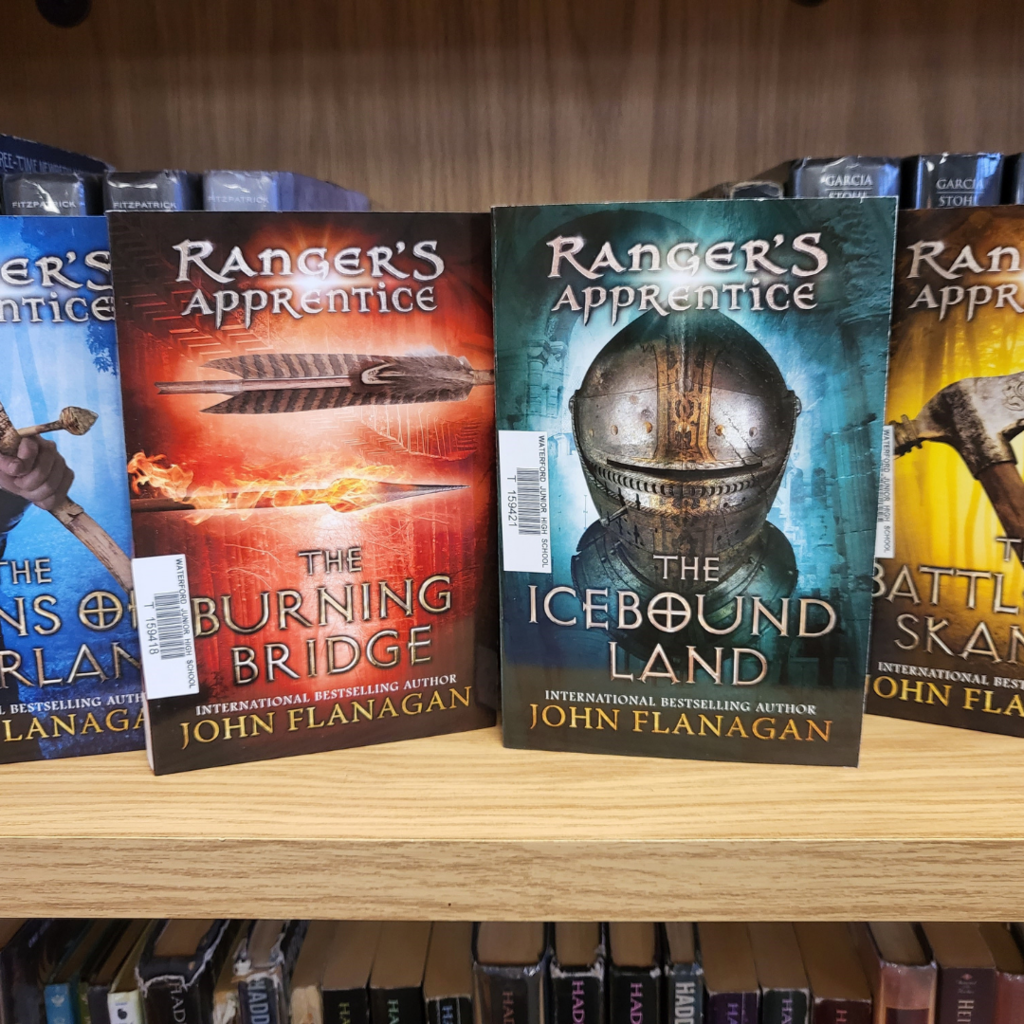 Waterford FFA made it to the 94th California FFA State Convention. Look at this awesome group of agriculturalists!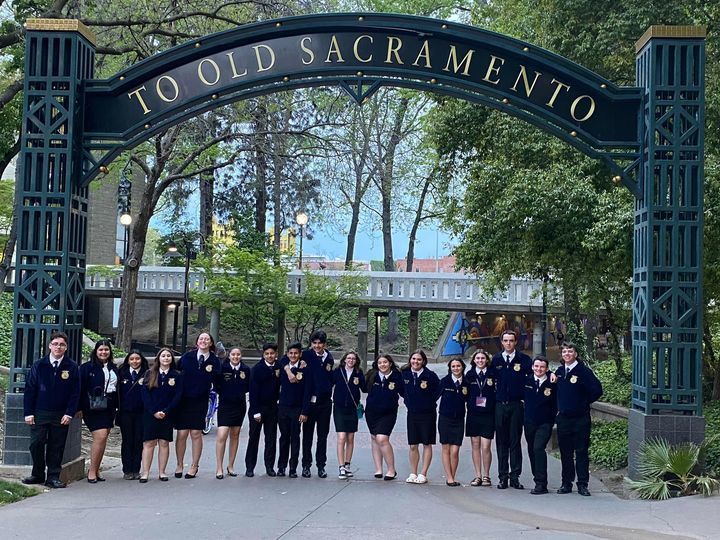 The FFA took 13 students to the Stanislaus County 35th Annual Occupational Olympics and Career Exposition. Congratulations to all the students who went out today to compete and show off their CTE skills. A special shout-out to Natalie Van Ruiten & Logan Crim for placing in Animal Husbandry and Joanna Olney & Payton Chimerofsky for placing in Floriculture!!!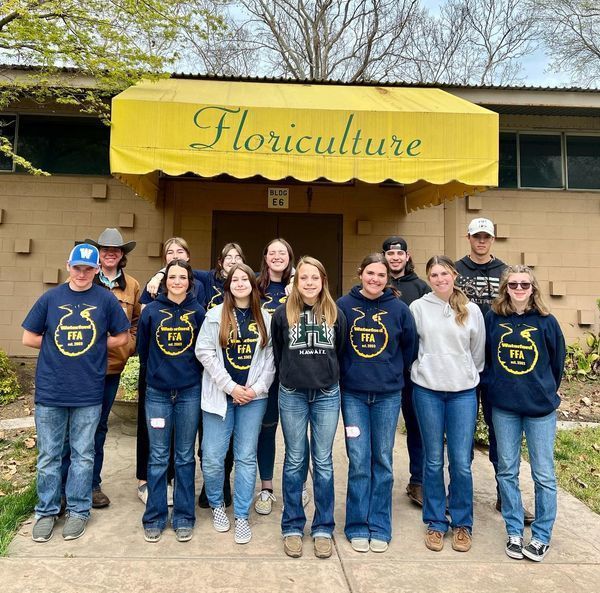 Check out these awesome athletes from the Jr and Senior High Schools, who participated in the Modesto marathon this weekend! The Jr High students completed a half marathon, and the Sr High Students a marathon. They have been training hard for six months in preparation! Way to make it happen!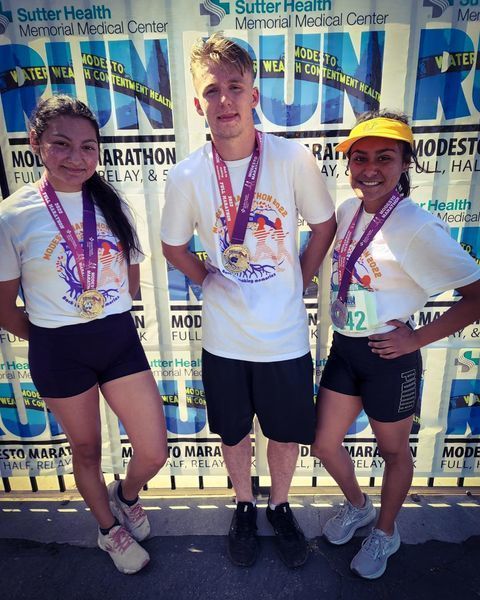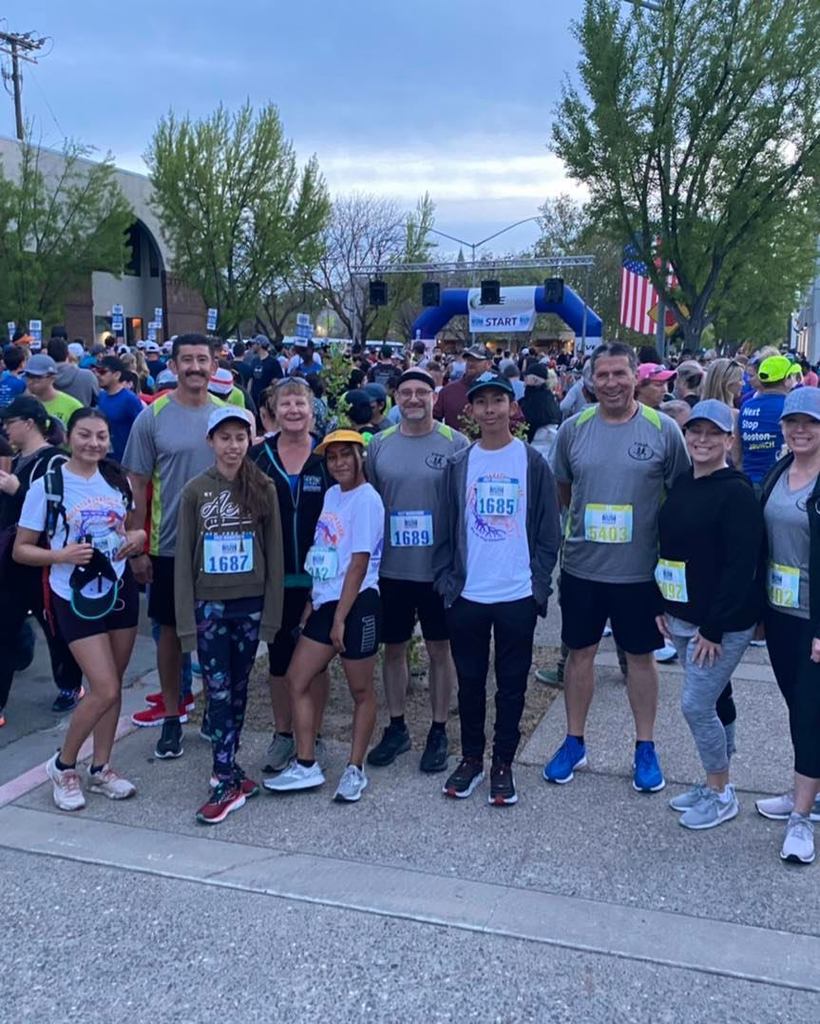 WJHS cooking club is learning to make crepes today! Cooking club meets twice a month and is open to all students. Shout out to our awesome, volunteer, club leaders, Ms Carolina and Mr Rocio!