EDIT MAIN
Student Online Registration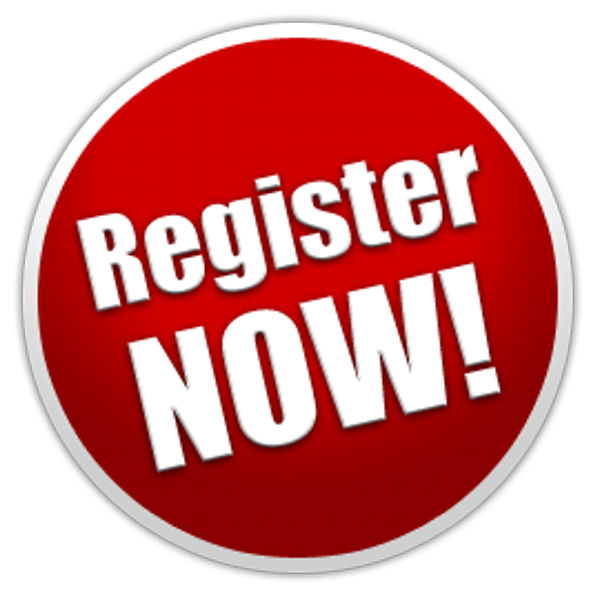 Is Here!
To register your child for school (for new students to WUSD) click here.
Online Registration is ONLY for NEW Students to Waterford Schools. If your child attended school in prior school years in Waterford USD, you need to update your information through the Parent Portal App. The instructions at the end of this page.
La inscripción en línea es SOLO para NUEVOS estudiantes para las escuelas de Waterford. Si su hijo asistió anteriorment a la escuela en el años escolar en Waterford USD, debe actualizar su información a través de la aplicación Portal para padres. Las instrucciones estan al final de esta pagina.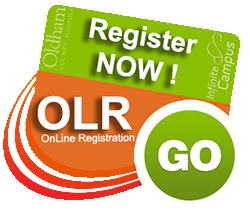 ***** Returning *****
To update your child's enrollment information, you need to have your Infinite Campus Parent Portal account activated.
Benefits of the Parent Portal Account (CLICK HERE)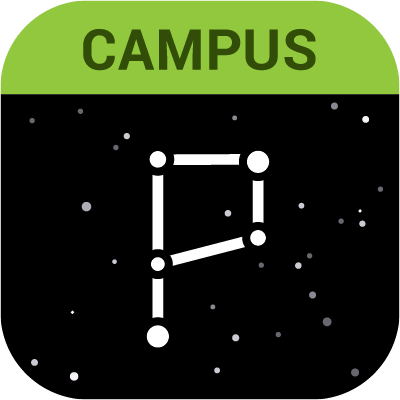 Step by Step Information to create your Parent Portal Account English / Spanish