2020-21 School Year Information
Free Educational Resources
Here is a link to a list of free web-based resources for you and your children to explore while classes are suspended. Many of the activities are educational and fun for the whole family to enjoy. Because they are free resources, some have advertisements. Parents may want to view the site with your children to keep them accessing unwanted vendors. Click here: Link
Dr. Davis, Superintendent
May 18: CALIFORNIA PANDEMIC EBT (P-EBT) INFORMATION: This program is for families with children who normally receive free or reduced price meals. They may apply for $365 for each child to buy food. Apply at www.ca.p-ebt.org.
April 9: Waterford Unified School District classes are now suspended through the end of the school year. Updates will be provided if circumstances change or the suspension is lifted. Instruction will continue through distance learning (i.e., learning packets, online resources, and/or classroom platforms such as class dojo and google classroom).
March 26: Waterford Unified School District classes are suspended through May 1st. Classes are tentatively scheduled to reopen on Monday May 4th at the earliest. Updates provided as circumstances change.
March 16: Waterford Unified School District Families Tuesday, March 17th is a scheduled minimum day for Waterford Junior High School and Waterford High School. Wednesday is a scheduled minimum day for all schools. Classes are suspended beginning Thursday March 19th. Regarding school lunches and school breakfast: The district will continue to provide meals Monday through Friday during the dates, March 19th through April 9th. A bag lunch and a bag breakfast for the following day, will be available at Richard Moon School, Waterford High School and at Beard Park at 11:00 a.m. on the days classes are suspended.
Regarding schoolwork: The principals and teachers are developing optional school work for students to do over the break if you wish. This could include links to educational websites, review work and extra practice from previous lessons, and opportunities to read and write and practice math. This work is completely optional. The principals and I will have additional information regarding this in a future update. Again thank you for your patience and continued support of our schools.
March 15: Dear Waterford Unified School District Families and Staff, The difficult decision has been made to suspend classes for all schools effective on Thursday, March 19th through the end of the Spring Break, April 19th. The last day of classes will be Wednesday, March 18 and will resume in Waterford on Monday, April 20th. We will evaluate this plan as new information becomes available. This timeline will give parents time to make necessary arrangements for supervision for their children. This is a particularly tough pronouncement as educating our students is the essence of our mission, but circumstances require we take this action.
What is Novel Coronavirus?
Novel coronavirus (2019-nCoV) is a new virus strain that causes respiratory illness in people and can spread from person-to-person. In most instances, cases outside of China have been associated with travelers from China.
How Does Novel Coronavirus Spread?
While health experts are still learning the details about how this coronavirus spreads, it is commonly spread from an infected person to others through:
The air by coughing and sneezing

Case personal contact (within 6 feet) for a prolonged period of time (more than 10 minutes)

Touching an object or surface with the virus on it, then touching your mouth, nose, or eyes
People who have been diagnosed with novel coronavirus have reported symptoms that may appear in as few as 2 days or as long as 14 days after exposure to the virus: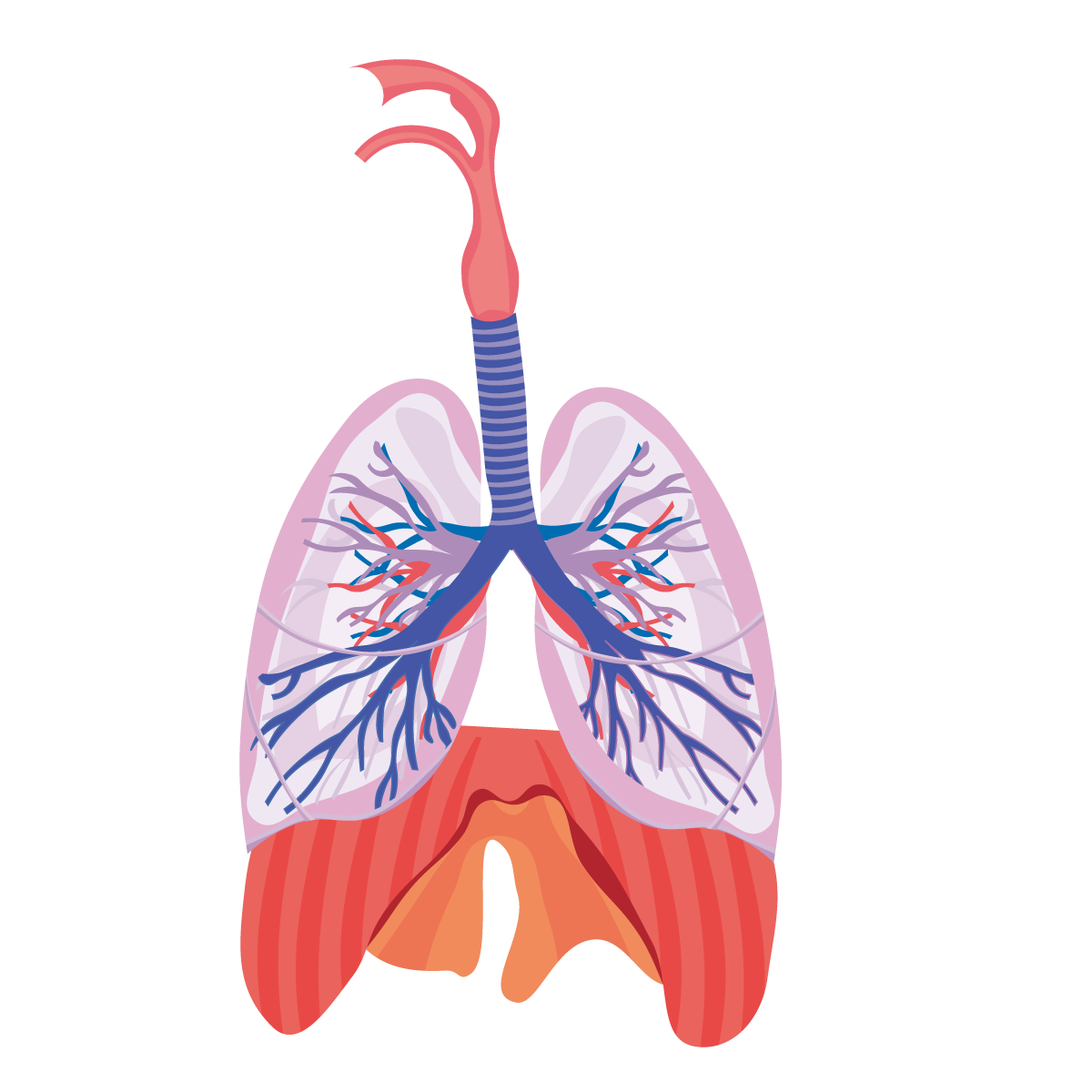 Difficulty Breathing
Shortness of breath

How Can I Prevent from Getting Novel Coronavirus?
Steps you can take to prevent the spread of flu and the common cold will also help prevent coronavirus:
Wash hands often with soap and water. If not available, use hand sanitizer

Avoid touching your eyes, nose, or mouth with unwashed hands

Avoid contact with people who are sick

Stay home while you are sick and avoid close contact with others

Cover your mouth/nose with a tissue or sleeve when coughing or sneezing
Currently, there are no vaccines available to prevent novel coronavirus infections. Most people with illness not requiring hospitalization, are able to recover on their own by drinking plenty of fluids, resting, and taking pain and fever medications. However, some cases develop pneumonia requiring medical care and may require hospitalization.
People who think they may have been exposed to COVID-19 should contact their health care provider immediately.
Additional Information
For Public Information: (209) 558-7535

For Hospital & Provider Information: (209) 558-5678
COVID-19 Family Counseling (English): For more information click here.
COVID-19 Family Counseling (Spanish): For more information click here.
Interim Guidance for Administrators of US K-12 Schools and Childcare Programs