We hope to see you tomorrow evening for our parent and community forum - "Every Child Matters." You will hear from a panel of experts about the struggles that youth experiencing foster care and homelessness face and the resources available to help them. Afterward, we need your help to pack comfort kits and hygiene kits for children in our community. Food is provided for attendees. . . WHS Auditorium, 4-5:30 pm, 121 S Reinway Ave. . . #LoveWaterfordCA #WaterfordCares #WUSD #RelationshipsMatter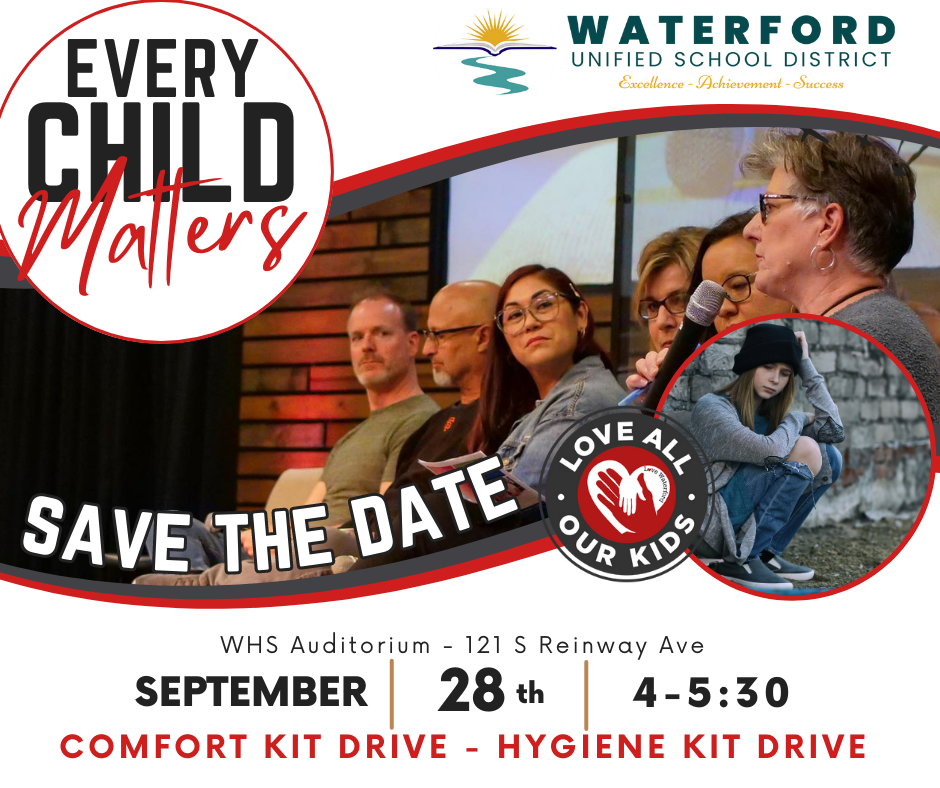 We are proud to be part of the farming community and to provide locally-produced food for our students and their families. The Lemos Family, of Lockwood III Dairy and Lemos Jerseys, has partnered with Real California Milk to support Waterford and celebrate the goodness of milk. Join us tomorrow, September 26th from 2-4 pm as we give out a gallon of milk to every family. Pick up yours outside the Moon Cafeteria near the bus lane. . . #RealCaliforniaMilk #HungerActionMonth #WaterfordCares #WUSD #RelationshipsMatter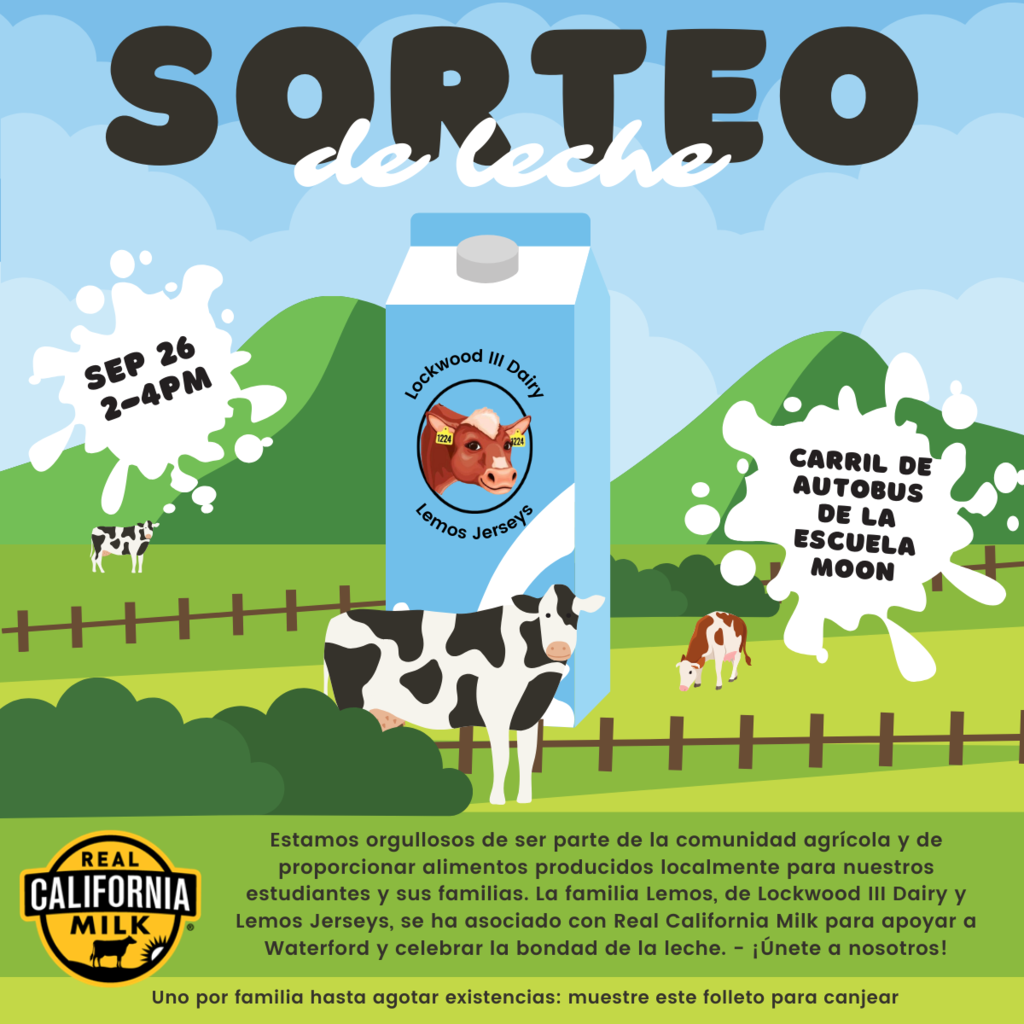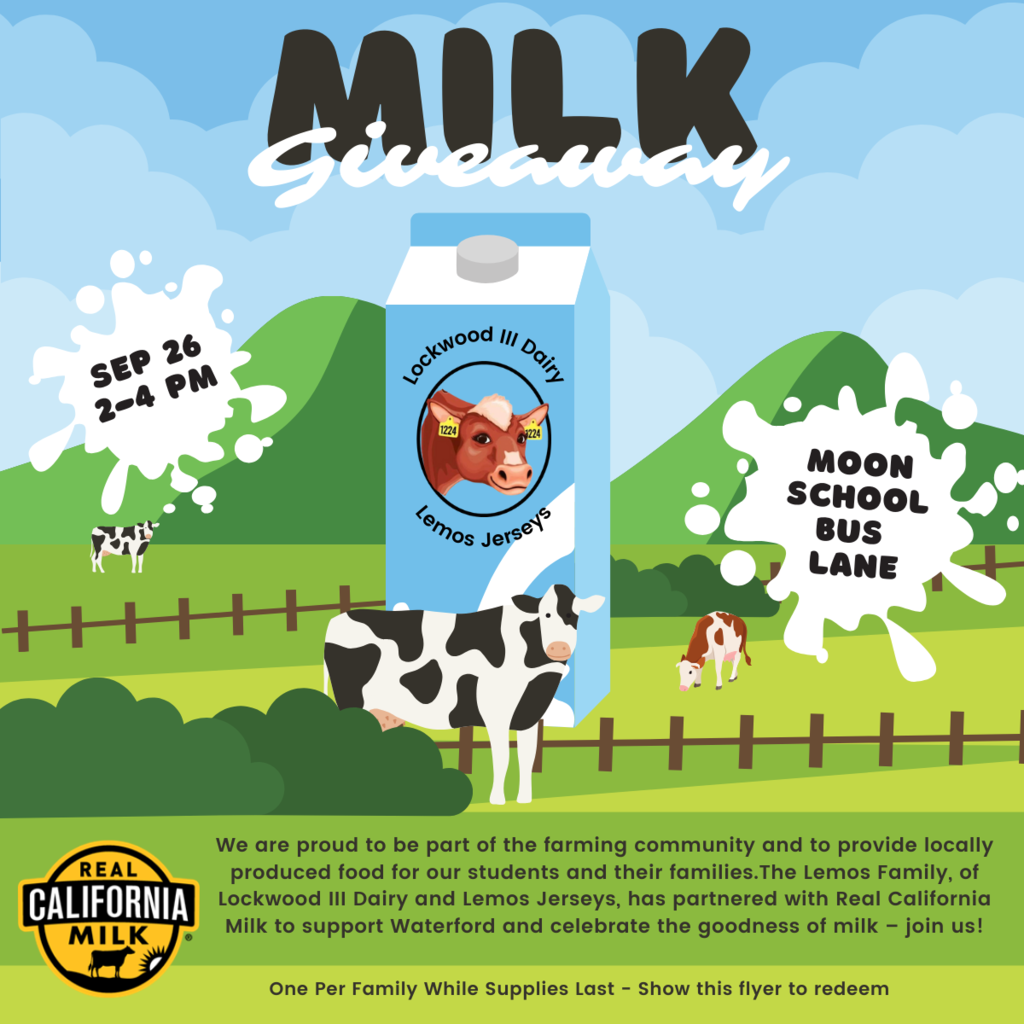 Did you know: The 988 Lifeline helps thousands of people overcome crisis situations every day. #suicidepreventionmonth #988lifeline #WaterfordCares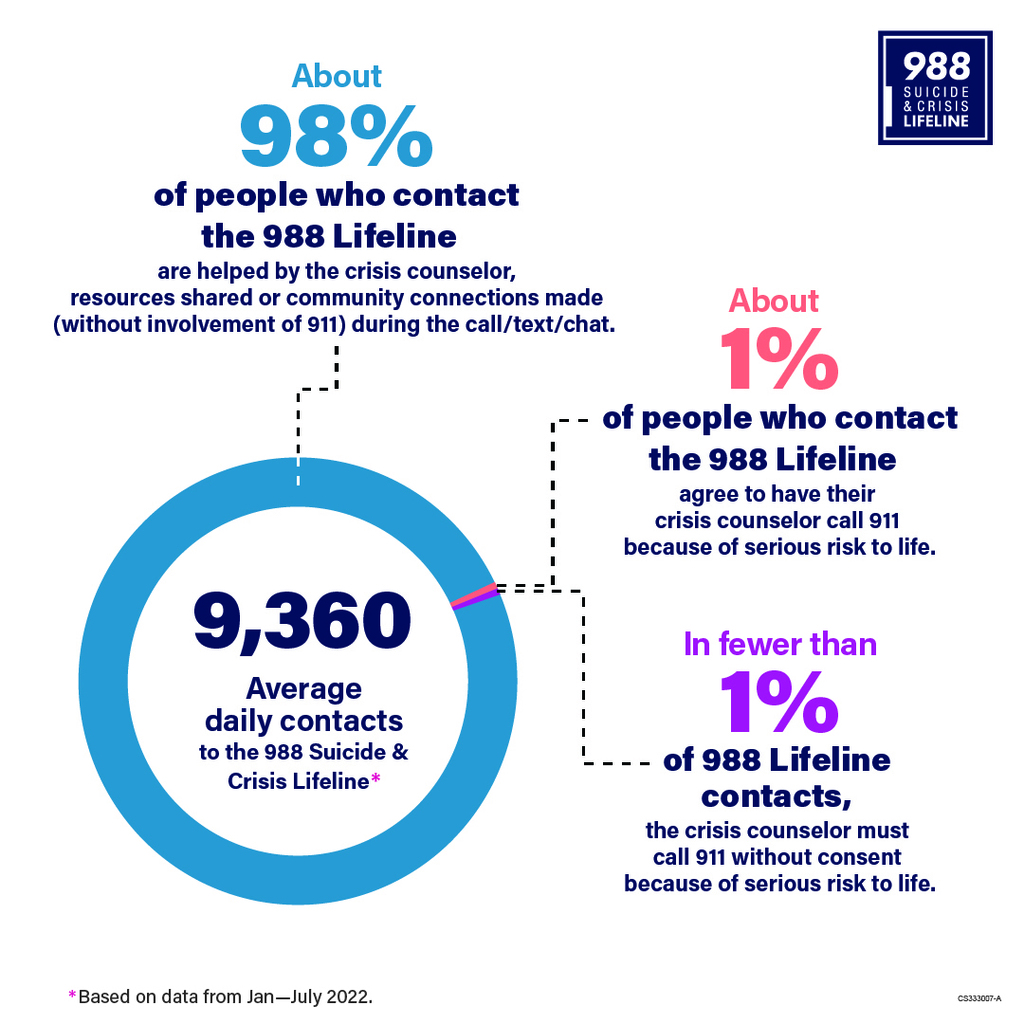 Our own Mrs. Bibbins drove in the WHS Homecoming parade. Looks like she had a blast!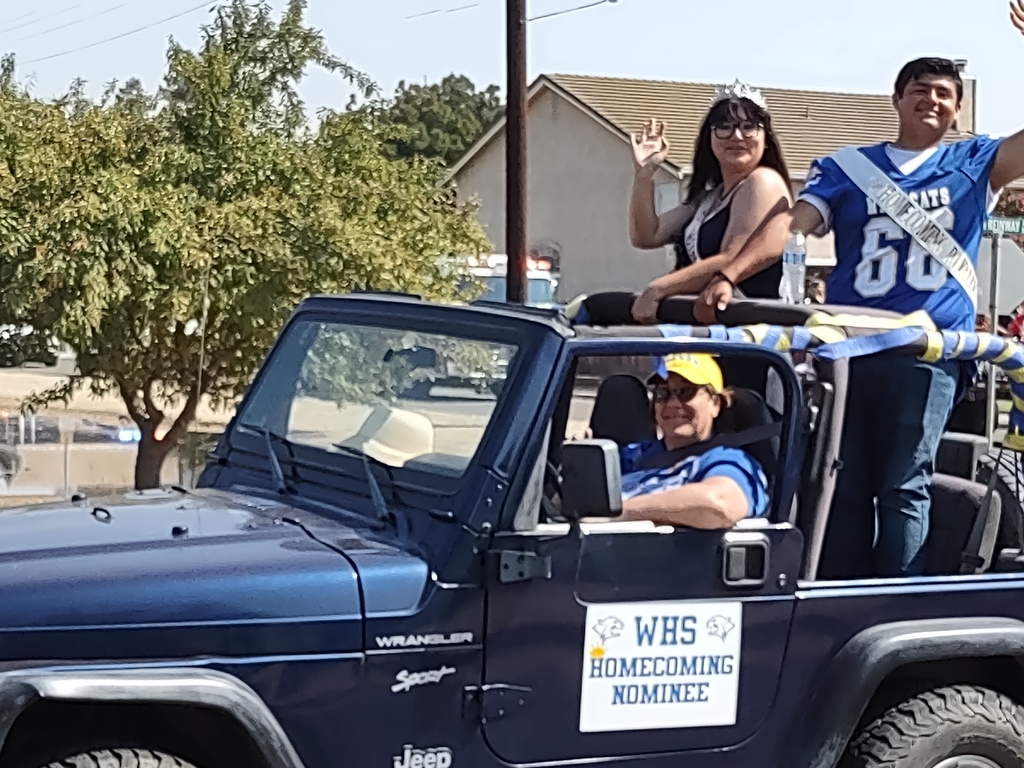 🥳 TODAY IS THE DAY! Cheer on your hometown Wildcats when they pass through your neighborhood for the homecoming parade today. The theme this year is "Through the decades." Let us know whose float you think best represents the theme. Then join us tonight at Wildcat Stadium as our Wildcat football teams take on Le Grand. #WaterfordCares #RelationshipsMatter #WUSD #Wildcats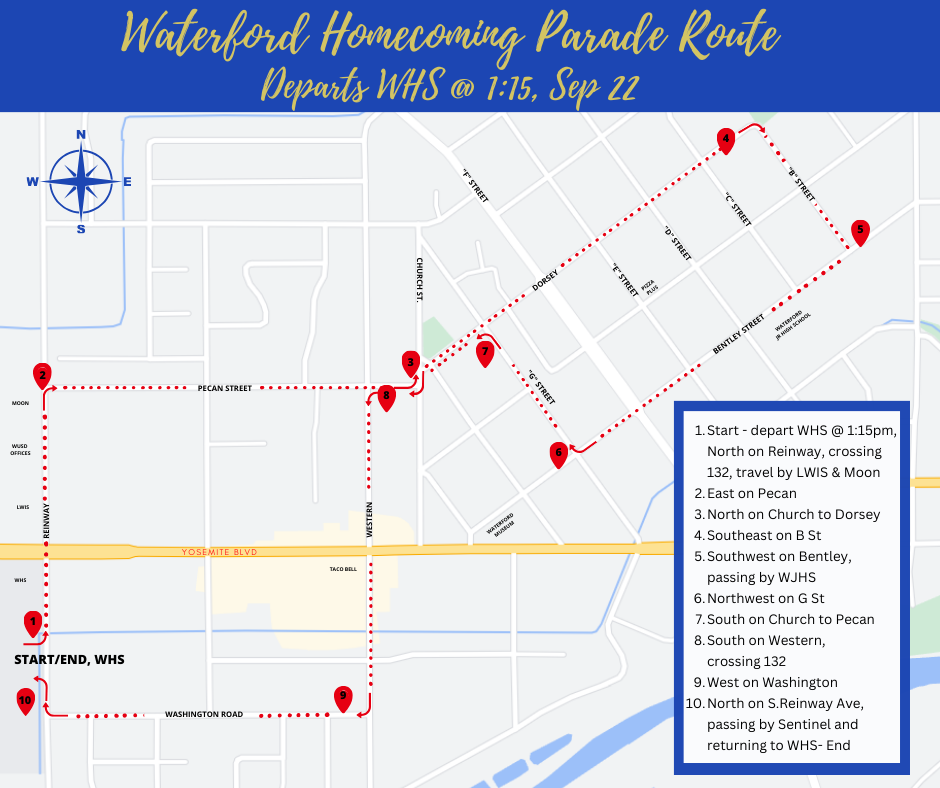 Get emotional support at any time of day by calling, texting, or chatting with the trained counselors at the #988Lifeline. #SuicidePreventionMonth #WaterfordCares

Today is IT appreciation day, and our amazing Information Technology team is more than deserving of our praise! These tech wizards are highly skilled, dedicated, and adaptable. They perform their tech magic every day, keeping all of our technology systems running and ensuring the best learning environment possible for our students. This summer, they put in long hours to rebuild the technology infrastructure at Moon School during construction while still providing support to the rest of our sites, distributing devices to staff and students, rostering curriculum and education technology tools for teachers, and more - and they did it all with a smile and an unmatched dedication to excellent customer service. We appreciate you! #RelationshipsMatter #WaterfordCares #WUSD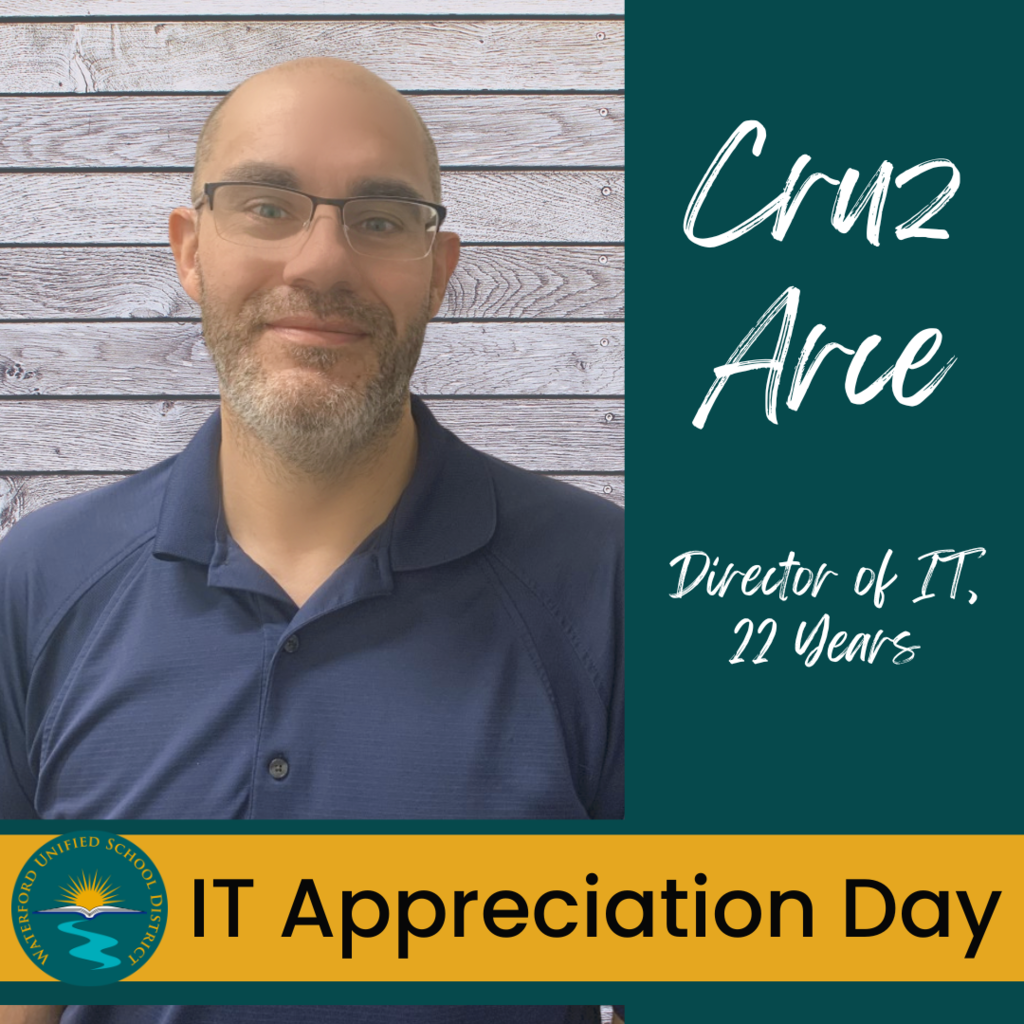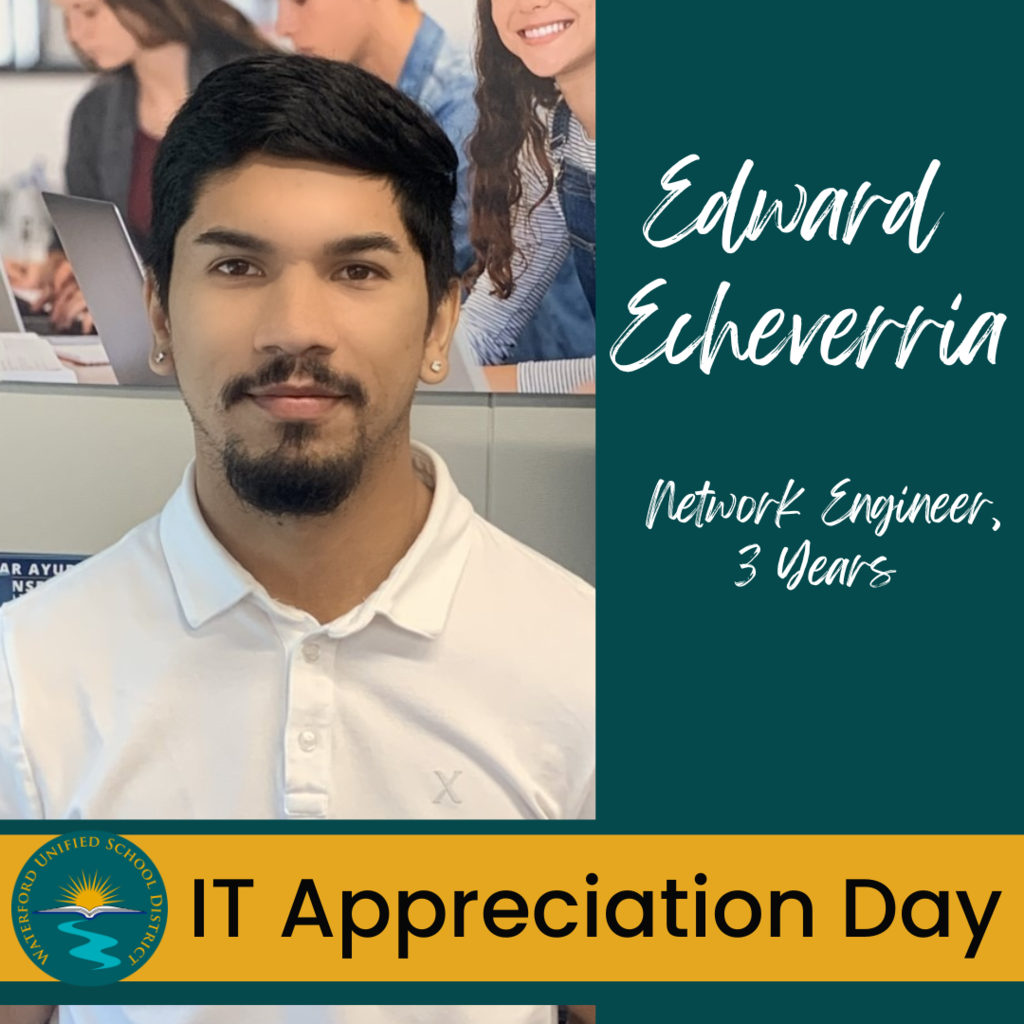 Today is Constitution Day, when we celebrate the formation and signing of the U.S. Constitution by our founding fathers. #WUSD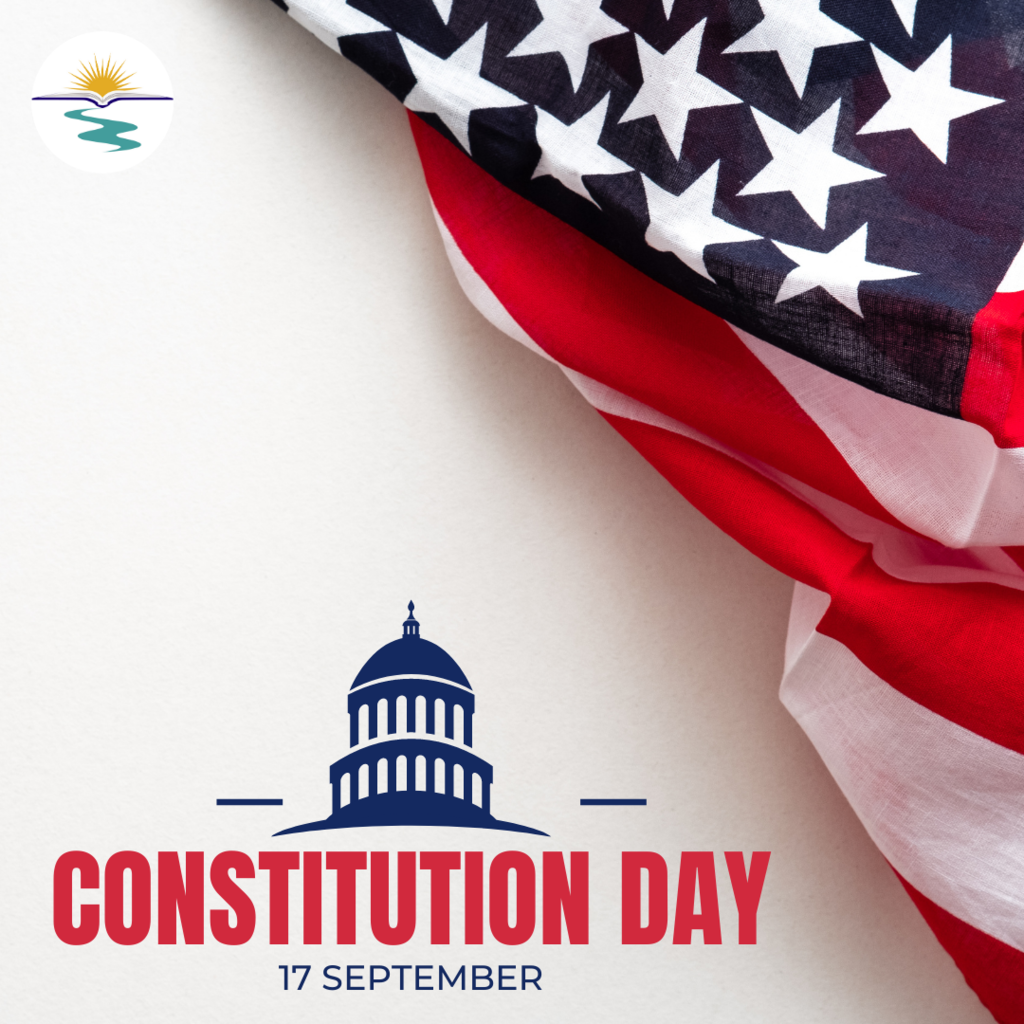 If you think someone is in crisis or at risk of suicide, be a lifeline. Stay with them until you can get them help and call, chat, or text 988. Learn other ways to help
www.samhsa.gov/suicide
#988lifeline #WaterfordCares #SuicidePreventionMonth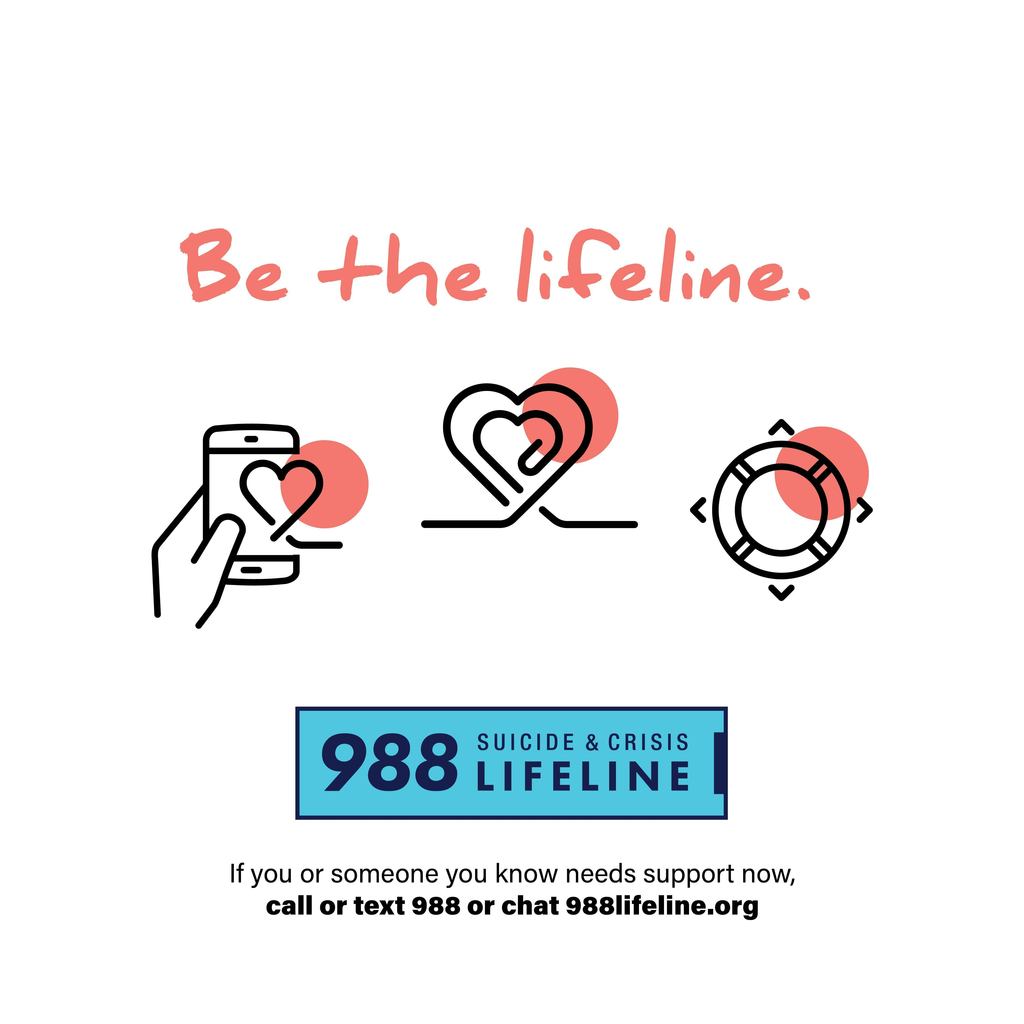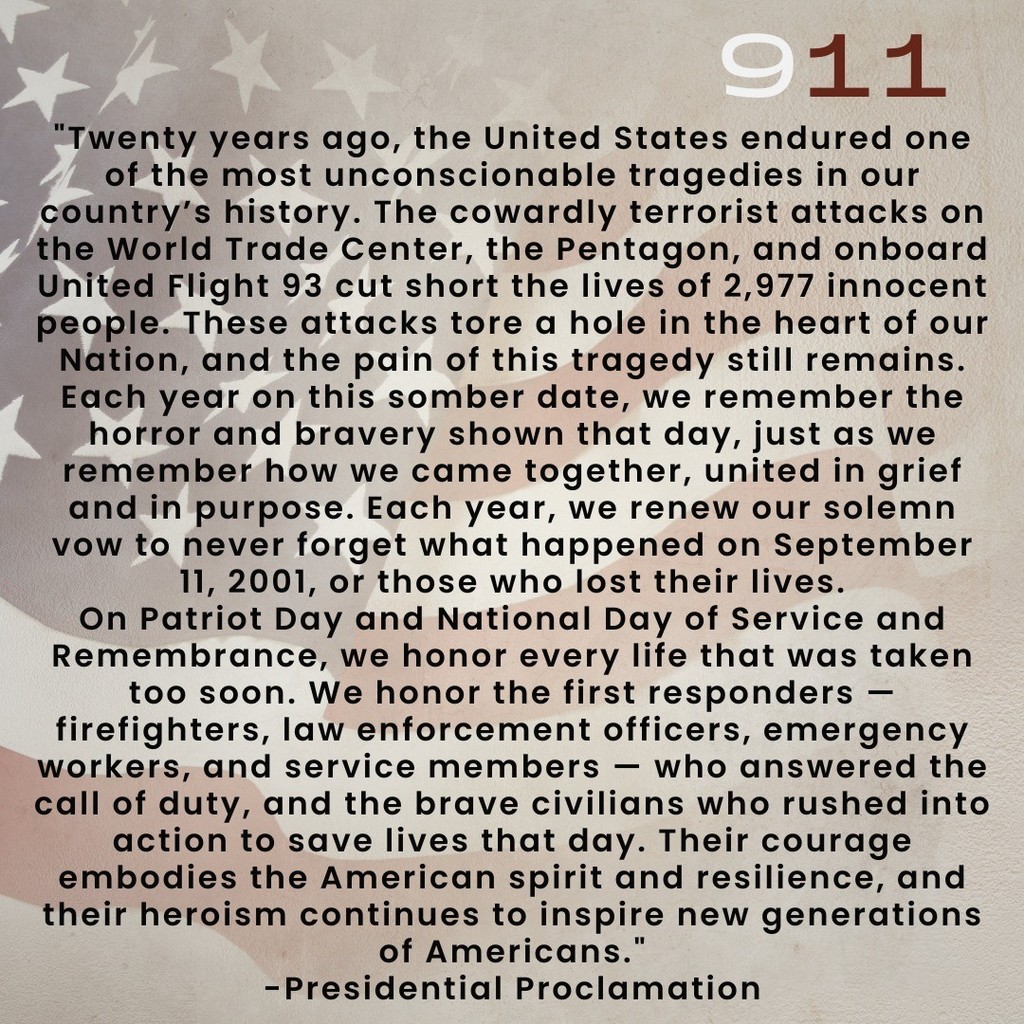 Happy state admission day to our beautiful golden state of California! #WUSD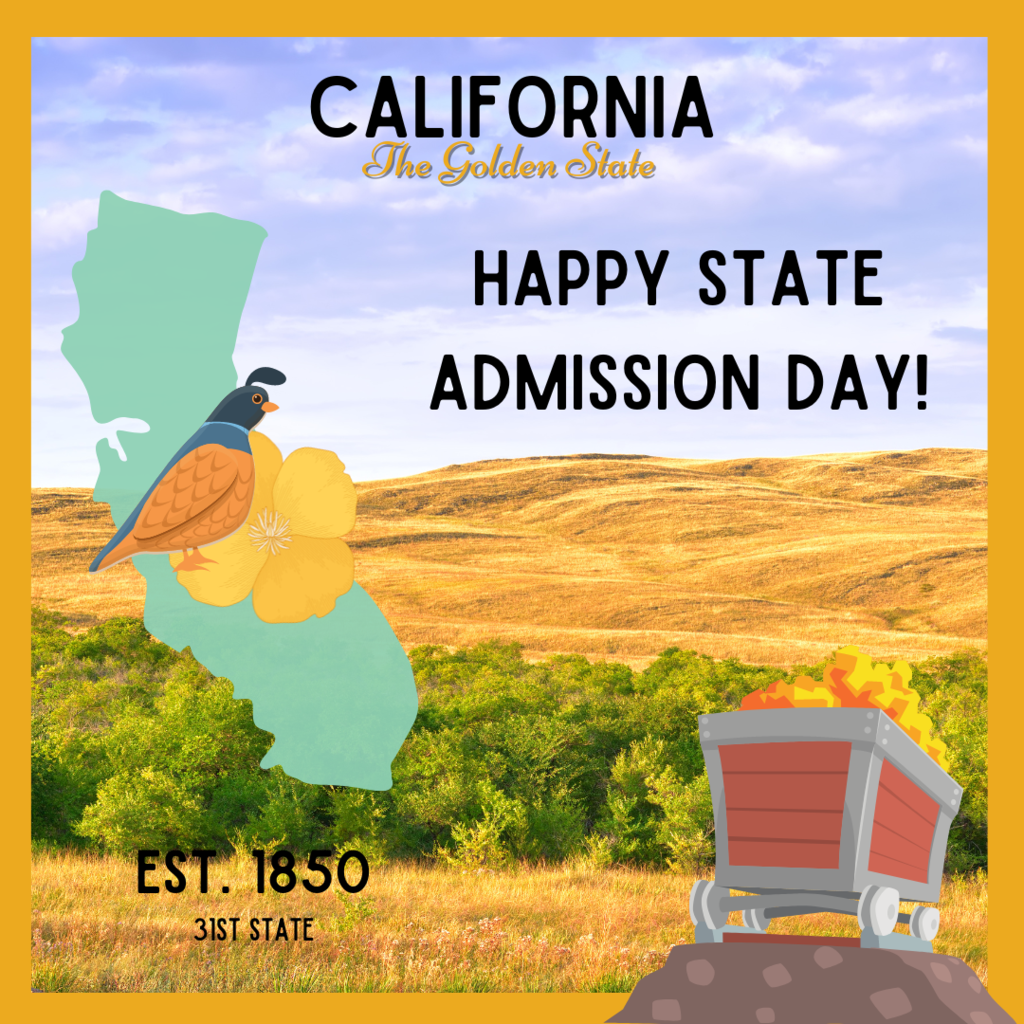 Today is International Literacy Day! Did you know one of the greatest indicators of the likelihood of a child's ability to read at grade level is school attendance? Missing school has a negative effect on all learning but is particularly detrimental during primary school because of the negative effect it has on literacy. In fact, by third grade, only 17% of students who missed 18 or more days of school during their kindergarten and first-grade year could read at grade level. #WaterfordCares #EveryDayCounts #WaterfordReads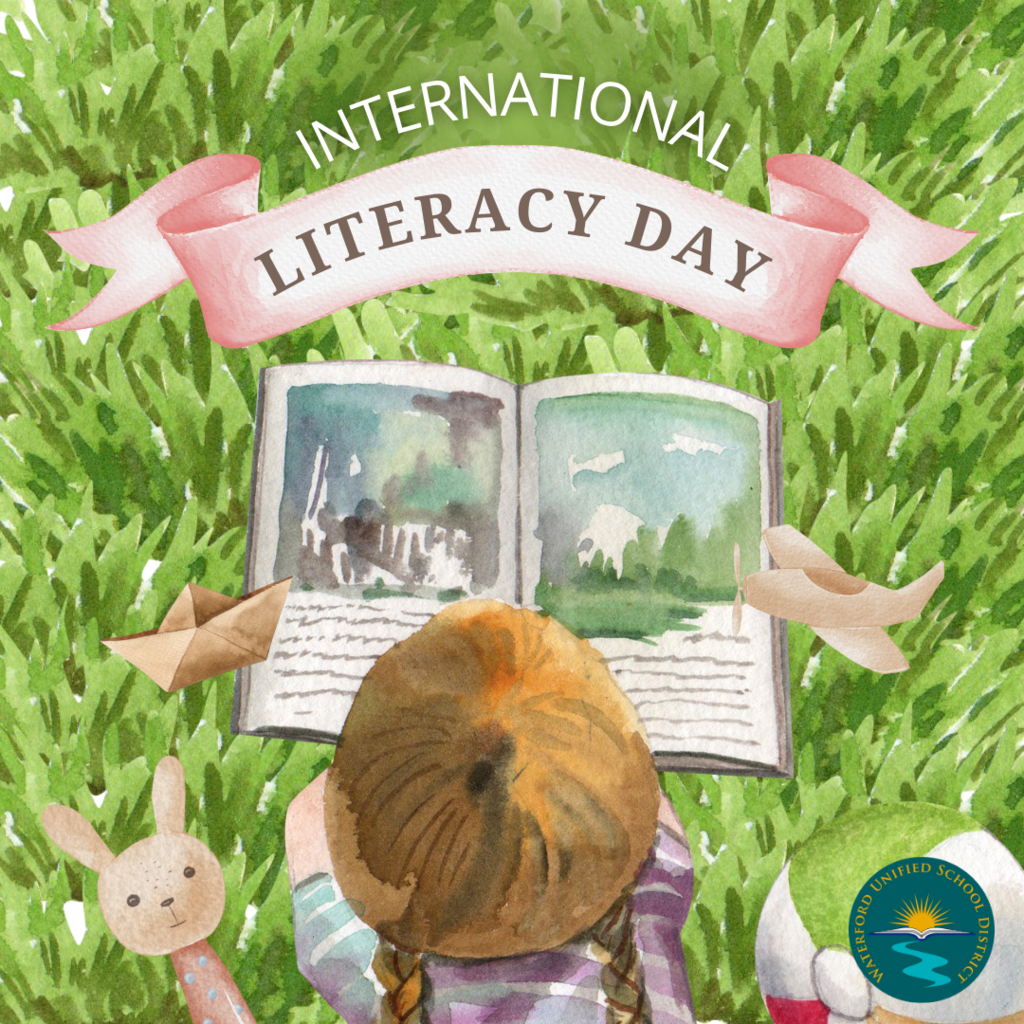 If you or someone you know is having thoughts of suicide or experiencing a mental health or substance use crisis, 988 provides 24/7 connection to confidential support. There is Hope. Just call or text 988 or chat at 988lifeline.org #988Lifeline #SuicidePrevention #WaterfordCares #RelationshipsMatter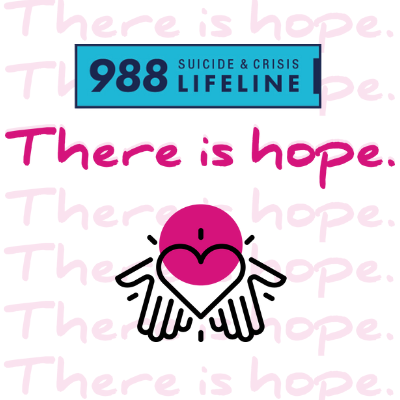 Happy Labor Day! We appreciate the caring and relational work of our staff. Today, all school and district offices will be closed in honor of the labor day holiday. #WaterfordCares #RelationshipsMatter #WUSD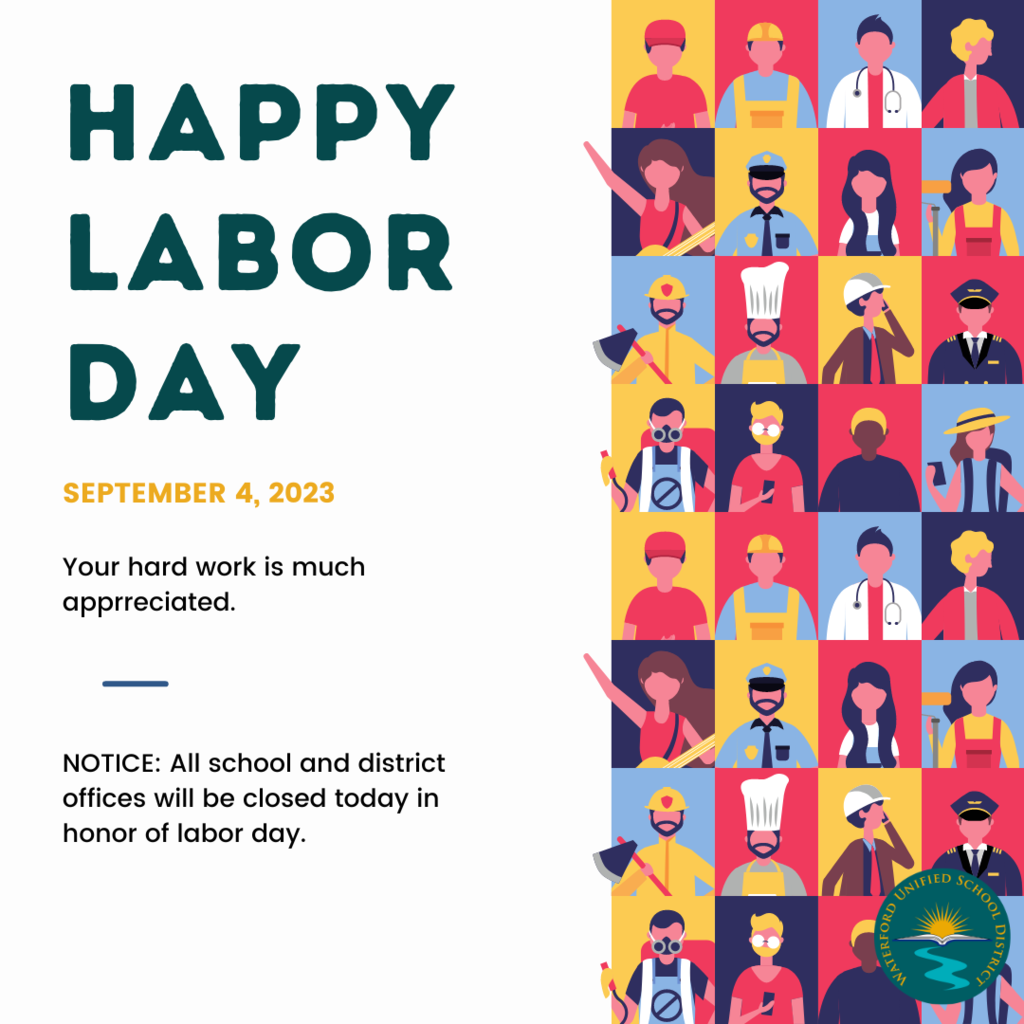 September is suicide prevention month. Share this post to help spread the word about the #988Lifeline. You could be the one to help someone get the support they need. #SuicidePreventionMonth #WaterfordCares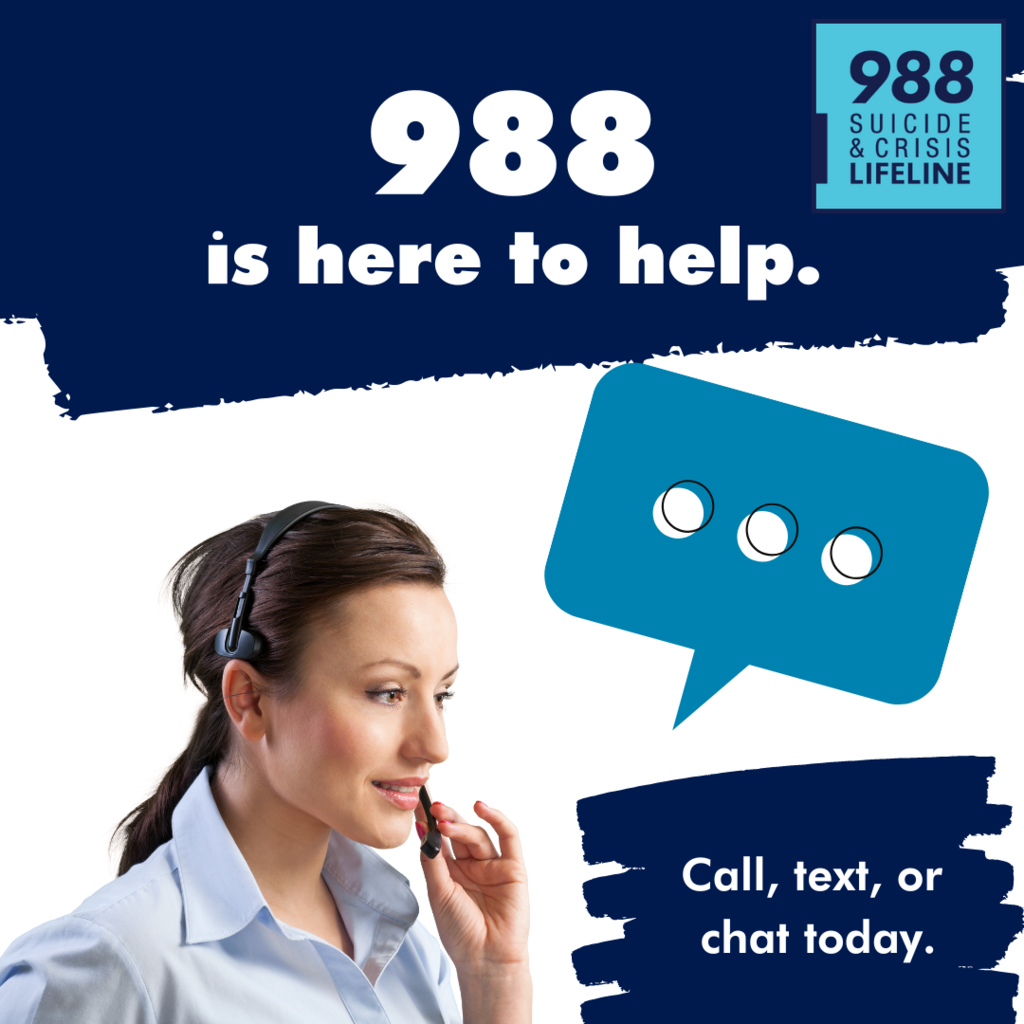 August 31 marks International Overdose Awareness Day each year. It's a day to remember those who have been lost to overdose, acknowledge the grief of the family and friends left behind, and renew our commitment to end overdose and related harms. One thing #WUSD is doing to #EndOverdose is ensuring that Naloxone is readily accessible on all campuses and that all staff are trained to administer it. Naloxone is a life-saving medication that can reverse the effects of an opioid overdose when administered in time. You can join the fight to #EndOverdose by visiting the CDC webpage and learning more:
https://www.cdc.gov/
#WaterfordCares #RelationshipsMatter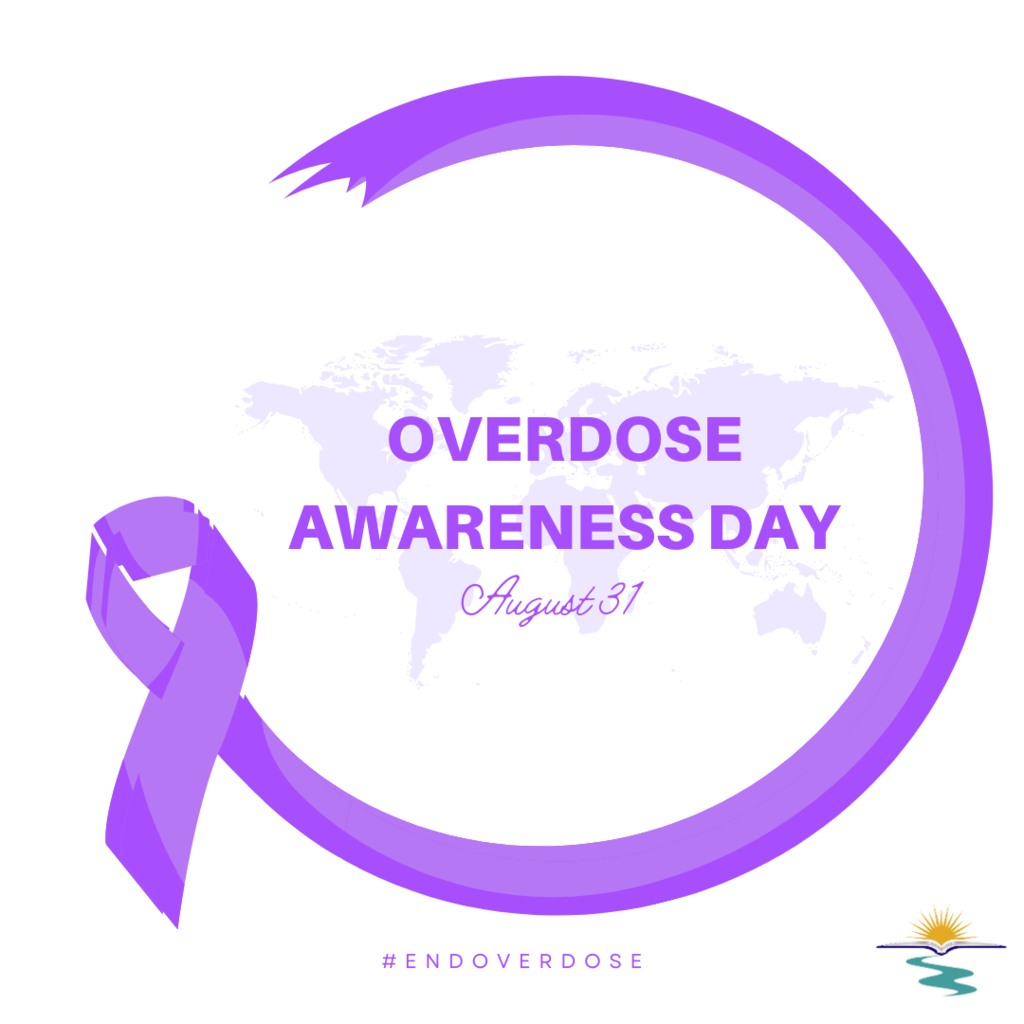 SAVE THE DATE for these back-to-school dates. You'll have a chance to meet school staff, tour your child's classrooms(s), ask questions, and more. We hope to see you there! #WaterfordCares #RelationshipsMatter #WUSD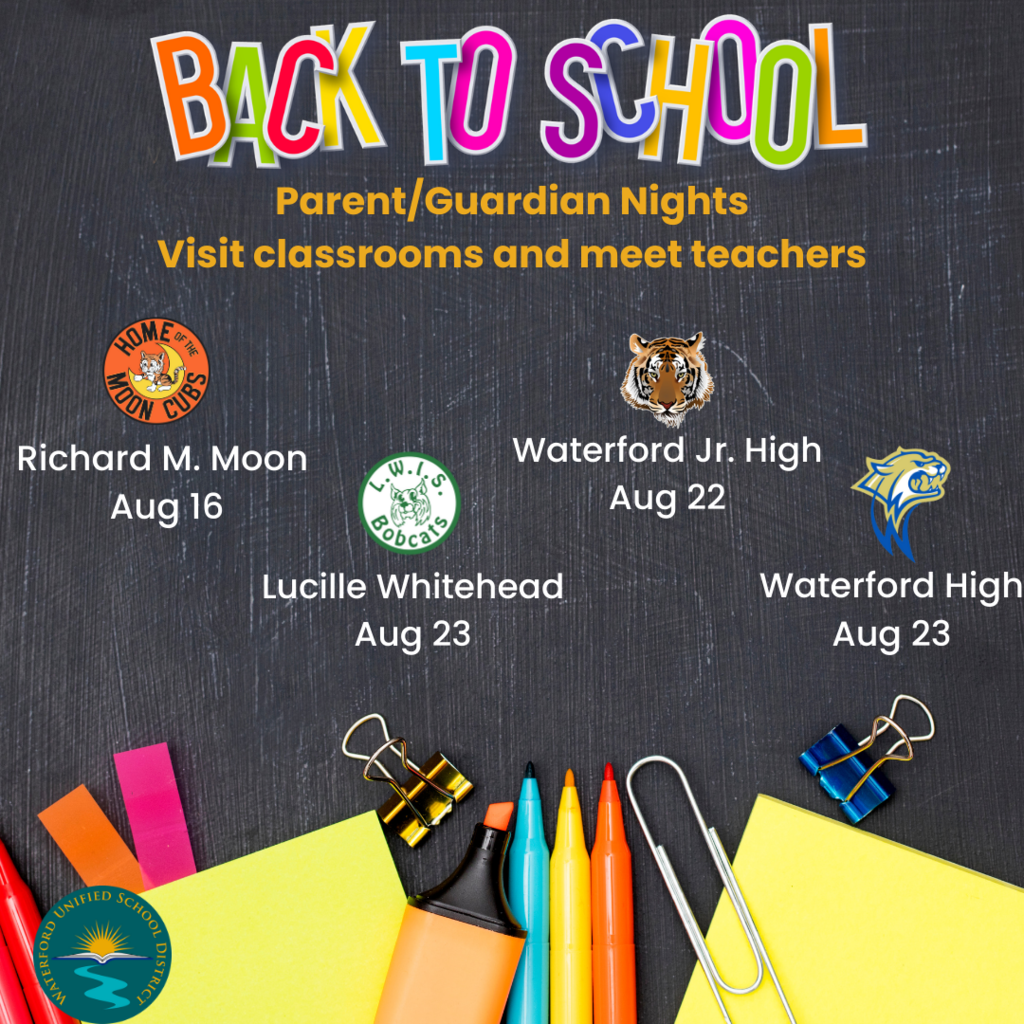 A fire truck responded to an alarm pull at the North Reinway campuses at 2:10. The administration has cleared all campuses and students have returned to normal activities.

Tomorrow is the first day of school for TK-12th-grade students. All TK-6th grade students will have a minimum day on August 10th and 11th. We can't wait to see you! #WaterfordCares #RelationshipsMatter #WUSD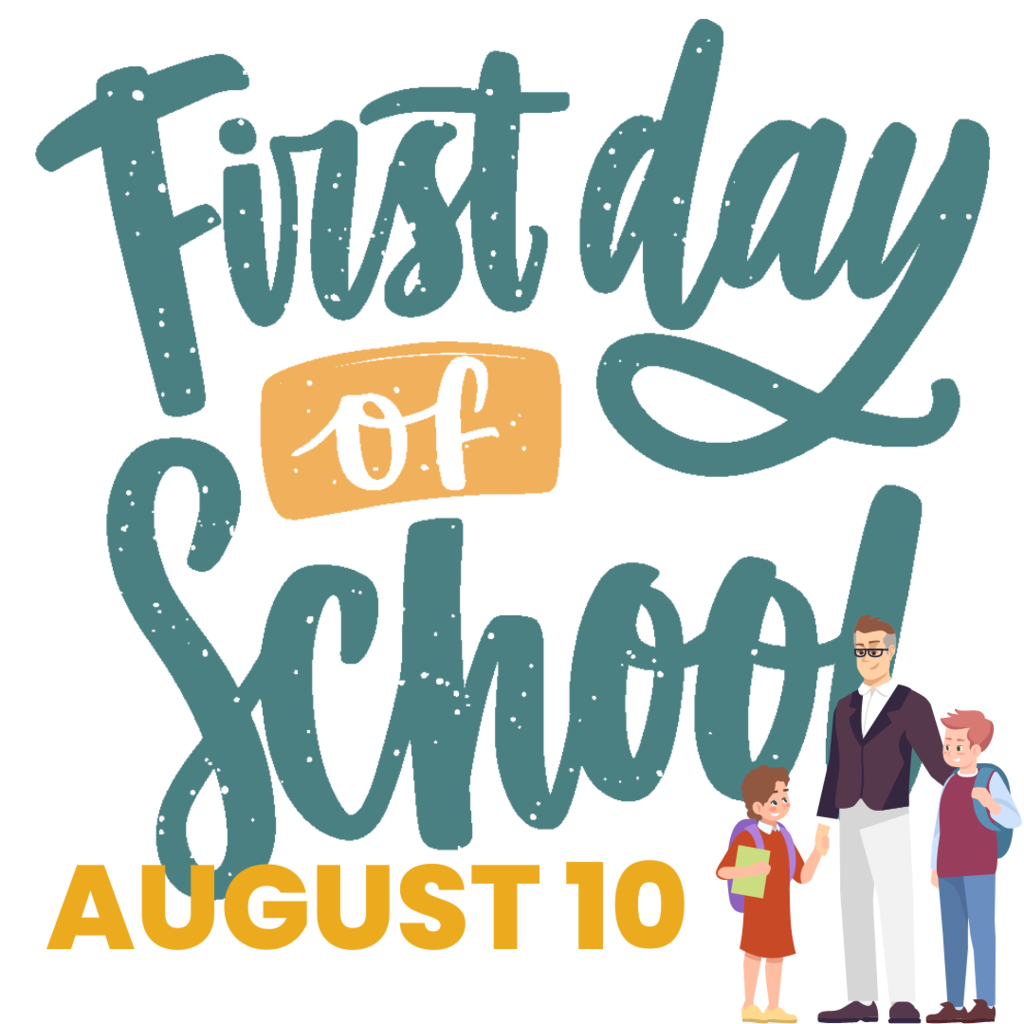 Our K-12 school site offices will be closed from 10am-1pm on August 9th as our staff prepare for the school year and participate in professional development opportunities. The district office will remain open and you are welcome to call or visit if you need immediate assistance: 209-874-1809. #WaterfordCares #WUSD