REMINDER! Summer academy starts tomorrow morning at 8am.

Parents and Guardians, We are currently experiencing problems with our phone server, and some incoming phone calls may not be not getting through at certain sites. We are working with our phone provider on a solution as quickly as possible. In the meantime, if you have an urgent matter and need to reach a school site, please call 1-209-874-2200. Thank you for your patience. Padres y tutores, Actualmente estamos experimentando problemas con nuestro servidor telefónico, y las llamadas telefónicas entrantes no se reciben. Estamos trabajando con nuestro proveedor de telefonía para encontrar una solución lo más rápido posible. Mientras tanto, si tiene un asunto urgente y necesita comunicarse con una escuela, llame al 1-209-874-2200. Gracias por su paciencia.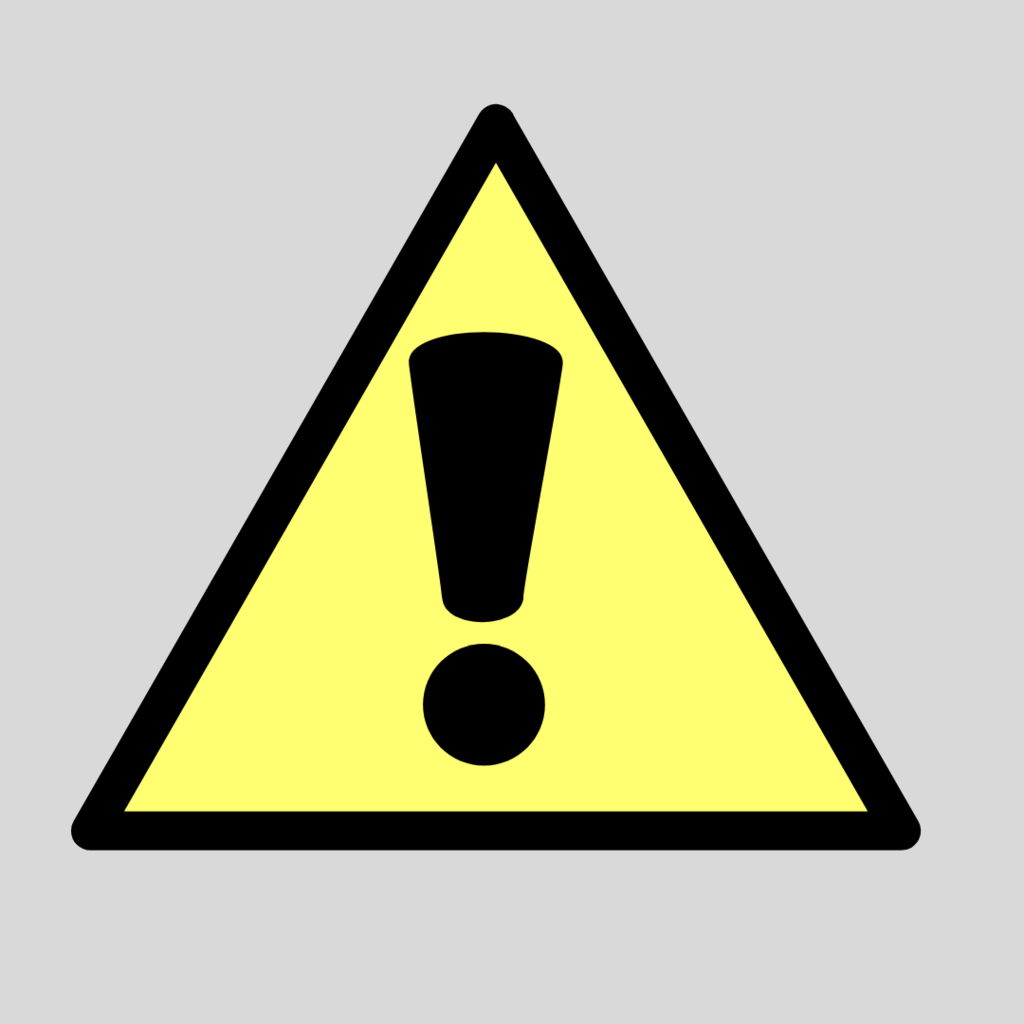 It's time to sign up for SCIENCE CAMP! 🔬 REGISTRATION DEADLINE IS MARCH 24. Science Camp is offered by the WUSD Expanded Learning Program for ALL TK-6th grade students from April 10-14th. Please watch for a paper application in the US Mail, or pick one up at ELOP sign-outs. Questions? Need an application? Email
info@waterford.k12.ca.us
or call 209-874-1809.

REMINDER! The Expanded Learning Program Reading Expo is TODAY from 2:30 - 5:30 at Moon School. There will be free tacos and churros, and three special guest authors, including Emmy award nominated reporter and award winning bilingual author Leticia Ordaz. All children will get a goodie bag with free books. We hope to see you there!

Moon School will be celebrating Friendship week from February 13-16 will fun dress up days!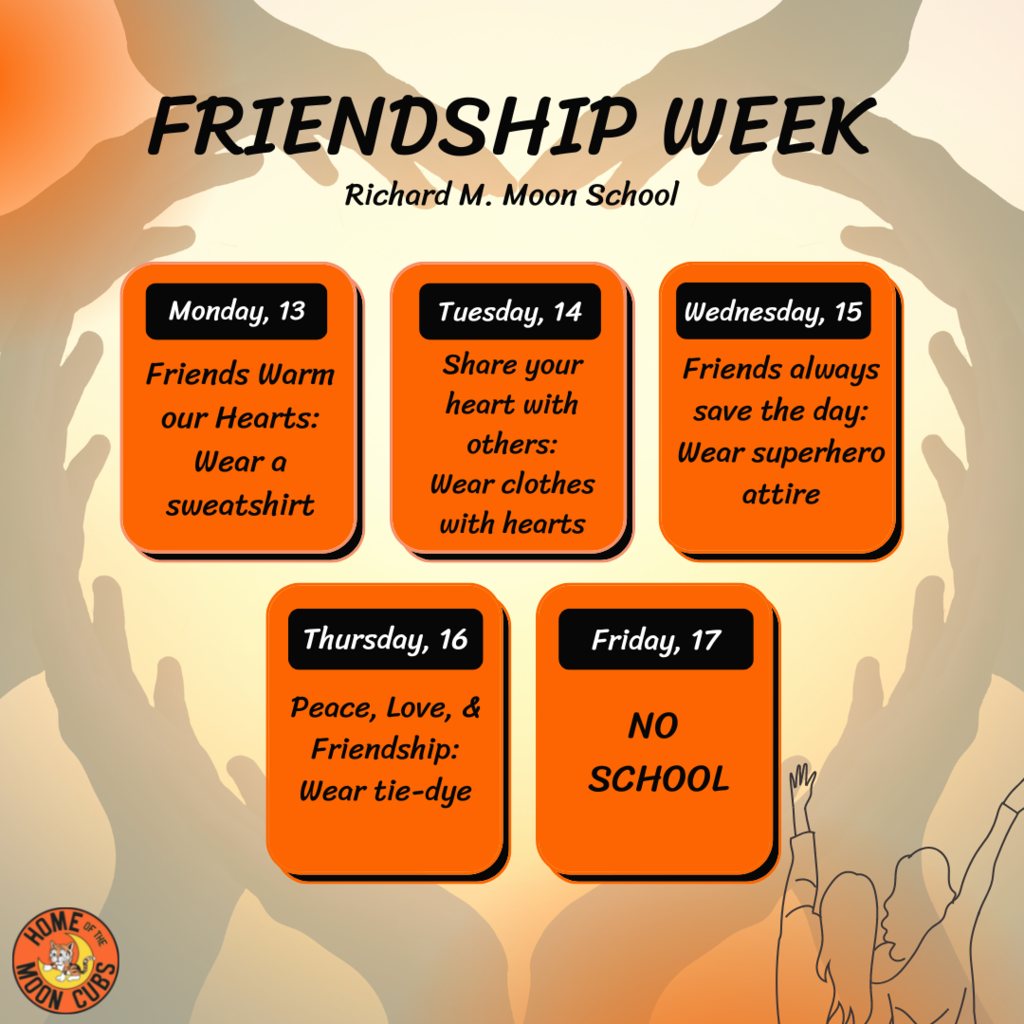 At the Waterford Unified School District meeting last night, the Board of Trustees honored Waterford Jr. High School volunteer, Ron Kimberling. Mr. Kimberling has supported Waterford's schools since 1983, when his children were enrolled. In recent years, he has been volunteering at Waterford Jr. High, where he has taken on a variety of supporting tasks as needed, including volunteering for school dances, running the cotton candy machine, stuffing envelopes at the beginning of the year, delivering special orders, decorating, supervising field trips, and much more. He is most famous around campus for being the designated "laminator mechanic," and has kept the school's circa 1952 laminator functioning for decades. Waterford Jr. High Principal Yvette Fagundes-Hall described Mr. Kimberling as "a man of great kindness and honor, whose decades of service to our school and district are characterized by his honest desire to see students and schools thrive, and a willingness to step in wherever he is needed." Join us in thanking Ron for his many years of commitment and service to our district. #WaterfordCares #WUSD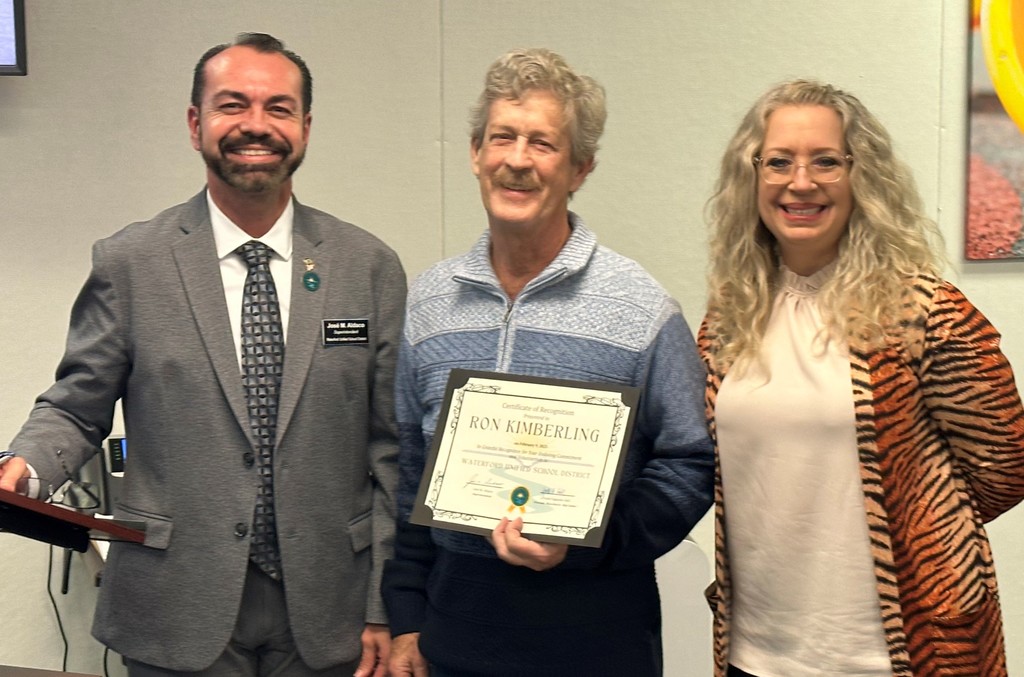 YOU'RE INVITED! Join district administrators tonight for a FREE DINNER and brief presentation about the status of Waterford Unified School District, our challenges and successes, and our goals for students. 6-7:30pm, Jr High Gym, 12916 Bentley St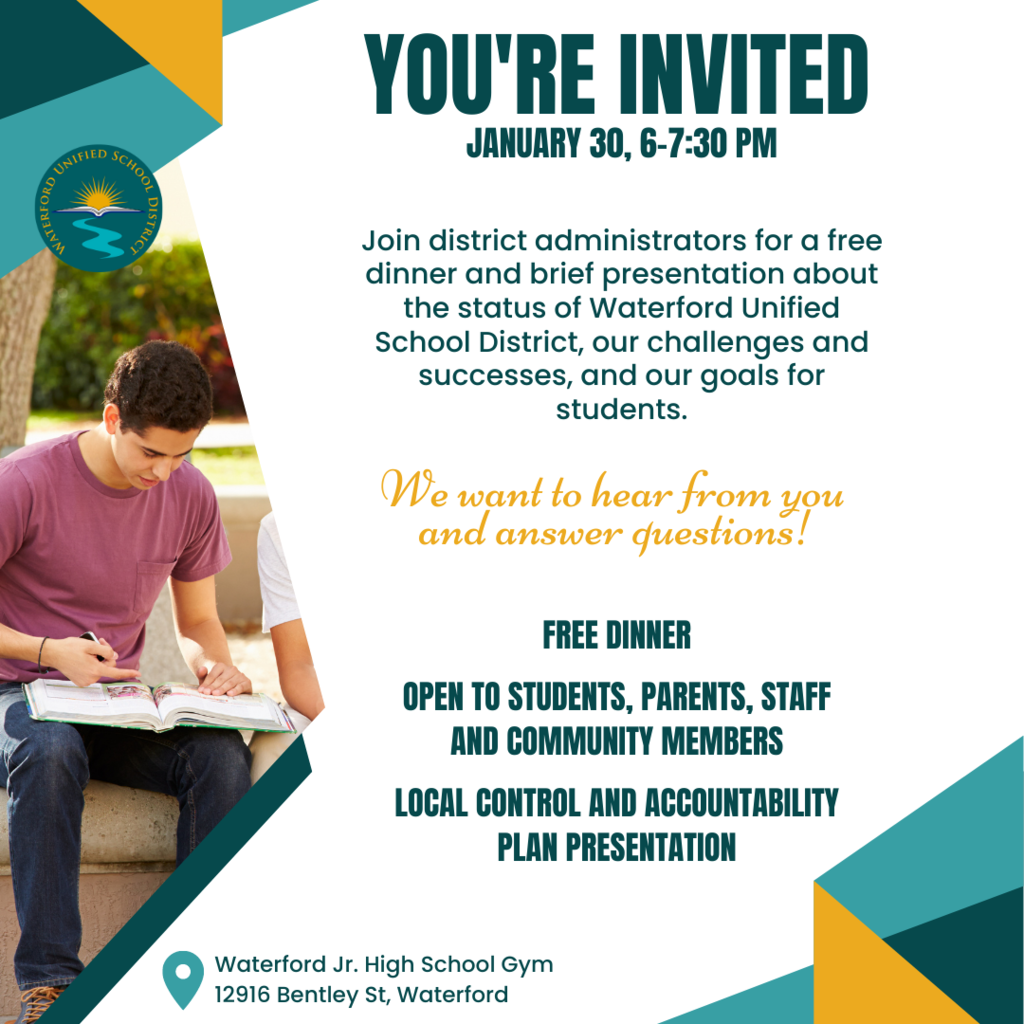 We are looking forward to honoring our WHS fall sports athletes tonight at the Fall Sports Banquet. If you or your child participated in Wildcat sports this past season, we hope to see you there. Please RSVP your attendance using the link provided on our school website or social media. 6pm, Community Bible Church, 14143 Yosemite Blvd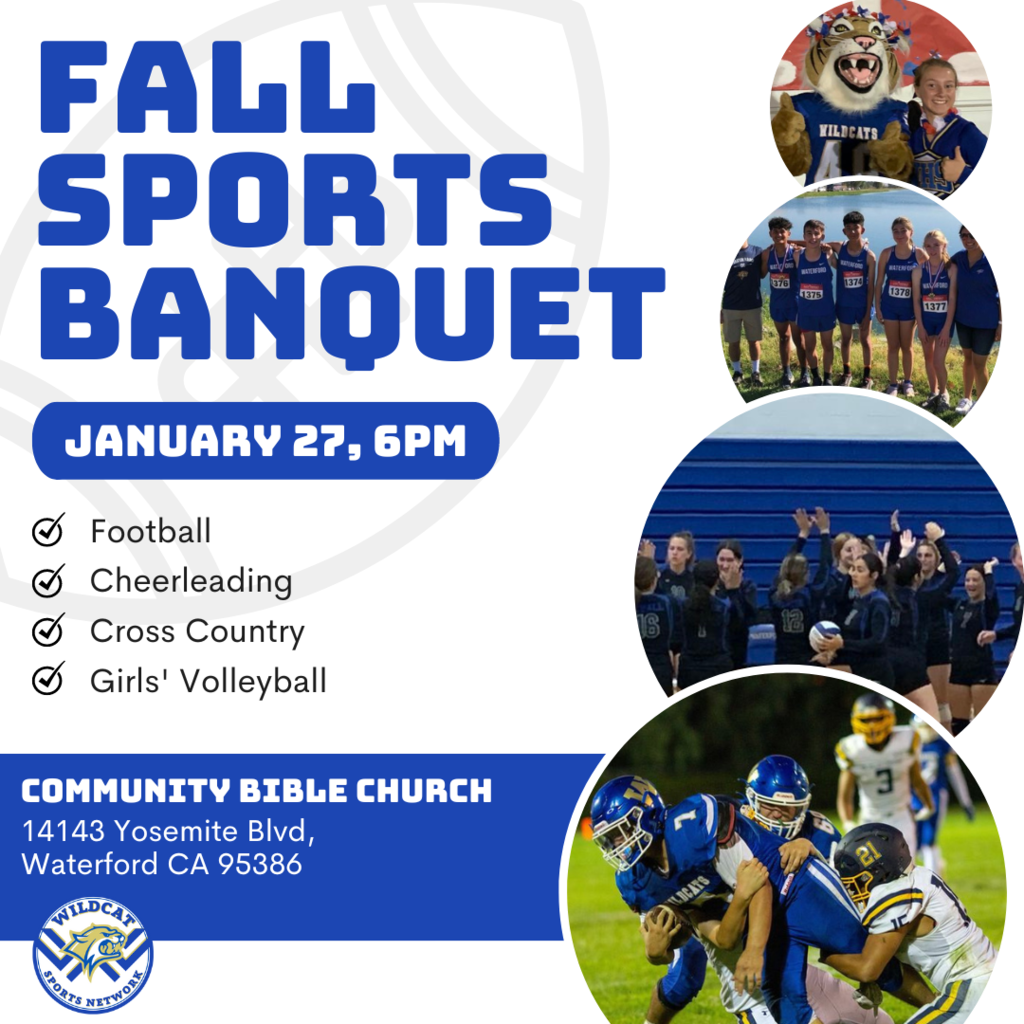 Our #Bobcats have been practicing kindness all week! Today the school nurses received these beautiful pictures in celebration of #TheGreatKindnessChallenge.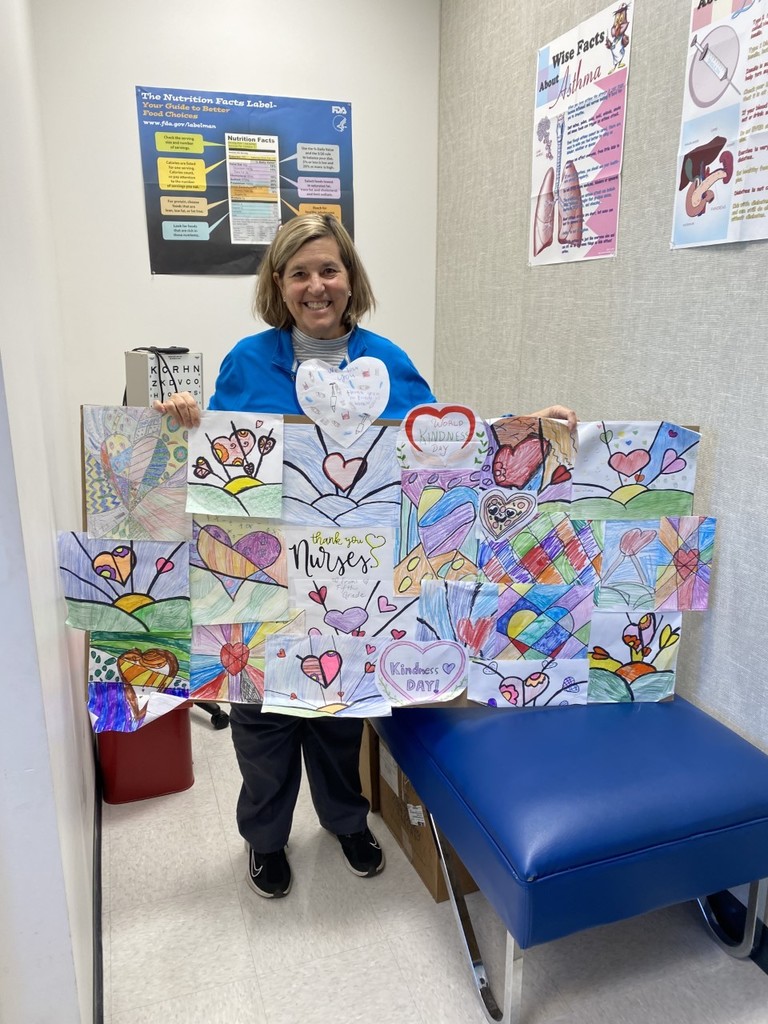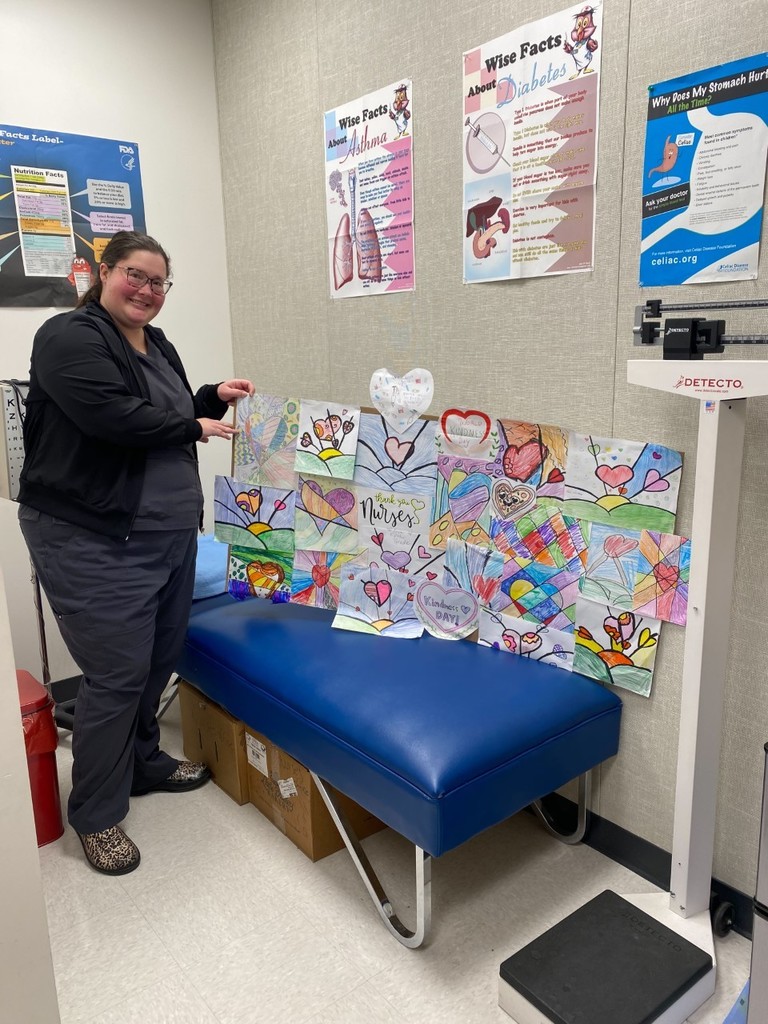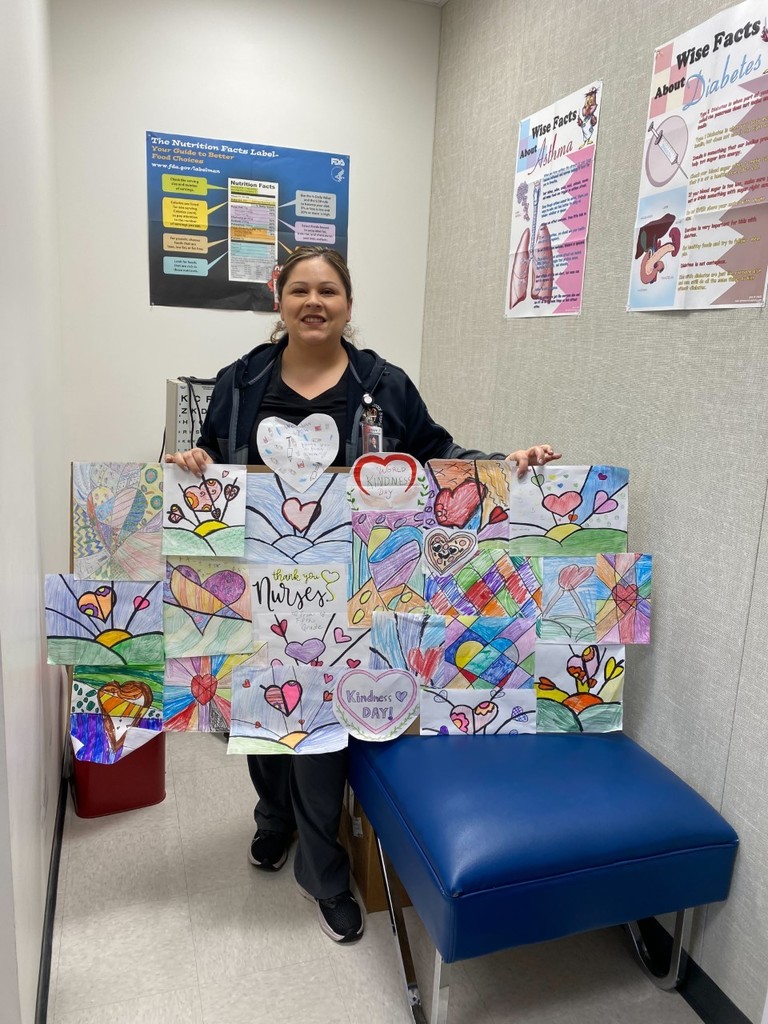 CONGRATULATIONS to our Wildcat wrestlers, who took home the WIN against Big Valley last night with a final score of 45-30. Our wrestling team was selected to represent the Southern Athletic League in the upcoming CIF-SJS League Duals tournament this Saturday January 28th at Lincoln High School in Stockton (6844 Alexandria Place). This is a talented group of wrestlers who are learning from the best, and we are very proud of our athletes and coaches. GO WILDCATS!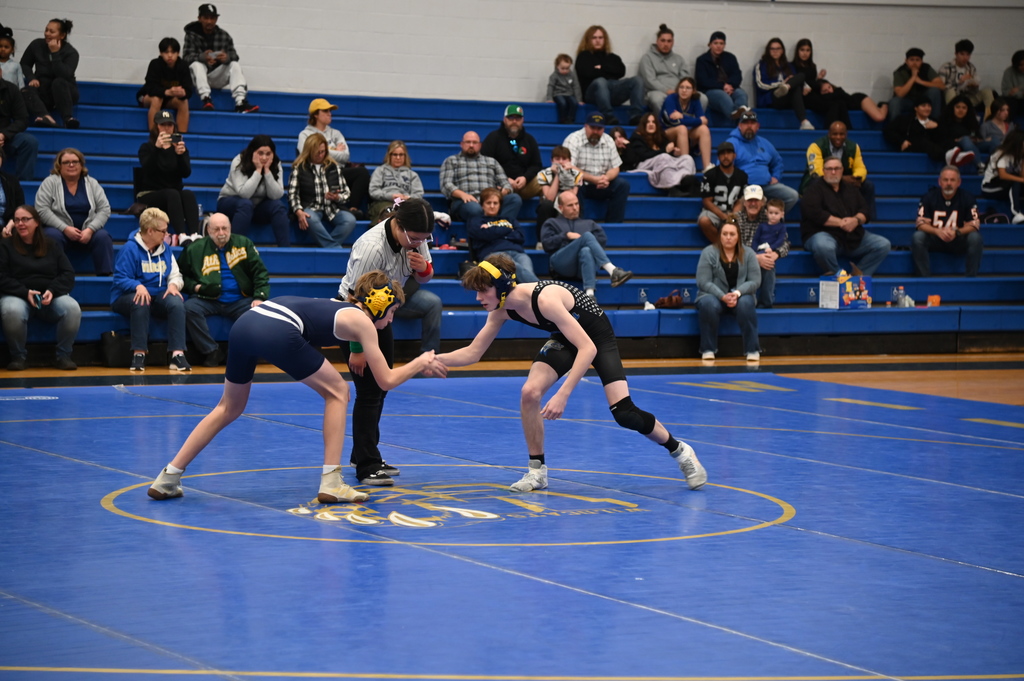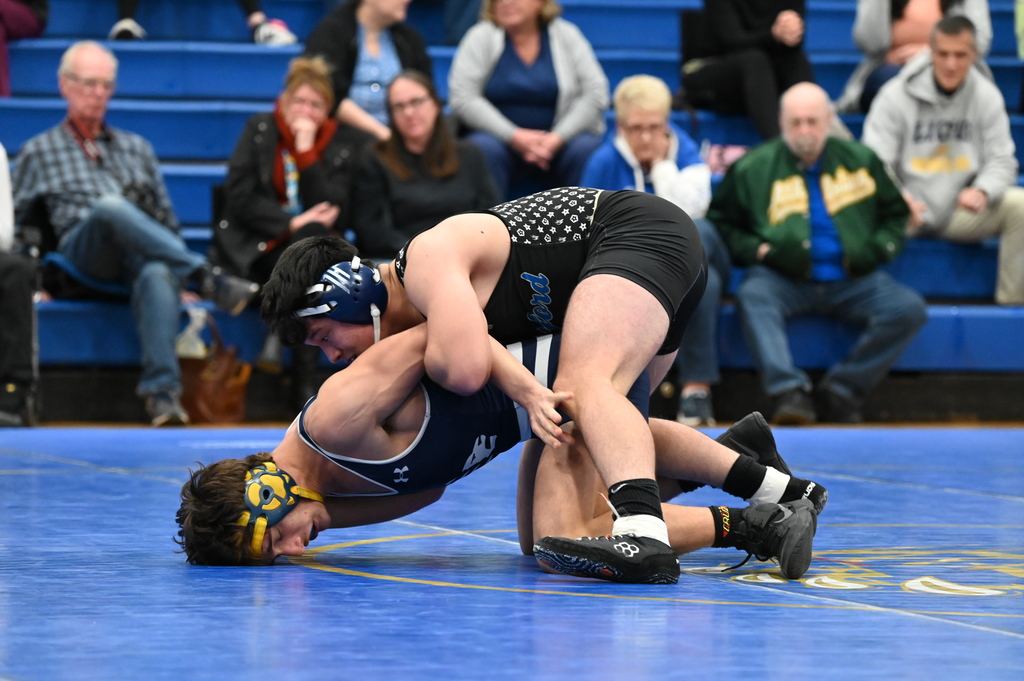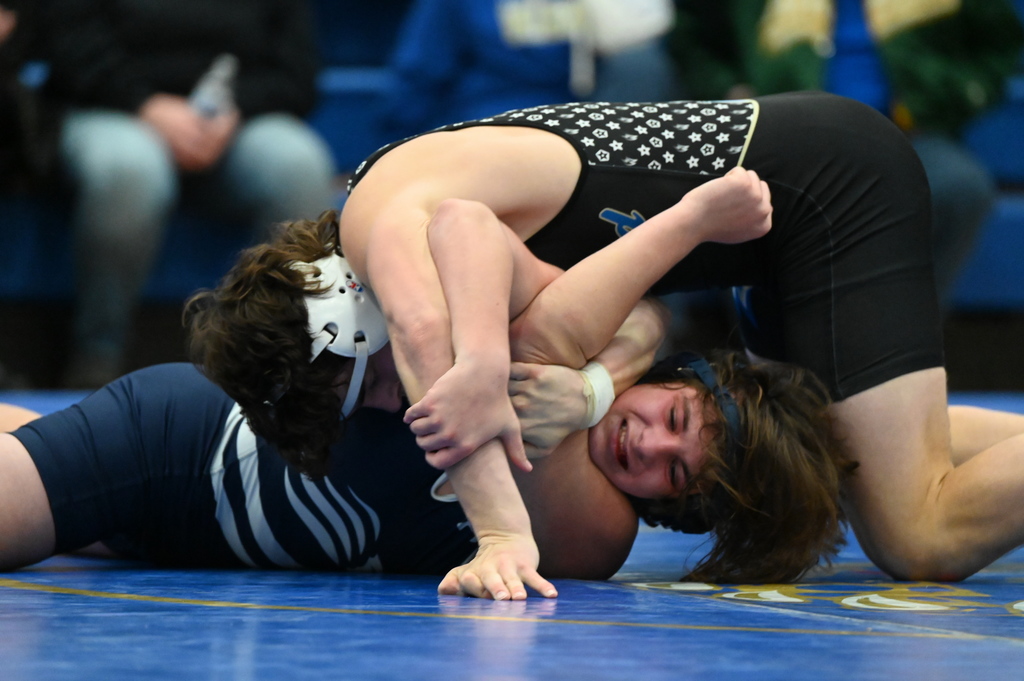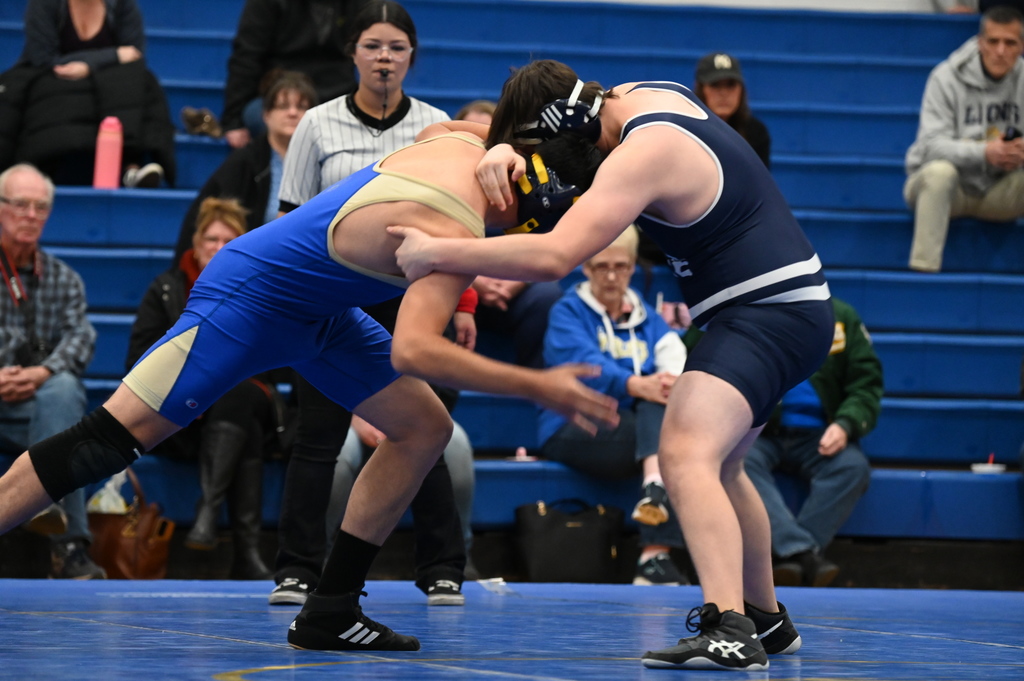 Expanded Learning Program director, Jenn Parman, received the Christmas Parade award plaque on behalf of the ELOP department at the January 19th City of Waterford Council Meeting. Congratulations once again, Ms. Parman and staff, for a amazing parade entry!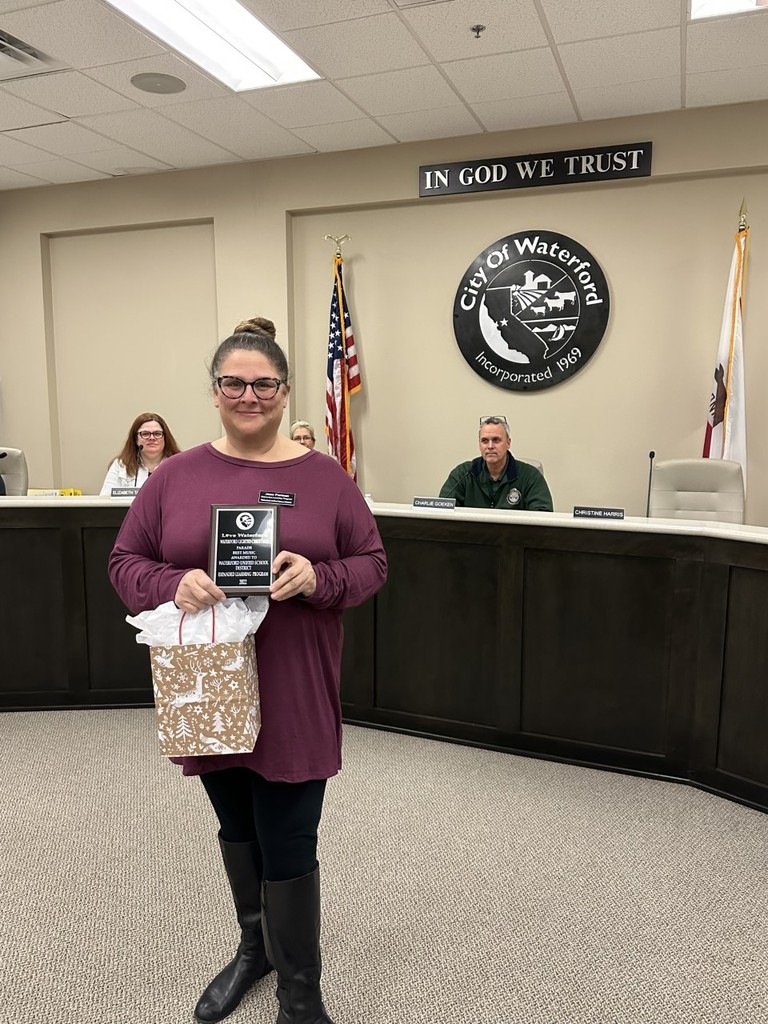 CONGRATULATIONS to our Moon Cubs who achieved English Language Proficiency!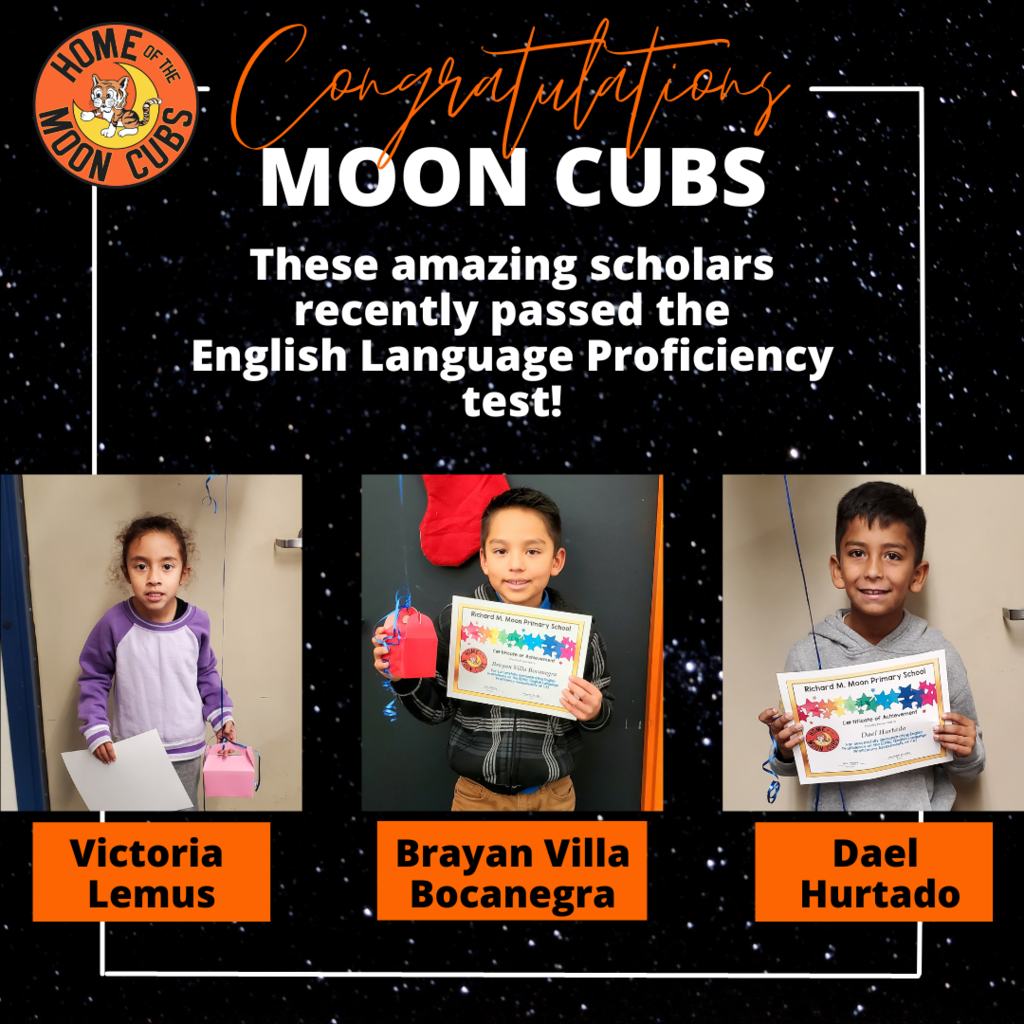 Tiger students in the Expanded Learning Program began "Guitars not Guns" today. During this 10 week course, students will get guitar lessons, and at the end of the ten weeks they get to keep their guitar!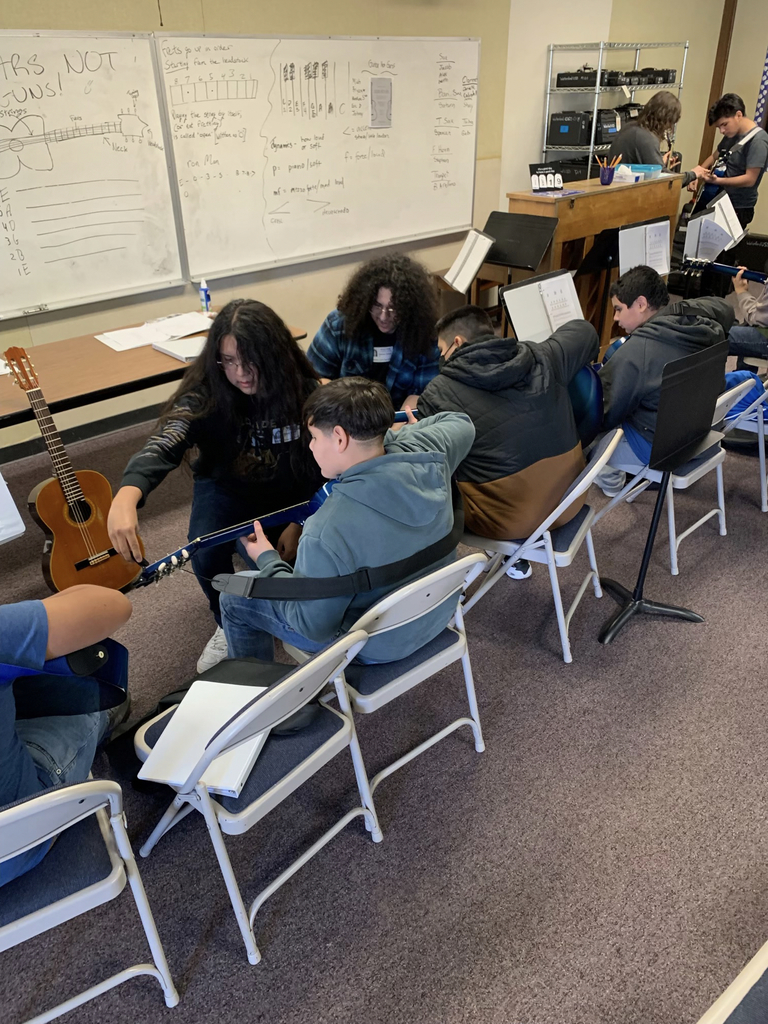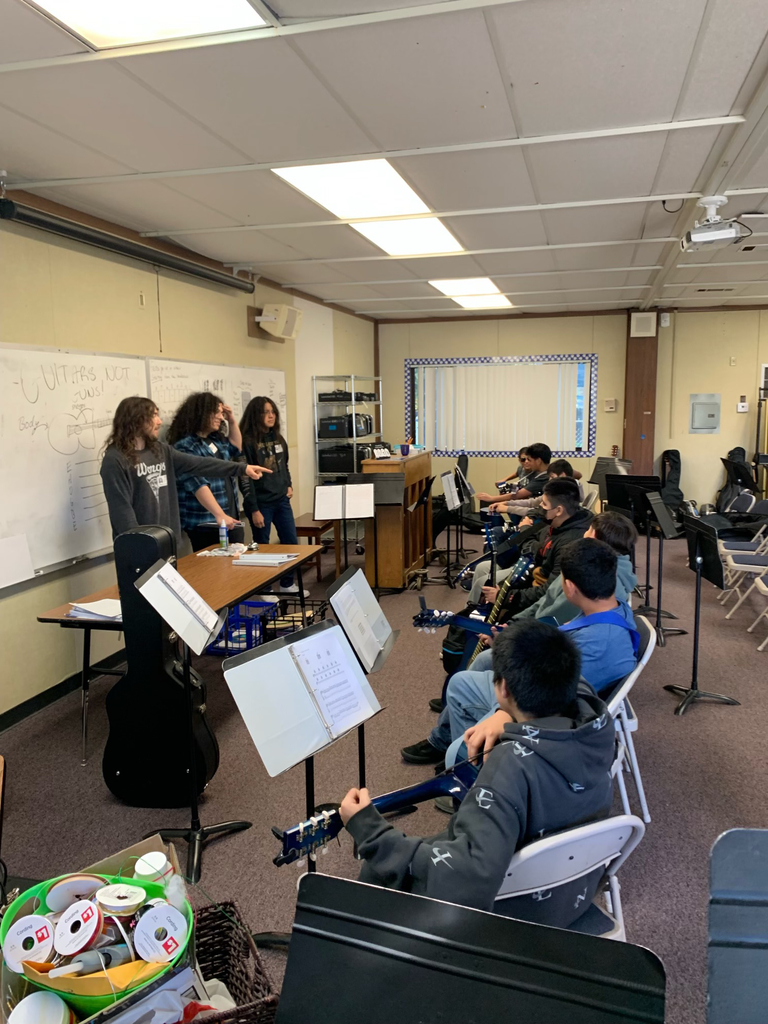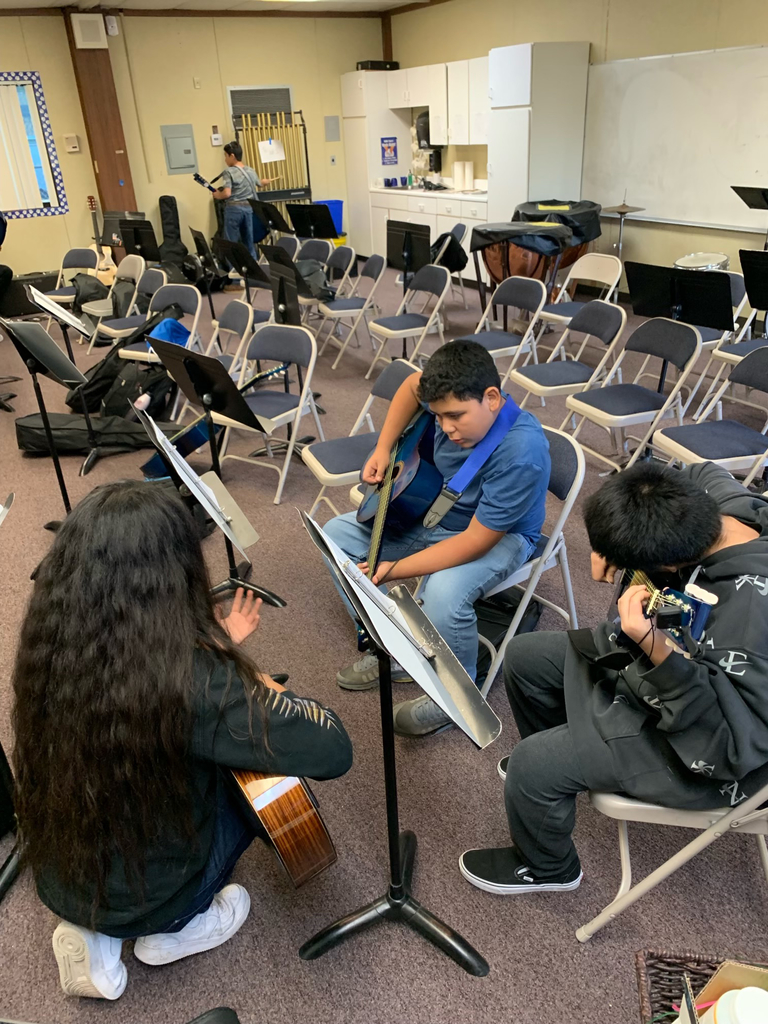 Students in the Expanded Learning Program have been having a WILD time after school through the Cruzin Critters presentations. During these education presentations, students learn about a variety of wildlife, and get to pet and handle many exotic animals.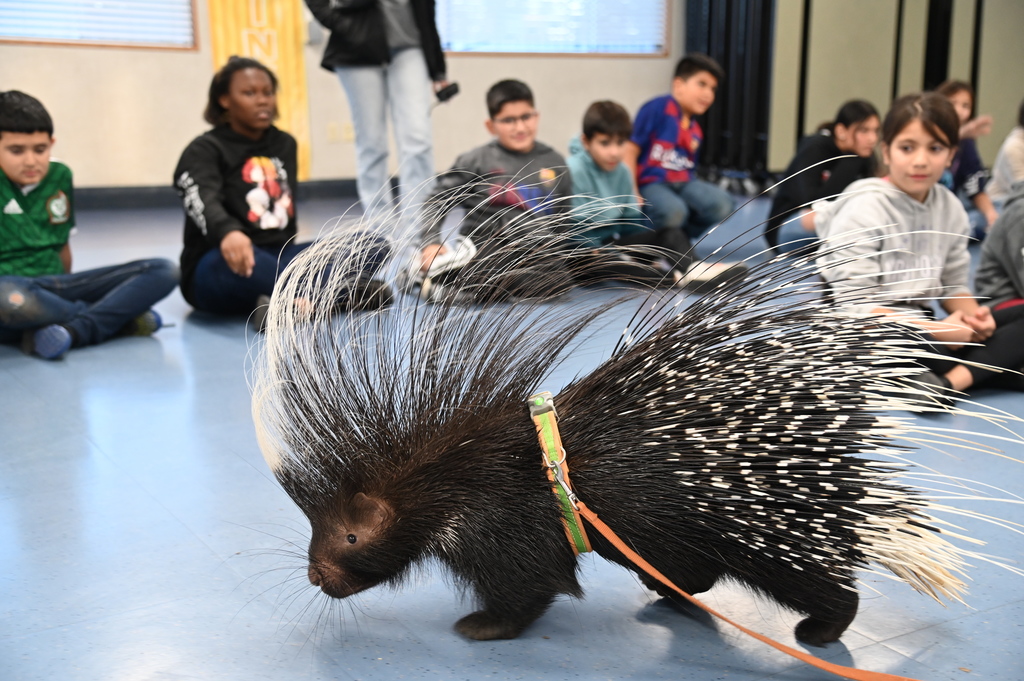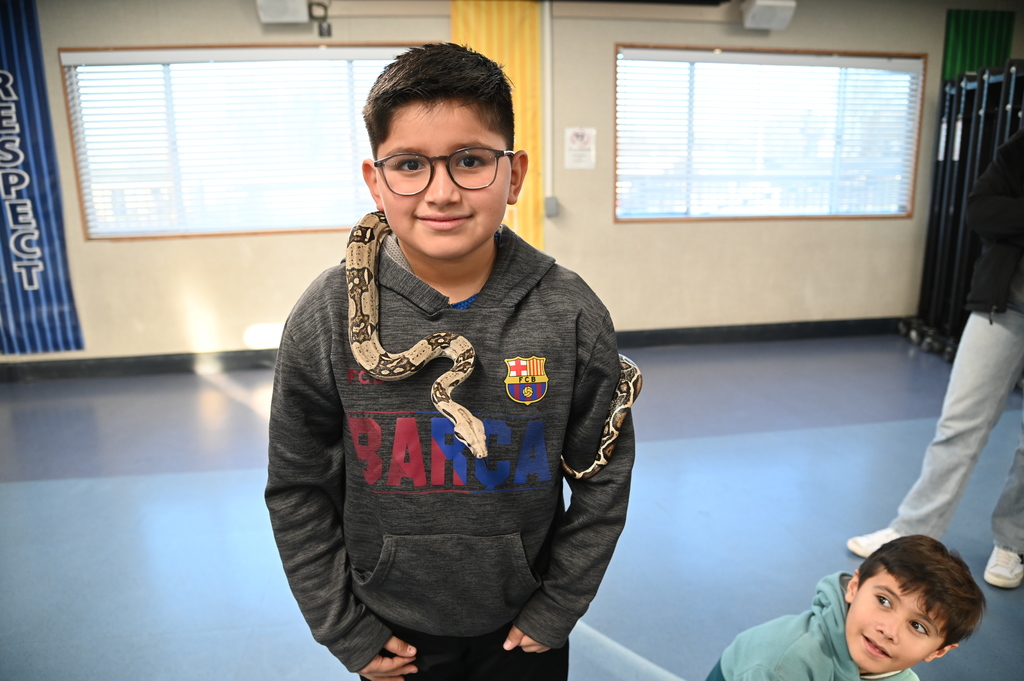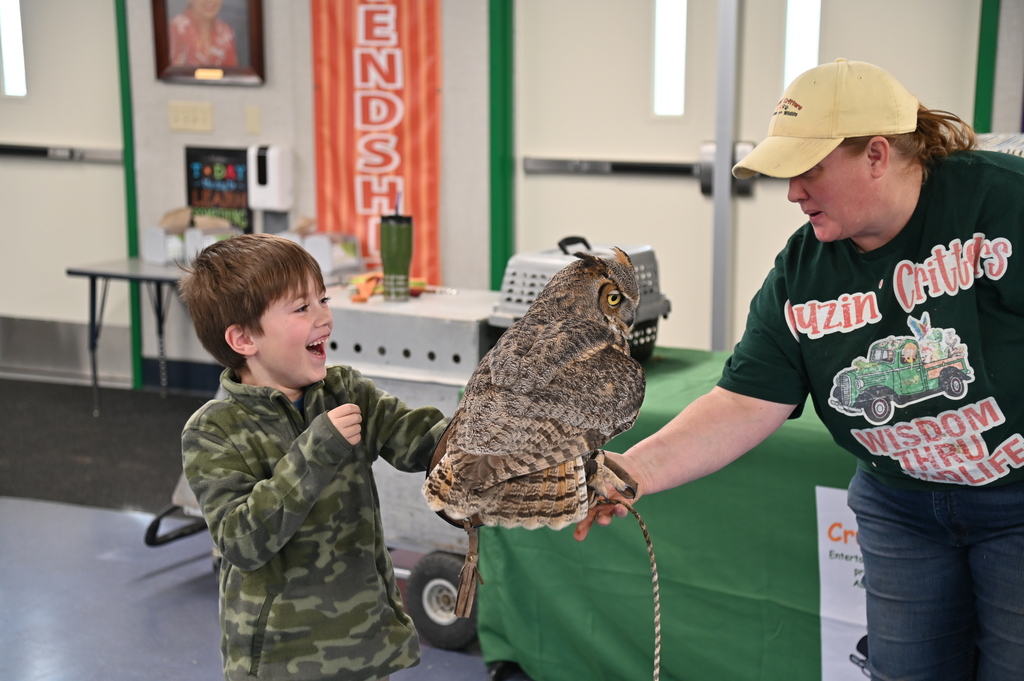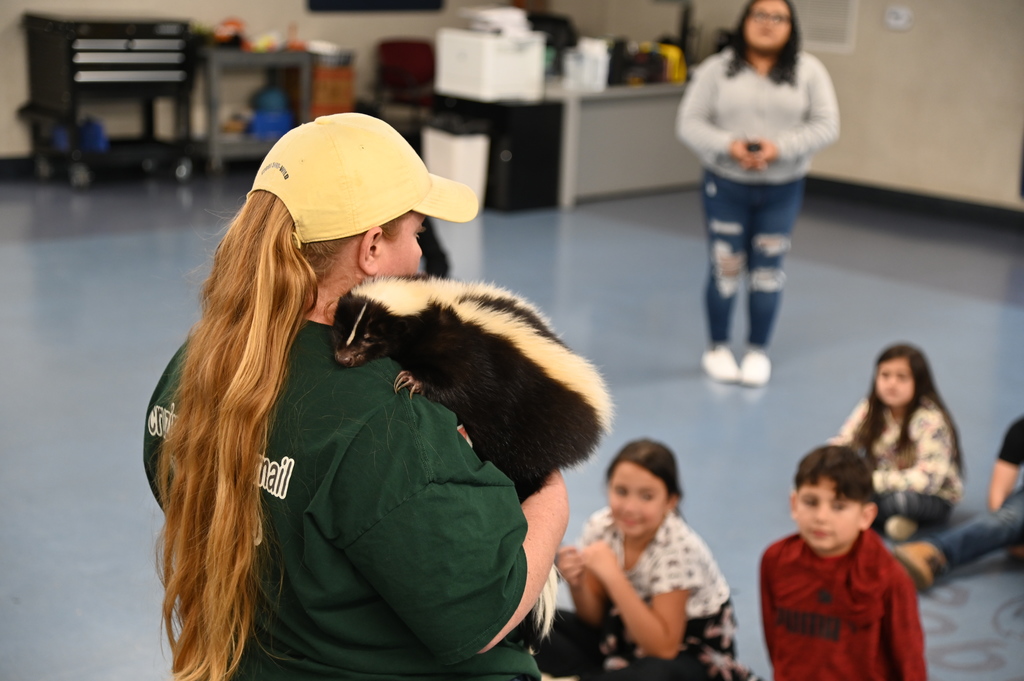 Students and staff had fun dressing up to celebrate 100 DAYS of school this year.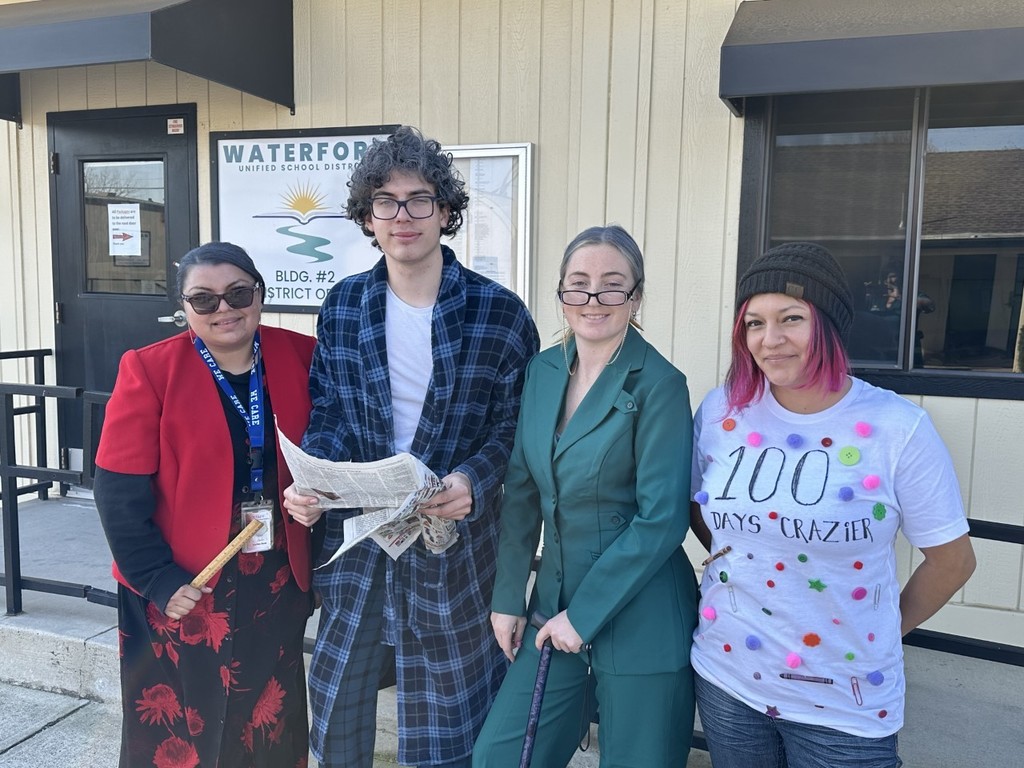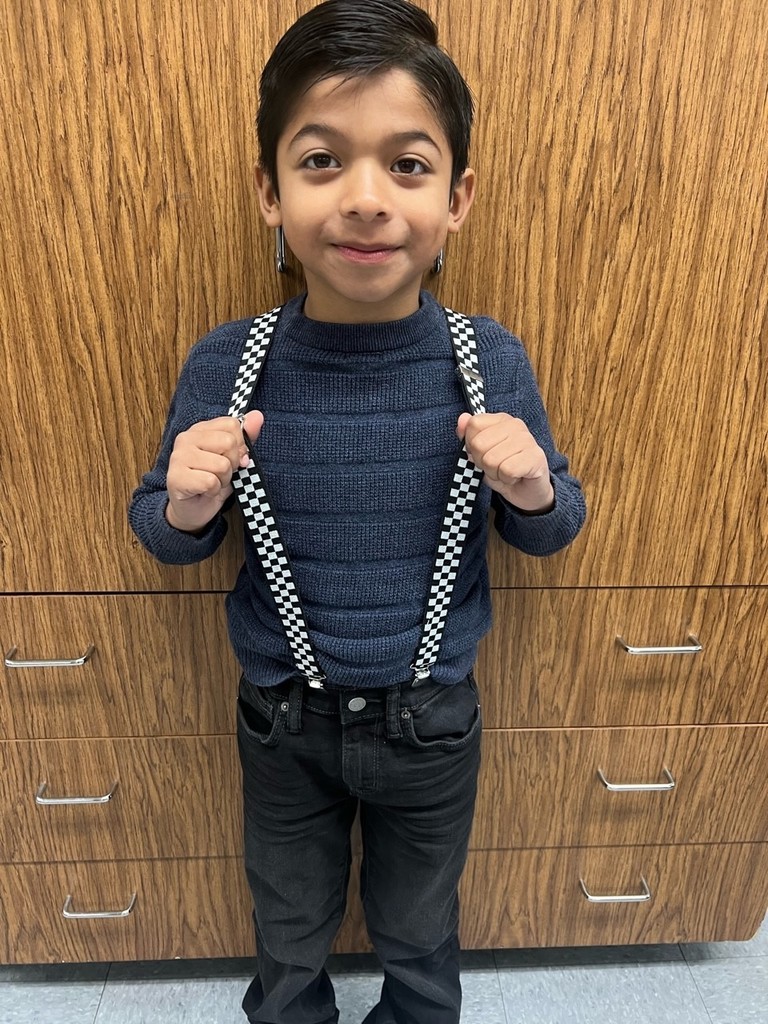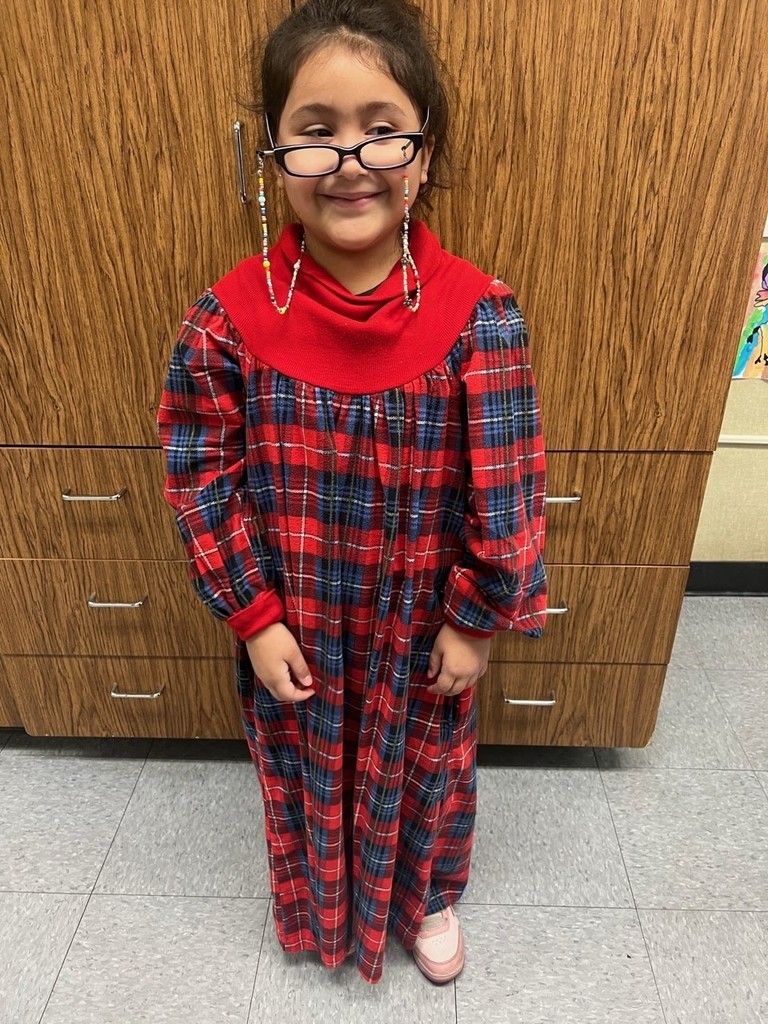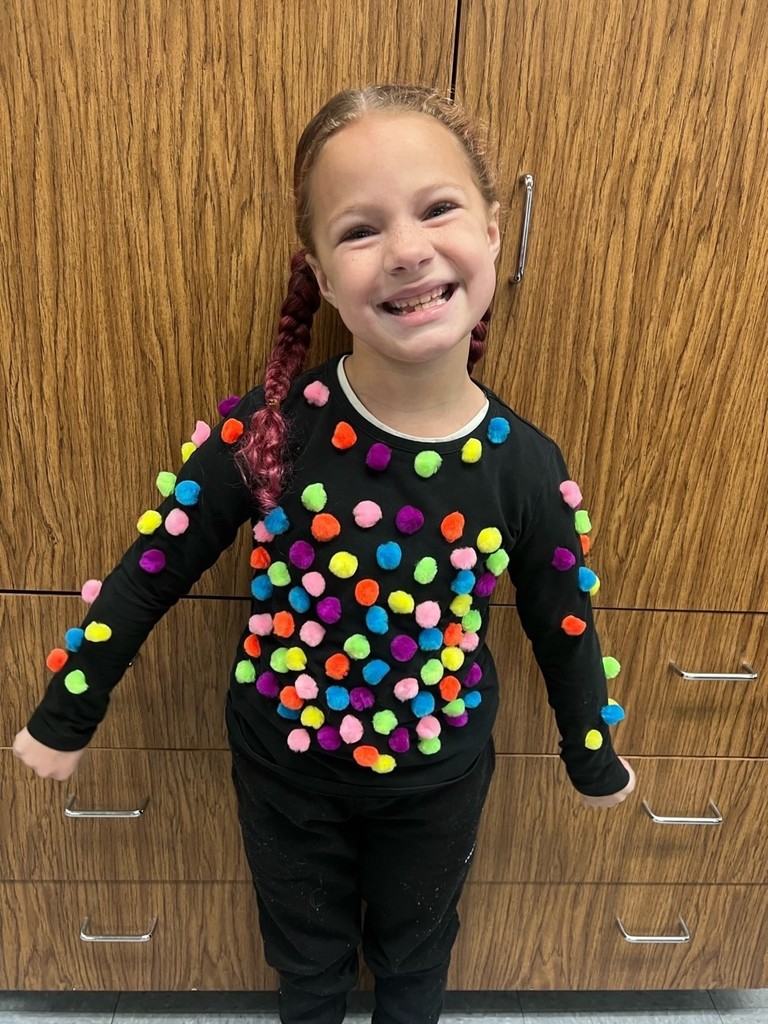 Give the gift of life - donate blood. The Waterford High School leadership club is hosting a Red Cross blood drive today until 3pm in the gym. Walk-ins are welcome; we hope to see you there.

We hope you all had a restful winter break. The weather has not significantly affected our campuses, and all students can return to school as planned tomorrow, January 11th. We look forward to seeing you soon.

REWARDS DAY was a huge success! Students who had no D's or F's and who had not been assigned Saturday School or suspended were treated to a day of fun activities such as ornament making, reindeer games and bingo!!!

The WJHS leadership team did an incredible job wrapping gifts for the community!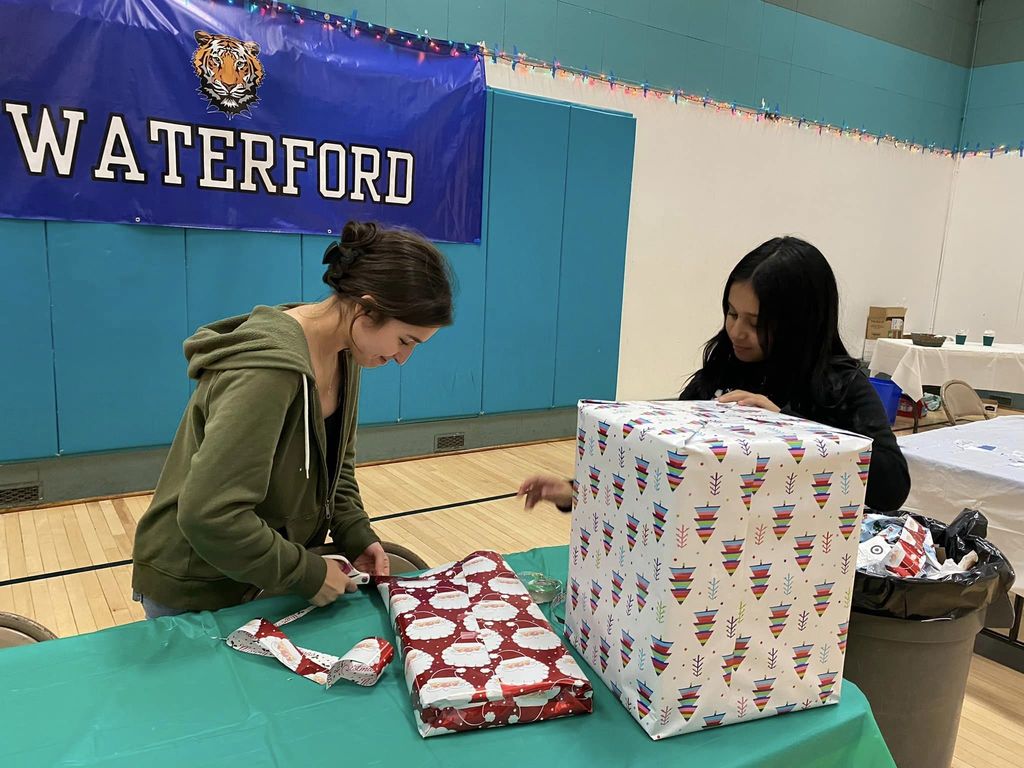 Congratulations to our WJHS 7th grade girls' basketball team for their third place finish at the Ross Tourney this week! It's been a great season for both the 7th and 8th grade teams. Thank you to Coach Dave Miller, Coach Amber Rorabaugh, Norberto Saldivar, our AD, and to all of the parents for supporting our girls!