Waterford FFA made it to the 94th California FFA State Convention. Look at this awesome group of agriculturalists!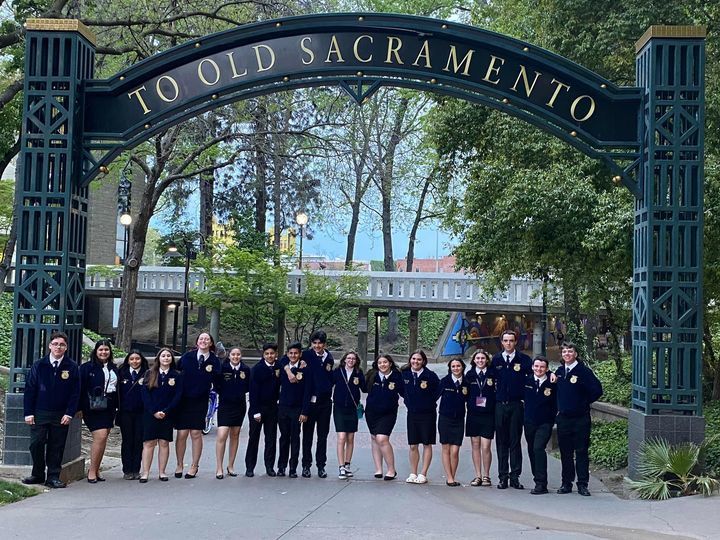 The FFA took 13 students to the Stanislaus County 35th Annual Occupational Olympics and Career Exposition. Congratulations to all the students who went out today to compete and show off their CTE skills. A special shout-out to Natalie Van Ruiten & Logan Crim for placing in Animal Husbandry and Joanna Olney & Payton Chimerofsky for placing in Floriculture!!!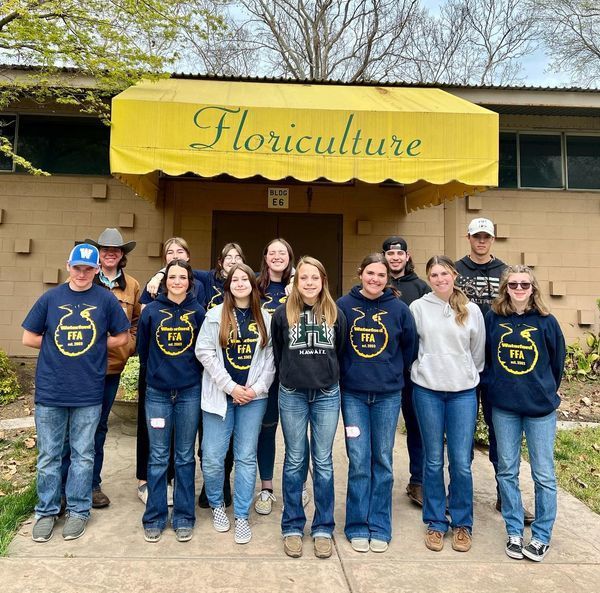 Check out these awesome athletes from the Jr and Senior High Schools, who participated in the Modesto marathon this weekend! The Jr High students completed a half marathon, and the Sr High Students a marathon. They have been training hard for six months in preparation! Way to make it happen!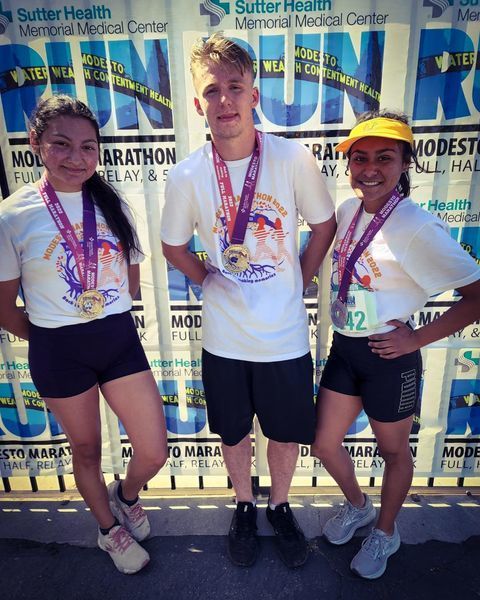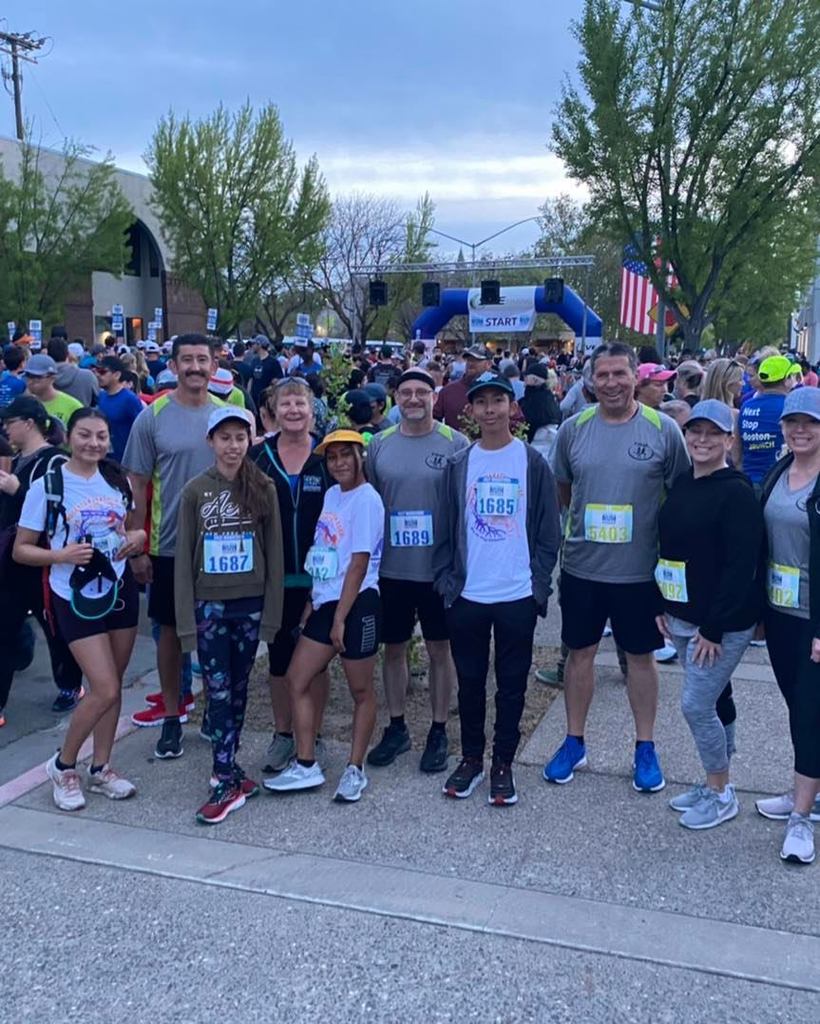 WJHS cooking club is learning to make crepes today! Cooking club meets twice a month and is open to all students. Shout out to our awesome, volunteer, club leaders, Ms Carolina and Mr Rocio!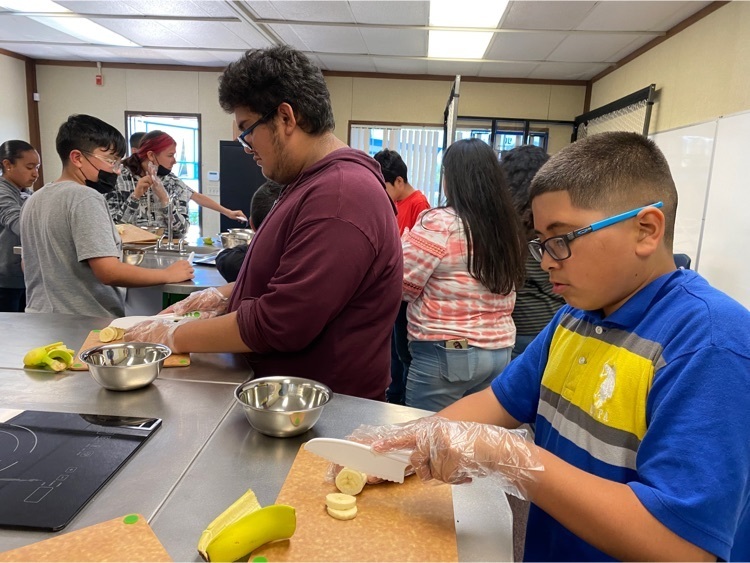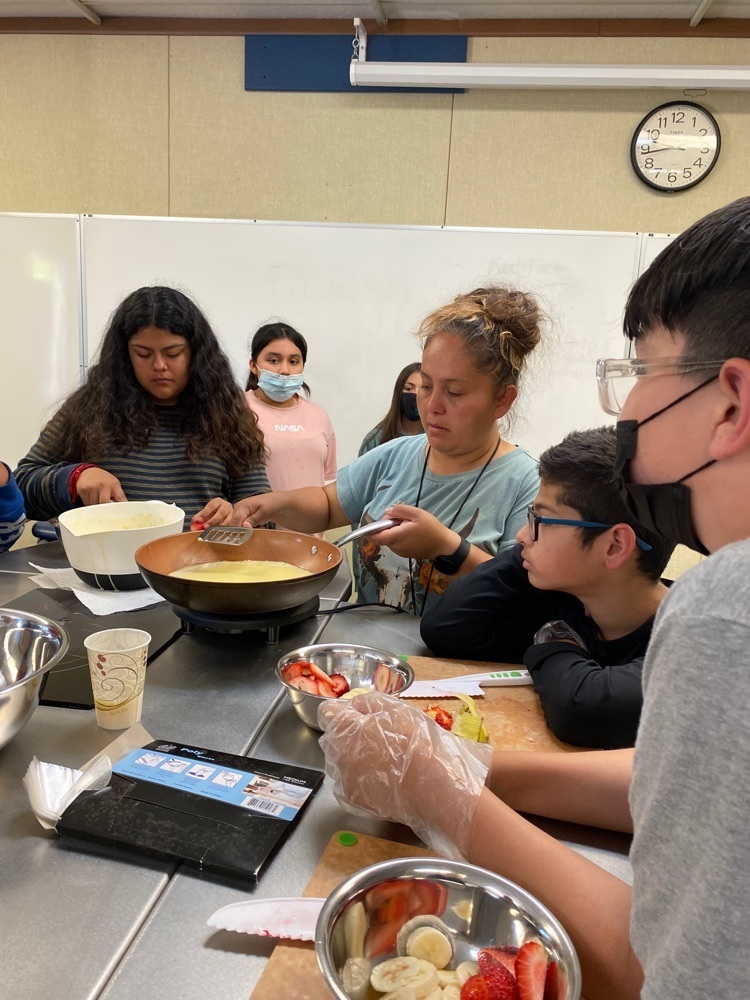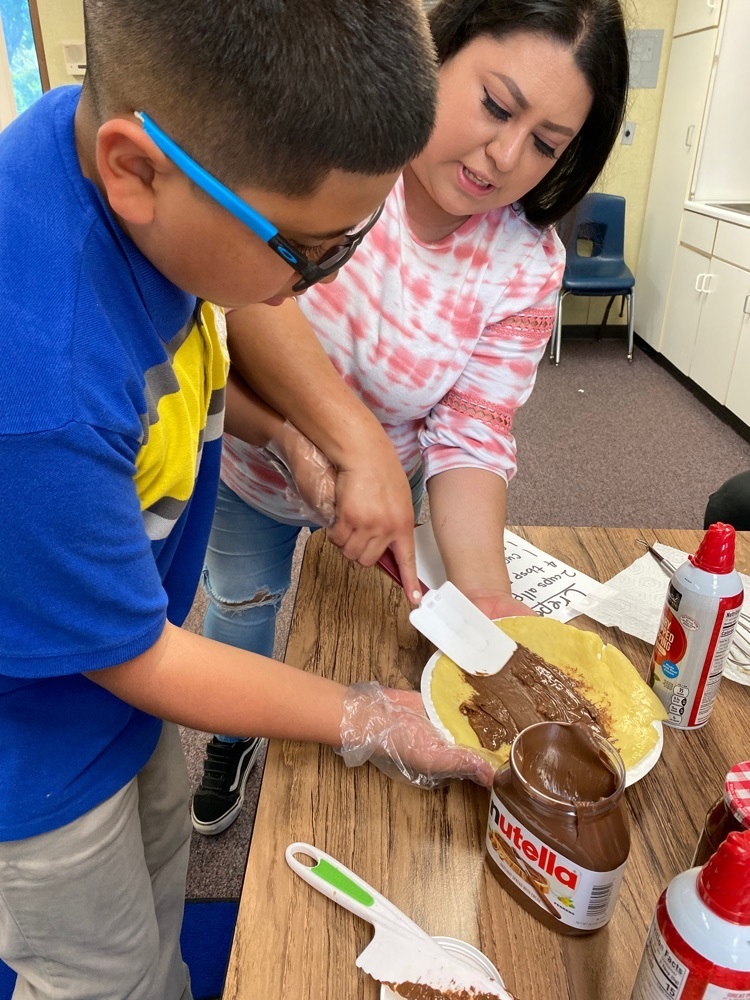 CONGRATULATIONS to Waterford Wildcats, Ashlyn Machado and Griselda Figueroa, who won agricultural scholarships from the Turlock Chamber of Commerce!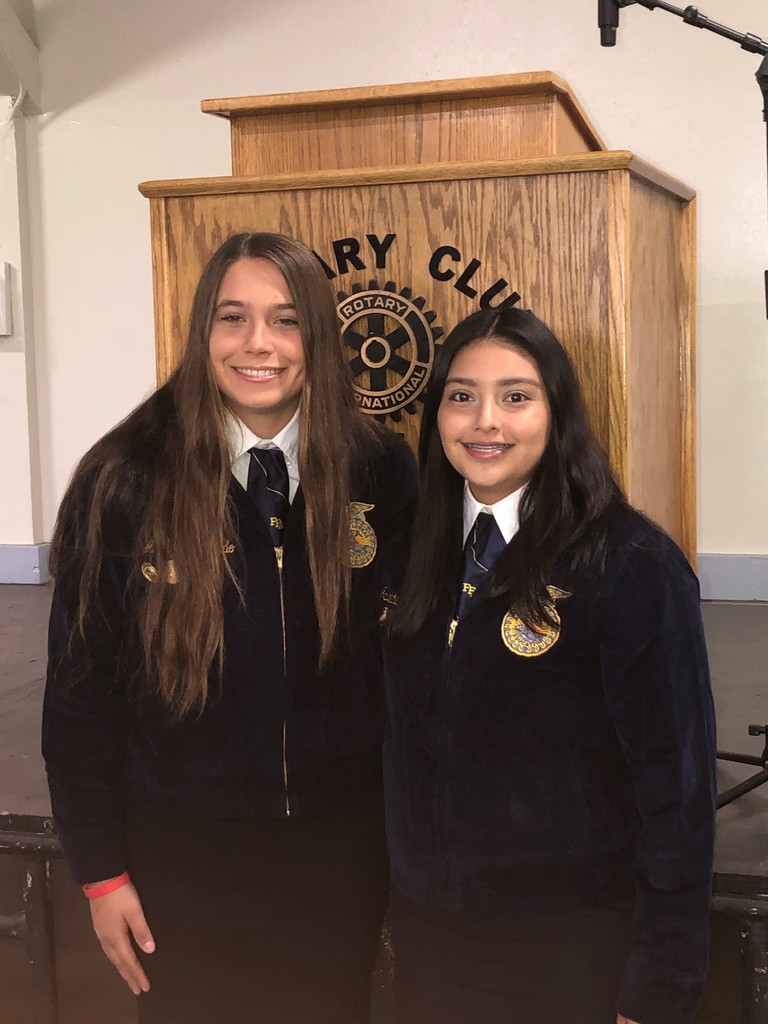 It is National Arts & Music Month, Women's History Month, and National Nutrition Month! If you have some photos of your students/campus celebration Women's History Month, engaging in art or music, or enjoying out awesome WUSD nutrition services, send them to
awilson@waterford.k12.ca.us


Thank you Mrs Maureen Lemos for sharing your book and your red calf with the students as part of Literacy Week! The kids LOVED learning about the dairy industry and the life of "Clarice the Red Cow." Each student took home a copy of the book, a cow stuffed animal, and a bag of goodies from the California Dairy Board to help them remember this special day!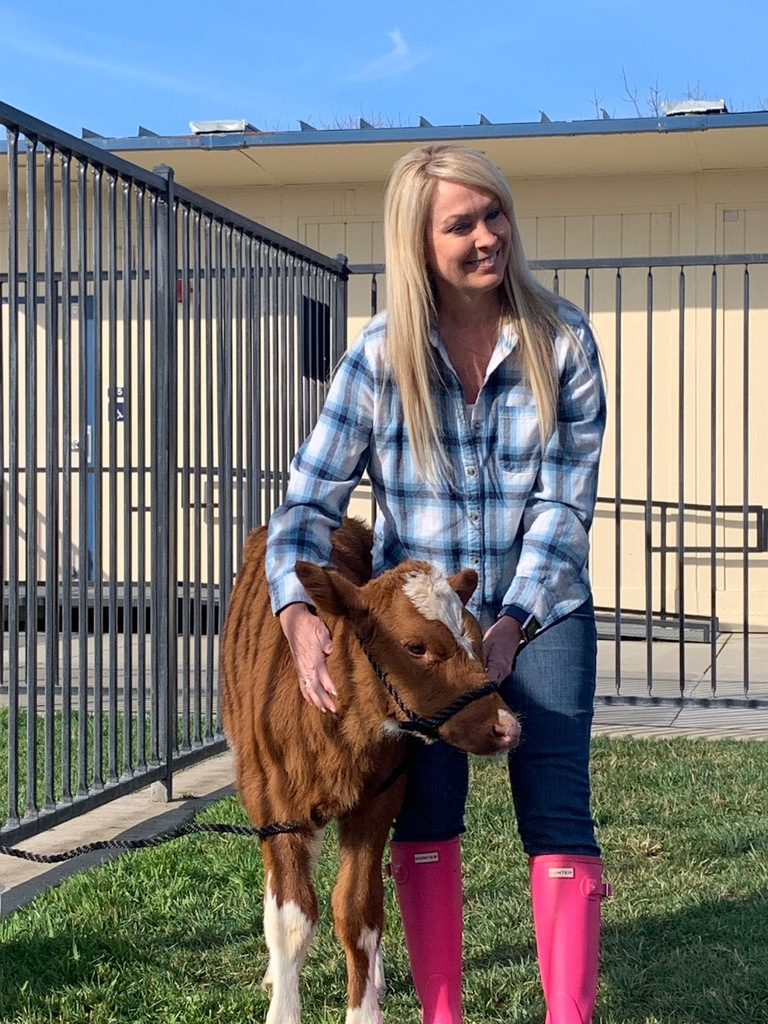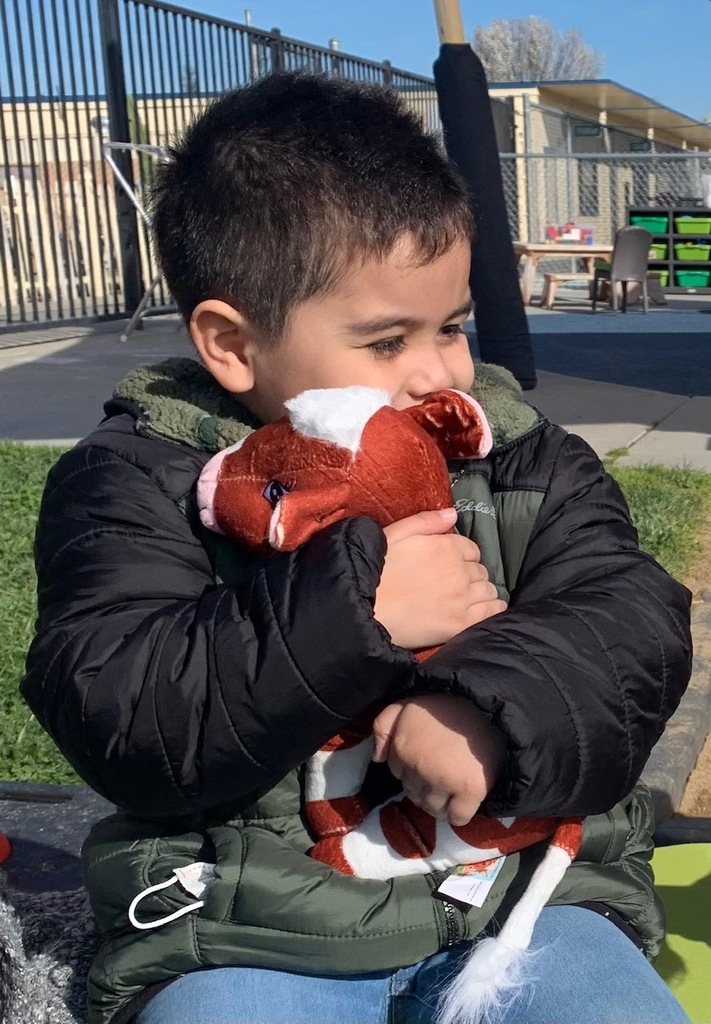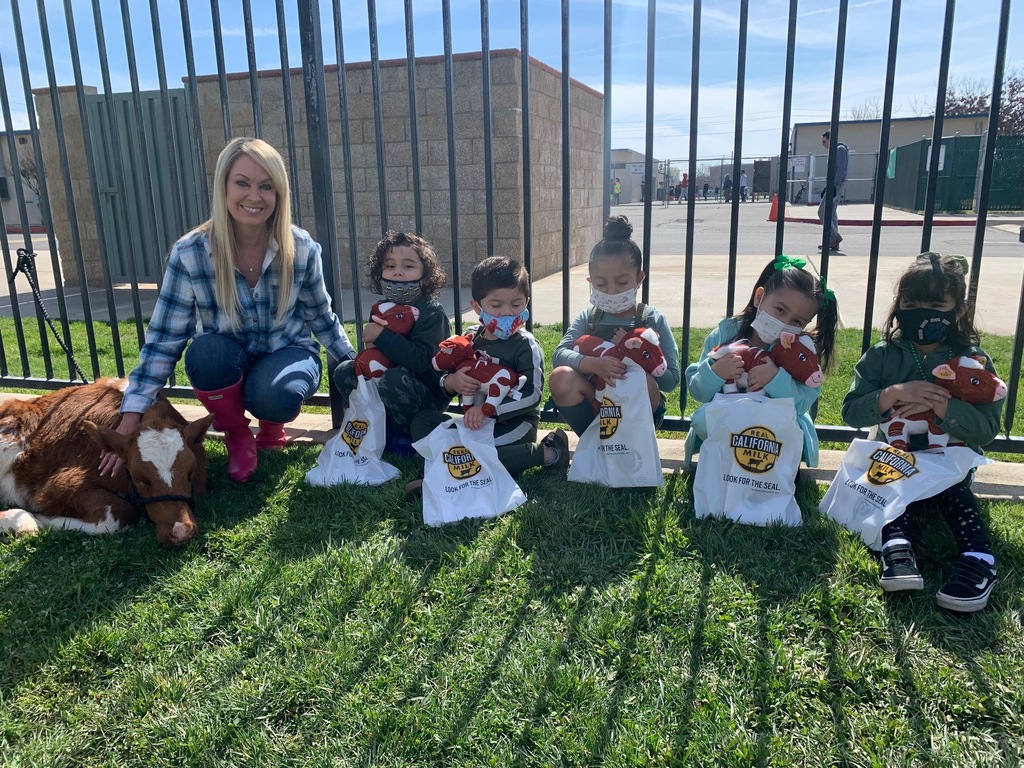 Shout out to these awesome Tigers! All of these students were recognized by the WJHS staff at lunch today for their character and kindness. Each month the WJHS gives out these character awards, and a special lunch with pizza, dessert, and sides, to the students who are being recognized. So proud of these students, and the staff at WJHS that continues to prioritize and promote good character!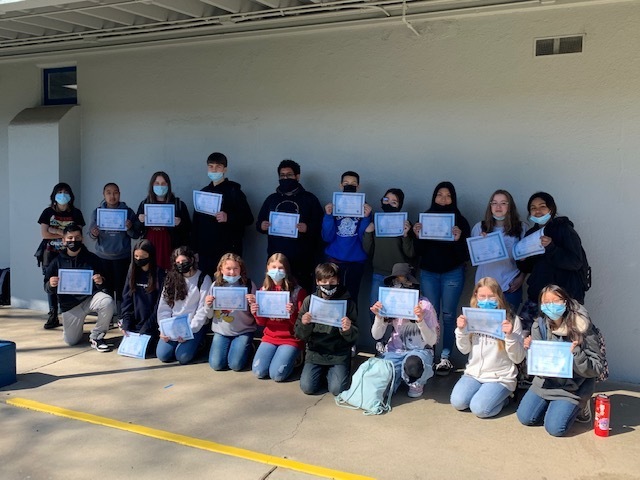 Your Tigers 8th grade Basketball team will play their final game of the season tonight, as they battle Denair for third place in the tournament. Come cheer them on at Hickman Middle School at 4:45!

The TIGERS 8th grade basketball team won their game yesterday, so they will be advancing in tournament today! Wish them luck!

Please be advised, that due to COVID and transportation shortages, sports schedules can change at any time. We will keep you updated with any changes.

The Wildcat Girls Basketball Team made it to the playoffs for the 4th time in 6 seasons! Way to go Wildcats! We are proud to have such awesome players and a great program that helps them shine!

Wildcat wrestler Aaron Adams finished his wrestling season 21-2 with 18 pins. He has been named Southern Athletic League Champion, as well as the SJS Division 5 Champion (5th in school history). Way to go Aaron, and Wildcat's Sports!

Wildcat wrestler Aaron Adams finished is wrestling season 21-2 with 18 pins. He has been named Southern Athletic League Champion, as well as the SJS Division 5 Champion (5th in school history). Way to go Aaron, and Wildcat's Sports!

The Waterford Wildcat wrestling team took 4th in the SAL Championships held on Feb. 5th at Delhi. Pictured below are (from left to right): assistant coach, Matt Modean, Head Coach, Don Davis, 132lbs. wrestler, Ryan Espinosza( who finished 3rd.), 220lbs. wrestler, David Pace (who finished 2nd), Champion at 195lbs., Aaron Adams, Hwt. wrestler, Daniel Mercado(who was 2nd), 138lbs. wrestler, Josue Heredia(who finished 3rd), assistant coach, Rick LaFerriere, and assistant coach, Royce Conway. All of these wrestlers advance to the SJS Division Championships at Foothill High School on Feb. 11 and 12th.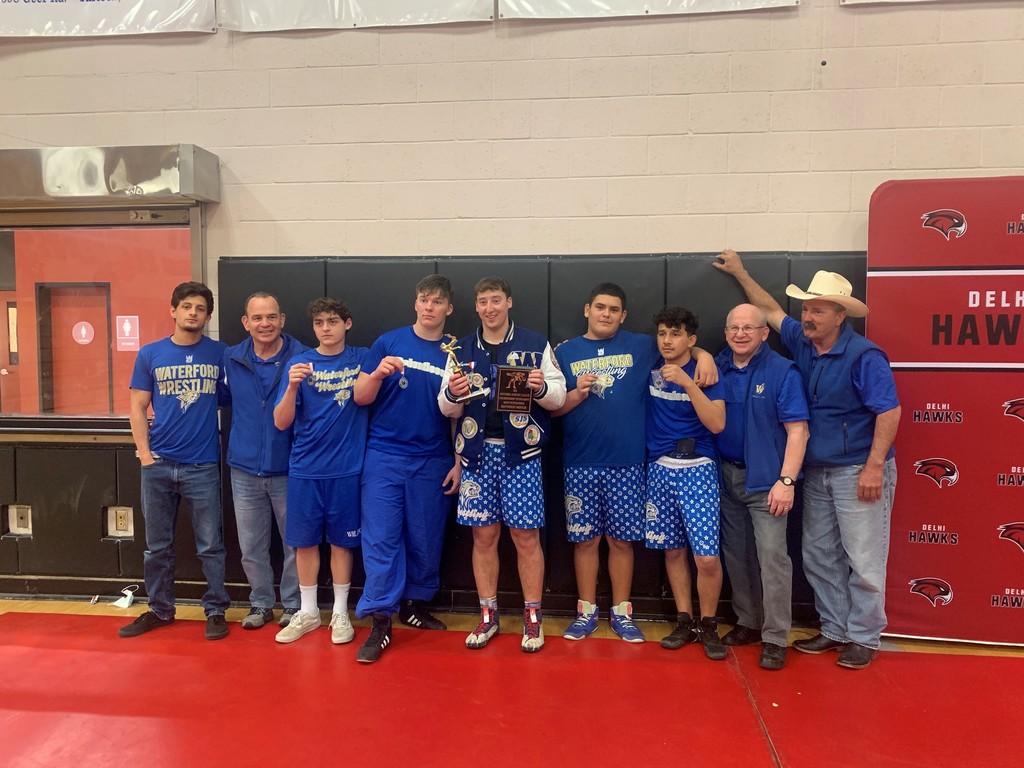 TEAM vs TEACHERS! Come out tomorrow, Feb 10th, and see your boys soccer team face off against their teachers and staff. This match will take place at wildcat stadium at 3pm. Who do you think will win?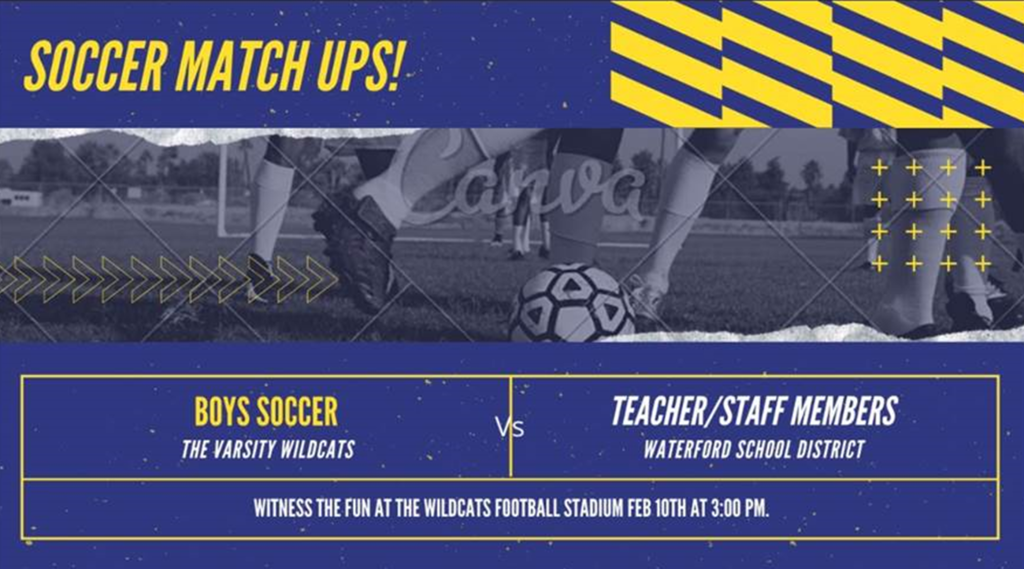 There is FREE RAPID Covid-19 testing today, starting at 2PM, at the Hughson senior center (2307 4th St.) for those of you looking for a local testing resource.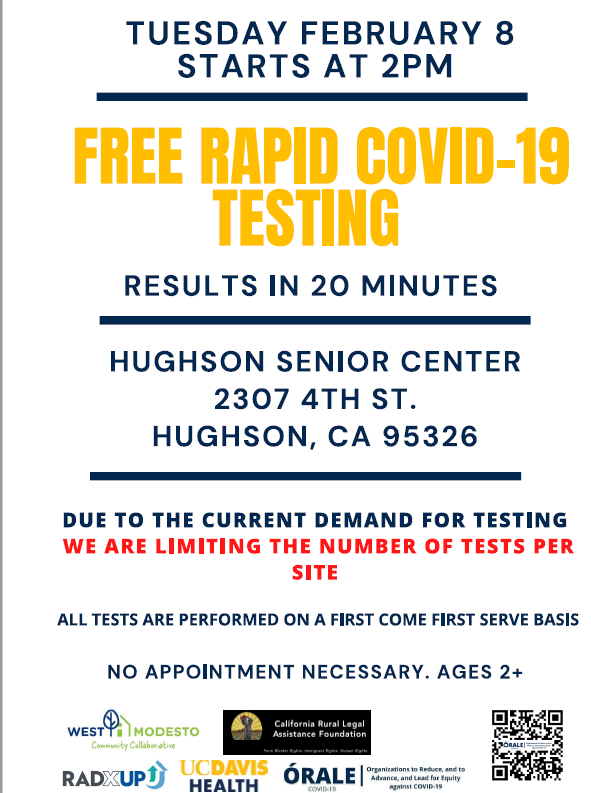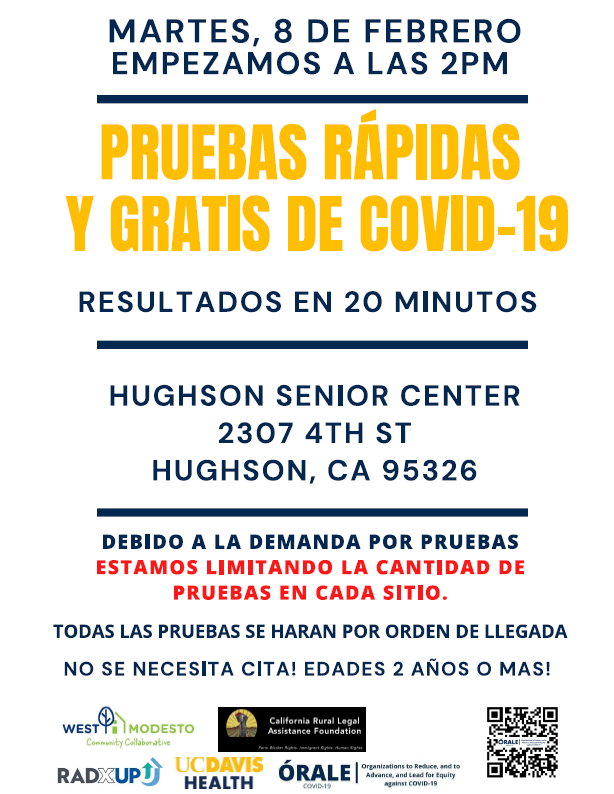 Our #WaterfordTigers are ready for #TheGreatKindnessChallenge this week!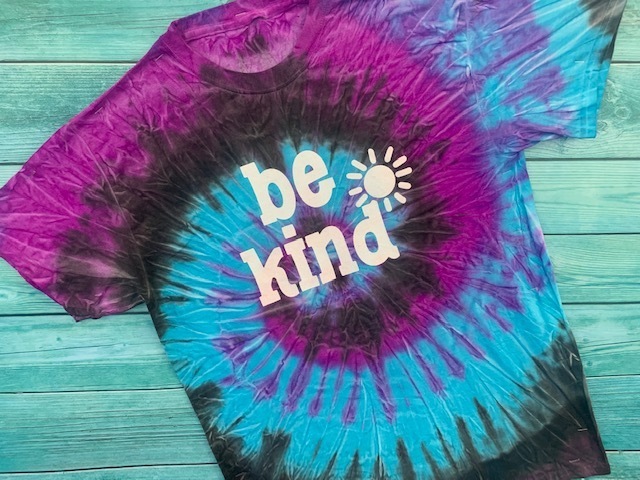 Big Wildcat Sports News! All 5 Waterford wrestlers competing in the Southern Athletic League championship qualified for the CIF/SJS D-V tournament! Congrats, wrestlers! Sophomore Ryan Espinoza 3rd (132) Junior Josue Heredia 3rd (138) Senior Aaron Adams 1st (195) and SAL Most Outstanding Heavyweight Sophomore David Pace 2nd (220) Freshman Daniel Mercado 2nd (285) The D-V Championship is Feb. 11-12 at Foothill HS in Sacramento